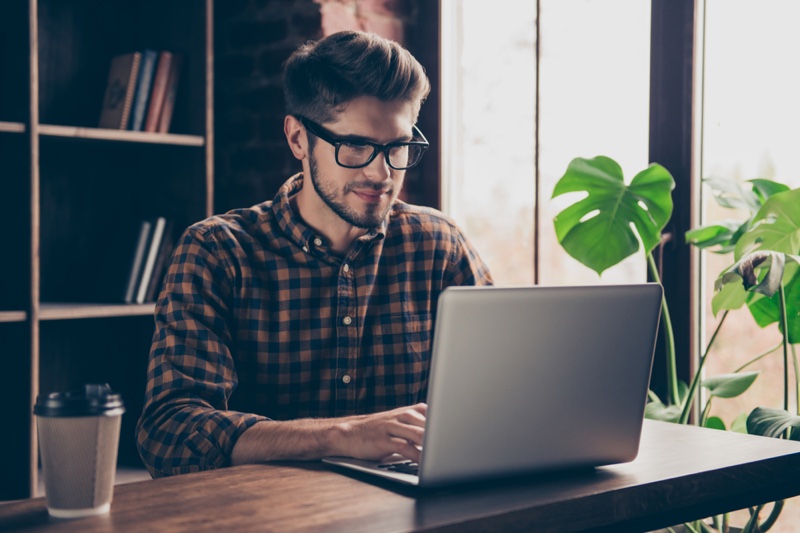 After a marriage breaks down, it's normal to go through a wide range of emotions. Perhaps you are feeling relieved or maybe you are going through the stages of grief. Maybe what you're feeling right now is a combination of a lot of emotions that appear to contradict one another. Just remember that this is normal and your feelings are valid. After a while, you might feel ready to start dating again. This can be scary if you've been out of the dating game for several years, as things have probably changed a lot since you last dated. Thankfully, things are easier. Online dating, for example, is a great way to meet lots of different people giving you more access to potential dates you may never have met otherwise. So, how do you get started?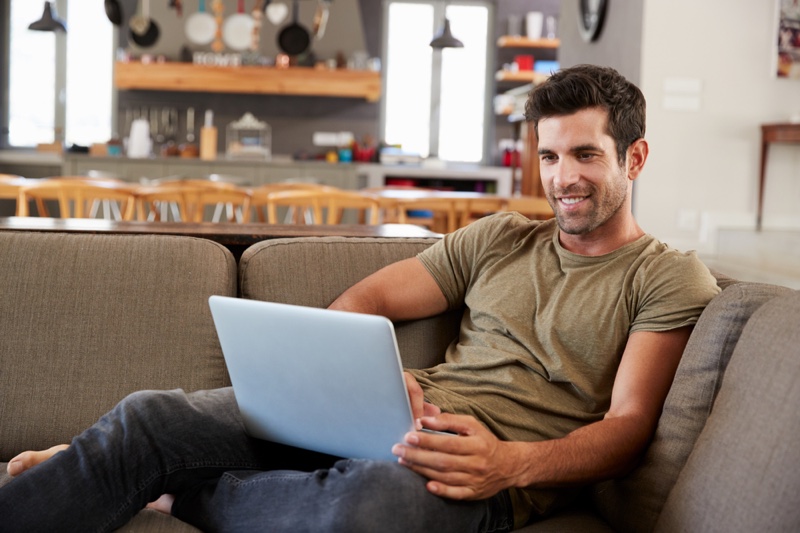 Knowing When You're Ready:
Waiting until you are ready to date after getting divorced is very important. It can be tempting to rush back into a different relationship because you want to feel something that you are familiar with, but this does not always work out well. Instead, use this time to improve the relationship that you have with yourself and reflect on your past marriage to figure out what you can do to improve in the future. Even if the marriage breakdown was entirely the fault of your ex, chances are that you can remember a time you did or said something that you probably wouldn't have given the chance to do it again. We can all improve on ourselves, and now is a great opportunity to do that.
Choose the Right Dating Site:
Do some research into the dating sites available and pick one that aligns with your needs. If you're looking for dating with older men who are a similar age to yourself, get started here: https://meetville.com/catalog/us/page/496-old/man. The good thing about online dating is that it is open to anybody, so chances are that you will easily find a lot of like-minded people and people who are divorcees new to the dating game too, so you certainly won't be alone in your experience.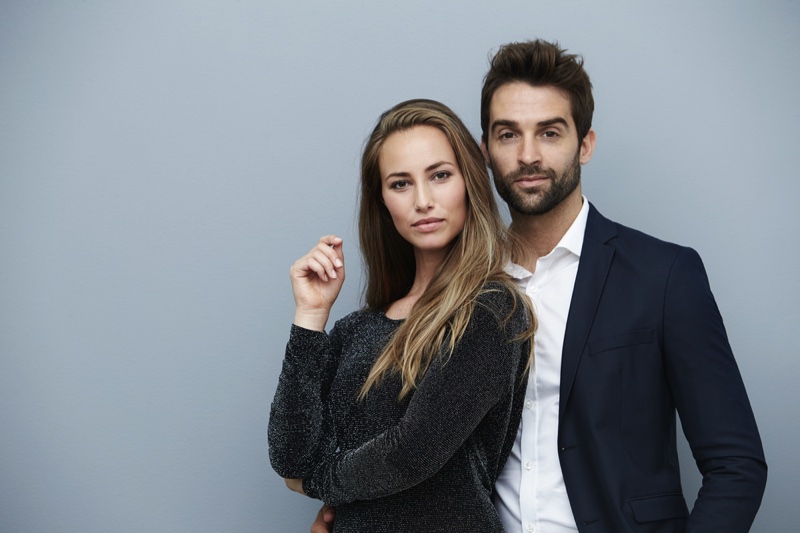 Take it Slow:
Dating after divorce can be nerve-wracking, so don't go in with strict expectations – an open-minded approach is always best. That being said, it's always good to know what you want in a person and stick to this. But when it comes to other factors, keep an open mind and go with the flow. You might end up meeting somebody who would not be your usual type but are surprised at how well you get along with them and how much you have in common. Get starting with dating using this service designed for single women in Mauritius. Don't forget that online dating can be just as much about making friends as it is about finding a suitable partner, so don't worry too much if not everybody is the right fit for you romantically – sometimes you can get incredible friendships out of the experience too.
Dating after divorce is not always easy. Online dating can help you get back in the game and connect with people that understand you.