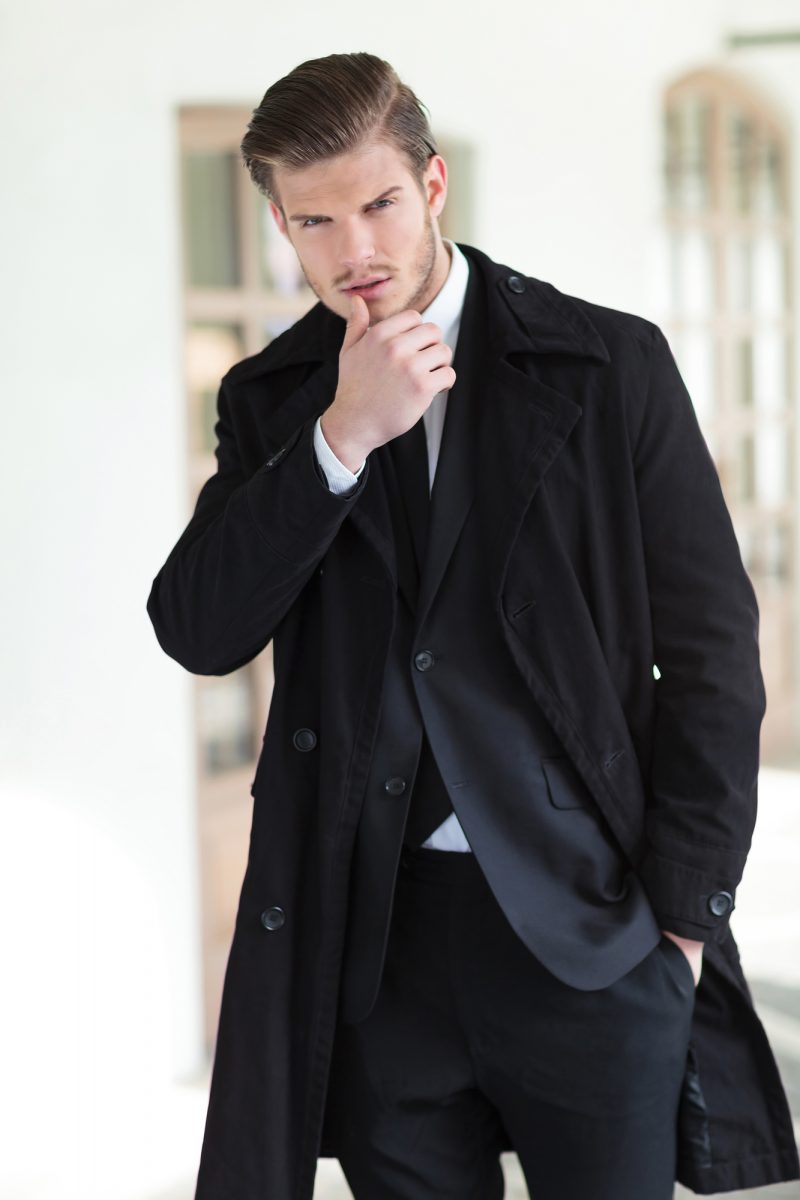 Being stylish isn't just about making big, bold statements. It's also about tending to the smaller details and ensuring that they accentuate your look. Forget to tend to these details, and you could end up doing serious damage to your fashion sense.
Here are three of the finer fashion particulars that you cannot afford to be ignoring:
1. Always consider the fabric
Of course, it is the way an item of clothing looks that is going to attract you to it. You shouldn't base all of your buying decisions around aesthetic appeal, though. When shopping around for new clothes, you also need to take the fabric into consideration.
The quality of the fabric used to create your clothes will be the deciding factor in whether the item holds its shape or not. If there's one thing you want to avoid in this instance, it's wearing clothes that look out of shape. Therefore, you must determine the quality of the garment before you go ahead and invest in it. You can do this by:
Natural fibers (such as wool, linen, and cotton) should feel soft yet durable at the same time. If they don't, avoid the item of clothing at all costs. If a fabric feels rough, you should take it as a sign that the garment has been spun from short fibers and is, therefore, not going to be durable over a sustained period.
Testing the density of the garment
A density test can be conducted by holding the garment up to the light. If you don't spot any gaps between the weaves (they should be tight, even on more delicate fabrics), then you can consider the garment safe to invest in.
If the garment weights too much in relation to its function, it won't hang well, meaning it will look out of shape whenever you pull it out of your wardrobe. When buying new clothes, you should be sure to pick them up and weigh them.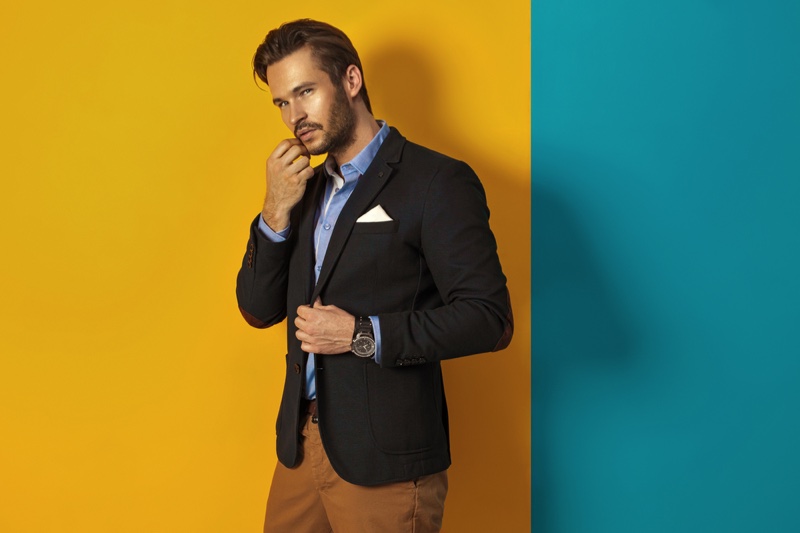 2. Make sure your zippers, buttons, and pockets do their jobs
As insignificant as they may seem, zippers, buttons, and pockets have the potential to make all the difference when it comes to your fashion sense. To the point, if they aren't doing their individual jobs, they can ruin your style choices and make certain items of clothing obsolete.
To ensure that an expensive garment isn't going to have to be thrown to the back of your wardrobe due to a zipper, button, or pocket malfunction, you should check for the following problems before spending your money:
Zippers

should run up and down your clothes smoothly. They should also lie flat and lock when they reach the top. Make sure to try before you buy in this instance; otherwise, you'll have to go through the trouble of returning to the store at a later date in search of a refund (or try to

fix the problem

yourself).

Buttons

should be spread out across your garments evenly. Pull on them slightly to see if they are strong and secured tightly to the clothes in questions. Check to see that the holes they go through are appropriately sized to ensure that your garments will remain secure when buttoned up. If you spot an extra button (with extra thread to boot), you can take that as a sign of quality.

Pockets

should be checked to ensure that they are strong enough to carry certain items, that they haven't got holes in, and that they do not interrupt the cut of the clothing.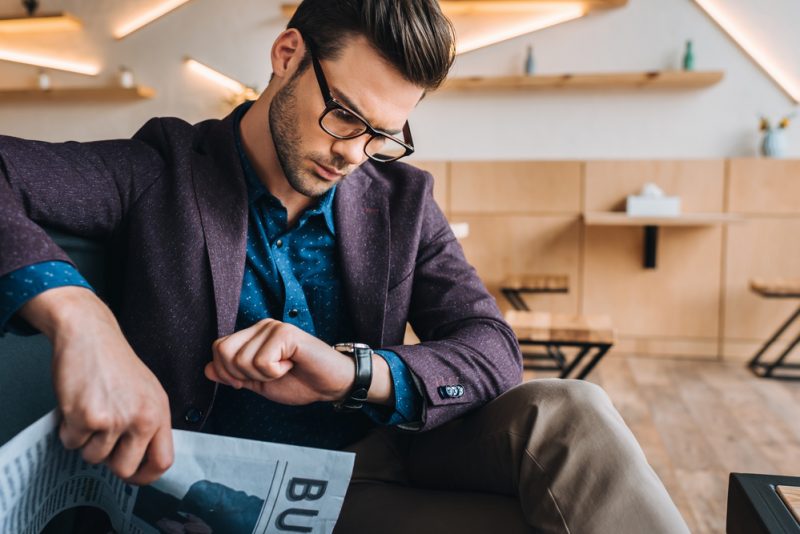 3. Choose the right glasses
Certain styles of glasses will suit you based on your head shape, whereas others won't. You must tend to the small detail of choosing the right glasses for you, as picking the wrong type could end up distracting onlookers from the hard work you've put into improving your overall look.
When it comes to finding the right glasses for you, it's essential to shop around. In this instance, one of your first ports of call should be to check out Top10.com's tips on how to find the best eyeglasses online. Two of these tips include making use of virtual try-on and considering a range of different frames and lenses.
If you want to be a true fashionisto, you cannot afford to ignore the three small details listed above. Always ensure the fabric of your garments is going to see them retain their integrity, check to see that zips, buttons, and pockets are doing their individual jobs, and always choose the right glasses for your specific head shape.