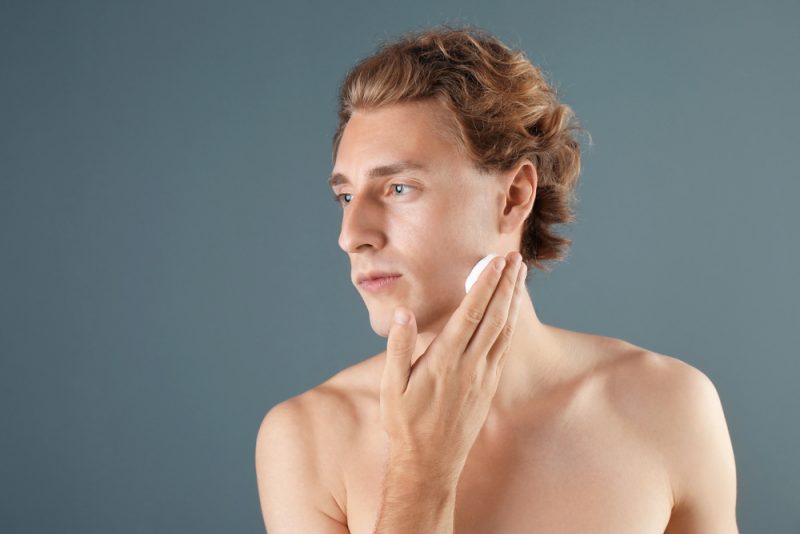 Many neglect their skincare routine, instead opting for a quick splash of water before or after brushing their teeth. That won't do, though. Skincare is essential for your skin's health. And believe it or not, it can also do wonders for your mental health and frame of mind when taking on the day ahead.
Change your approach to the morning routine with a more thorough skincare routine and make it less of a chore and more of a self-care activity. Take that extra ten minutes to moisturize and cleanse your skin and reap some of the following benefits.
Wakeup-Call
If you're not a morning person, that's fine, and it's understandable why you want to make the dreaded morning routine as short as possible. But if you have a good skincare routine with energizing essences, you might get that wake-up kick that you need to set you off for the day.
That first splash of water will be more than enough to wake you up, and from there, you will be able to apply energizing creams that shoo away the morning cobwebs. While you may think those extra 15 minutes in bed may make you feel less tired, you are probably better off spending that time waking up.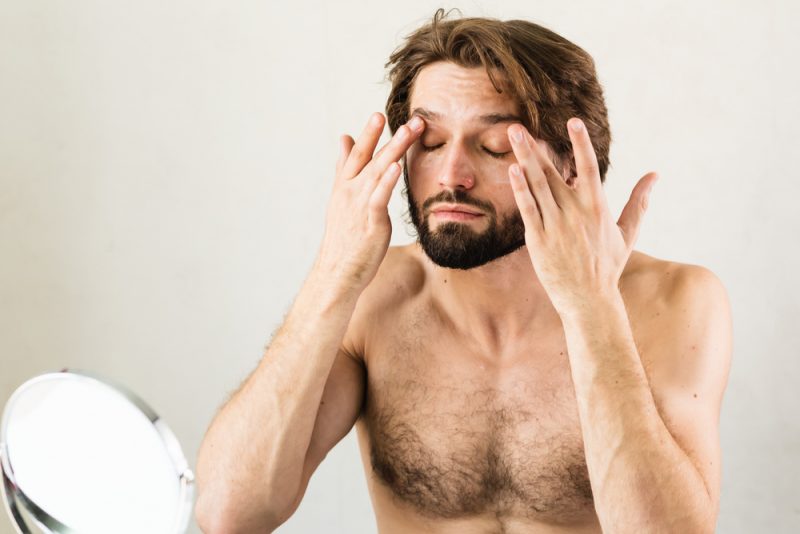 You-Time
This shouldn't be a chore; this is self-care, this is you-time, and that can help get you into the mindset to have a productive day. Even if it's just 5 minutes spent on skincare, it will allow you some time to focus on yourself, not work deadlines or appointments–this time is for you.
You don't necessarily have to switch up your routine, just your approach to your current morning skincare. Pop on a couple of songs to celebrate the fact that you're taking care of yourself and starting the day right. It's a process worth enjoying.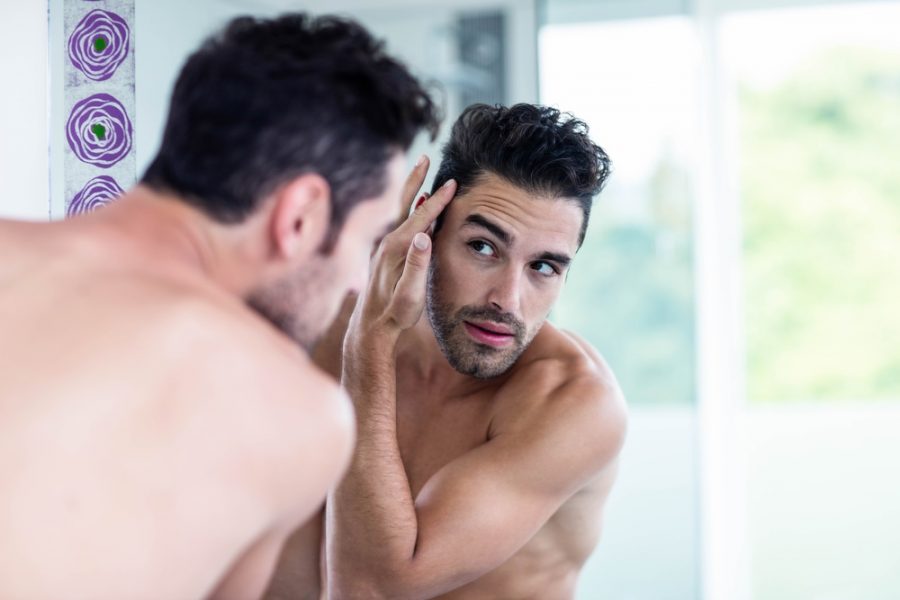 Look Good, Feel Good
If you commit to a good skincare routine every day, you will benefit from clear, healthier skin over time. That 15-minute investment into your skincare routine can make you feel better when you look in the mirror every single day. If you look good, you're more likely to feel good, and if you feel good, you'll be more prepared for the day ahead.
It's a minor change that can make a massive difference if you're neglecting your skincare. You'll be taken aback by how much of a difference just a week of skincare can make.
Invest in the Good Stuff
A good routine with rubbish products is a half-effort; go all in and make sure that you are getting the skincare you deserve. Whether it's the cleanser or the revitalizing moisturizer, you can get some high-quality, ethical skincare products at great rates. Take Korean essences, which act as a healthy base layer for your day ahead; feeling good doesn't have to break the bank.