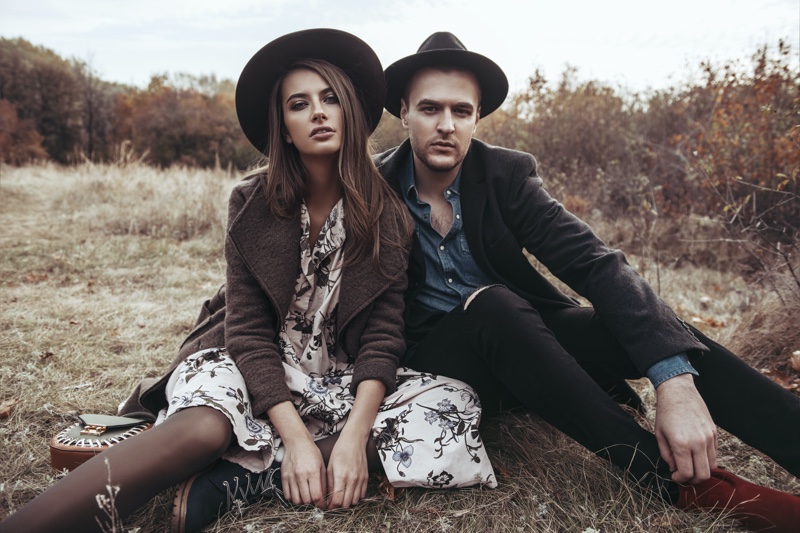 Your engagement day is one of the most important days of your life and deserves to be remembered. It marks the beginning of an inseparable bond, the inception of a new chapter in your life. There are many things to think about, from the location to who you will invite and how to plan the wedding afterward.
To celebrate this life-changing event, you must prepare something unique that will serve as a reminder for this special day. It is only fair to invest and design something special for such an occasion. Is there a better way than a photoshoot featuring you and your beau? These photographs will perfectly encapsulate the feelings that you experienced on that day. Here are some ideas to get the best engagement photoshoot possible.
Location and scenery
You cannot lay proper emphasis on the subject of an image without the appropriate background. Therefore, you must carefully choose the location of your photoshoot and the desired theme you have in your mind. You can't go wrong with Mother Nature as the space that will fill your background.
Green is a unique color, and having your engagement photoshoot blanketed by an endless sea of emerald will elevate the status of your shot. Make sure what you wear complements the color as well. Neutral hues would like great with a green backdrop. A picture taken with such a background will brim with endless nostalgia, and you will grow very fond of that photo.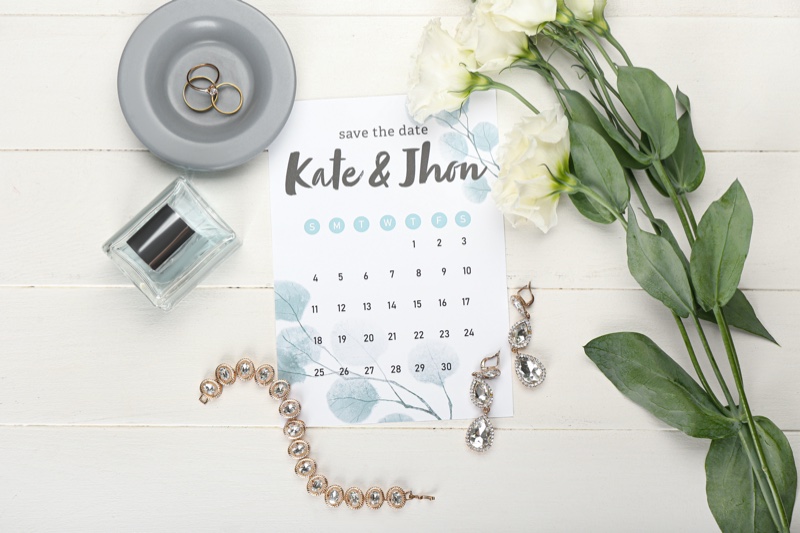 Save the date wedding cards
Now, this is an essential. How brilliant would it be to have your engagement photo shown on save the date wedding cards? There are several online services available that you can use to produce wedding cards. They offer a ton of templates that you can choose and modify until you get the final version you want. You can use a color palette used for your actual ceremony or select meaningful motifs or symbols. With proper brainstorming, you can construe an elegant save the date wedding card that will be remembered fondly not only by you but by the guests of your wedding as well.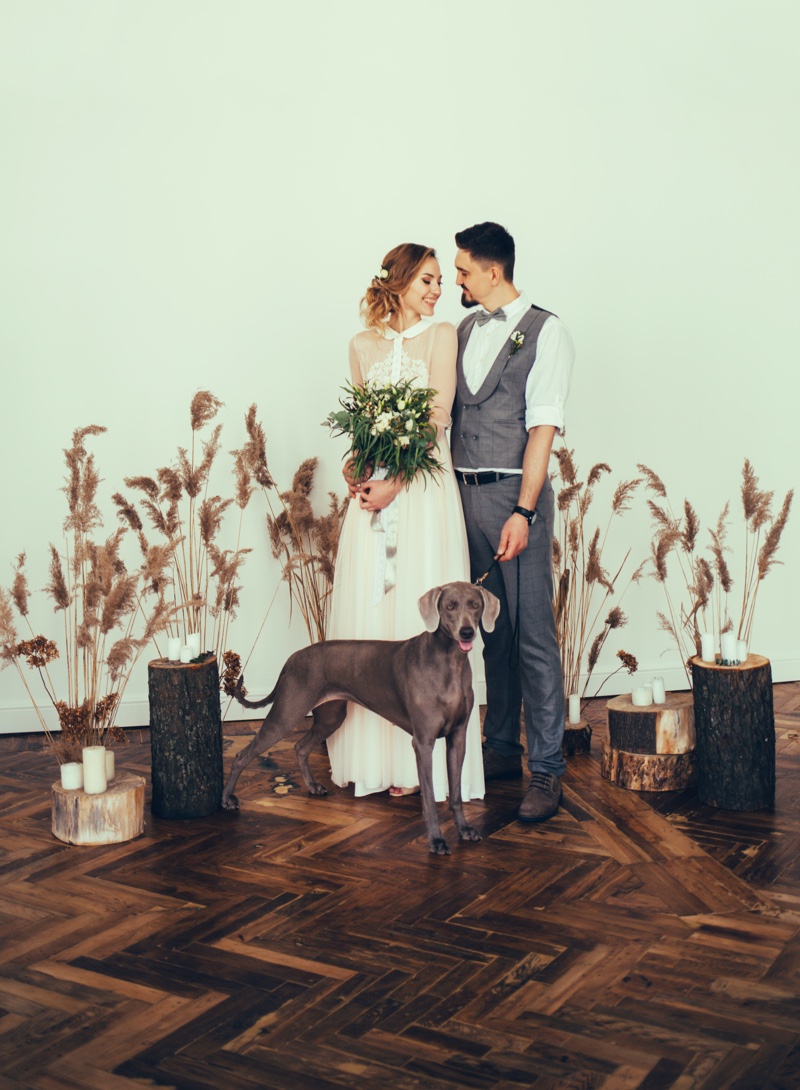 The company that will tag along
When it comes to company, you may want to invite your close friends and family. Maybe they can help you put outfits together or just make you comfortable on set. There is also the option for them to get together for some images. It might be rare to get everyone together for professional pictures, so make use of it if you can.
Or, you can even bring your pets to the shoot. An image of a happy couple with a cat or dog will really take the photos to the next level. They can have their own special outfit or accessories to make the experience that much more enjoyable. No matter the case, it's all about creating photos that you will be happy with.
Conclusion
Life is short, and marriage marks the beginning of a new chapter of your life. When it comes to having an engagement, you want it to be as memorable as possible. Having a successful marriage is a different story, but the least we can do is make our engagement photoshoot a trip down memory lane. Such opportunities only come once, so do not miss them.