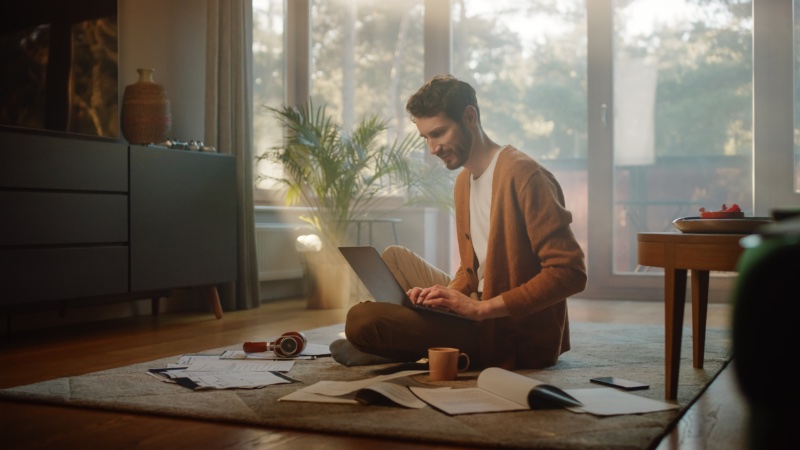 Freshening your home interior doesn't just breathe a new lease of life into your house. It makes you feel better. You'll find your mood improves dramatically when you love where you live. Plus, it makes inviting guests over much less stressful!
It's time to redesign and rediscover your home interior. We provide some food for thought below:
1. Rugs
Rugs can bring life into your home and tie a room together. Rugs help brighten and warm up a room, provide a protective barrier for your floor, and help absorb sound so that your room doesn't echo.
Regular cleaning is essential to keep your rugs looking gorgeous, especially if you have children or pets. However, services like carpet pet stain removal make this a breeze and keep your interior looking gorgeous! Cleaning your rug also helps it last longer, saving you money on an expensive replacement.
Making sure that your rug not only looks good in your home, but is also clean, is a great way to make your house look lovely and keep your family, friends, and pets healthier.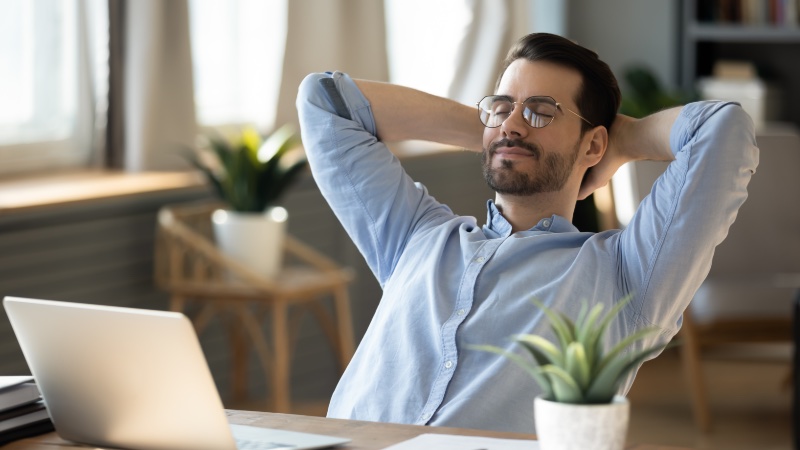 2. House Plants
House plants are a great way to bring natural beauty into your home. Also, with more and more of us working from home, having these plants inside can help you be more in contact with nature.
You also have endless decorative options with plants. Succulents are low-maintenance and look great on tables or windowsills. Larger indoor plants can bring your living room to life and create an intimate atmosphere. Flowers add a splash of color to any home interior, and well – who doesn't like flowers?
You can also be creative and decorative with the pots and planters. From wooden planters to ceramic pots and woven baskets, indoor plants and their containers can transform a room.
They also provide some other benefits. Having house plants can improve the air quality in your house. Improved air quality has numerous health benefits, such as reduced allergies, prevention of asthma symptoms, and improved mental well-being.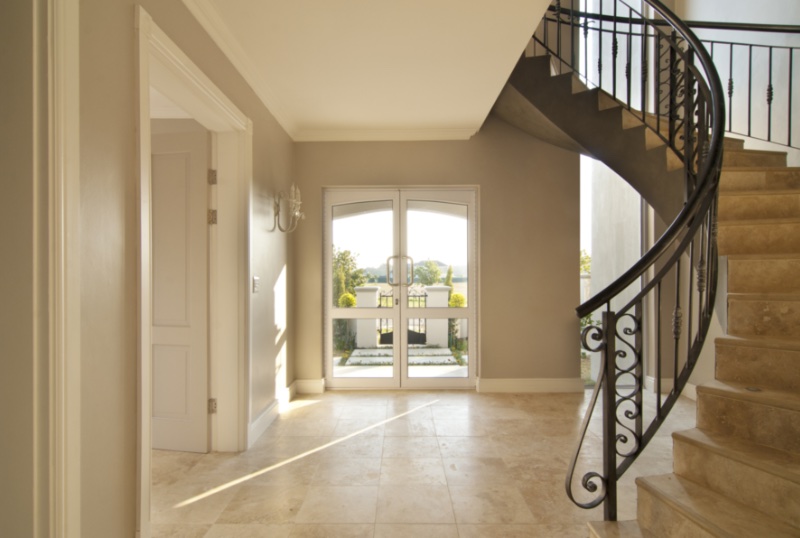 3. Floor & Wall Tiles
Tiles are a striking, modern choice for your home interior. They can provide beautiful accents or give a room an elegant, stately look – consider granite or marble floor tiles for that classic aesthetic. They're also more affordable than you'd think; ceramic is a cost-effective option that can rejuvenate a kitchen or a fireplace.
Perhaps you've just moved into a new house where the previous owner's style does not match yours. Rather than simply recarpeting and repapering the walls, think outside the box and consider combinations of tiles, wallpaper, rugs, and other accents.
It's also a great choice if you're considering selling up soon. Tiling costs typically far less than the added value it can bring to your home sale. Changing the flooring in your home may help you sell your house more quickly.
Tile floors are also much easier to maintain than carpets. Rugs can be removed and deep cleaned when necessary, and the floor can be mopped. Tile is much more durable than laminate flooring and doesn't creak!
Upgrading your floors and walls is a great way to build upon your aesthetic and increase the value of your home.
Final Thoughts
Decorating your interior can be a big task. It's so much easier if you go in with a plan. Envision your space transformed with a few changes. Think about what's missing – would a plant liven up that corner? Does that wall need an accent? These simple changes can freshen up your home and make it a happier place to live.