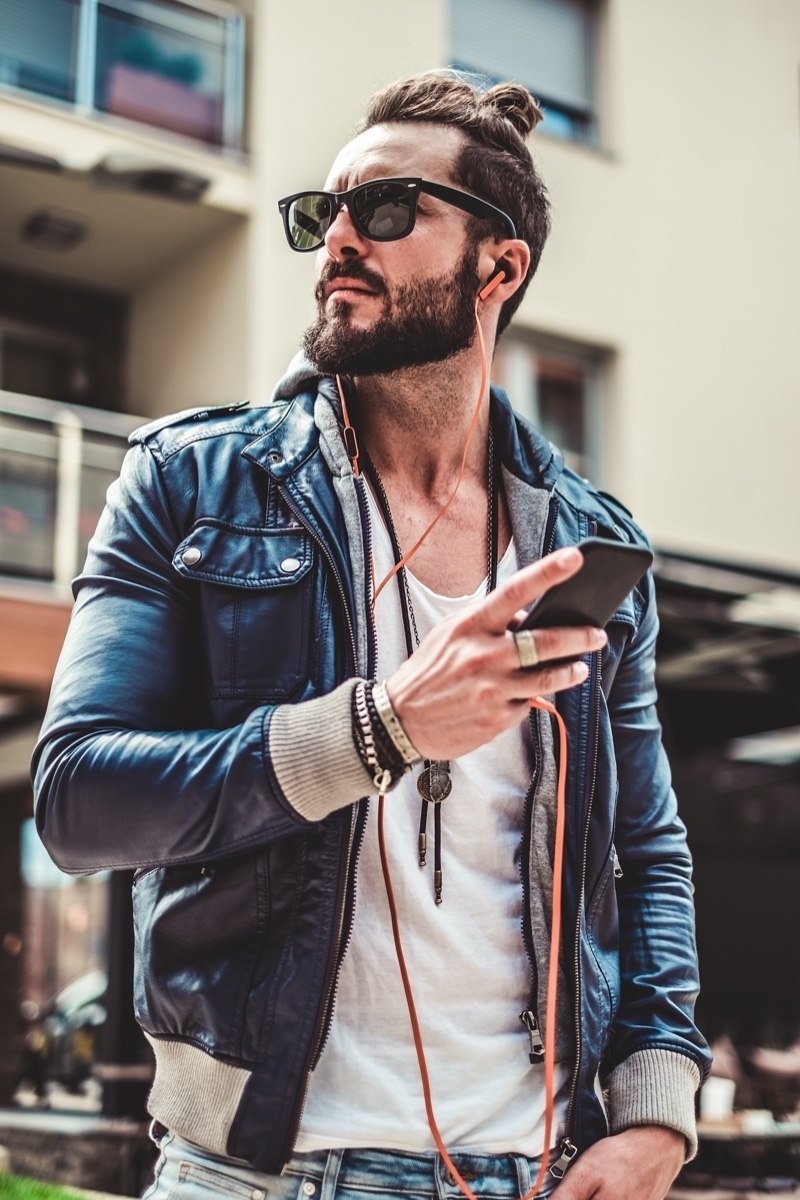 While some men may not always take a lot of pride in their clothing choices and how they look, more and more men are beginning to take an interest in fashion. Dressing well can not only help you look good, but also feel good at the same time.
But even if you do care about how you look, there is still a good chance you are making some mistakes, despite your best intentions. These mistakes could be holding you back from looking your best, and you might not even know it. With that in mind, here are some fashion mistakes that men should watch out for.
Avoiding Jewelry
One of the big mistakes that men make in regards to fashion is thinking they cannot add jewelry to their look. Many men will avoid it because they don't know how to wear it, or think wearing jewelry is "feminine," when this is not the case at all.
The key to finding the right jewelry is knowing where to look. For example, check out some quality jewelry sites such as iconicjewelry.com and you will surely find something you love. In addition to rings, men can also wear watches, bracelets, earrings, necklaces and many pieces, elevating their look and personalizing their style at the same time. 
This doesn't mean you need to always wear jewelry or need multiple pieces with every outfit. In general, men should go for basic, tasteful and classic jewelry. A nice mid-chest chain with a small pendant, or a timeless black leather watch can be just what you need to take an otherwise boring outfit to the next level.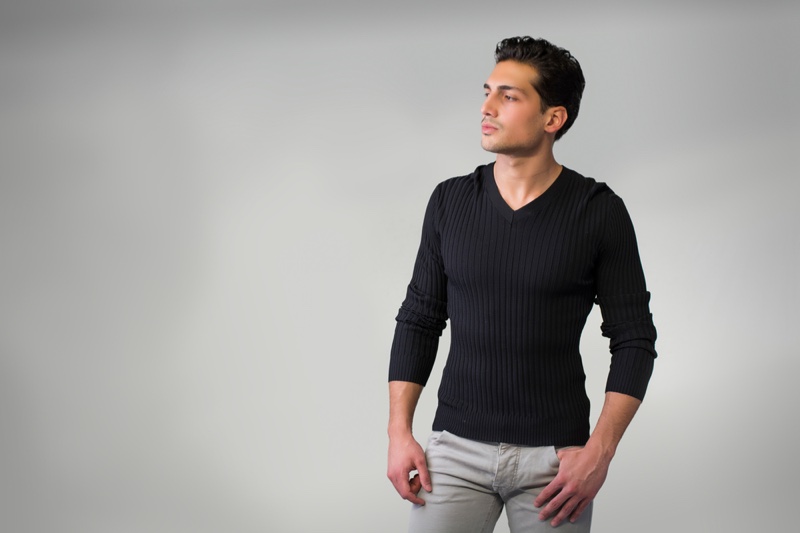 Wearing the Incorrect Size
When it comes to men's fashion, size is everything. Even the most basic clothing can look incredible if it is sized correctly. Unfortunately, many men have wardrobes full of clothing that is either far too loose, or far too tight. Both of these are not ideal compared to clothing that fits right, no matter how much you love the item.
In order to get clothing that looks great, you need to learn how men's clothing should fit. Every article of clothing is different, but once you learn, it will be easy to ensure you are picking up the right size from the store. Also, if you can't find clothing off the rack that fits you properly, consider getting your items tailored. This is generally more affordable than you might think and worth it, especially for pieces you will wear regularly.
Finding the right fit can give you a lot more confidence and help your body look better, all without just a little research and smart shopping.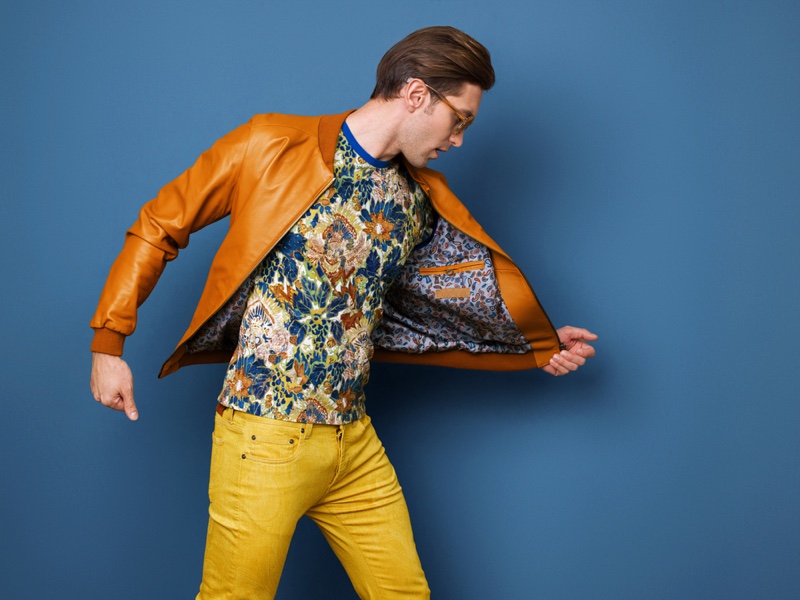 Wearing Clashing Colors and Patterns
Wearing colors or patterns that clash or don't fit together is another major men's fashion no-no. This can be a real eyesore and make you stand out in a crowd, but not in a good way. In general, if you are going to wear something patterned, everything else you wear should be neutral. For example, if you wear some brightly patterned pants, your shirt and shoes should be basic.
While that is a simple enough rule to follow, you also need to think about colors. For many men, the idea of color in fashion is all about matching. Unfortunately, if you match too much, it can look like you're wearing a uniform. Instead of matching, it is better to work with complementary colors that are different, but work together. Be sure to learn about the best color combinations and understand which ones to avoid.
Helping You Look and Feel Great
While many men may think they are fashionable, they may be making mistakes without even knowing it. This can include avoiding jewelry, wearing the wrong sizes and wearing colors and patterns that clash. If you can avoid these mistakes, you are sure to turn heads with your outfits.