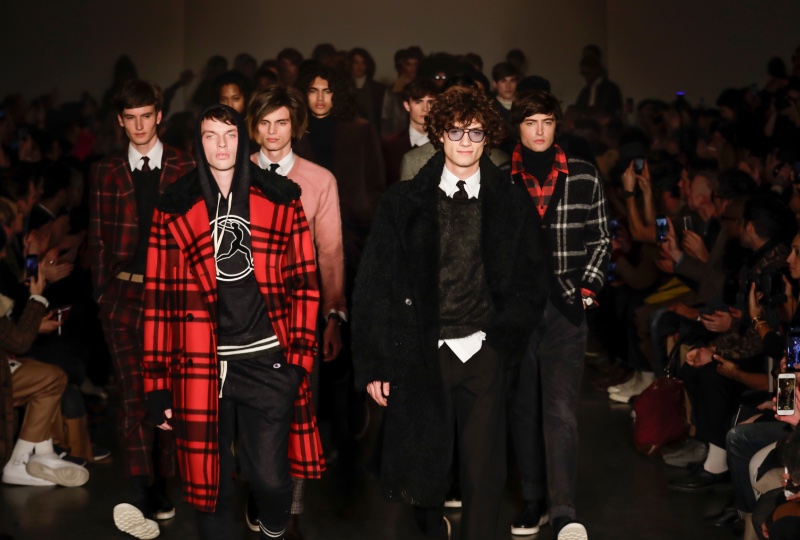 The COVID-19 pandemic has affected many industries, including fashion. With endless travel bans, physical distancing protocols, and more, fashion shows have come to a halt. Fortunately, after two years, the fashion industry began holding shows worldwide again. If you missed your favorite show this year, we're here to help you not to miss the most awaited fashion shows in 2023.
In this article, we'll share the confirmed schedules of significant fashion shows so that you can keep your schedule free during these days. Let's begin!
New York Fashion Week | February 9 to 15, 2023 – New York, NY
New York Fashion Week (NYFW) is one of the biggest fashion shows worldwide. It is a series of runway shows that happens two times a year, lasting around seven to nine days. NYFW features exclusive designer fashion collections for the public, fashion enthusiasts, celebrities, store buyers, and journalists. Brands at New York Fashion Week include Fendi, PUMA, Michael Kors, Tommy Hilfiger, and more.
While most tickets are exclusively offered to buyers, celebrities, and the press, tickets for the public are also available but limited. If you live at the other end of the world and cannot make it to the actual show or don't want to attend but wants to watch, you can easily watch the show online, as many live streams are available for you to watch – you only need high-speed internet, and you're good to go.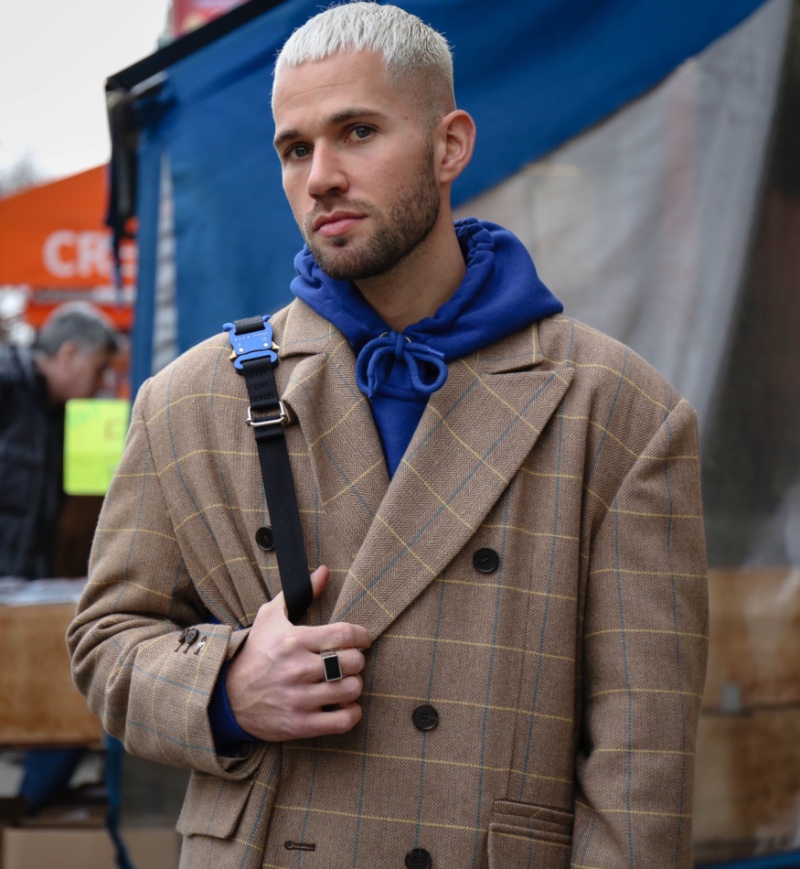 Paris Fashion Week | January, February, March, June, July, September, October 2023 – Paris, FR
Of course, you cannot miss the fashion week in the capital of Fashion, Paris, France. During Paris Fashion Week (PFW), many celebrities, models, and journalists visit the country to watch the latest designer collection. The brands showcasing their latest collections include Hermès, Louis Vuitton, and Dior. Here is the latest confirmed schedule of the PFW.
Menswear – Jan. 17-22, 2023
Haute Couture – Jan. 23-26, 2023
Womenswear – Feb. 27-Mar. 7, 2023
Menswear – Jun. 20-25, 2023
Haute Couture – Jul. 3-6, 2023
Womenswear – Sept. 25-Oct 3, 2023
Los Angeles Fashion Week | March 24 to 26, 2023 – Los Angeles, CA
Los Angeles Fashion Week (LAFW) has also confirmed its schedule for the most awaited shows, consisting of collections for streetwear, red carpet, contemporary, and more. Three to four designers showcase their collections with different accessories and overall aesthetics every night.
Of course, you will see a star-studded event where the biggest celebrities and models will come and watch the show. The participating brands include a combination of LA-based and non-LA-based designers. Some of these are Fleur du Mal, Levi's, Gypsy Sport, Sami Miro Vintage, Alexis Monsanto, and more.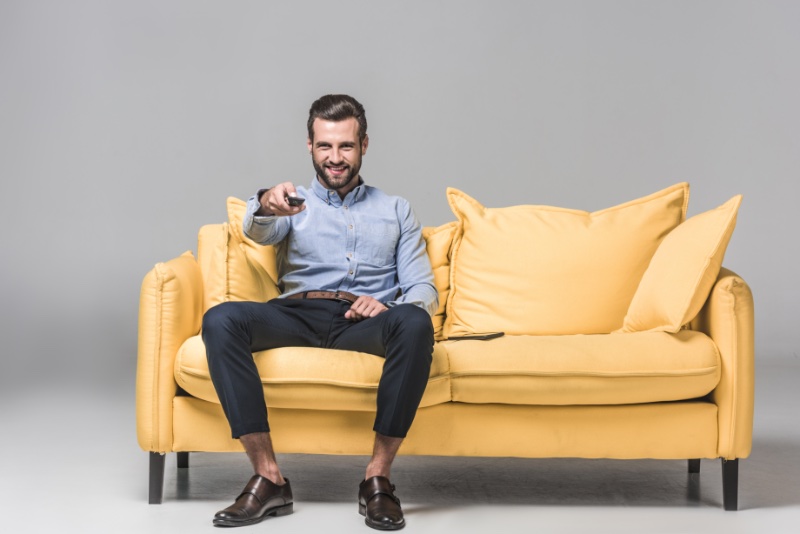 Streaming Services You Should Have If You Love Fashion
If you don't have the time or the luxury to watch these fashion shows but want to stay updated with the latest trends in the fashion industry, you can watch numerous fashion shows on these streaming platforms.
Cable TV
If you love watching live and on-demand TV channels, cable TV will still be your best as they can offer the most extensive set of channels – meaning more fashion shows for you! Good cable TV service options include Xfinity, Spectrum, DISH, DISH Latino, and DirecTV. They offer several lifestyle and fashion channels, sports, news, cartoons, and other channels and on-demand titles that will keep you and your family entertained.
Netflix
Netflix offers a wide variety of fashion TV shows and movies you can watch, including Styling Hollywood and Next in Fashion. It's one of the best streaming services you can have while also enjoying a long list of on-demand content you can watch anytime.
Hulu
Hulu is home to popular fashion shows like Project Runway and RuPaul's Drag Race. If you've recently cut the cord, you can get Hulu + Live TV, which gives you access to local live TV channels.
Final Thoughts
The most eventful year for fashion is coming, and we're all here for it! With three major fashion week program schedules confirmed, 2023 is one of the most awaited years for fashion lovers and enthusiasts. Make sure not to miss these dates to stay updated with the latest fashion trends!