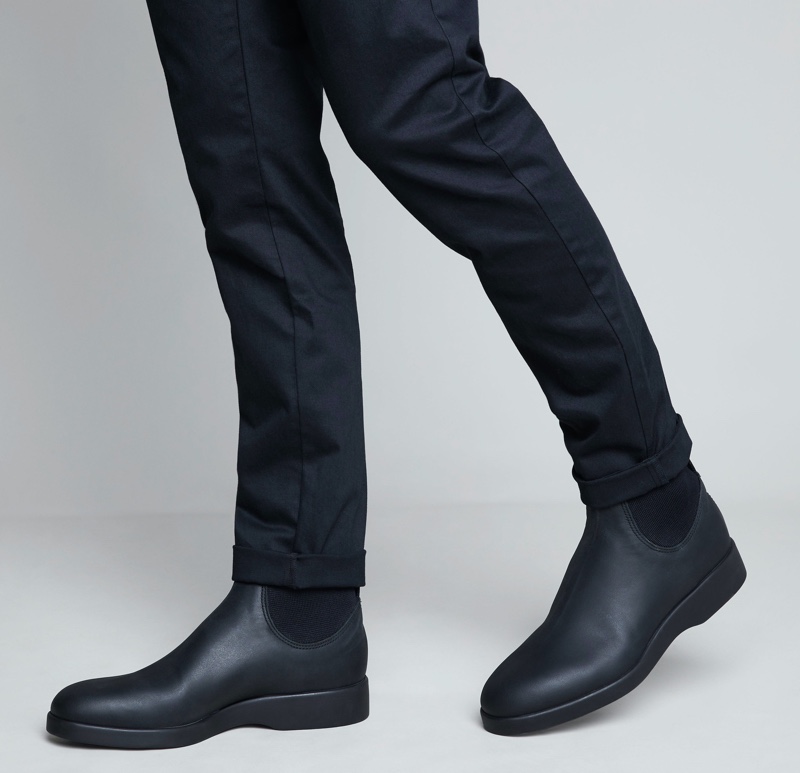 When it comes to ankle boots for the season, it's worth taking a look at R.M. Williams and its Yard boots. The footwear brand possesses a reputable name, and its shoes are known for being beautiful and functional at the same time. Many people, including other designers, have always loved R.M. Williams' Yard boots. The new release is coming from a partnership with Marc Newson, who is also a designer.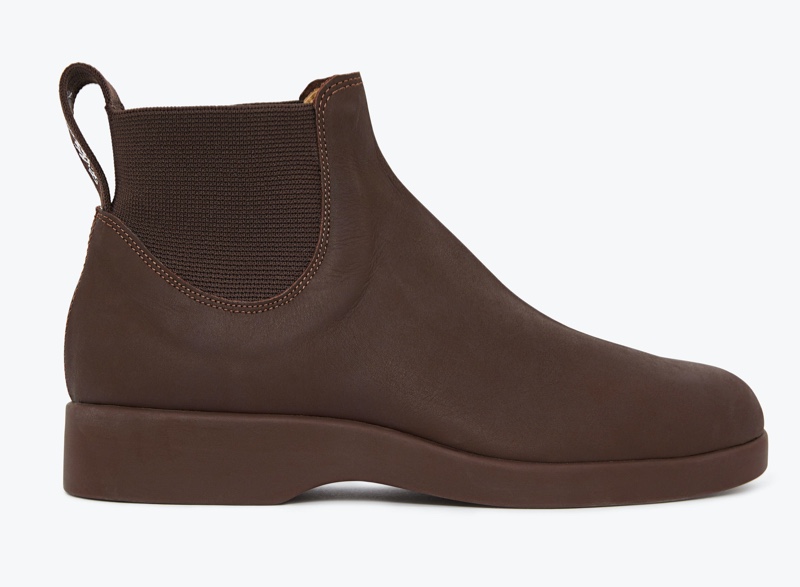 R.M. Williams' latest iteration of its Yard boots features a sleek, modern silhouette. They consist of leather with an elastic gusset; the shoes are durable and stylish. Comfort is a bonus as well. The Yard boots come with extra inside padding, underneath its leather lining. The soles of the Yard boots are also made with rubber to enhance comfort. Details are important as well. The boots' stitching has been made perfect with 8mm of thread on the outer sole.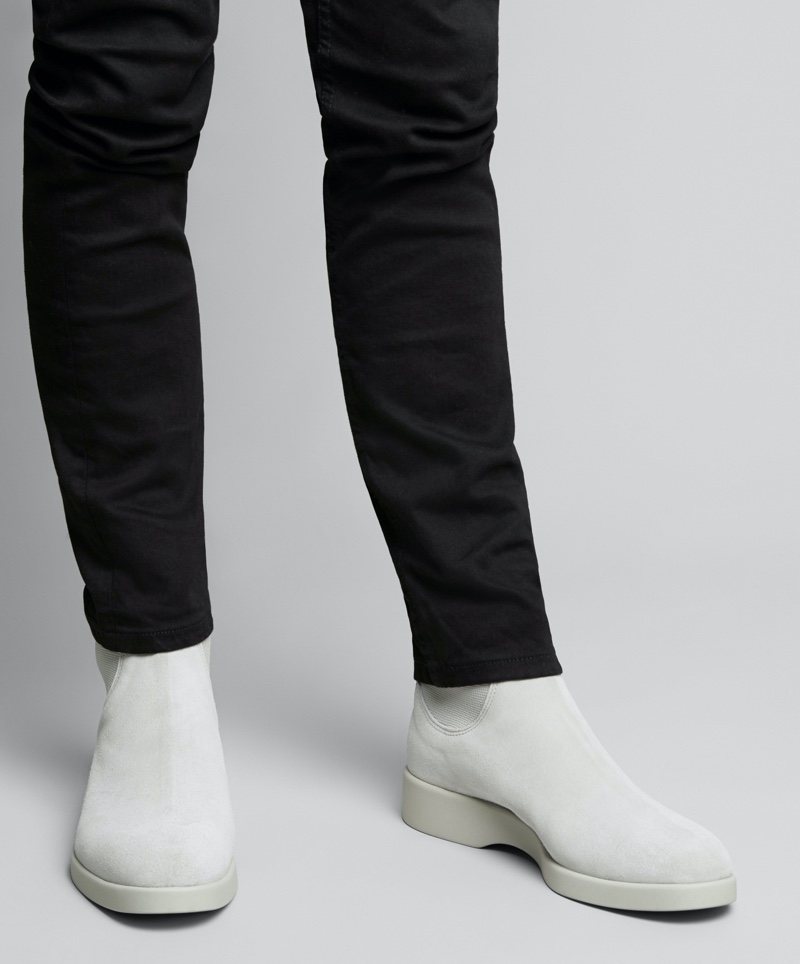 Quality is what these latest boots from R.M. Williams and Marc Newson present. The level of craftsmanship that put into making the boots is impressive. You don't just end up with boots that you wear to the garden, but you get multifunctional boots. Their casual appearance means that you can wear the shoes to any social gathering, and their elegance means you'll stand out from the crowd.