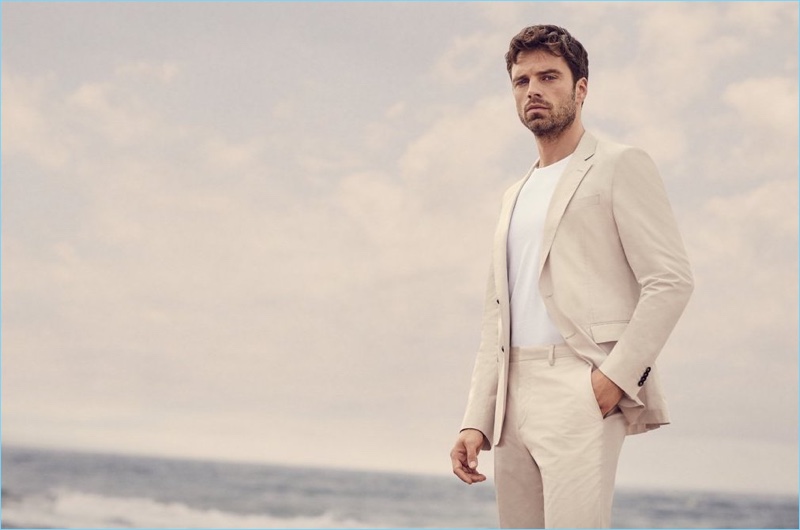 Wedding couples typically spend hours selecting the best beach wedding locations and outfits. Everybody wants to look as great as celebrities during their wedding, so the choice of the right outfit is crucial. A beach wedding is also more casual as compared to a church wedding, so the selection of proper beachwear is essential. It is best not to get overdressed. So ensure you select simple fashion trends that are comfortable.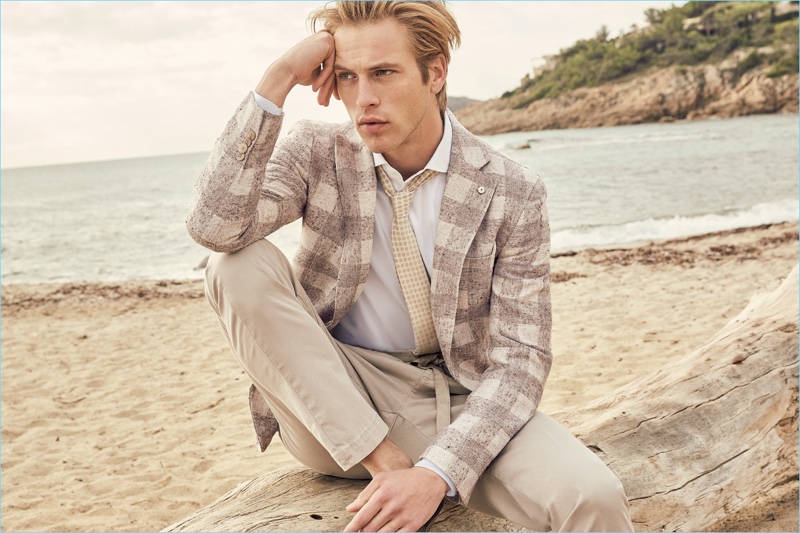 Select the Perfect Attire
For guests attending a beach wedding, the everyday casual dressing may not be the right option. You should most likely choose articles that elevate the basics as compared to regular beachwear. For the summer wedding, you may wear something that is lightweight and breathable. Silk blends, light cotton or linens are among the first available options. For ladies, wedges and flats are a great option, while men should try out a pair of special occasion sandals in leather. For men, a light pink shirt looks great with a brown jacket. You can also try trading out the traditional shirt for a polo.
Appropriate Footwear
It is important to wear footwear that fits the location of the wedding. Take note of whether the wedding will take place on grass or beach sand. When attending a beach wedding, it becomes critical to select the right shoe. Stilettos that are too expensive or high may not be the best choice for women attending a beach wedding. It will likely ruin your day as you struggle with walking through the sand.
For the sand surface, try to wear something more flat and comfortable. A fancy sandal is one of the best options for a sandy beach wedding. A decorated sandal with gemstones is an ideal choice.
For grass surfaces, women can wear wedges, kitten heels or espadrilles. Rubber sandals should be avoided as they may not be comfortable. You can read more in-depth online at the Zaful website or blogs for details.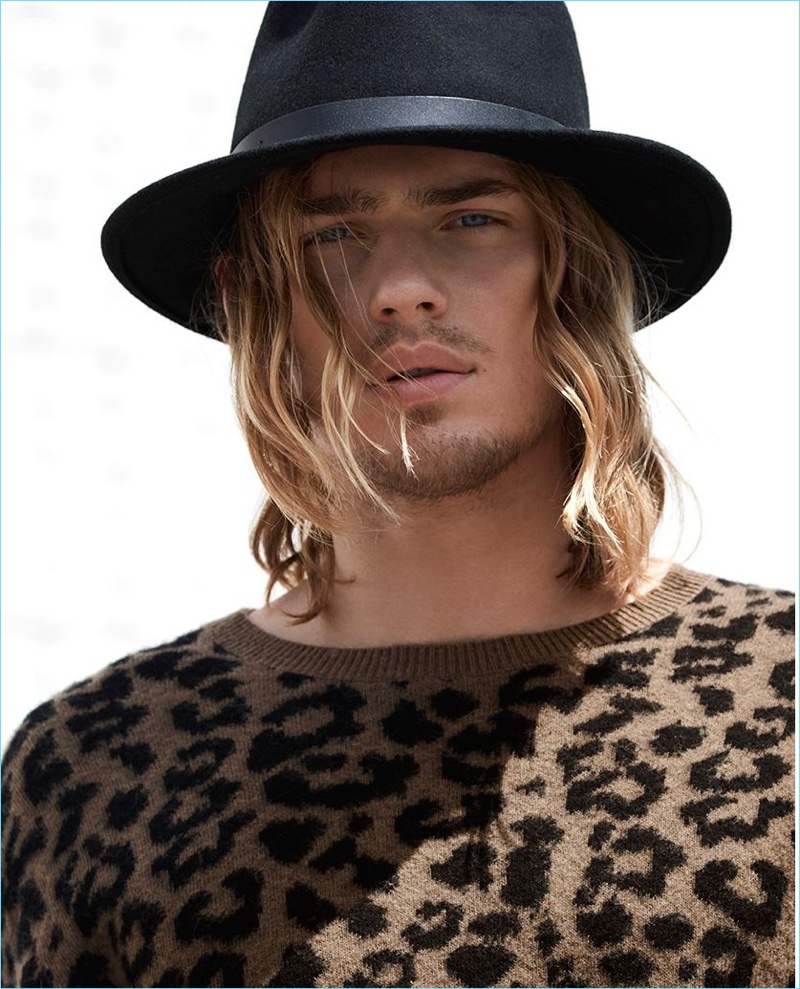 Planning for the Weather
When celebrating a wedding at the beach, you should never forget about mother nature: wind, rain, sand, sun, etc.
When attending a beach wedding, you can try wearing a cute hat. Hats are simple additions to any outfit that act as chic accessories, especially during the summertime. To make it more fashionable, you can try and select a hat that has a much wider brim. This will offer you the best protection against the sun, while also making a fashion statement. You can read more about fashion statements on online blogs like zaful Blog or others.
In case you have long hair, it is advisable to protect it against the wind. Ladies can wear a nice scarf or headband. To offer protection against rain, you can carry a lightweight umbrella.
Ladies should always avoid wearing long dresses at the beach because of the sand.
Things to Avoid at Beach Weddings
If you are not the bride, it is advisable to avoid wearing a white dress as you may upstage the bride. A neutral or light tone may be the best color. It is also best to avoid wearing something that is too formal. For gents, bright colored suits may not be an ideal option at the beach wedding. Think pastel, soft, and summery instead.