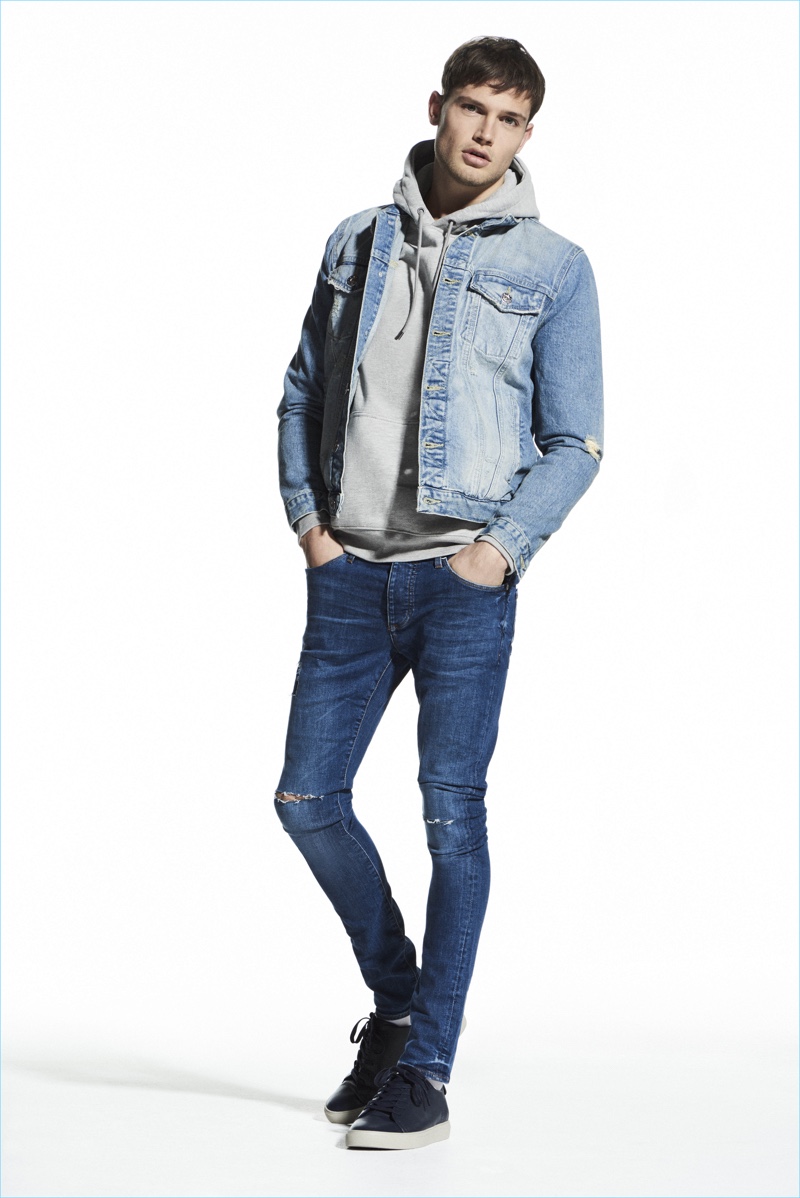 2017 is a big year in style. Sports luxe is having a moment. Everyone is embracing velvet and the suit is no longer being reserved for stuffy interviews. If you religiously wear the latest trends, then it's time to start abiding by a few commandments in 2017. Be a fashion idol and live by these rules: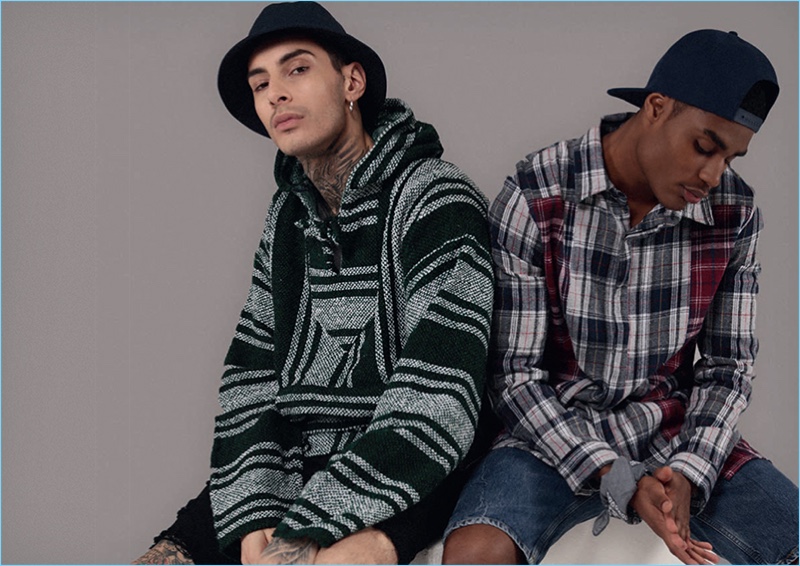 Thou Shalt Bring Back the 90s
Perhaps it's the arrival of the latest Trainspotting movie or the fact that shellsuits were rocked on the catwalks at men's fashion week for spring-summer 2017, but nineties fashion is having yet another moment in the spotlight. So you need to be seen rocking this trend! Classic Italian sportswear brands are rearing their heads again. There is a resurgence of oversized hoodies. And don't be afraid to pull out the boy band inspired white suit for the summer.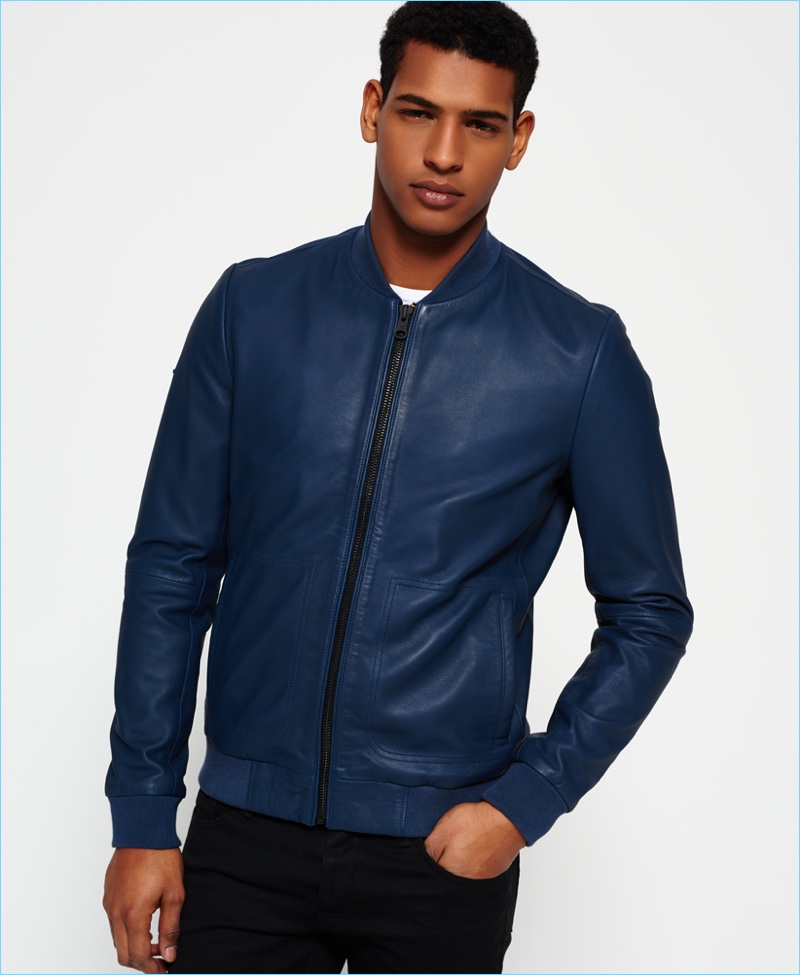 Thou Shalt Wear a Statement Jacket
It's a great idea to select just one real statement piece of outerwear and to wear this often. Leather jackets are always a good call, creating that nonchalant, bad boy vibe. Those looking to unleash their creativity should opt for a patch and pin covered denim coat with shearling collar. It'll see you through spring and act as a great conversation starter. Customized clothes are going to be big again in 2017, so make a start on this trend now.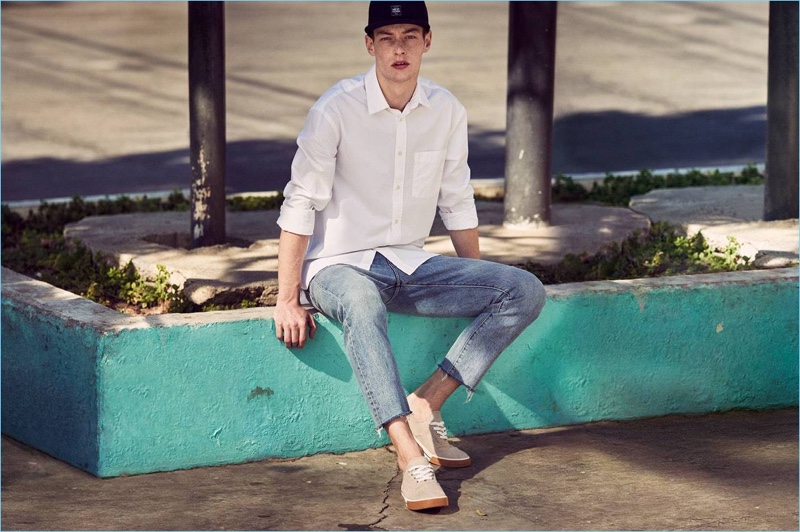 Honour Thy Baseball Cap
Once reserved for dads and football hooligans, the classic baseball cap has seen a resurgence in popularity and is being embraced by high fashion brands and donning the heads of celebrities. Don't wear yours back to front though, ensure it is on correctly and styled up with a casual bomber jacket, plain t-shirt and your favorite jeans.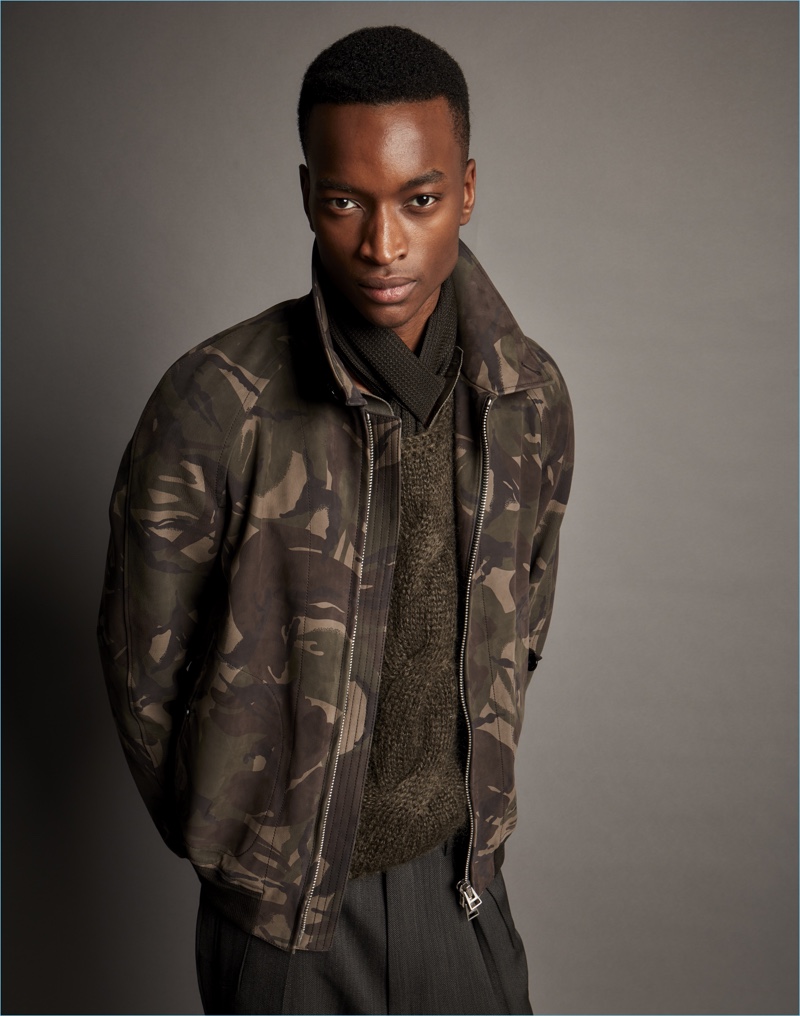 Thou Shalt Blend In
And by blend in, we mean don plenty of camo print throughout 2017. It's a print that never goes out of style but be sure to avoid wearing it on both your top and bottom half at the same time. A camo print bomber or fitted jeans with plain clothes is a good look, and you don't have to stick to khaki either; black and grey camo looks great and is a subtler take on the trend.
Thou Shalt Scribble on Your Trainers
Remember way back in secondary school when it was socially acceptable to take a permanent marker to your favourite trainers and draw your name (or graffiti tag if you were one of 'those boys') onto it? Well, that trend is back and it's for grown ups. According to Esquire UK, customizing your white trainers is set to be a big thing in 2017.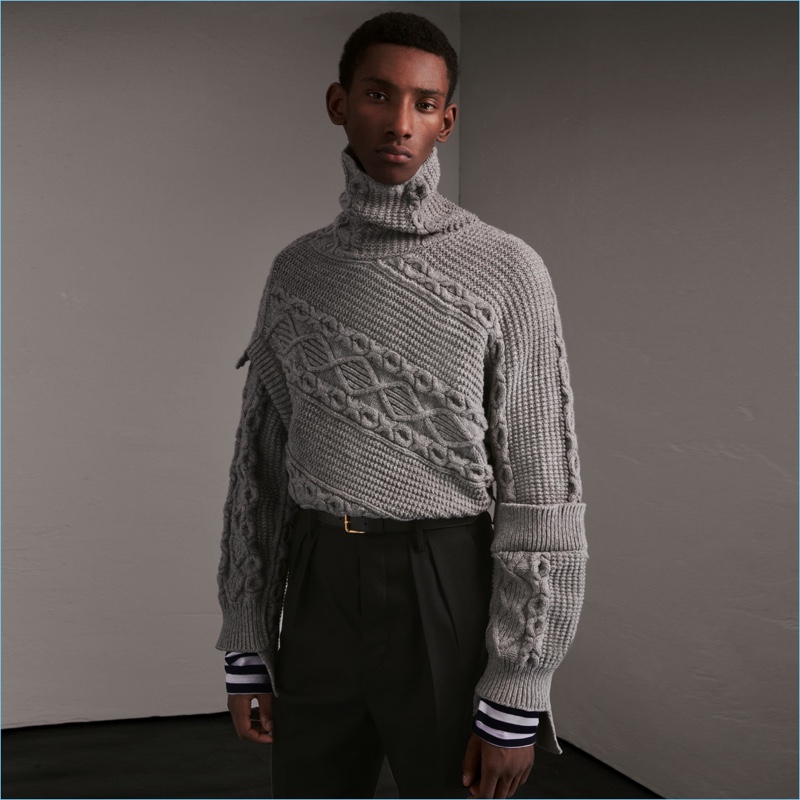 Thou Shalt Embrace Architectural Knitwear
Knitwear is going to be BIG in 2017, with chunky knits and layers plus longer sleeves to create volume and an impression. So pull out the cable knit and layer this under a chunky cardi for a head-turning look.