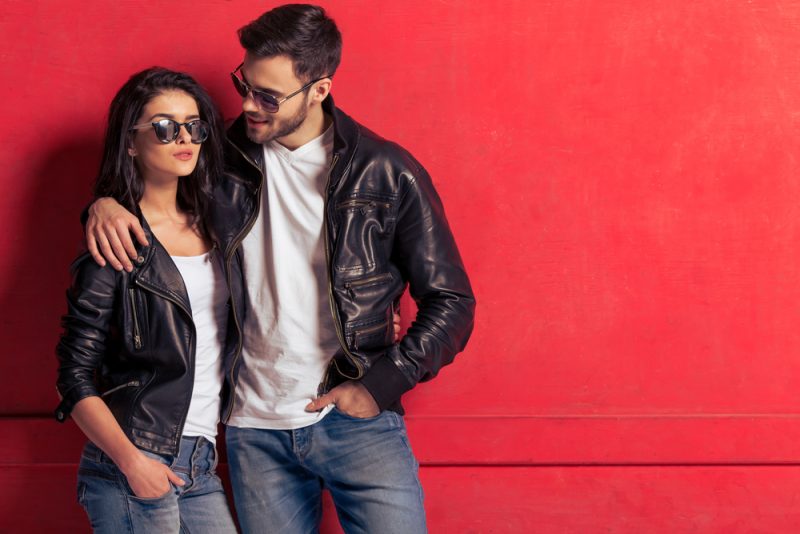 Finding the perfect gift is not as easy as it sounds. There are countless options to choose from, and narrowing down is quite exhaustive. The job gets more daunting if the gift is for your fashionista friend. You will have to get them something sleek enough to meet their style standards. After all, you don't want to disappoint your friend, do you? Don't worry. We've made it simpler for you. Here are 20 trendy gift ideas that any fashionista will appreciate:
Chain Necklace
Chain necklaces strike the right amount of balance between style and simplicity. A chain necklace paired with any dress completes the look. If your friend is tall, a chain necklace of any length will suit her. On the other hand, 16-inch chain necklaces are ideal for short people.
Perfume Ring
Give your friend some aromatherapy with a perfume ring filled with a beautiful scent. Perfume rings are usually made of plastic or brass, and plastic rings are available in attractive colors like a solid black. Choose a scent that you think your friend will love. Lavender is an all-time favorite.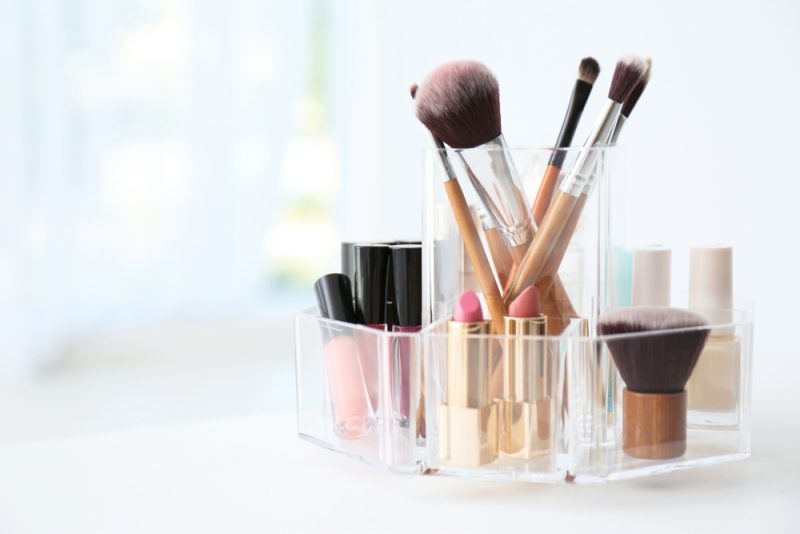 Makeup Organizer
Fashionistas have a vast makeup collection—Lip gloss, eyeshadow, blusher, concealer, you name it. You'll find a pile of beauty products in their room. Tidy it up in style by giving her a rotating makeup organizer. It is a practical gift, and your friend can't thank you enough.
Facial Roller
Facial rollers will brighten up the skin and make it firmer. Massaging with a facial roller reduces the puffiness of the face and eliminates toxins. Metal rollers don't need to be stored in the fridge. But if your friend likes contouring, we recommend you buy her a jade facial roller.
Black Satin Slip Dress
If a black slip dress has slipped the mind of your friend, help her by adding it to her wardrobe. A slip dress is a staple in every girl's closet. Satin slip dress in classic black paired with pointed heels will make your friend stand like a star.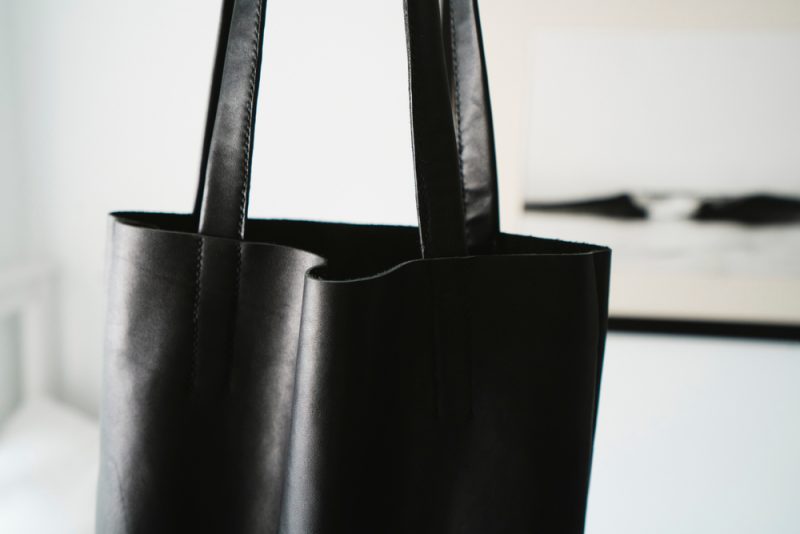 Leather Tote Bags
There is no rule for the number of tote bags a woman should have. They're available in popping colors and are made of various materials—a tote bag made of beautiful leather pairs up well with formal wear. Your friend can use it to carry all her essentials. Textured square tote bags from Gucci are quintessential. No need to go to the store. Buy Gucci online.
Silk Charmeuse Skirt
Charmeuse is another satin fabric with extra shine but lighter. Choose a silk charmeuse bias-cut skirt that fits comfortably (most of them come with elastic closure anyway). Your friend will love to wear it with a high-end white blouse.
Drop Earrings
Drop earrings are considered a classic no matter how old your friend is. They drop down from the earlobes and are made of a single or mixed metal. You can choose to feature gold-tone finish earrings with diamonds or gemstones.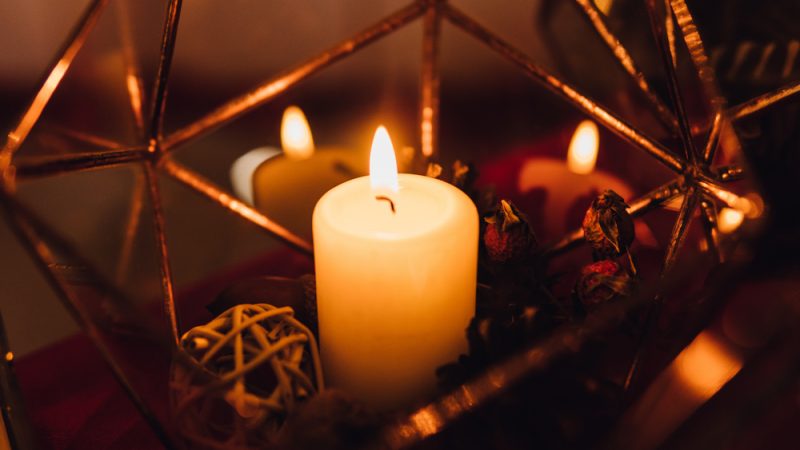 Terrarium Candle
Terraria are used for decorative purposes. Terrarium candles smell sweet, and the artificial succulents in them look too cute to be set on fire. Their aroma relaxes your friend when she's treating herself with a facial or a power nap.
Warmies Slippers
Super soft Warmies slippers are true to their tagline. Snuggable, huggable, and loveable! They're made of scented fur and last for years. Your friend can heat them in a microwave for 60-90 seconds and enjoy the warmth for hours. And we love the colors they offer!
Portable Espresso Machine
Many of us can't live without a daily dose of coffee. So, why not give your friend a caffeine fix? A portable espresso machine doesn't weigh in tons and yet makes a comforting cup of coffee when they're on the go. Keep your friend's coffee choices in mind while shopping for one.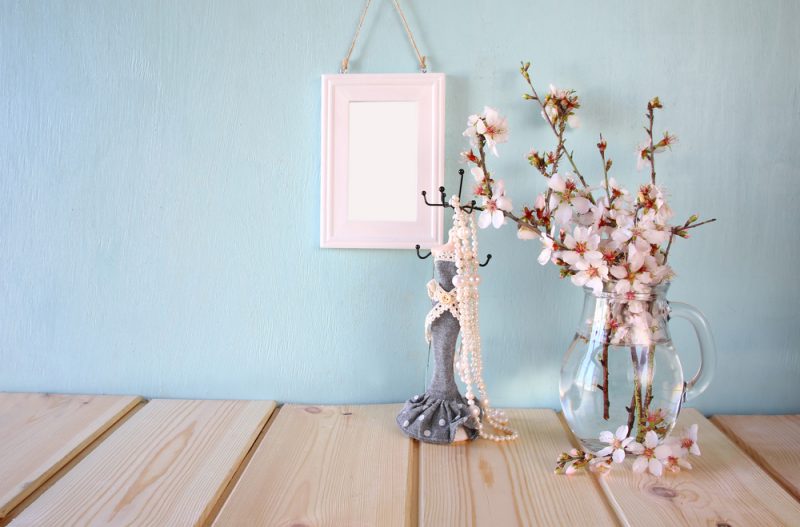 Jewelry Stand
Just like the makeup organizer, a jewelry stand is another gift idea for your best friend. Studs, pendants, and chains can rub against each other and lose their shape when left as they are. Your friend can secure her jewelry collection in this stand. Finding jewelry that matches her trendy outfits becomes easy when the arrangement is neat.
Perspex Heels / Clear Heels
Clear heels, popularly known as perspex heels are chic and the order of the day. They're trending right now, and you should get them for your friend asap. Perspex heels, paired with an evening dress, make a statement. They also go well with denim outfits.
Apple AirPods
Some friends deserve expensive gifts like AirPods by Apple. AirPods can sense when they're in your ears and can pause when you take them out. Place them in the case, and they'll get charged super quick. A single charge can give the users 5 hours of listening time.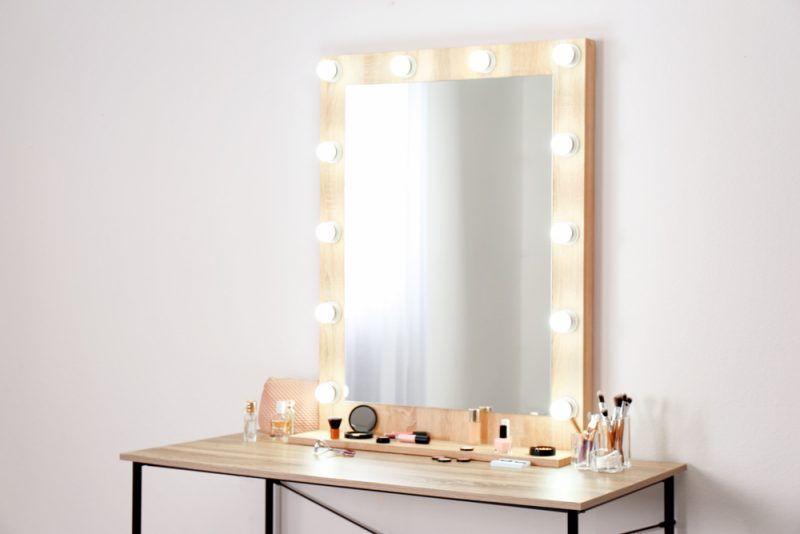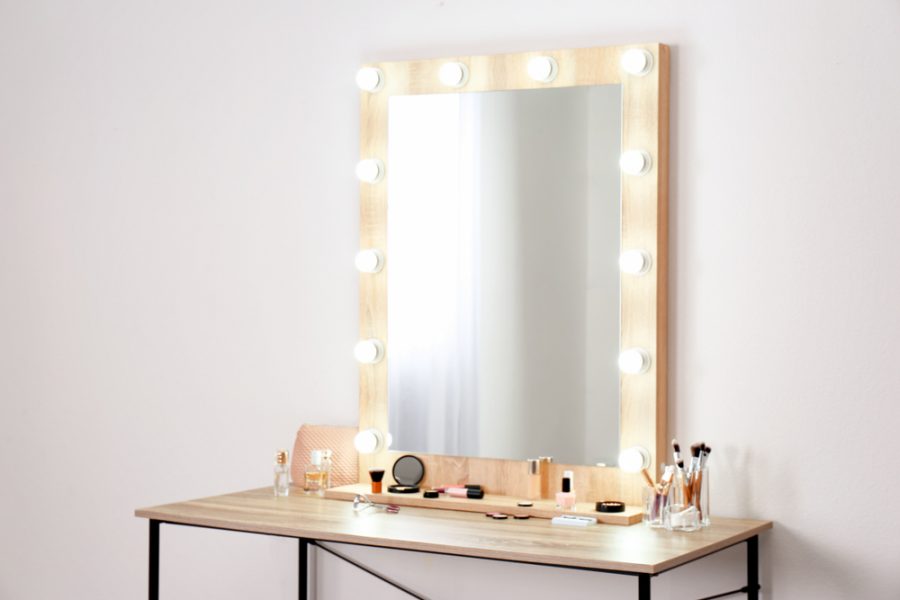 Lighted Makeup Mirror
What to choose if your friend has every makeup product and accessory out there? Get her a lighted makeup mirror. Your friend doesn't have to look for a place with good lighting to apply makeup in the early morning. Also, taking care of minute details is easier with a lighted mirror.
Signet Ring
The trend of signet rings started in ancient Egypt and makes for a fantastic gift even in the present times. Kate Spade's heart signet ring is an example. You can also get it customized with your friend's initials or a short quote.
Double-Breasted Jacket
The fall season is incomplete without wearing a double-breasted jacket. It is preferred for the fact that it can be paired with anything from formal trousers to boyfriend jeans while keeping you cozy. This is how one looks dressed up for a casual day.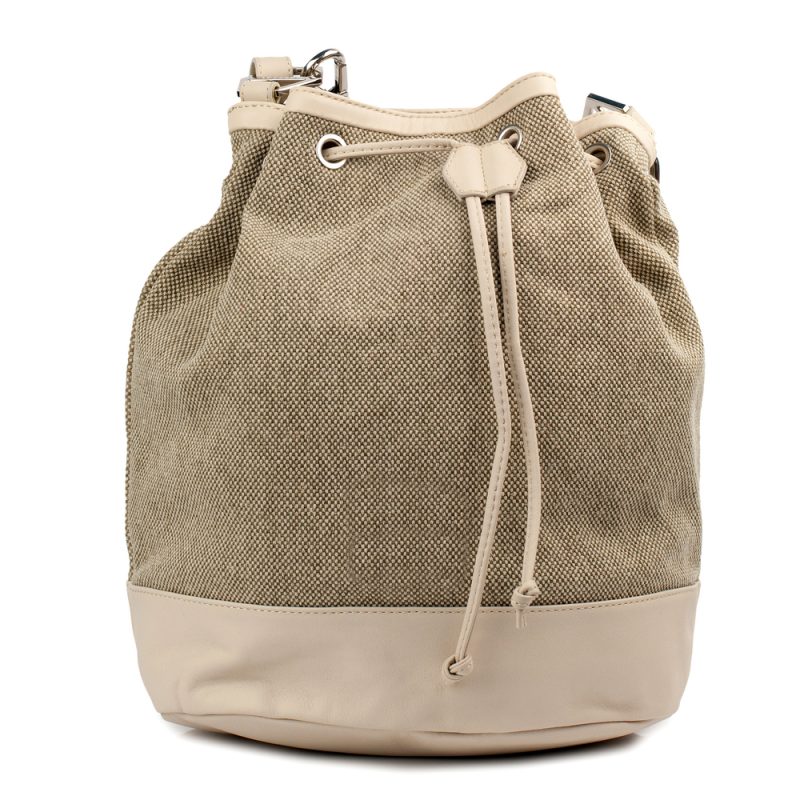 Cinch Bag / Drawstring Bag
Cinch bags aren't restricted to carrying just gym gear. You can select from a wide range of beaded drawstring bags that can carry all the stuff on a casual outing. Or get a cinch bag printed with your friend's name!
Flared Jumpsuit
Your fashion-loving friend's closet might already have a couple of jumpsuits. Did you know that there are over ten types of jumpsuits? Get your friend a flared jumpsuit in a bright color like blue. Polka dotted jumpsuits are an attractive option. If you think your friend doesn't like flared dresses, wide-leg jumpsuits are a go-to.
Instant Print Digital Camera
Your fashion-loving friend deserves a camera that not only captures but also prints their best outfit moments instantly. Some pictures are felt and when held in hands. An instant print digital camera has many pros compared to a polaroid camera. It's light, easy to use, and looks funky.