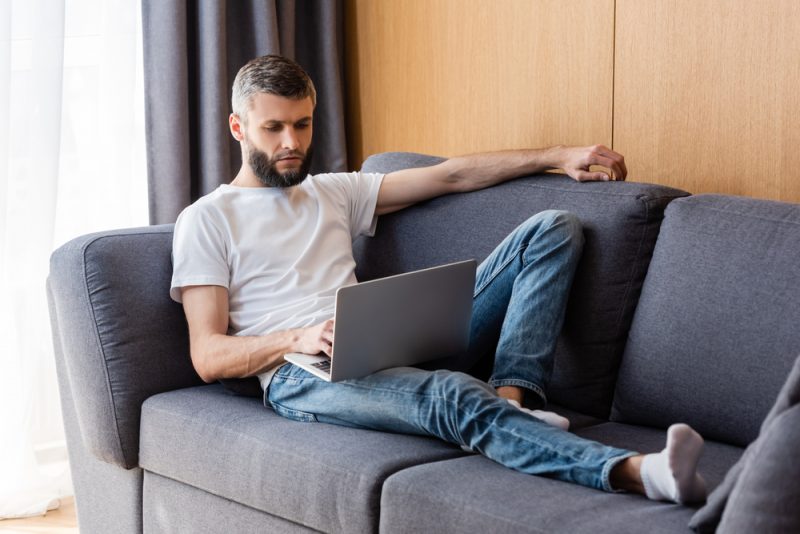 Life in a big city has its shortcuts. You have only 24 hours to run a business, develop yourself, watch your house, and have fun at least once a week. It is no surprise that online dating apps are a big hit worldwide. But it's not all rosy. Many get disappointed in online dating—incompatible goals, ghosting, people's dishonesty.
So what can you do to make this experience, which for many, is equated to leaving your comfort zone, as pleasant as possible? What to write in your profile, and how to maintain a dialogue, so the acquaintance becomes successful? We analyzed Memphis and Nashville singles scenes and are now sharing our conclusions.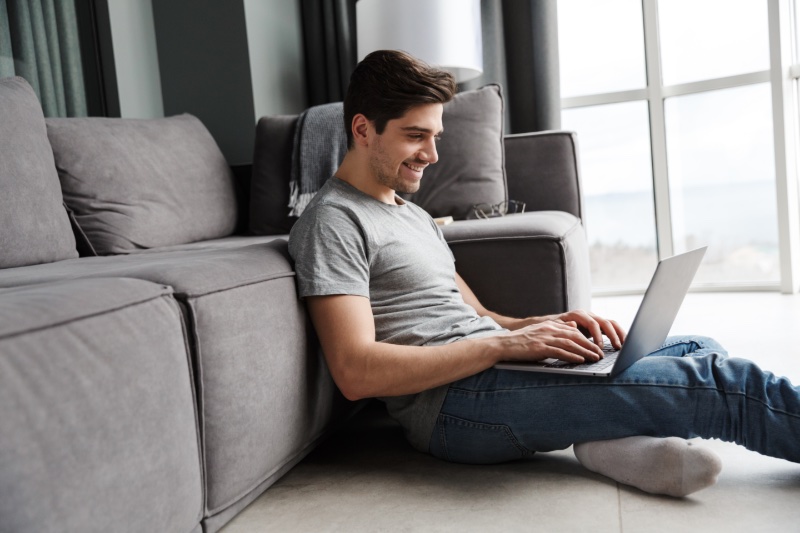 Filling Out Your Dating Profile
Filling out an online dating profile can be daunting, especially when trying to make a good first impression. After all, the information you provide in your profile will determine who sees your page and how they judge it. It's essential to craft a thoughtful and honest profile that accurately reflects who you are while also showing potential partners why they should reach out to you.
For instance, if your ideal match is someone interested in christian dating, make sure to be honest, and upfront about it from the start. By taking some time upfront to create a compelling online dating profile, you can ensure that people are more likely to respond positively. With so many different sites available today, finding someone special is easier than ever.
When crafting your dating profile, here are some helpful hints to keep in mind:
Avoid Clichés: Responsible, kind, caring, the best, cook well, active, blah-blah. It is a direct way to the warehouse of gray, unremarkable profiles. Describe the same things but in a more exciting and specific way.
Create a list of "social" hobbies: People need to imagine how they fit into your life. Describing yourself as a bookworm, Internet addict, or homebody makes them worry that you don't need other people. Cultivating a love of concerts, hikes, or exhibitions will attract more messages.
Stick to the 70/30 rule: When filling out the profile, use a 70/30 combination between what you are and what you want. People visit your profile to read about you, not what you think they should be. Experts found that the most popular Memphis singles devote 70% of their text to info about themselves and no more than 30% of what they want from life or a partner.
Don't belittle yourself: Slightly self-deprecating humor can be funny, but if you're not a comedy star, don't show how charmingly cynical you hate yourself.
Be brief: You have a couple of seconds to arouse interest, so don't write long reads.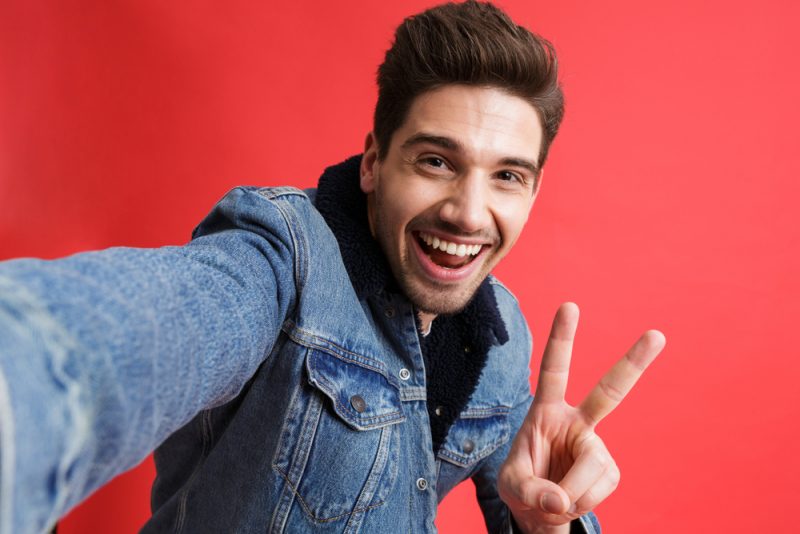 Adding Profile Photos
The type of photos you show in your profile influences the people you attract into your life. Therefore, Nashville singles looking for a serious relationship do not post pictures of a specific nature. You know what we mean.
Say cheese. Psychologists say that 96% of people prefer to look at faces with a wide natural smile rather than pouty lips and duck faces.
Add summer photos. Experts say we look better in our summer photos than in winter ones. Use it.
To look attractive, your profile on the site should contain several good-quality photos: 5–7 shots are enough.
It's better if the photos are fresh.
Add both professional and "live" photos. Professional photographers like WeShootYou can tailor a service according to your needs.
Please don't overload your photos with filters and Photoshop to make them look natural.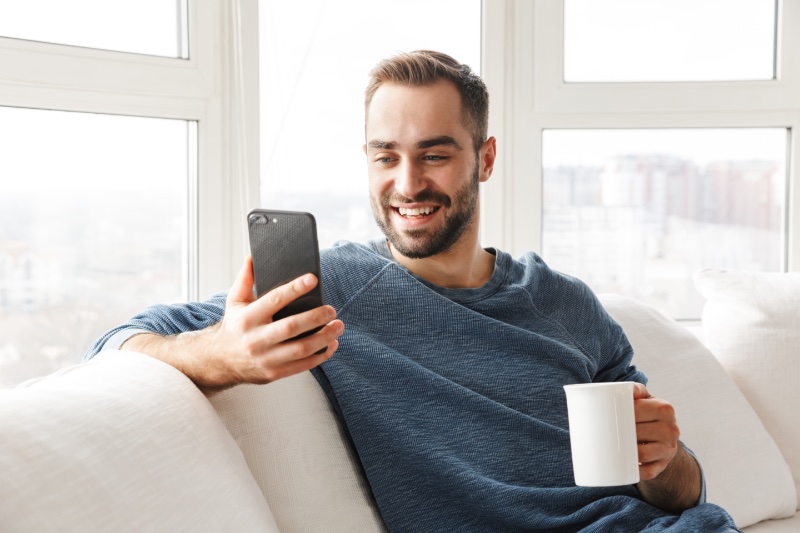 Chatting at a Dating Website
Show your sense of humor on the perfect dating sites: Most people, both men, and women looking for someone who makes them laugh. So show that you have a sense of humor. Memphis singles believe that making someone smile is a great chance to start dating.
Try not to start communication with platitudes like "How are you?" Better to start with a compliment or a question about what is attractive to your companion. Study their photos, and read their profile info. Say something about people's appearance, style of clothing, and hobbies.
Be Yourself: Do not pretend to be someone else. You are amazing as you are. That's all we wanted to share. We hope these life hacks will help you meet the right person much faster.