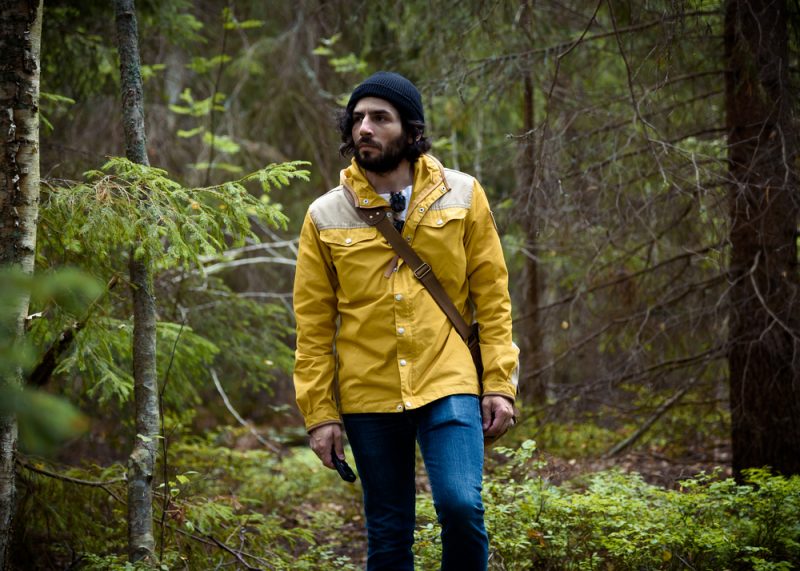 As the days get shorter and the air gets cooler, you may start to notice that your hair gets a bit more difficult to maintain. Just like you noticed dry skin more often in the winter, you'll also see your hair begin to dry out. Add in the bitterly cold wind that winter brings (and the hats we wear to avoid that chill), and you can end up with an endless stream of bad hair days!
That's why it's especially important to take good care of your hair in the winter. Read on to learn thirteen great tips about how to treat winter hair!
1. Shampoo
No matter the season, chances are that you use shampoo on your hair. But a shampoo that normally works in the summer might not be the best choice for the winter months.
The cold, dry air that winter brings also dries out your hair. Shampoos that normally don't bother your hair might start to cause problems if they contain harsh cleansers.
That's why it's important to use a gentle or natural shampoo in the winter to keep your hair from drying out.
2. Don't Wash Every Day
Even though many people like to start each day with a refreshing shower, shampooing your hair daily can also dry out your main. Instead, try washing every other day, or even every three days.
Every scalp is different, so you may have to experiment to find what works for you. But with patience, you'll find a shampooing routine that keeps your hair ultra-hydrated in the winter months!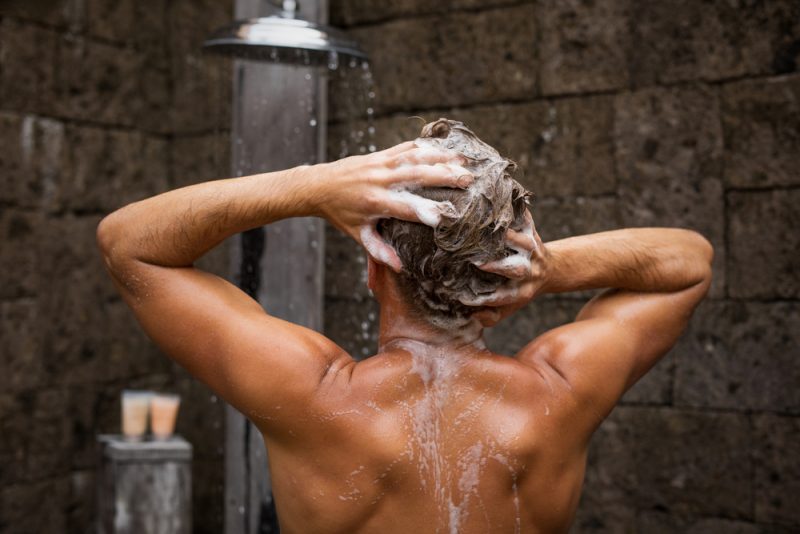 3. Condition
If you're the type of person who skips conditioner in the summer months, it may be time to add it back into your routine during the winter. Conditioners are great at adding extra moisture to your hair and keeping it strong and healthy despite the dry air.
4. Drying Your Hair
It's also a good idea to be a bit more careful while drying your hair in the winter. Drier hair means more brittle strands, so a vigorous towel-dry might actually damage your hair if you're not careful!
Experts generally agree that air-drying your hair is the best way to keep it healthy. But, if you don't have time, blow-drying it on low heat will also do the trick without causing extra breakage.
5. Styling Products
You want to continue your hydrating routine after you're out of the shower, too. Using hydrating pomades or gels can help protect your hair and keep it hydrated.
You'll also want to avoid using products that will build upon your hair. Otherwise, you may end up with dandruff-like flakes that never seem to go away!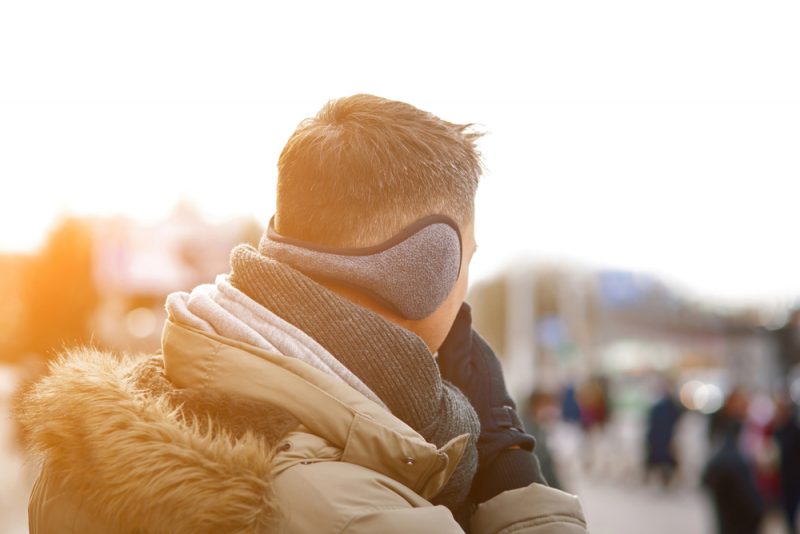 6. Avoiding Hat Hair
Another risk of winter hair is the hat factor. Putting a hat on and taking it off several times a day can irritate your locks and make them frizzy and unmanageable. Instead, you might consider using earmuffs to stay warm on chilly days.
7. Supplemental Help
Another great way to strengthen your hair is to take a supplement like gummy bear hair vitamins, which can help keep your hair and nails nice and strong in the winter.
8. Care for Your Scalp
Along with healthy hair comes a healthy scalp. It's hard to have one without the other!
The same dry air that can dry out your hair can also dry out your scalp, causing flakiness, irritation, or redness to occur beneath your locks. If you start to notice any of these things, it's a good idea to try a shampoo designed to fight dry scalps. You may not need to use it all year, but it can be a lifesaver in the winter!
9. Use a Hair Mask
Hair masks are like conditioner on steroids. They can make a huge difference in your hair's hydration and keep it from drying out.
The best part? You only have to use them occasionally! A hair mask just once every week or two can help keep your locks shiny and strong.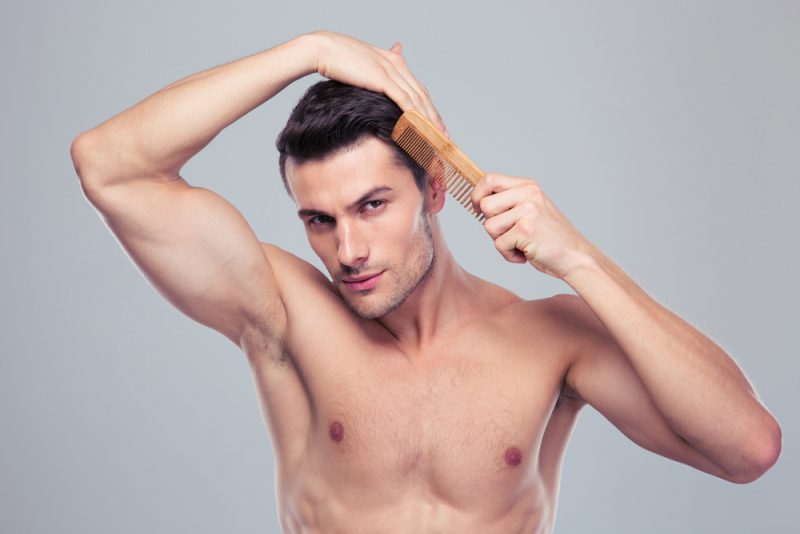 10. Less is More
Even if you have an immaculate scalp, it could end up looking flaky if you use too many products in your hair. While shampoo usually does a great job of getting rid of products, some ingredients like to stick around in your hair even after a wash. So, when your scalp is especially sensitive in the winter months, it's in your best interest to use hair products sparingly.
11. Protect from Chlorine
Many outdoor exercisers like to swim in the winter months. But while that heated pool might feel good at first, the chlorine in pool water can be extremely drying. If you're worried about keeping your hair hydrated, it's probably a good idea to limit your pool time.
12. Trim Winter Hair Regularly
A lot of people let their hair grow out in the winter. But in reality, winter is the perfect time to be getting haircuts more regularly. This can help your locks look fresh and new, even in their weakest months!
13. Keep a Comb on You
Whether you're big on hats or not, it's no secret that winter weather can cause serious hair dysfunctions. Even if you don't wear hats, the blast from a heater on your way into work or the cold wind on your walk home can muss up your hair in ways you weren't expecting. That's why it's generally a good idea to keep a comb on you so you can keep your hair styled on the go!
Maintaining Your Mane in Cold Weather
Whether you love the wintertime or long for the warmth of summer, the cold weather and dryness don't have to destroy your winter hair. With the proper hydrating treatments and some forethought, you can keep your locks looking shiny and fresh all winter long! Check out our blog for more winter fashion tips.