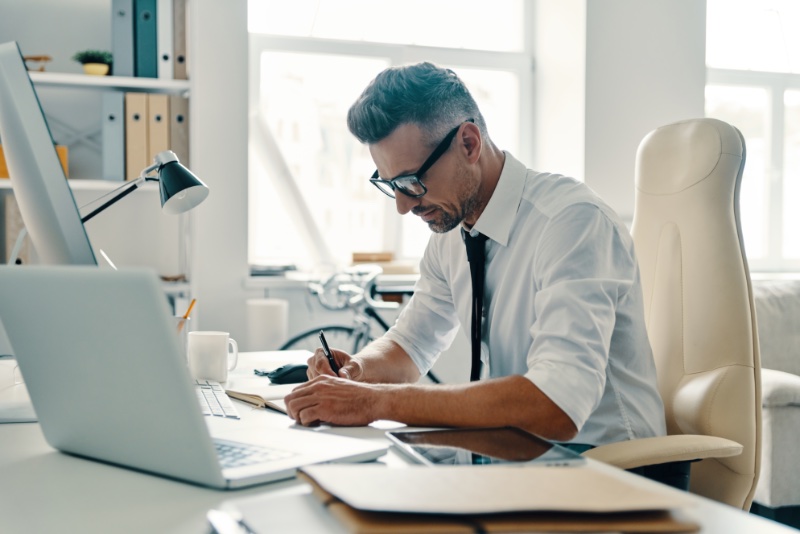 Shopping at a clothing boutique is a vastly different experience from shopping at one of the large chain stores specializing in clothing. If you love to shop at clothing boutiques and are passionate about fashion trends, starting a small boutique in a cultured downtown shopping area might be fun and profitable.
Starting a small clothing store isn't hard to do, and if you follow these 11 steps, you'll be well on your way to finding success as a boutique owner:
1. Obtain Licenses & Permits
The types of licenses and permits required for your clothing boutique will depend on where you're located. Some of the licenses you need might include health, safety, building, and business permits.
Be sure to keep track of expiration dates, and put them in your calendar immediately so you can stay on top of them. It would be best to complete your business and tax registrations.
2. Purchase Business Insurance
Every business needs insurance, and you can find cheap business insurance online to meet your retail store needs. Within minutes, you can get an accurate quote tailored to your location, industry, and expected revenue.
In addition, you can bundle worker's compensation policies with general liability, commercial property, and professional liability policies to get all the coverage you need. Protecting your business can be simple, and a good insurance policy doesn't hurt your wallet.
Find a bundled package that's right for you and make monthly payments. Then, enjoy peace of mind when your business is protected from accidents, damages, theft, and vandalism.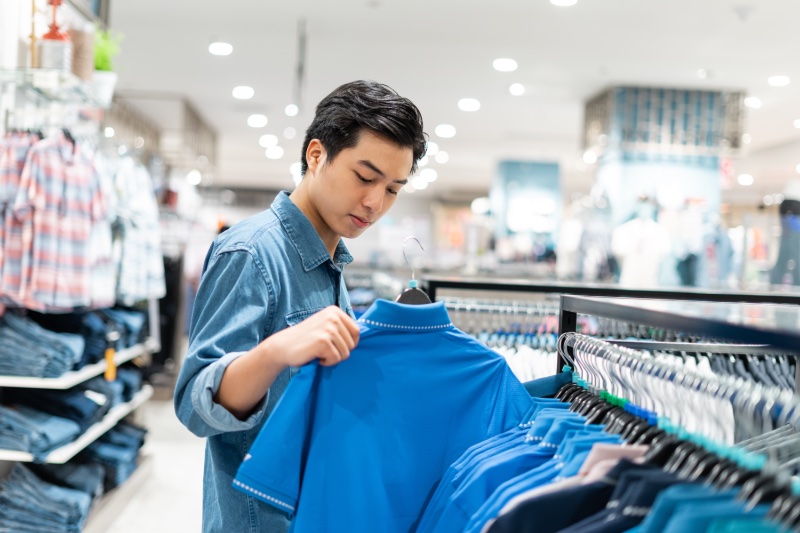 3. Find Your Niche
Finding a niche is not a suggestion for a clothing boutique. It's a requirement. If you don't find a niche, you'll have a store full of clutter, with a little bit of this and that. With a niche, you can market your business to a target audience.
When you find the right niche, it makes it easier for your target audience to find you, and it reduces competition. Whatever you decide to do, make it different and unique.
4. Research Your Target Market
Along with finding a niche, it's essential to research your target market. You need to know everything about your target market, including where else your potential customers are shopping.
Find your target market's problems and think of ways to solve them. Make sure your pricing aligns with your target market, and choose branding and decor themes that appeal to your buyers.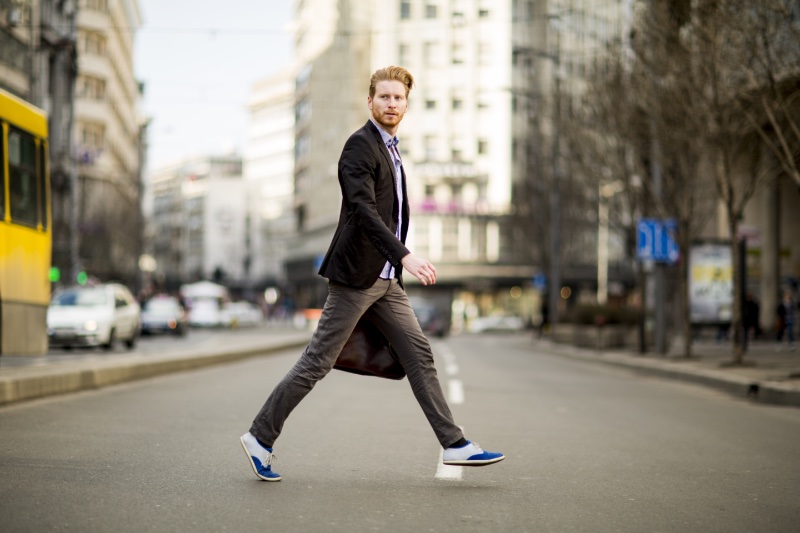 5. Pick a Location
With your niche and your target market in mind, pick a location. Pay attention to details. For example, if you choose a site suited to foot traffic, be sure it works for your target audience. Plan to use signage that will help attract people to your location.
6. Plan Your Store Layout
After you find a location, you can plan the layout of your store. Consider the traffic flow and be aware of how you will lead your customers through your store.
7. Purchase Equipment & Supplies
You should only purchase equipment and supplies once you have planned your store layout, but once that's done, find display racks and shelves that match your brand and decor.
Make sure you have a point-of-sale system and supplies to bag your customer's purchases. Then, stock your shelves with your product, and you're ready to go!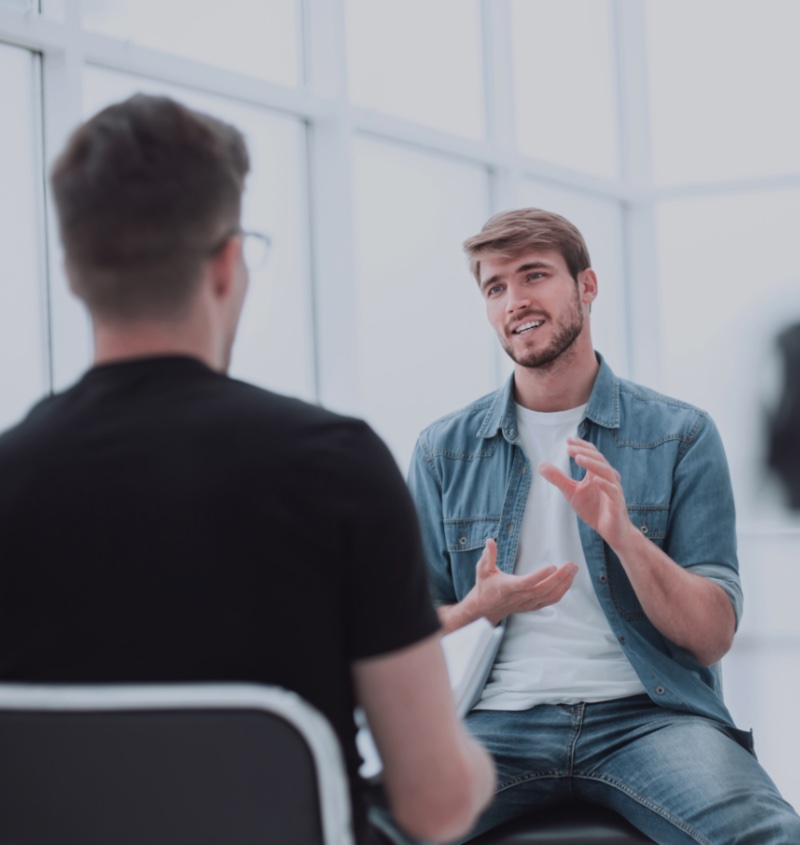 8. Hire Sales Staff
Be careful when you hire sales staff because they are the face of your business. It only matters how much effort you put into your theme and decor if you find the sales staff that can match that.
Once you find the right staff, please do everything you can to keep them, such as providing training, annual raises, and performance reviews.
9. Go Online
In today's world, you have to have an online presence. Since you're already going to be online, why not open your shop to mail orders? You can also try an Amazon store to supplement your brick-and-mortar business. You might be surprised at how much income you can make this way.
10. Finalize Your Business Plan
Crafting a business plan is essential when starting any venture, and all of the items you've listed are integral components. You must record your plans on paper to keep your company focused. Plus, if ever there's a need for a working capital line of credit from bankers, they'll request to see this document! Therefore you must create an effective business plan.
11. Have a Grand Opening
Don't miss an opportunity to have a Grand Opening! Grand openings are fun and a great way to introduce your business to your local community. Be sure to have everything in place before your Grand Opening.
Your initial opening is your chance to create a great first impression, so make sure it's a good one! Try a soft opening a couple of weeks before you schedule your main event so you can work out any bugs.