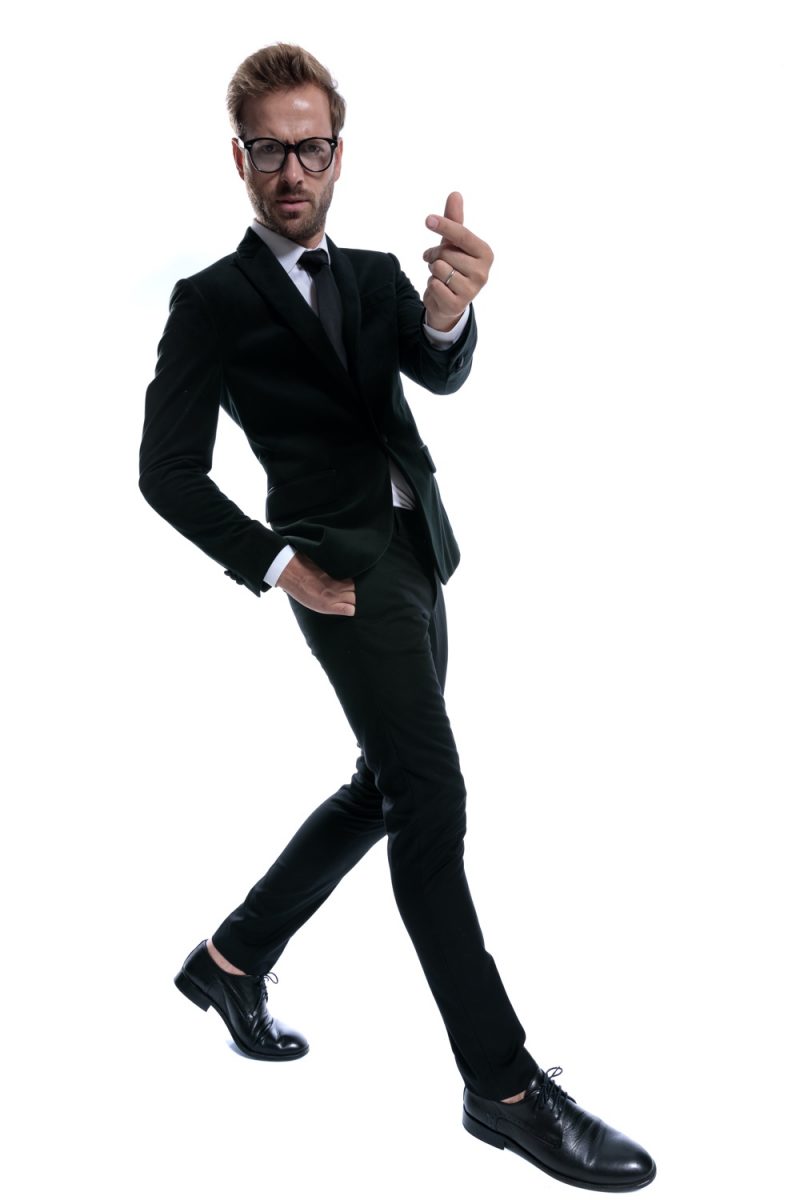 Why have side hustles become increasingly popular in the past few years? Well, running a side business and a regular job allows people to earn more and meet their financial goals. Moreover, side hustles often provide an artistic outlet to people who a 9-5 job might not fulfill. 
Thanks to the internet, it is easier than ever to sell your products and services. In particular, platforms such as Etsy and Instagram have made it possible to set up businesses and attract customers quickly.
Whether you are struggling to pay your bills or want to monetize your creativity, here are some side hustle ideas you can consider. Let's dive in.
1. Handcrafted Soap Maker
There is a growing preference for handcrafted soaps over commercially manufactured soaps. Such soaps are not only made with better ingredients but are also visually stunning. Making soap is a science and an art that you can master in a short amount of time. You can easily purchase all the ingredients online at affordable rates, from lye and fragrance oils to soap molds. 
2. Start Thrift Store
Do you have an eye for fashion and style? If you love thrifting in your spare time, then you already have a great side hustle in your hands. Head over to thrift stores to find high-quality pieces of all sizes. You can set up a page on Instagram or sell your finds on platforms like Depop.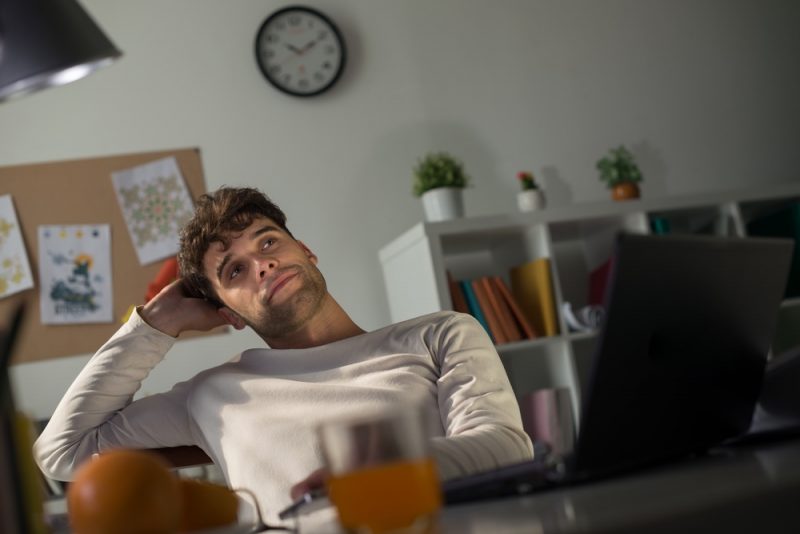 3. Digital Illustrator
With the boom of social media, there is an ever-increasing demand for all kinds of creatives. This is the perfect opportunity to test your artistic side. You can work with brands and companies as a freelance digital illustrator.
4. Video Editor
From brands to influencers, many people need to create videos for their social media pages. This is a lucrative opportunity to offer your services as a video editor.
5. Pet Walker
If you adore dogs, then what can be better than getting paid to hang out with them? Pet walking and sitting have a demand virtually everywhere. We would recommend listing your services on online directories for maximum exposure.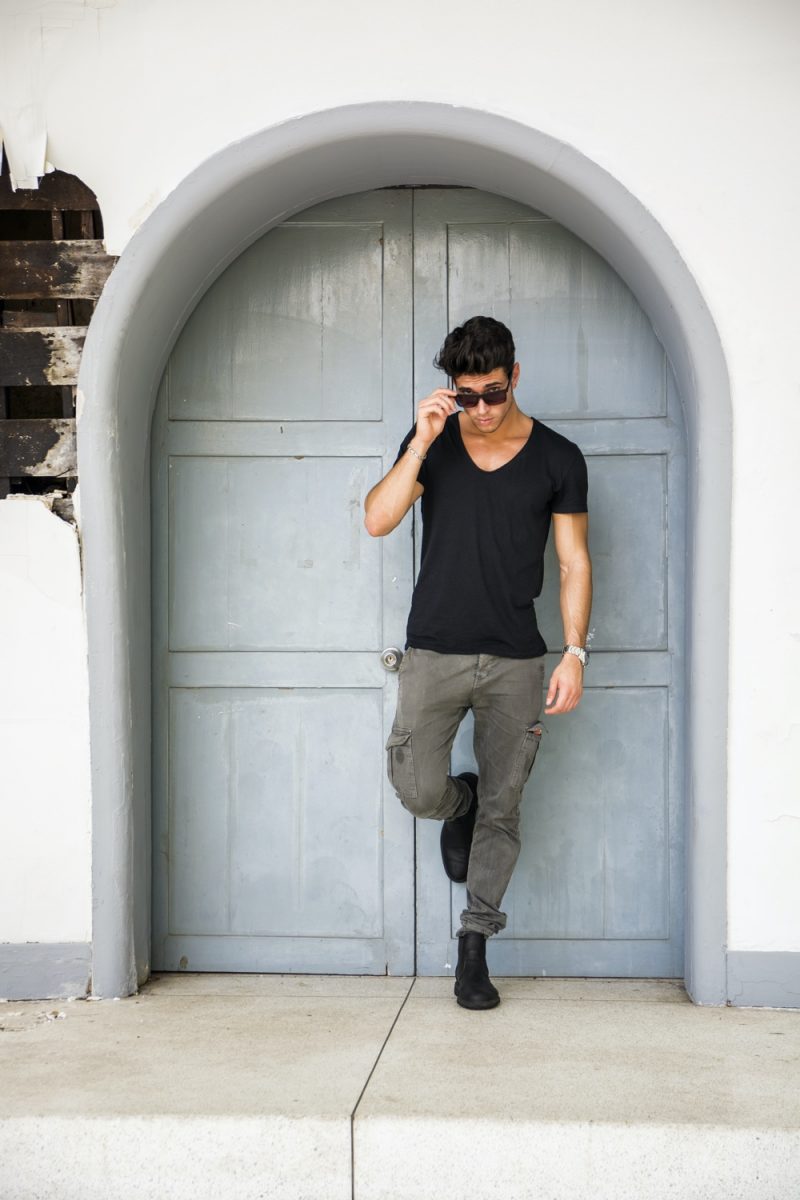 6. House Hunter
Because of the pandemic, many people are unable to go on house tours before renting a place. And this may lead to renting a falsely advertised house. You can help such people by being their house hunters. You can visit and tour the place to ensure they're getting what was advertised.
7. Shoe Customizer
People love anything customized products, especially shoes. You can start a shoe customization business where you personalize shoes by hand painting or hydro dipping them.
8. Social Media Influencer
In today's digital world, social media influencers are no less than Hollywood A-listers. So what does it take to become one? You need to find a field that you are passionate about, such as fashion or fitness. Next, you need to set up various social media accounts and start creating content. While there is no set formula for social media success, consistent and high-quality content will work in your favor.
9. Furniture Upcycler
Interior design enthusiasts are always looking for something different from mass-produced furniture. This is where your woodworking skills will come in handy. You should find heavily discounted furniture at secondhand stores and upcycle them. It's a minimal investment idea that can turn out to be quite profitable.
10. Personal Chef
Are you a skilled home cook? Many busy professionals want to enjoy home-cooked meals but don't have the time. Also, eating out every day can be unhealthy and expensive. You can market your cooking and meal prep services to such people. You have the option to cook at your home or the client's place.