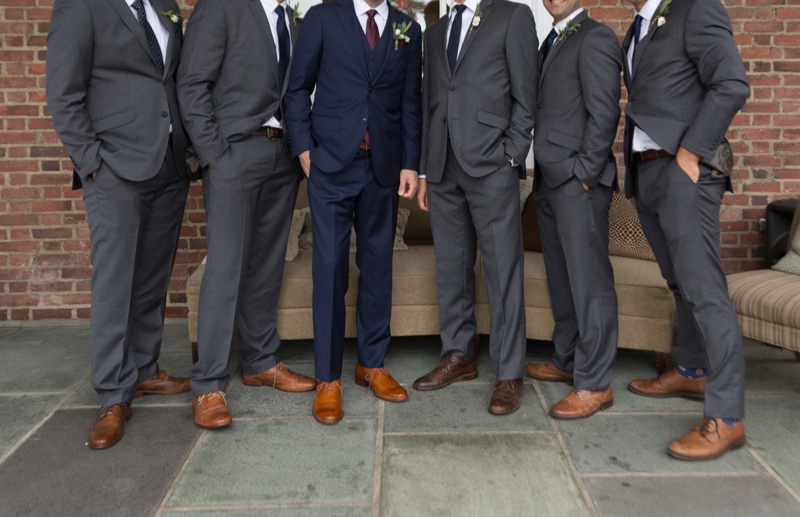 You're an hour away from the most important day of your life and you're about to marry the most beautiful woman in the world. You're surrounded by the best dudes you know and want to give a special gift to let them know how much you appreciate them. These guys have been with you from the very beginning of your relationship, so, what better way to say 'thanks bro' then by giving a uniquely inspired gift.
An engraved liquor decanter.
This beautifully masculine decanter is an excellent way to let your groomsmen know how much you appreciate their support. By having the decanter personally engraved with each groomsmen's name, you show them how much they truly mean to you as your best bros. It may be more appropriate to hand this gift out at a rehearsal dinner to avoid any damage.
A wooden engraved box and shot glass set.
This is a cool way to say thank you to your team of groomsmen. In having the box engraved with the names of each groomsmen and engraving their initials on each shot glass, you put special thought into showing appreciation. An even cooler idea is to make sure the glasses are already clean so when your groomsmen open the box oh, you guys are ready to take a shot.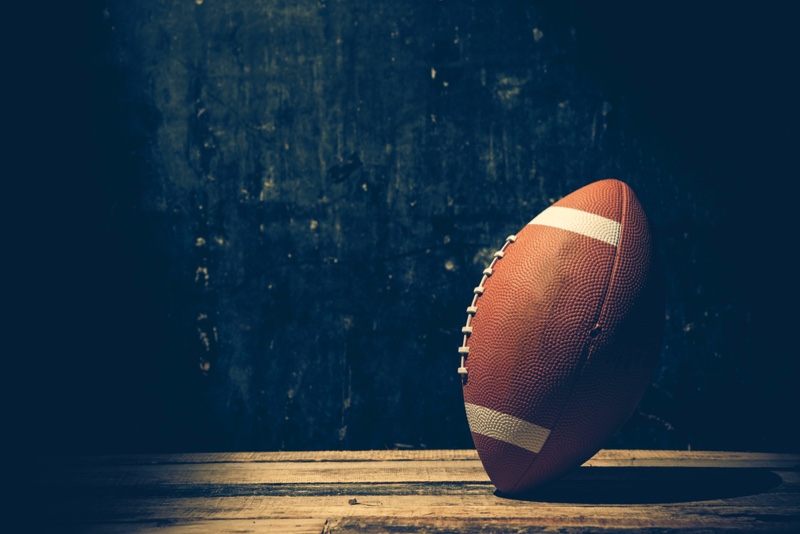 A specially handcrafted football.
There are no limits to the memories that would be created by extending this gift of appreciation to your groomsmen. This gift is the gift that keeps on giving. This would be a welcomed addition to their sports memorabilia collection.
A custom photo mug
Who doesn't like coffee? It's so easy to make your own photo mug, so use pictures of the wedding, or other fun times you've spent together. Mugs are a safe choice, because they are so versatile. Your groomsmen are sure to appreciate this caffeine promoting gift.

A mammoth beer mug.
The uniquely an elegantly designed mug is an excellent show of appreciation. The masculine sculpted texture enhances the rugged feature of this beer mug. Not only is it a great way to show appreciation, it is excellent in invoking the memories of the day when your best buddy goes in for a cold one.
A leather-trimmed flask.
This is a gift that the groom and the groomsmen can use on the big day. This is the best way to celebrate the joy of the occasion and an even better way to let the guys know how much you appreciate them. Filling the flask with your groomsmen favorite drink of choice is an even better way to say thank you.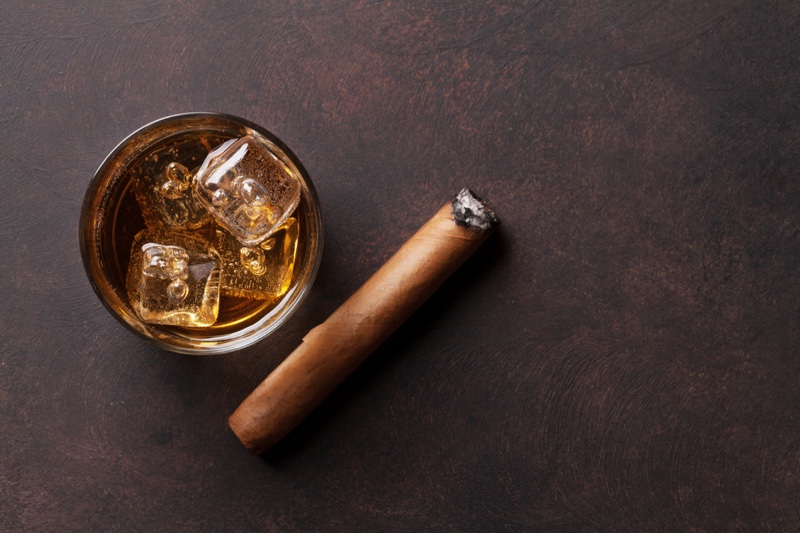 Shot glass and cigar gift box.
What better way to say thank you then to give a shot glass and cigars all wrapped up in a personalized and beautifully engraved wooden gift box. The shot glasses provide a way for the groomsmen to hold their drink and cigars in one hand. This makes the perfect gift that can be utilized for the special day.
Personalized beer bottle opener.
These masculine handcrafted wooden bottle openers are the perfect idea for a groomsmen gift. With personalized engraving, it is an excellent way to acknowledge each of your best buddies and say thank you. This gift is sure to be used long after the special day.
Personalized grilling tools.
After you've mastered the day, your best buddies are able to master the grill with these personalized grilling tools. By engraving the names of each of your groomsmen on the handle of each set, you are sure to show your gratitude in a very special way. Barbecues with friends and families will never be the same.
Unique bullet whiskey stones set.
This gift is certainly not meant for the faint of heart. It is, however, an excellent way to show your best buddies how much you appreciate them on your special day. The whiskey stones in the shape of bullets are made for just the right groomsmen who can adore and appreciate this gift long after the wedding day has ended. Certainly, your groomsmen will enjoy the humor and the sentiment of this thoughtfully planned gift.
Your wedding day is the biggest day of your life. You've selected some of the finest men you know to help you witness your union with the most beautiful woman in the world. These gifts are an excellent way to show appreciation when a simple thank-you card just won't do.