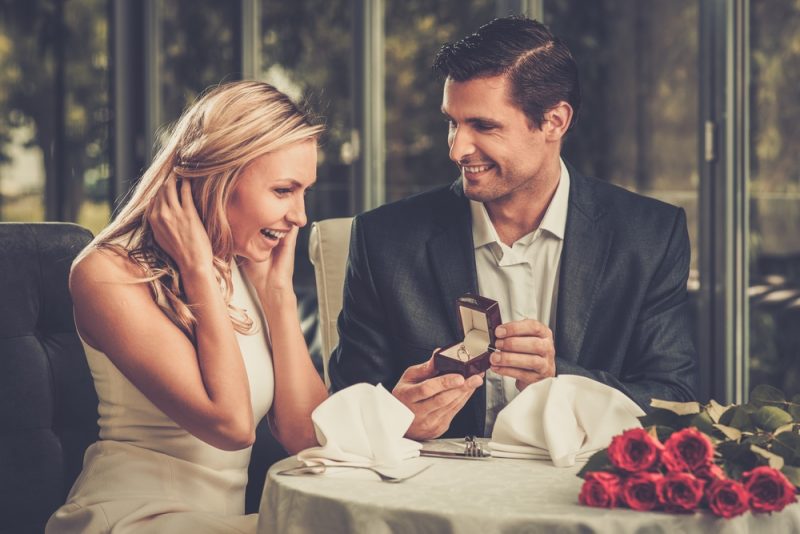 Traditional wedding rings are available in wide varieties and styles, but if you're prepared to branch out, you can find a whole world of shapes, styles, and designs. Some are made of gold, and others are mounted with gems and stones. Wedding rings can be made of diamond, rubies, sapphires, emeralds, and an array of precious stones. 
For men's rings, customization has trended towards engraving their wedding bands with meaningful phrases, the date of the wedding, their spouse name, or other artistic engravings. Here are the top ten things to consider when choosing a wedding ring: 
1. Spend more time on the selection
After you have an idea of the type of ring you want, try a number of them to come up with the best solution. Allow yourself at least three to four months before your wedding date to give yourself ample time to choose the best. The time will be enough for researching, browsing the prices, and revisiting the best rings that you have shortlisted. After you have your heart set on a ring, this will leave you enough time to decide on whether it is worth buying. Remember that engravings might take extra time. 
2. Keep your lifestyle in mind and think practical
After the wedding day, you will wear the ring each day, so one of your main goals is to select something that will seamlessly become part of your life. If you play any musical instrument or sports, a slim ring featuring rounded edges will make more sense. And if you would want a ring that will not affect your work, choose a simple solid metal ring. Avoid gemstones that get loose or carvings that trap dirt. For the super active individuals, platinum rings are a good choice because they are extra durable.
3. Choose the right size 
Losing your ring is very easy, and that is the reason most people never take off their wedding rings. They will wear them when exercising, when pregnant, during winter and in summer. High temperatures in summer will make your fingers swell, and the low temperature in winter will make them contract. Weight gain or water retention might also make a finger to swell. To choose a size for all seasons, schedule the ring selection at a time when you are calm, and the body temperature is normal. So do not get a ring fitted in the morning or immediately after exercising, or when it is very hot or cold.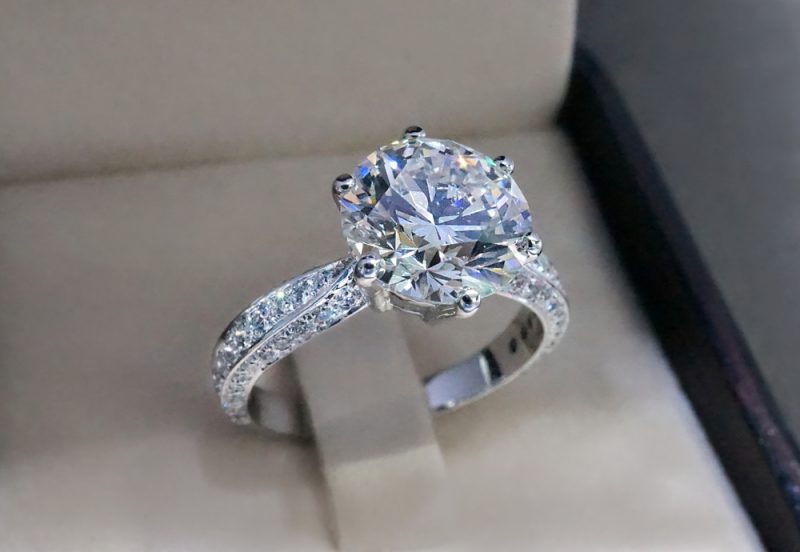 4. Check the quality 
Quality control is applicable in all types and styles of rings – not for the wedding rings alone. Ensure that each wedding ring you buy has two marks, such as the quality mark (PLAT or 24K) and the manufacturer's trademark, inside the band. That will prove that the quality of the metal is what the manufacturer says it is.
5. Try something unique 
Many people will love the idea of diamond eternity bands or braided rose gold rings. However, after you get into the store, choose some of the rings that are not on the inspiration board. Talk to the jeweler and allow him/her to make a suggestion depending on what you want and do not rule anything out. Just like what happens with wedding dresses, you might end up buying something that you have never thought of. Wear the ring when still in the store for several minutes and try to write and text as your comfort taste.
6. Never forget the wedding insurance
Before spending any money on the ring, consider getting it insured. You never know when something will go wrong. However, after you get married, remember to include the engagement rings and wedding rings on household insurance. That way, you will never worry about theft if the ring goes missing.  
7. Choose the style and metal that suits your needs 
Do you need a gemstone, platinum, or gold ring? The process of narrowing down the available options might appear overwhelming – do not panic. Handle the process systematically. Start by choosing the style that will match your needs – it might be a simple band or a band with embellishments. Decide on whether you want the wedding ring to have the same metal as your engagement ring. Some people will want their wedding ring to match that of their partner.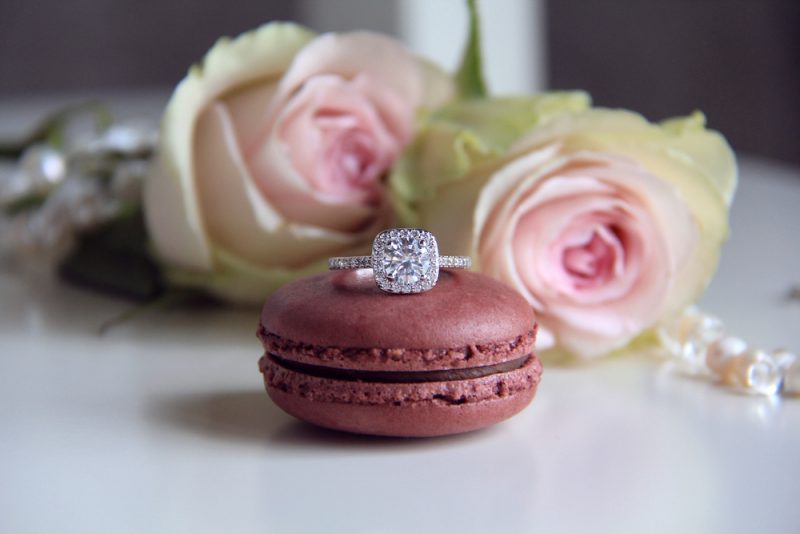 8. Stick to your budget 
If you would want customized wedding rings, you should be prepared to pay more for the extras. Suppliers base the engraving cost on the number of needed characters and whether they will engrave the ring by hand or machine – the hand is usually cheaper. As a rule of thumb, you should never spend more than 3 percent of your wedding budget on rings. Depending on the wedding ring retailer, a simple platinum band or 14-karat gold band might cost you around $1,000. Embellishments like engraving or diamonds will increase the cost, so keep that in mind when choosing the ring. 
9. Think long term 
When choosing the wedding ring, you might be tempted to think outside the box and choose something that is in fashion now. That's great, but also consider that you will wear this ring for many years to come and trends come and go. We're not saying to ignore your side; consider the long term too. 
10. Consider the maintenance 
A good wedding ring should be easy to clean. One without stones will require you to rub the surface with a soft lint-free cloth. Soapy water with a few ammonia drops will remove stains effectively. To clean, dip your small brush in the solution and brush the ring gently. Use the drain plug, rinse your ring, and use a soft cloth to dry it. Alternatively, you can brush the stones and rings with your soft brush with soapy water, rinse, and finally dry with your soft cloth.