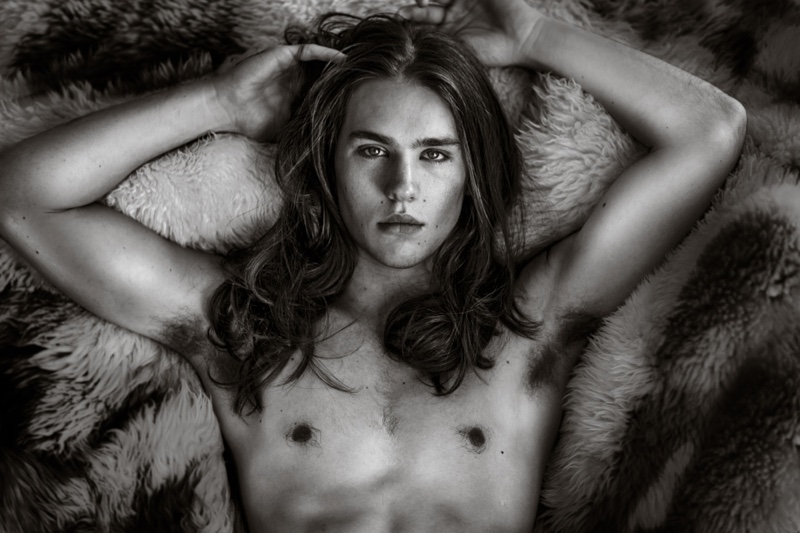 Hair typically grows only about a half an inch in a month. And, there are no shortcuts to growing hair longer and faster. Your general health and well-being can affect the rate of your hair growth immensely. Encourage hair growth by maintaining a good and healthy diet along with proper hair care. Here are a few tips that can aid hair growth and help you maintain good, long luscious locks.
A diet that is rich in protein, minerals and vital vitamins is essential to growth of healthy hair. Include food that is high in vitamins A, B, C, and E, zinc, copper, iron, magnesium, and selenium in your diet. These nutrients help in faster hair growth and also nourish your hair and scalp. Also, drink a lot of fresh fruit and vegetable juices.
This will keep the tips of your hair looking healthy and also helps in preventing split ends from working their way up strands. Chopping just about an eighth of an inch off every 3 months prevents extreme split ends before starting.
Do not shampoo each time you shower
Shampoo is basically used to wash away all the dirt and product build-up, but it also takes away essential natural oils that keep your hair soft and healthy. So, do not use shampoo every day, use it only when you really need to shampoo. Be gentle on your hair and only lather up your scalp and let the suds simply slide down your strands.
Use conditioner each time after shampoo
Conditioner helps in replacing the lipids and proteins in the hair shaft and also seals the cuticle in order to prevent more damage. It also helps your hair to grow longer and look healthier. But before buying any beauty product, you must read the beauty product reviews.
Cold-water rinse at the end of shower
This helps in growing hair and also keeping them healthy for longer as cold-water rinse helps preventing moisture loss and heat damage. This one extra step can make a huge difference to your hair in the long run.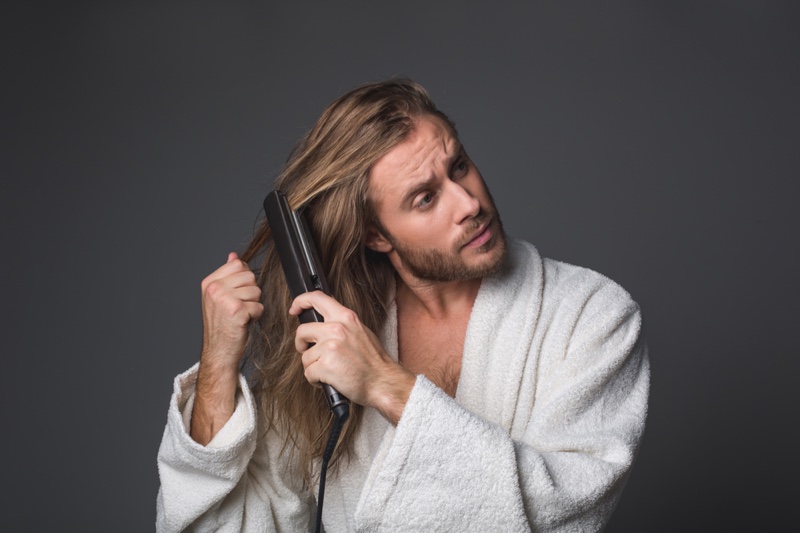 Consider hair growth product
Your body requires a lot of nutrients and good nourishment to promote new hair and hair growth. Although a proper balanced diet helps in it. But you may not be getting all the hair-building nutrients in a proper amount. Taking some kind of diet supplements can be very helpful in faster growth of hair. Consul your doctor before taking any kind of supplements to make sure that you take the right amount.
Constantly brushing your hair can cause physical harm to them. Detangle your wet hair from the bottom and work your way up. This helps in easy detangling and causes less damage to the hair.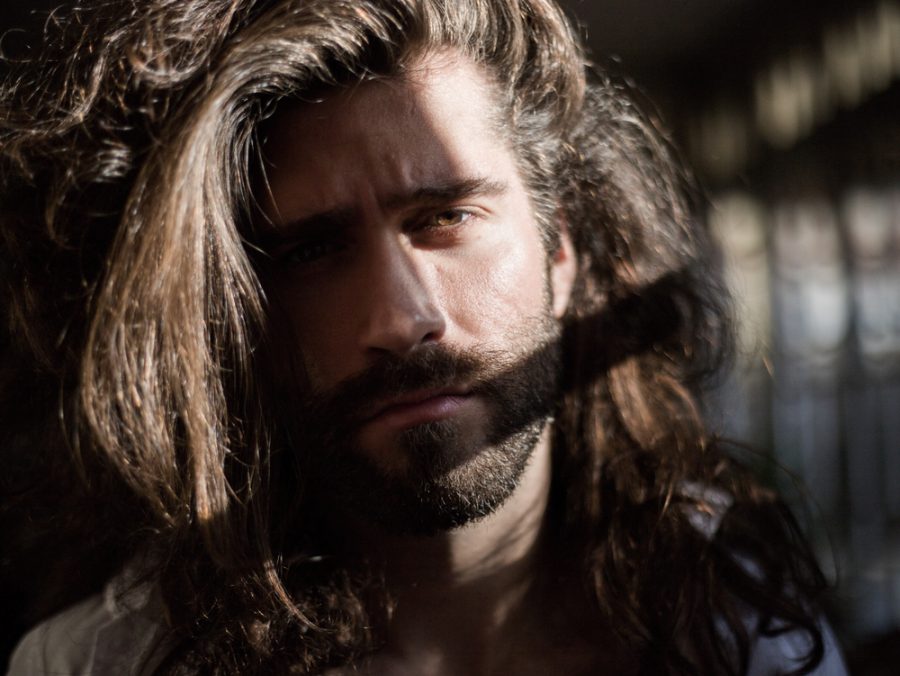 Massaging the scalp helps promote blood flow to the scalp and stimulates the hair follicles. Massage your scalp with fingers for at least good 5 minutes every time you shampoo or oil them.
This trick helps to promote faster growth of hair as it improves blood circulation. Just flip them upside down for 2-4 minutes daily.
Apply oil or take a mask treatment weekly
Hair that is longer most likely need extra care and deep conditioning. Oil your hair regularly or use some moisture-based masks on a weekly basis.
Also get some sunshine in addition to these tips. Sunshine helps a lot in the growth of hair. Maintain your hair by following a proper diet and good hair care routine. Use products that are suitable for your body and hair type.