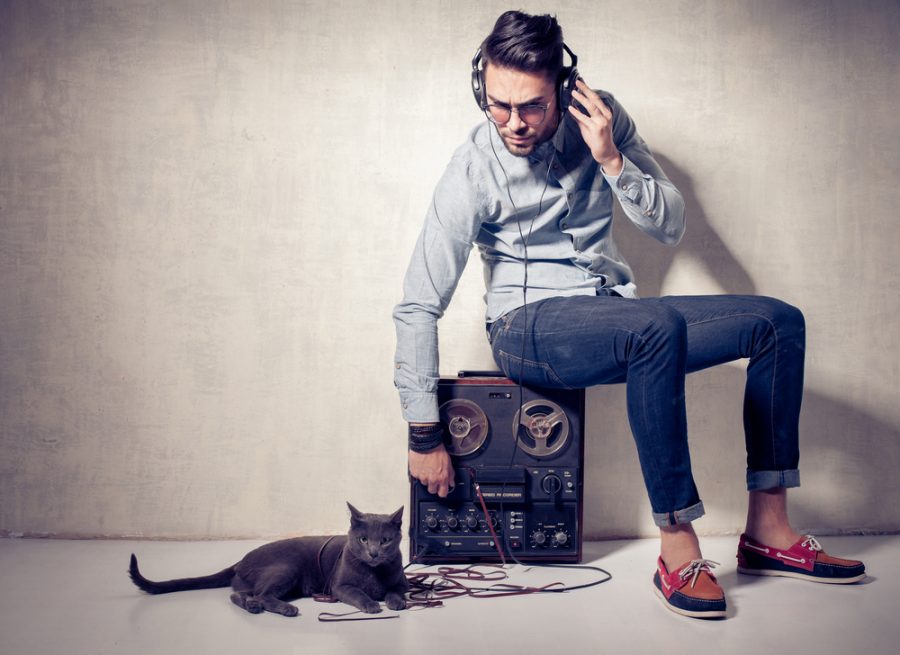 The pride of a man lies in his ability to impress using style and fashion. Trendy wear is a culture that most men hold close to heart and cherish in their daily lives. There are different fashion trends for all groups of men, and for this article, our attention is focused on college-style men.  
For college students who study clothing and design related courses, you may be required to write an essay such as this one. There are numerous examples you can use on the web, and this includes free Macbeth essays which will help you understand different topics easily. There are several Macbeth essay examples to utilize, and you can check them out at your convenience. The following are some style tips to use as a college man so that you stand out from the rest:
1.
 

Have confidence in your dressing

The first trick to enhancing your style has the courage to don whatever attire you please. It is imperative to understand that everyone has their tastes and preferences, and you cannot blame yourself for being unique. Self-confidence, therefore, is an essential virtue even as you attempt to create an appropriate fashion statement. You might have the best style, but without the oomph needed, you will end up losing it all. Assume negative comments which mostly emanate from people with the least knowledge in fashion.

More so, as a college student, there is a lot of peer pressure on what to wear or not, and sometimes men try to imitate each other's fashion. There is a style for every type of individual, whether tall or short, fat or slim et al. Knowing the kind of man you are and dressing as per your size is the first step to developing confidence in your dressing.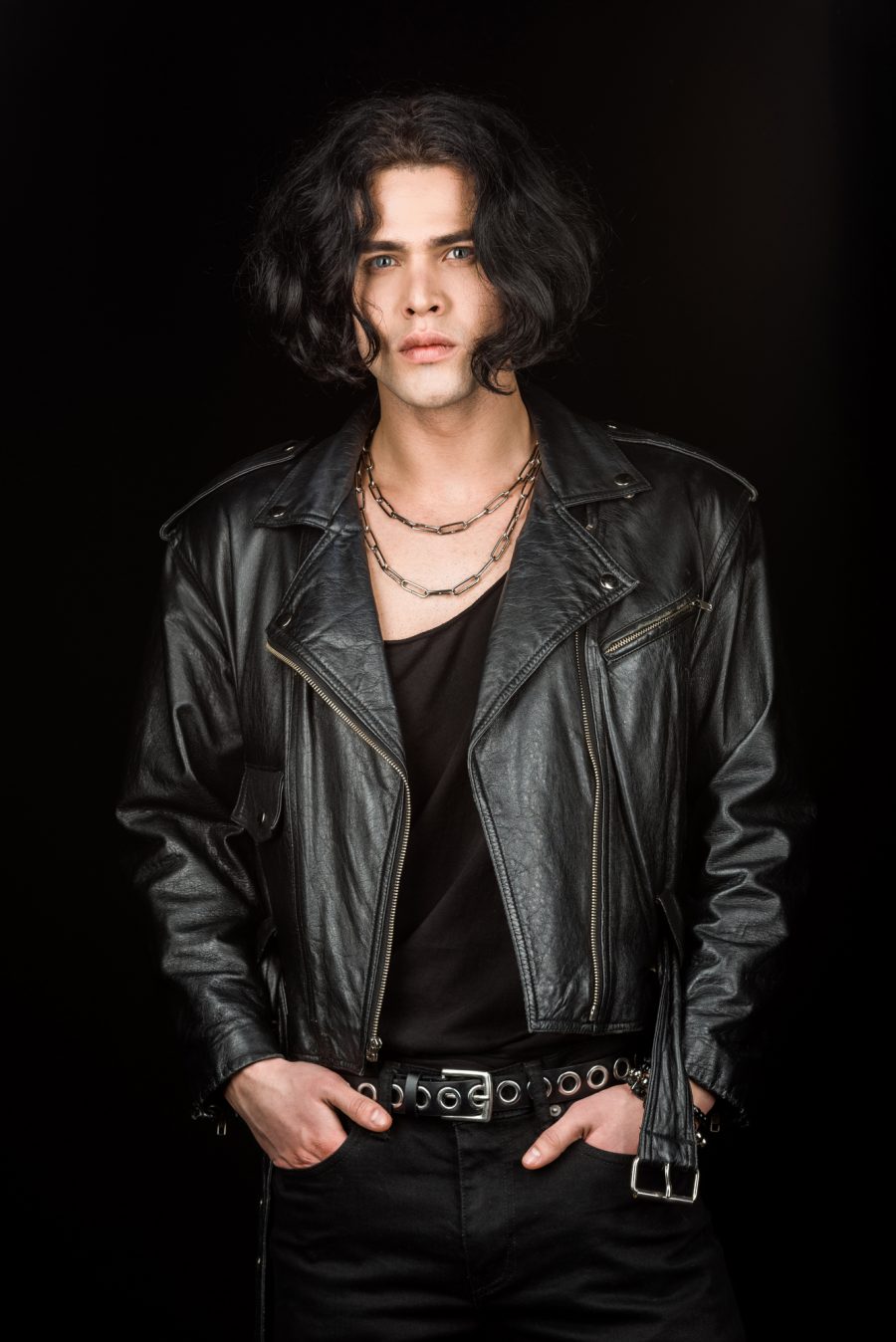 2.
 

Have fitting wear

For young men style, baggy wear and oversized attires shouldn't be the case. Although some would prefer to wear this, it is appropriate to nail a fitting outfit instead. It is understood that home wear is loose and baggy, but for meetups or events, this should not be the case. One golden rule to go with you is – if it never fits, don't even think of purchasing it. However, this doesn't restrict you from wearing anything you'd love.
3.
 

Avoid spending too much of your money on trends

Most college style men's wear goes with trends. On whether this is a good or bad thing, that is a research topic for another day. Unless you are planning to be a fashion icon in your college or anywhere else, you should avoid using too much money on emerging trends. Here's the reason why: trends come and go all the time. And the truth is that trending fashion isn't cheap. Most of these mainstream attires that have gained tremendous attention cost too much for college men to afford. You will be straining yourself by attempting to spend hard-earned cash on fashion trends.

There's no harm trying out brand new clothing and regalia when you can afford it, but don't break the bank simply because you want to impress peers.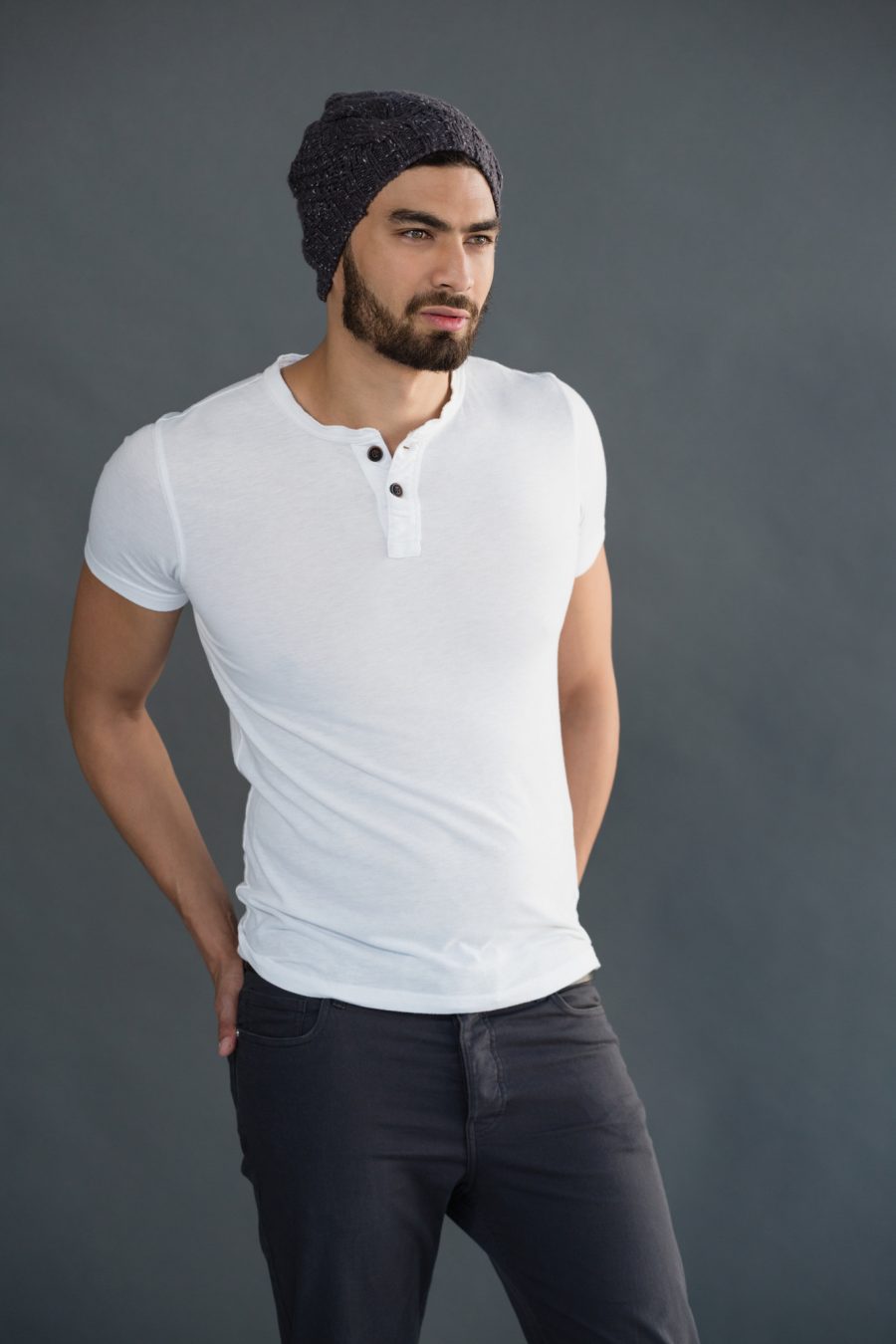 4.
 

Keep your eyes glued on attires that don't go out of style

Many attires stay in fashion for many years. You should focus on purchasing such wears instead to cut down on the cost of buying new ones every time. A fashion item such as a blazer has been around for several years and is not losing its spark in fashion. Many other college guys' style, such as bomber and college jackets are equally bound to stay around for a while. If you're looking for a criterion on how to find out clothes that never go out of style, query whether they can be worn throughout all of the seasons.
5.
 

Concentrate more on the quality

It's not always about how good it looks; sometimes you also need to check the quality. Style and quality should go side by side. You don't want to wear cloth and see it rip off right before your friends or family.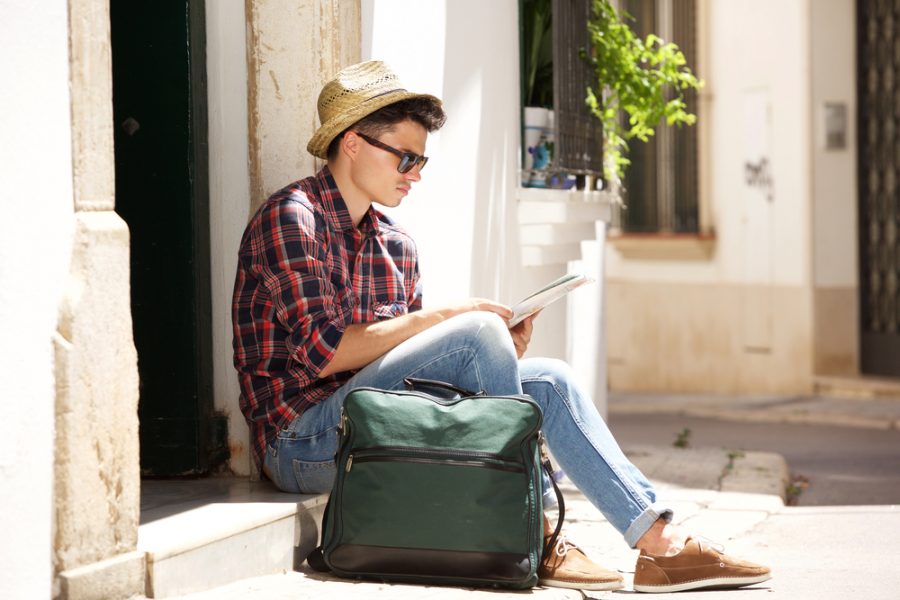 6.
 

Work on getting clothing accessories

In college guys fashion, accessories complete the look. The type of accessories you choose to put on can make or break your fashion statement. This is especially true for shoes and belts. In the business world to be more precise, shoes tell a lot about who you are as a man. Also, you need to rotate your accessories and not just stick to one or two. You might have favorites, but this doesn't mean that you should wear them all the time. Other examples of accessories to have include ties and lapels.
7.
 

Get a watch

Various topics are available, proving the essence of a watch in a man's wear. The type of watch also matters. You cannot wear a plastic watch and expect to be treated as a man. You would rather have a bare wrist. Get a watch that has a leather strap and a stainless steel body. This way, you can create a positive impression in front of people. Preferably, a black strapped watch is an excellent option for a college man. In case you can't afford to buy it, take advantage of the offers and promotions that can land you on a free one.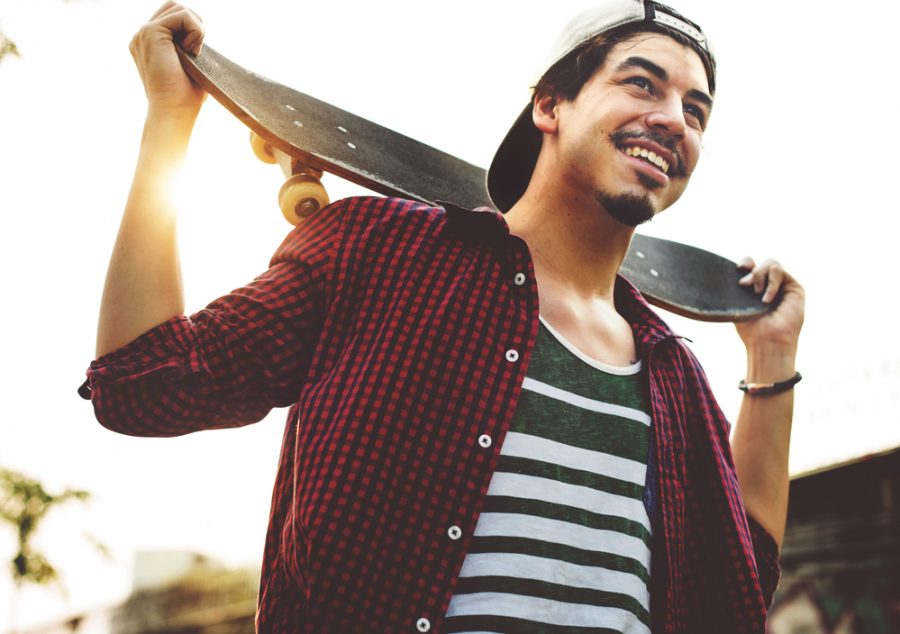 8.
 

Be experimental

You might never know what fits you best unless you keep on trying several attires and items. This is easy to do since all you need is to visit a fashion store and try different regalia. Avoid buying them online as you may miss knowing whether they will fit you or how good they'll look.
9.
 

Get the right suits

A well-tailored suit not only lasts longer but also completes your look desirable. This may cost you more, but one sure thing is that it is worth it.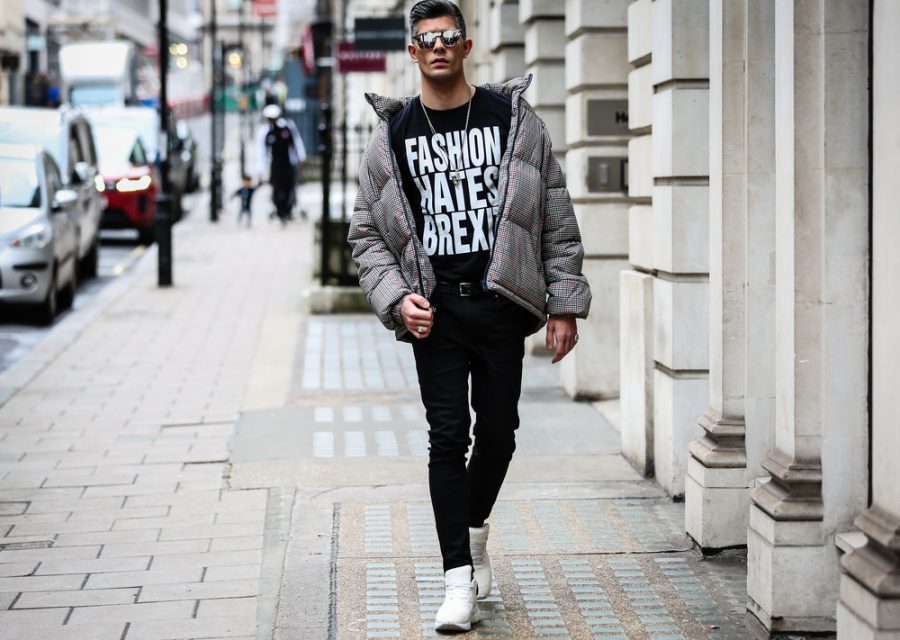 10. Learn from others
It is okay to copy great styles, whether from books or models. You can equally learn by reading a well-researched paper such as free Macbeth essays. We hope that these tips will help you to be the most popular and trendy dude in college.