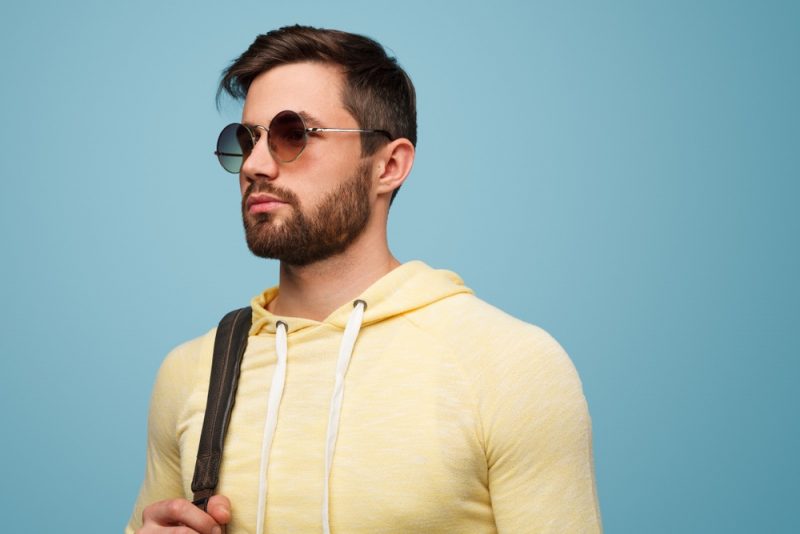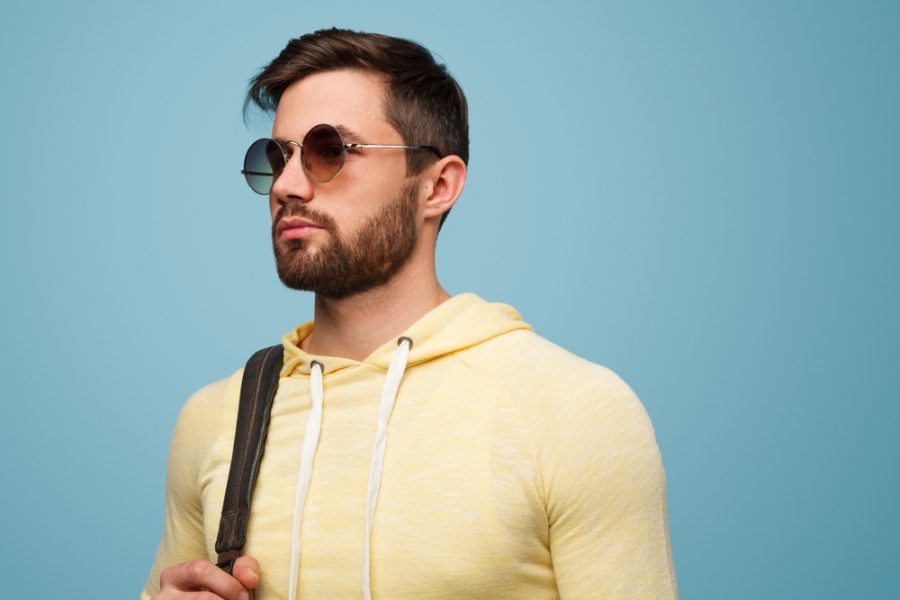 As we develop and grow, our perception of the world changes as much as we change in the eyes of the world. College is an incredibly delicate period of life because that's when boys become men, and if you want to show your maturity, nothing does it better than your fashion style. In our current article, we are going to lay down a series of ten pieces of advice for you to use in your style statement during college. 
Let Your Hair Speak
Our haircut tells more about ourselves than we might think. Kids can have messy hair and trim down their head-fur Marine-style, but a man should nurture his hair. Experiment with various hairstyles and lengths, try and figure out what type of hair works best for you.
You can even try and change your hair color if it makes you more confident about your appearance. 
Thrift Store Shopping 
These places are real eye-openers to different styles, which can be useful if you're undetermined about your future look. It's just like going to  https://samplius.com/free-essay-examples/entertainment/ when you need a good topic for an essay. Your college life will put you on multiple crossroads, which is why you should come up with alternatives for everything from college assignments to a party outfit.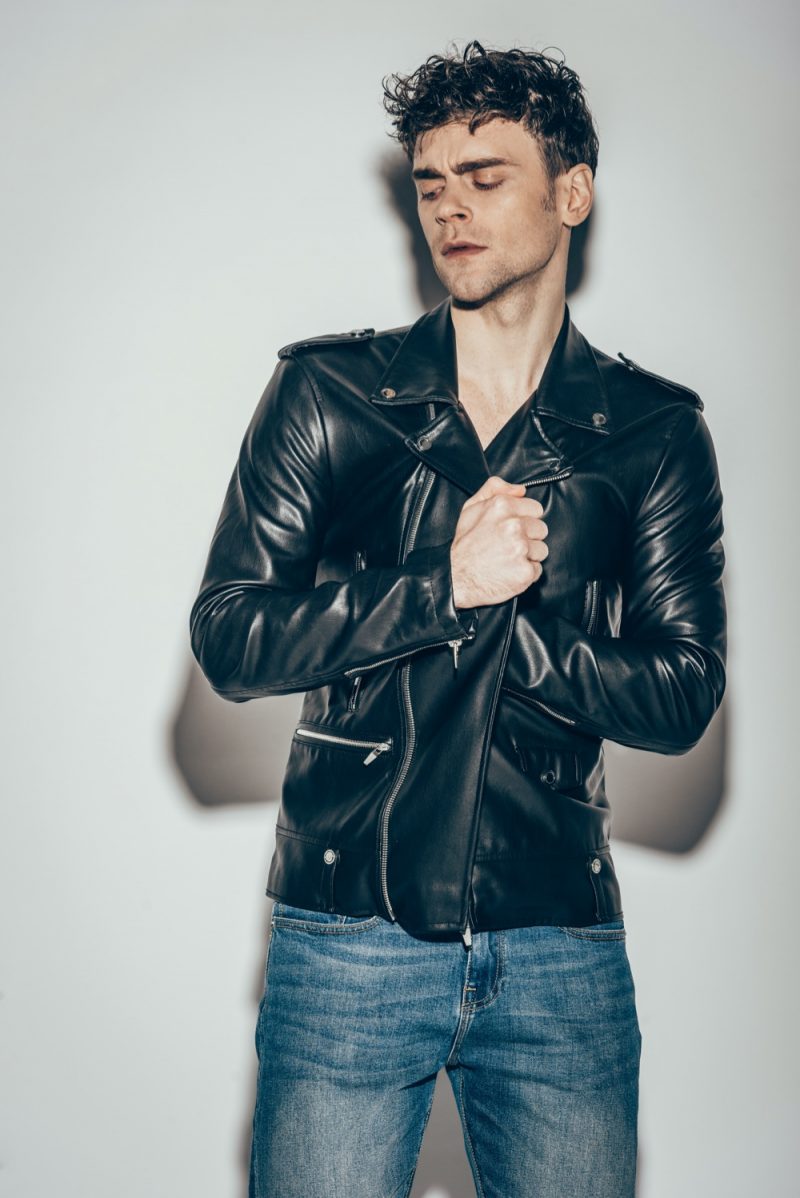 Lose the Baggy Clothes
Indoors, you can wear whatever feels comfortable; however, when you're living your dorm, make sure you wear clothes that fit. You can look casual and smart only if you choose a wardrobe that works. It's safe to remember that you're on your way to becoming an academic, so dress according to your social and scholar level.
Wear a Watch
We can all tell what time it is by checking our smartphone; a wristwatch is more than a time-measuring device. It shows that you're a sophisticated person with strong attention for details. It also shows that you're stressed up with your busy schedule, but that's beside the point. Humor aside, a well-crafted watch has a substantial impact on the observer, so think about getting one if you don't own one already.
Don't Go Crazy with the Accessories
Details are important; however, you don't want to put a badge on a badge and wear excess clothes just to show how much you care about fashion. For a start, it will take you too much time to get ready for any event, and secondly, it's not practical to walk around covered with everything you found on the way out.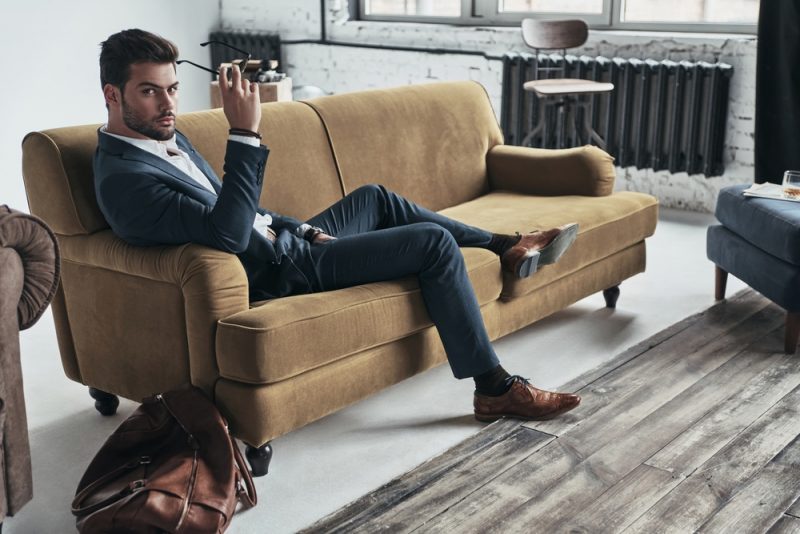 Diverse Footwear
Shoes can save or destroy one's appearance, which is why we should be thoughtful when buying a footgear. Make sure you have appropriate shoes for every occasion and outfit. You and your suit perhaps could support sneakers, but you'll still attract different gazes. Sports shoes should go with athletic garments and suits or less casual outfit demand sharp and elegant footwear.
Tailored Suit
Nothing screams style so elegantly like a custom suit made just for you and by your measures. The secret of a good suit is in its fabric, so browse around the internet for the perfect material. You don't even need an expensive tailor, especially if you already have a clear vision of how your new suit should look.
Grow a Beard
A beard is currently immensely popular among the younger population, mainly because it can change a person's jawline. However, be careful not to look like Robinson Crusoe with a wild beard that grows without control. Trim your beard and nurture it to achieve a look of a person that cares for himself.
Learn to Handle the Layered Outfit
During cross-seasons, the layered outfit is the best way to preserve body temperature and show some style. Combine different pieces of clothing to create your perfect look. If you're creative enough, this could be your unique fashion style and trademark appearance. 
Don't Chase Trends
Global fashion trends come and go, what's evergreen is the quality that comes with authenticity, superior fabrics, and creative design. Therefore, instead of chasing fads and switching your look with each new season, make your mark. Experiment with different looks until you feel you've nailed it.
Conclusion
These were some of the tips we thought would help you excel in your appearance during college. See which ones could apply to your personal needs and go for it! By the end, you will be equipped with a set of tools to attract, express personality, and feel more self-confident as a college student.
Author Bio: Bobbie Sanchez is a freelance content writer engaged with several research paper writing agencies. His work is based on in-depth research and the exploitation of trusted information. As a writer, Bobbie seeks to add practical value to his content that's easy to understand and relate to.