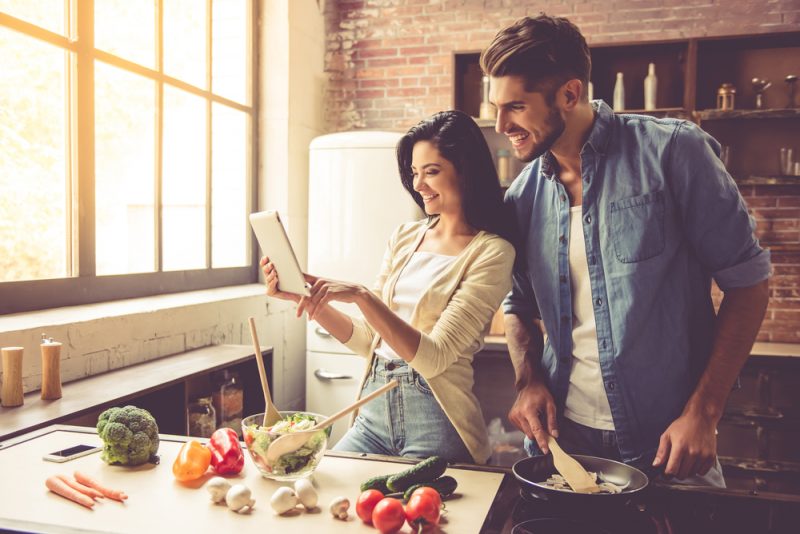 No matter what stage you are in your relationship, being quarantined together or apart from one another may put a strain on any relationship – even the most introverted couples. In these times of uncertainty, there is one thing that we can do: adapt and make the best out of any situation. 
What better way to do that than to find date ideas for quarantine boredom? Here are ten fun indoor date ideas for you and your beau to enjoy.   
Take an Online Class Together
We all have that one skill or hobby we wish we picked up but never had the time. Now, you're out of excuses; there are many online classes available that can make great romantic dates at home. Whether it's cooking, painting, or dancing, there's something out there for everyone.
Dinner Date, Quarantine-style
It feels like it's been forever since we were able to eat out at a restaurant. Why not replicate the experience in your dining room? Set up a date to put on your aprons and get to work on a fun new recipe, or you can take the extra step to light some candles and dim the lights to set the mood.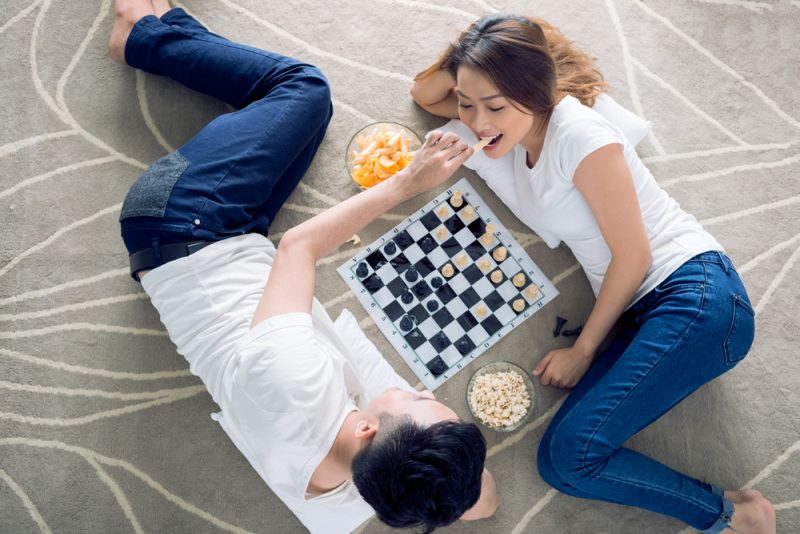 Have a Game Night Together
Get in touch with your competitive side and go head-to-head with your date. Whether it's tabletop games, online gambling, or a couple of rounds of FIFA, many self-isolators are opting for gaming as a means to relieve stress and kill some time. It might also be an opportunity to visit your old childhood games and learn more from each other. 
If you want to give your stay at home date ideas the Las Vegas gaming experience, check out some of the online casino reviews Canada has to offer. There are a variety of games to choose from, and players usually have the option to set out demos before playing with real money.
Go on a Virtual Tour
Think of all the places you have always wanted to travel to but haven't had the chance to. What if we told you you could stroll through some of the world's famous museums, or see live footage from zoos, all from your computer? Grab some snacks, get comfortable, and go on an adventure of a lifetime – all while wearing your favorite set of pajamas. 
Try a Couple's Workout
No matter what your physical activity was pre-quarantine – everyone is bound to get antsy and even irritable without getting out and moving around. Break out your workout gear and try out one of the many online exercises. If you're under the same roof, there are also couple's workouts that require teamwork to complete.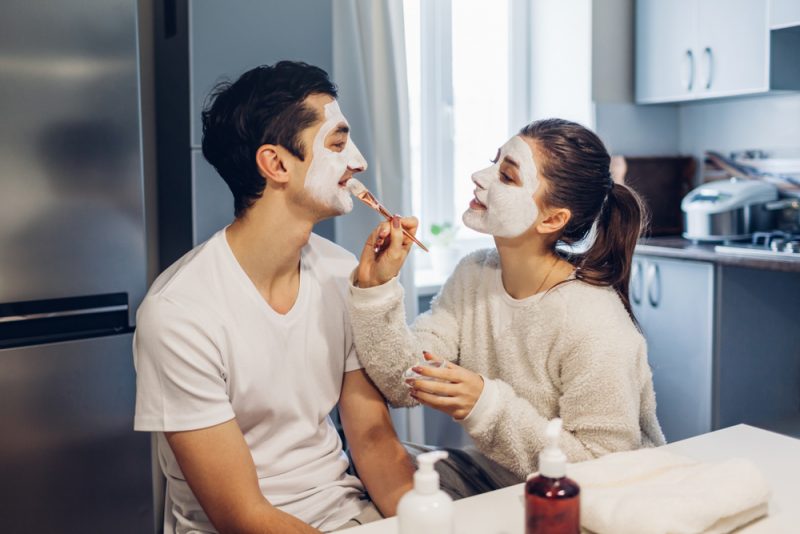 Unwind With Some Self-care
Since the salons are closed, we may start looking and feeling rough. If it's something that you're comfortable with, a date can be as simple as putting on some soothing music, meditating, having tea or wine over face masks, and other DIY spa treatments.
Quarantine and Chill
Marathoning shows have a different feel when you're in confinement, but you can turn your Netflix time to a magical movie night. Pop some popcorn, and take turns watching each other's favorite titles. You can also play movie roulette, put on a play, live show, or stand-up comedy for a more stage-like performance.
Host a Party for Two
Instead of moping about not going to the bar or club, why not bring the nightlife to your living room? Livestream music performances are trending now, and you can be your own bartender or whip up some easy-to-make bar snacks. Set up a playlist of your favorite hits or jam to a virtual DJ and dance like no one is watching.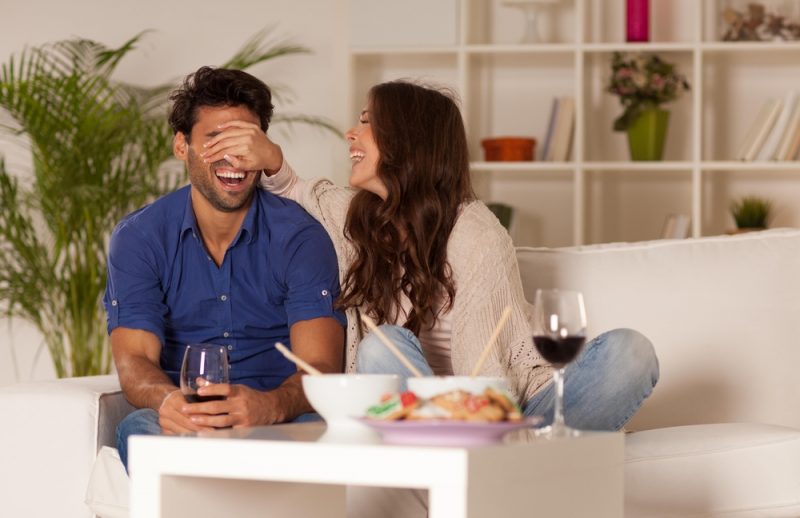 Support Local Businesses
Use your date as an opportunity to strengthen your community during these difficult times. Whether it be through ordering takeout, or surprising each other with online purchases or gift certificates for a rainy day,  after getting to know 
Reconnect With Your Inner Child
Many of our best childhood memories can be traced back to spending time at home. You can recreate those silly and fun experiences in the form of a date. 
Share and wear the novelty clothes that you would never wear but can't get rid of. Build a fort using furniture, pillows, and blankets, or pull up cartoons you would watch Saturday mornings while enjoying your favorite cereal. It may sound silly, but you can thank us later.  
Conclusion
Whether you're living together, married for years, or dating through Skype, there's no reason not to spice things up in your love life. Have fun, learn more about each other, and who knows, you may come out of quarantine with a stronger bond than ever before. 
Kevin N. Cochran is a 36-year-old project manager based in Montreal, Canada. His focus is on everything casino-related, and he aims to be the best leader his team could ask for.