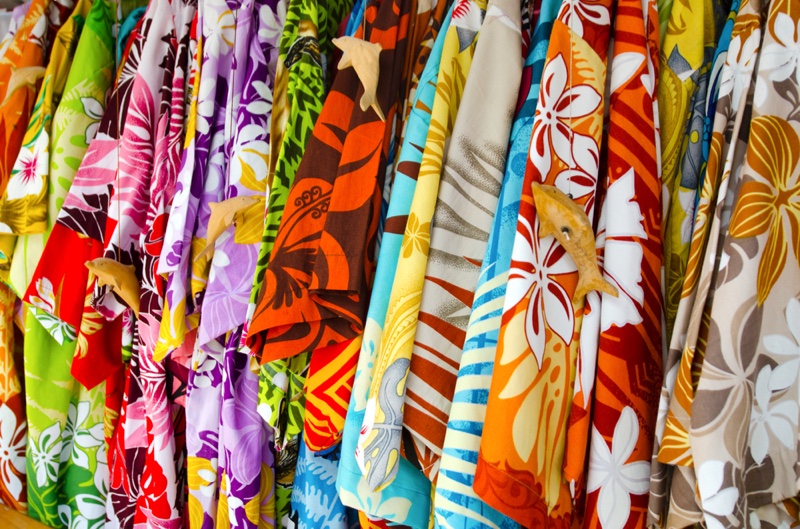 Fashion finds its influences in everything from culture to nature, and the history of that inspiration has been fueled by various cultures and communities. Understanding fashion means understanding the multiculturalism and broad spectrum of inspiration out there. If you want to understand some of the strongest influences, here are ten cultures that have greatly influenced modern fashion.

Hawaii
From vibrant prints to natural fibers to eye-catching shawls, you can see the influences of Hawaiian culture throughout the fashion world. While you may be familiar with Hawaiian shirts and prints, there is so much more to this rich culture. If you truly want to experience the color and vibrancy of this culture, you need to take a trip on a hawaii cruise to experience it and see it for yourself.
Japan
Another influence that has greatly impacted the fashion world is the country of Japan. Its use of silk, stunning patterns, and inclusion of florals and mythical creatures. Japanese culture is most commonly known for the popular kimono; however, everything from bright, eye-catching prints to the luscious fabrics are incredible influences that can still be seen today. In the 21st century, Japan is well-known for its street style.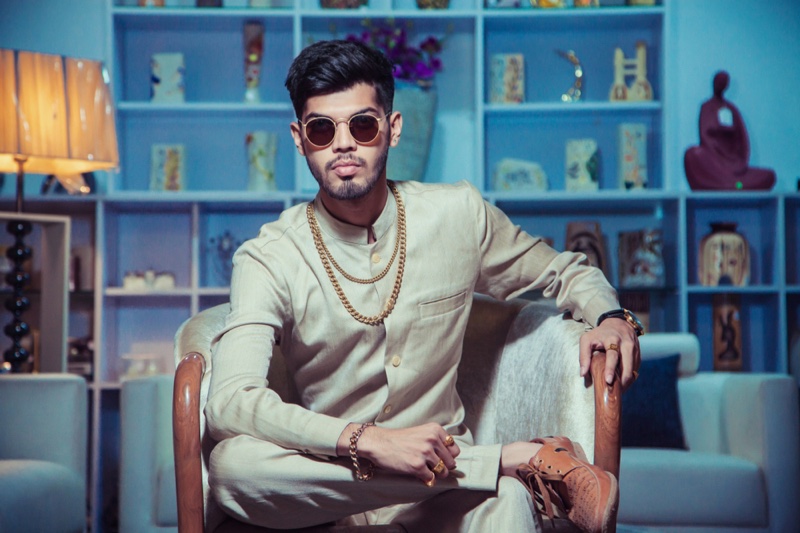 India
From India, the use of jaw-droppingly exquisite embroidery is a trend seen worldwide today. Whether you are searching for traditional Indian ensembles or looking for beautifully embroidered designs and shoes, these can be seen throughout fashion. Some of this tradition stems from the practice of beetle-wing embroidery; synthetic substances can simulate a similar glittering effect to replace real wings.
Russia
If you are looking for indulgent fashion trends with an element of structure and form, look no further than Russian influences. The eye-catching use of furs, clean lines, and traditional hats are trends from this region that reemerge in the styles and trends often due to their luxurious nature.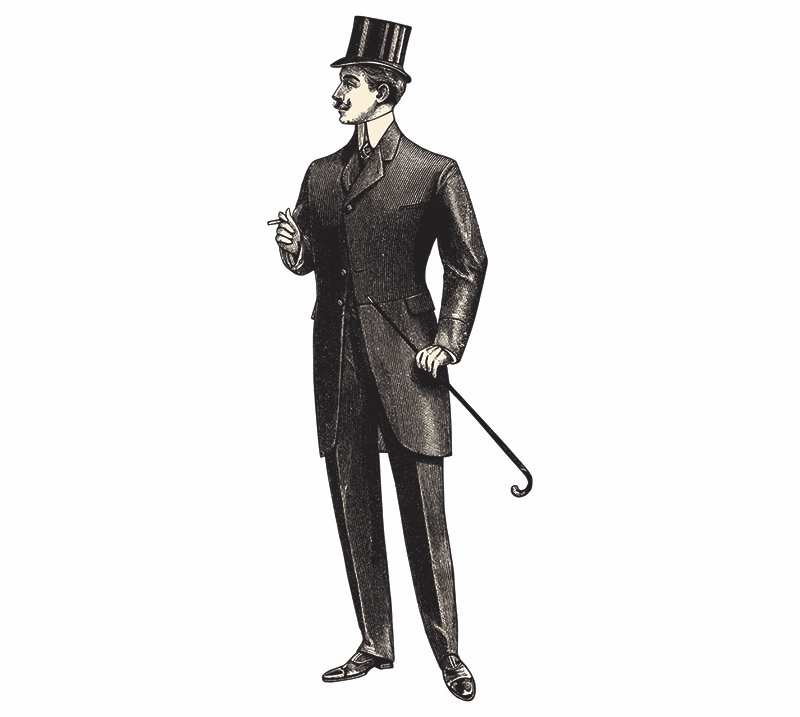 France
France is often regarded as a fashion powerhouse, with Paris being one of the world's most stylish cities. French fashion dominates the globe with top brands like Louis Vuitton, Celine, and Balenciaga. It also is the home of haute couture. France is undoubtedly at the top of that list if you are looking for a region that continues to dominate style and culture.
Spain
While Spanish fashion is known for many things, espadrilles are one of the most recognized designs. With comfort, style, and form all wrapped into one shoe, Spanish culture's influence on the world of footwear is clear. In modern times, names like Zara and Mango have dominated fashion.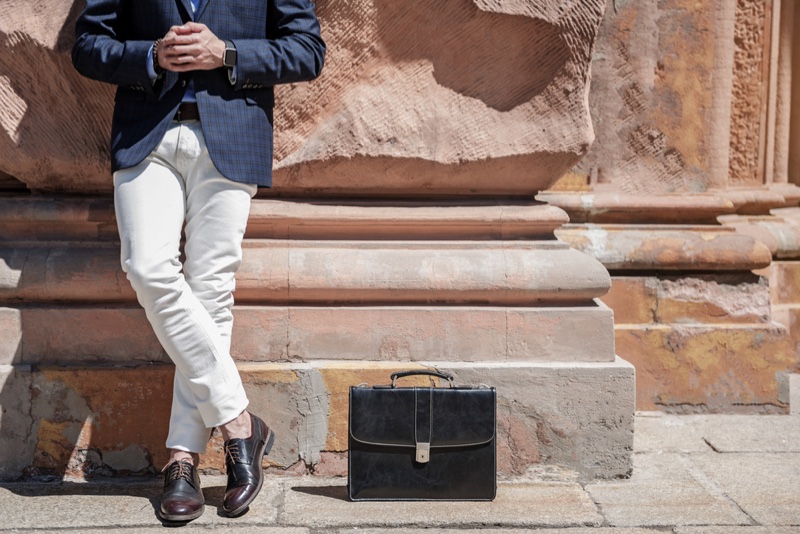 Armenia
Spain is not the only culture that has vastly influenced footwear. In today's world, leather shoes are commonplace; however, experts say the first leather shoe may have originated in Armenia. The world of fashion certainly owes a debt of gratitude and should credit the use of this versatile, comfortable, and stylish material.
Indigenous Cultures
Many indigenous cultures and first nations do not get the accolades and acknowledgment that they deserve for their influence on fashion. Everything from prints to footwear to outwear to countless other ideas needs to be credited to indigenous populations. While their origins have not always been pronounced and acknowledged in the world of fashion, their influence is evident if you do your research.
Various Cultures and Sustainable Practices
Many cultures, including indigenous groups, should also be credited for the sustainable fashion trends of today. The idea of using a resource in its entirety and responsibly is now more relevant than ever. Many fashion brands are creating more sustainable designs and packaging. This has helped current society see that prioritizing the health of the planet while pursuing fashion is possible.
African Diaspora
An often under noticed culture that has influenced styles and trends is Black culture and the African diaspora. Black culture has offered influences from the Harlem Renaissance to music to pop culture, and it certainly has a foot in the fashion world. In recent times, hip-hop music has helped set trends from the street to the runway.
Conclusion:
There is inspiration and influences all around; however, fashion is also multicultural. The way it weaves together different themes and backgrounds into a beautiful tapestry is genuinely unique and benefits everyone today.