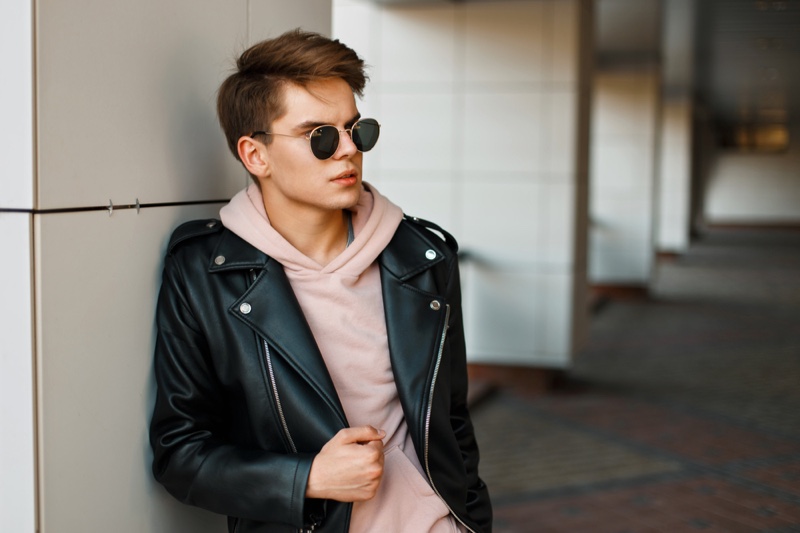 It is at this time of the year that many students start returning to the weekday routine of books, teachers, and take-home assignments. Whether your child is heading back to college or is in grade school, providing them with the right accessories is a great way to keep the homework engine running smoothly. We have rounded up the best must-have back to school supplies for this September. In our list, we have included some supplies that you or your child will need to fit in the new COVID-19 reality. Keep scrolling to discover some of the cool back to school supplies you definitely need, some of which have never crossed your mind before.
1. Designer Sunglasses
More than 80 percent of what students learn in class is through their eyes and ears. A good eye
vision is important for a student to succeed. Wearing sunglasses is one of the few things that one can do to protect your eyes. You can get Designer Sunglasses at EyeOns. They retail all kinds of the greatest eyewear in this world. If you want fashionable sunglasses with extraordinary designs, EyeOns is the best shop for you.
2. Face Mask
Covid-19 is here to stay. No one knows when its vaccines will be out. As you plan to get back to school, you also have to think of how you will be protecting yourself. One of the ways of protecting yourself is wearing a face mask when you are in public. There are different types of face masks. Instead of going for the blue surgical masks, why not opt for the breathable cotton masks that come in different colors and styles?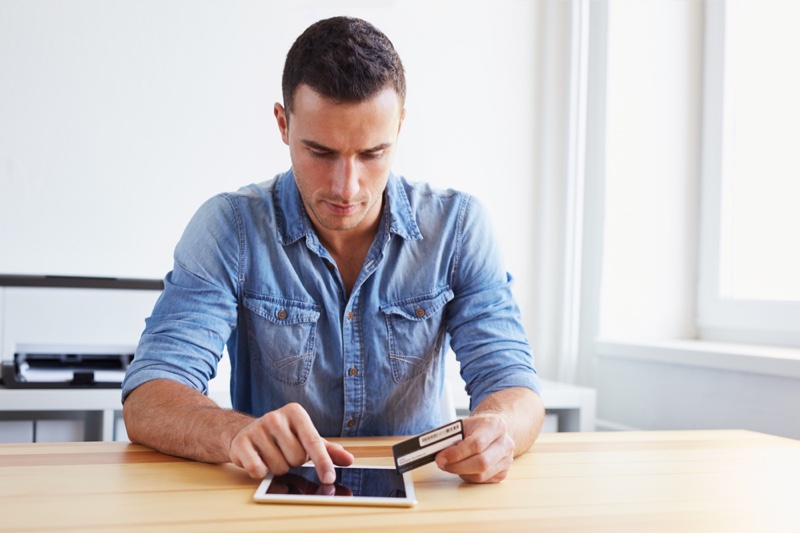 3. Tablet
A laptop is one of the must-have for college students. Unfortunately, not every student wants to carry a laptop everywhere he or she goes. If you are one of these students, you should include an inexpensive, but promising tablet to your back to school supplies. It does not have to be the most expensive tablet. You can get a Fire tablet for under $100.
4. Laptop Backpack
You don't just need a backpack to carry your books, pen, and laptop to and fro class. Technology is changing. Get yourself one of the latest backpacks that have built-in portable chargers, plenty of compartments, and a laptop sleeve.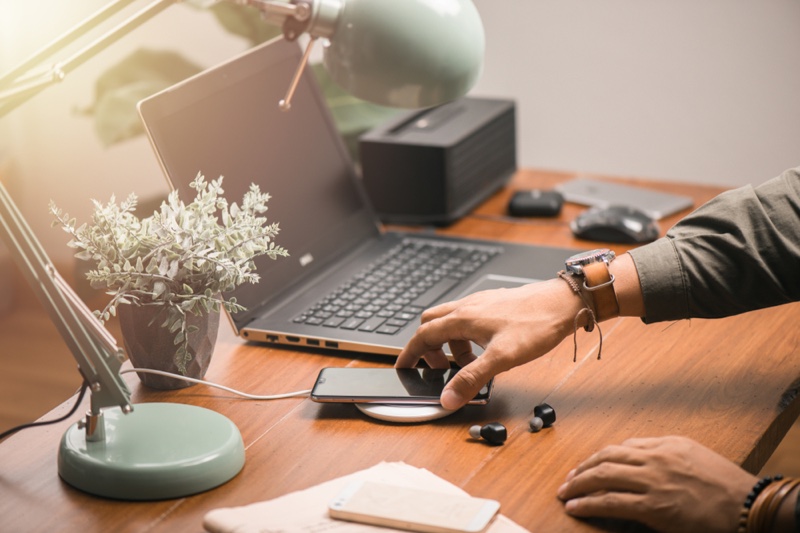 5. Wireless charger
Do you own an iPhone? A wireless charger can help you make it last longer. With a wireless charger, you forget about wear and tear on the charging port. Apart from keeping the charging port safe, a wireless charger will also help your iPhone's battery last longer. To get all these benefits, you should look for the best wireless chargers for iPhones. If your laptop supports wireless charging, adding a multi-device wireless charger will reduce the need to always have adapters and cables in your backpack.
6. Leather Cardholder
Nothing disappoints like having to go back to the dorm every time you want to get into the library to study because you forgot your card. If you don't want to forget your dorm room key and library card anymore, all you need is a cardholder.
7. Period Kit
Have you ever had an emergency period at school? I'm hoping it didn't get you unprepared. It can be embarrassing if you experience an emergency period at school when you don't have sanitary pads and other supplies that you need to take care of yourself. Who knows whether it will happen again this time. You need to add a period kit to your back to school this September. It can carry all that you need in case you have an emergency period at school.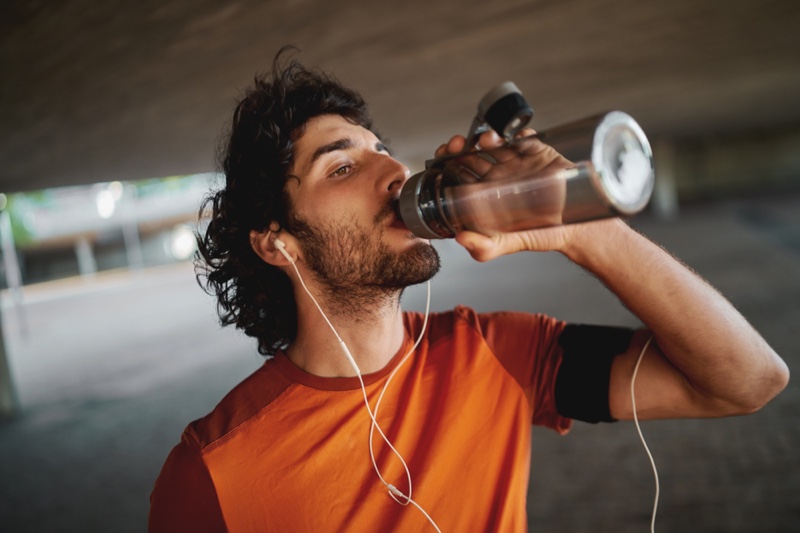 8. Reusable water bottle
Your brain is mostly water. Drinking water can help you in several ways, such as improving your alertness, concentration, and cognition. Drinking water can also help maintain your memory function and balance your mood and emotions. Being hydrated is an easy solution to dehydration, save time, improve grades, and lessen sick days. Adding a reusable water bottle to your back to school supplies this autumn might help you improve your grades. Remember, you don't need just a water bottle, you need something cute that will also look cute in your selfies.
9. Hand sanitizer
A hand sanitizer is the easiest way to sanitize your hands without going to the water tap. Always having a hand sanitizer in your backpack will make it possible for you to disinfect your hands every time there is the need to do so. All that you need is to make sure that the hand-sanitizer of your choice is FDA-approved.
10. Planner
One of the most important life skills we learn at school is managing time. You can't be successful if you are always behind the clock. Adding a planner to your back to school supplies this September will make it easy for you to keep your school and personal life on track. It will also help you avoid being late on submitting your assignments hence avoiding penalties that may drag your overall class performance.