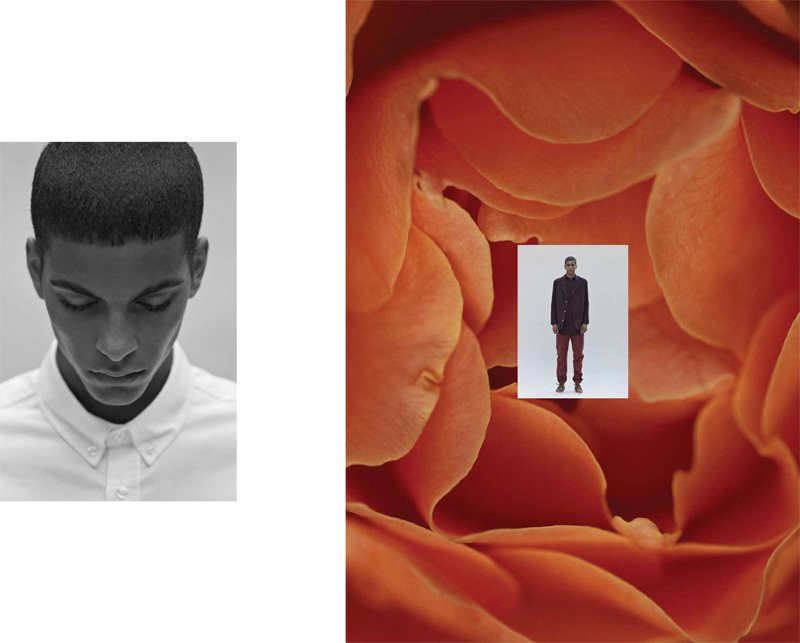 Postmodern–Photographed by Nikolaj Møller under the art direction of Marco Pedrollo, Zakaria Khiare of Unique is outfitted in the spring 2012 collection of Soulland and styled by Sebastian Machado. Looking to the rose garden for this season's inspiration, Soulland turns a gorgeous undertaking into an accessible collection. From easy layering, executed like the petals of a flower or a beautiful rose print, the label crafts a relevant wardrobe of menswear fundamentals, juxtaposed with an alluring theme for the upcoming season. / Grooming by Mette Thorsgaard.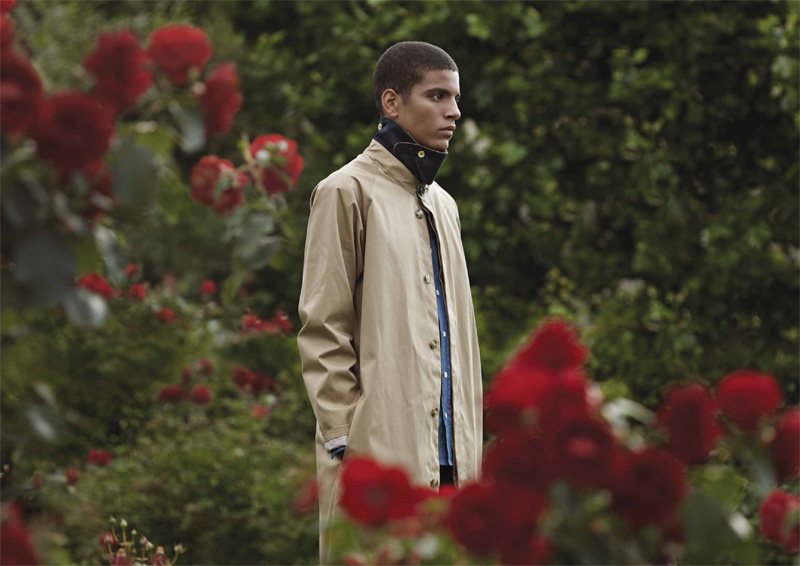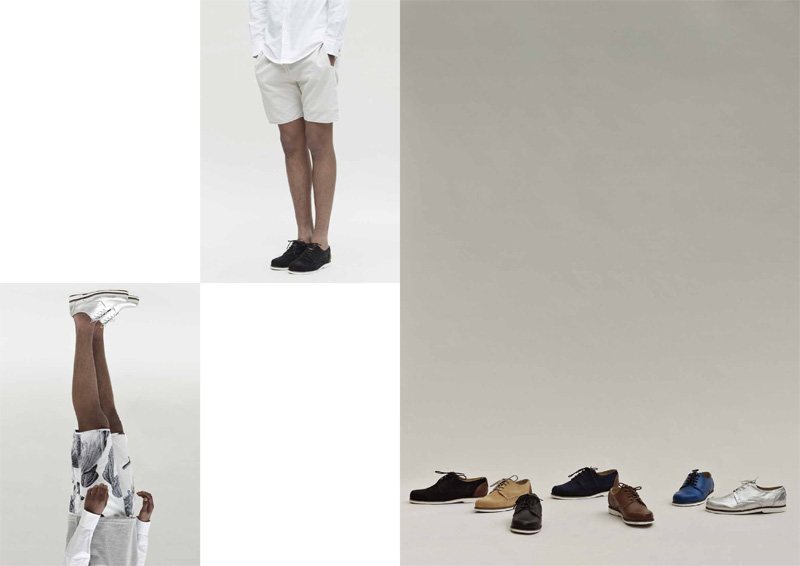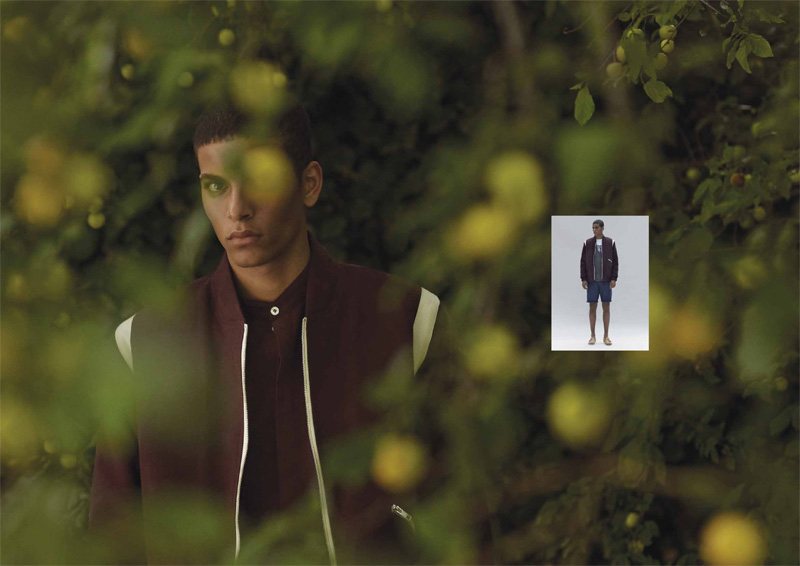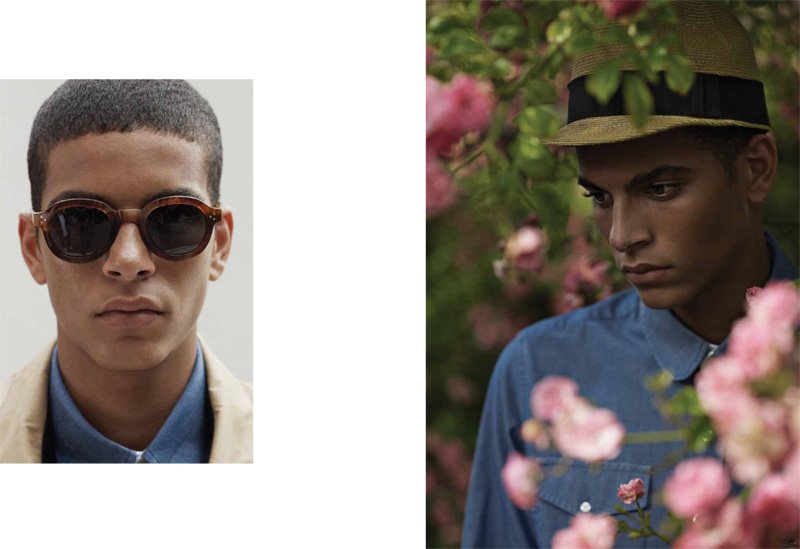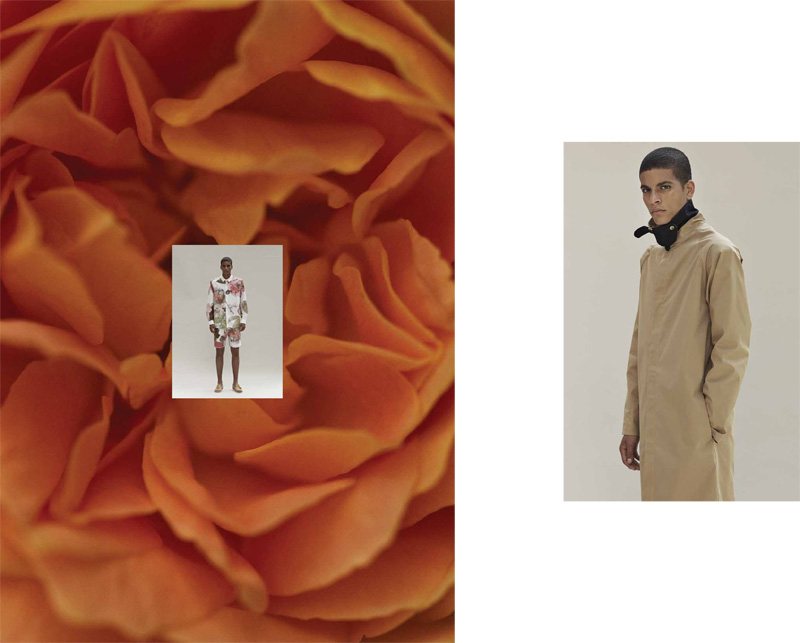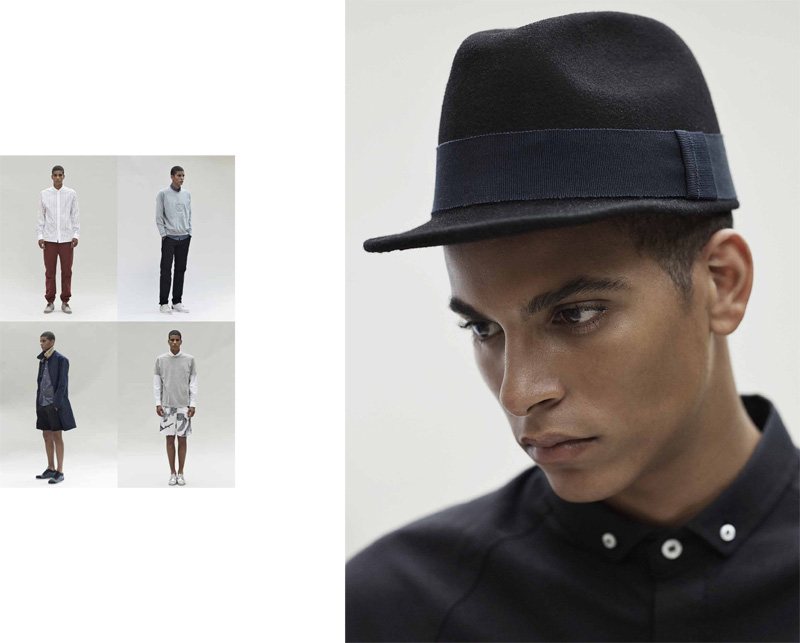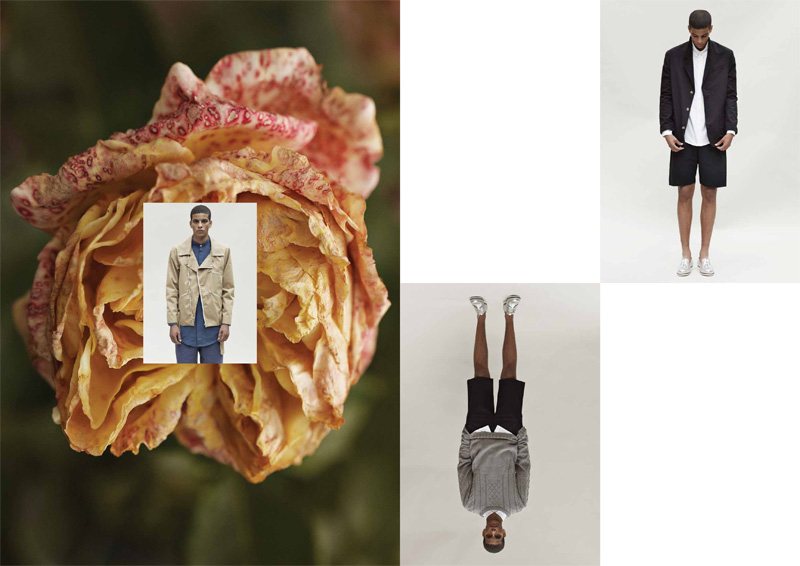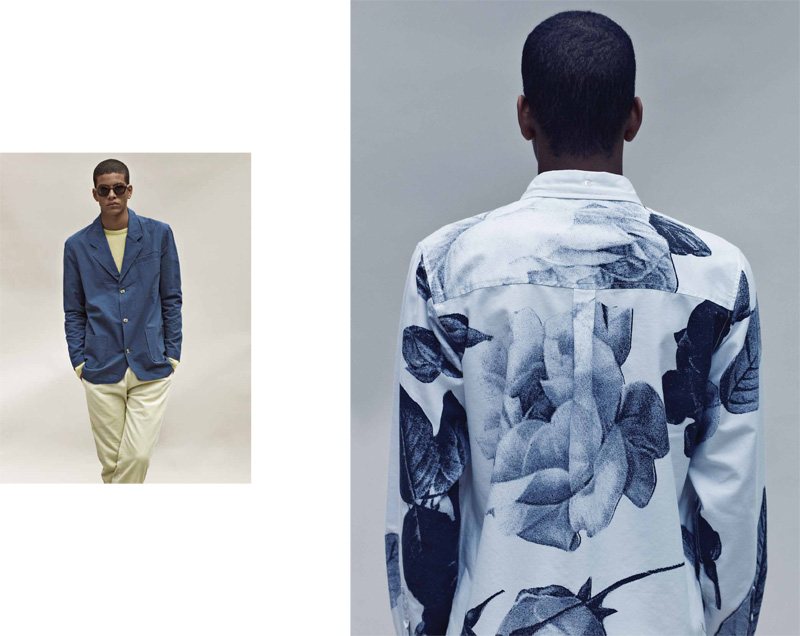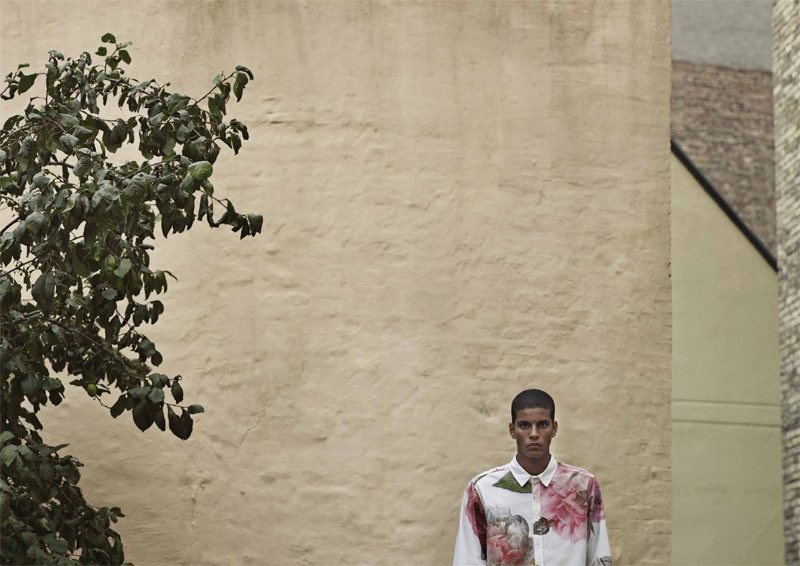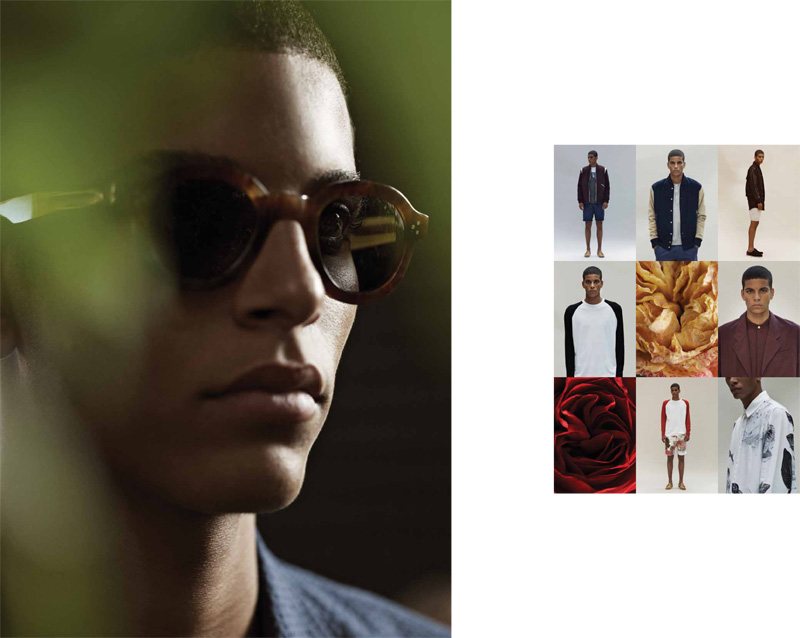 Photo Assistant Simon Morch
Styling Assistants Karoline Jorgensen and Ari Ray
Enjoyed this update?