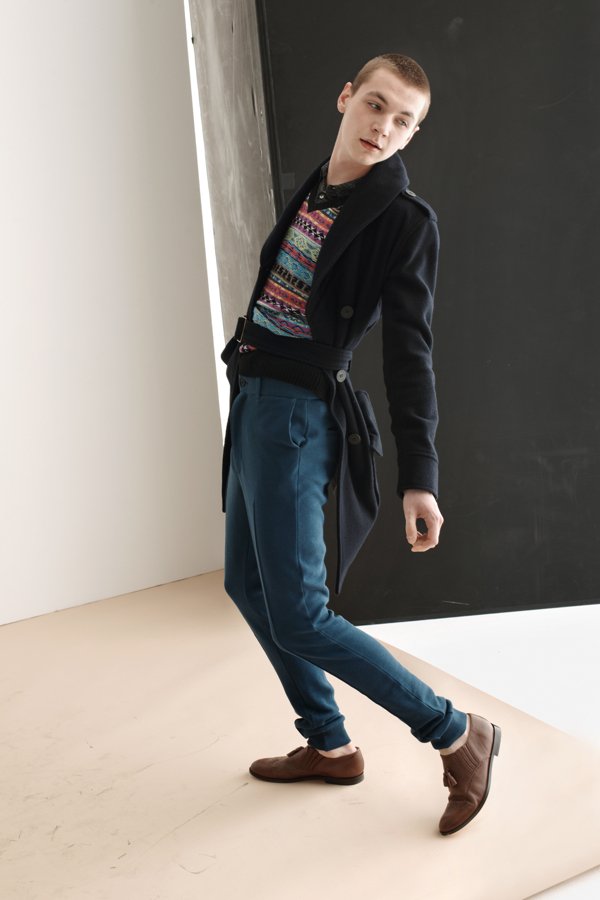 Opening Ceremony pegs the high in demand Yuri Pleskun as this season's model. Accompanied by Tati Cotliar and styled by Mel Ottenberg, Yuri's offbeat look is paired with a quirky fall collection that blends splashes of bright color with fitted looks that interject a smart tradition with cheeky banter. From fair isle prints and somber colored suiting to youthful surrenders of shape and proportion, Opening Ceremony hones in on the trends yet manages to pull off an overall look with longevity.
Photographer: Max Farago
Stylist: Mel Ottenberg
Art Director: Su Barber
Photo Assistants: Jai Odell and Shaun Hartas
Digital Tech: Aurelie Graillot
Stylist Assistant: Lester Garcia
Models: Tati Cotliar, Next and Yuri Pleskun, Request
Hair: Andre Gunn, The Wall Group
Make-up: Stevie Huynh, The Wall Group
Enjoyed this update?