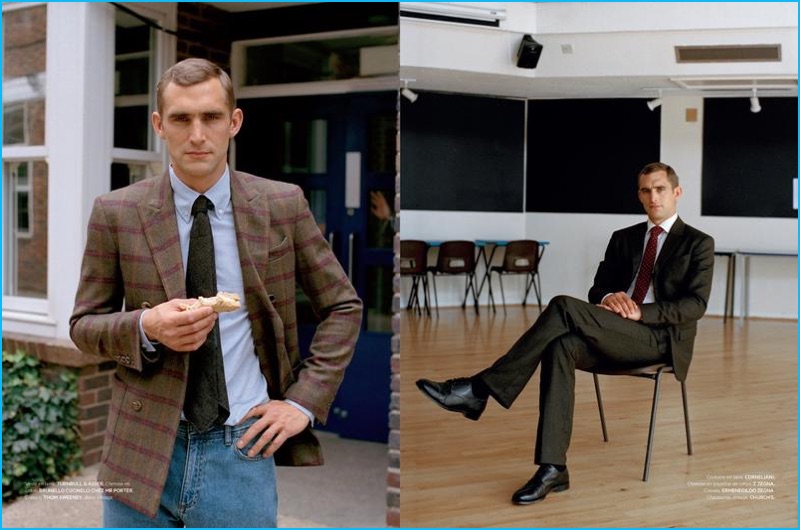 Top model Will Chalker takes us to London for a new spread from L'Officiel Hommes. The Parisian fashion magazine draws inspiration from English style. Collaborating with photographer Olgaç Bozalp, stylist Ruth Higginbotham pulls together a classic wardrobe. Ultimately, labels such as Corneliani, Z Zegna, and Burberry make the cut. Front and center, Will embraces an understated confidence as he channels the well-dressed instructor. The English model's wardrobe includes smart essentials, which range from a plaid sport jacket and turtleneck sweater to light wash denim jeans.
Related: Will Chalker Joins The Kooples for Fall Campaign
Editorial: Will Chalker for L'Officiel Hommes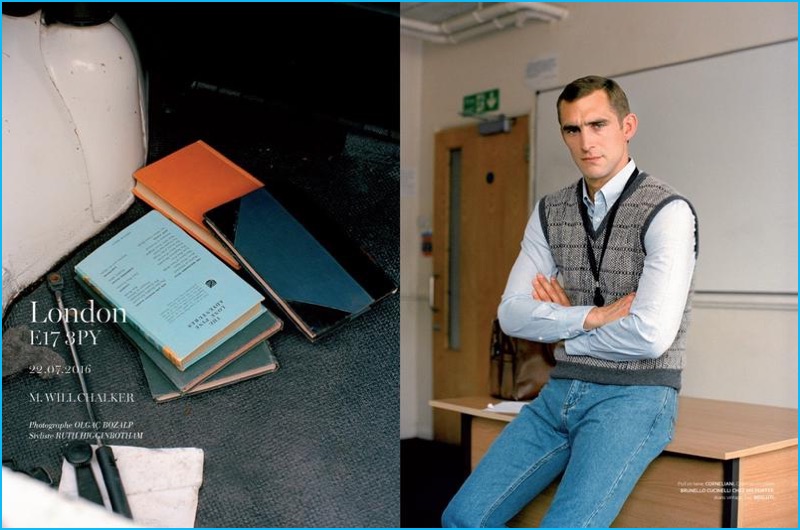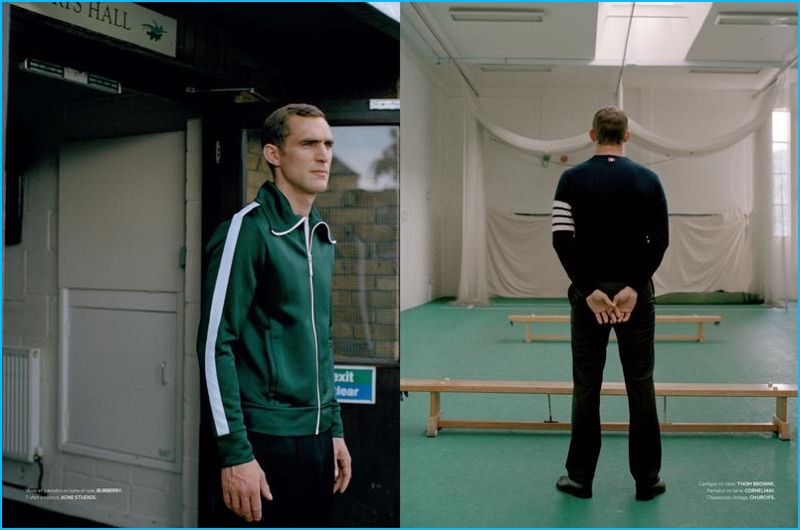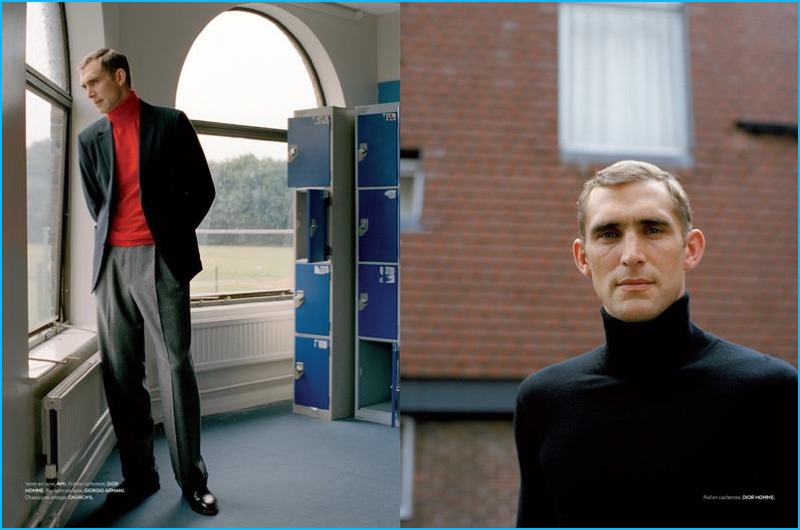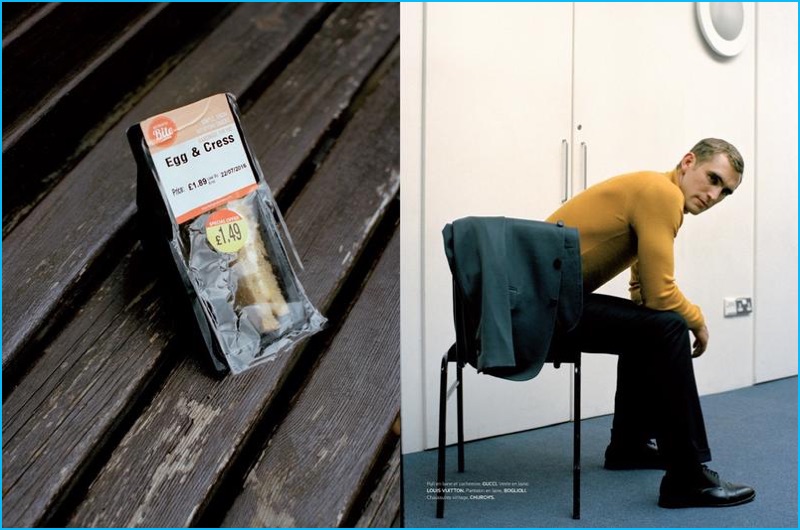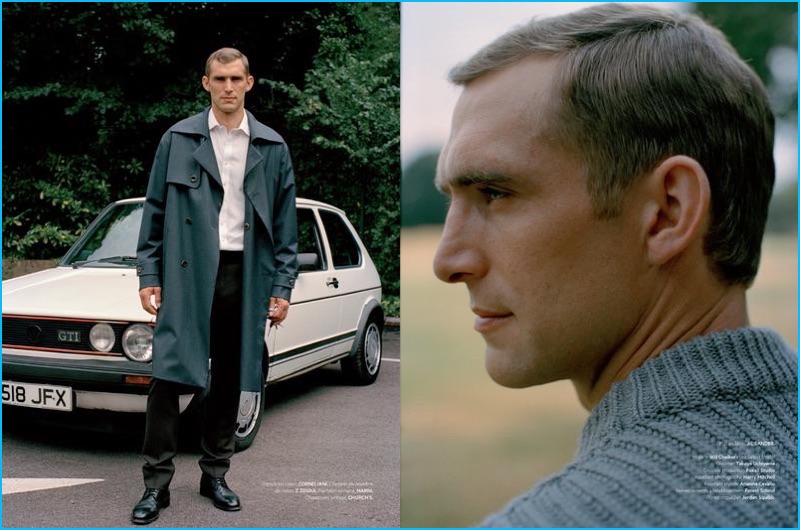 Enjoyed this update?