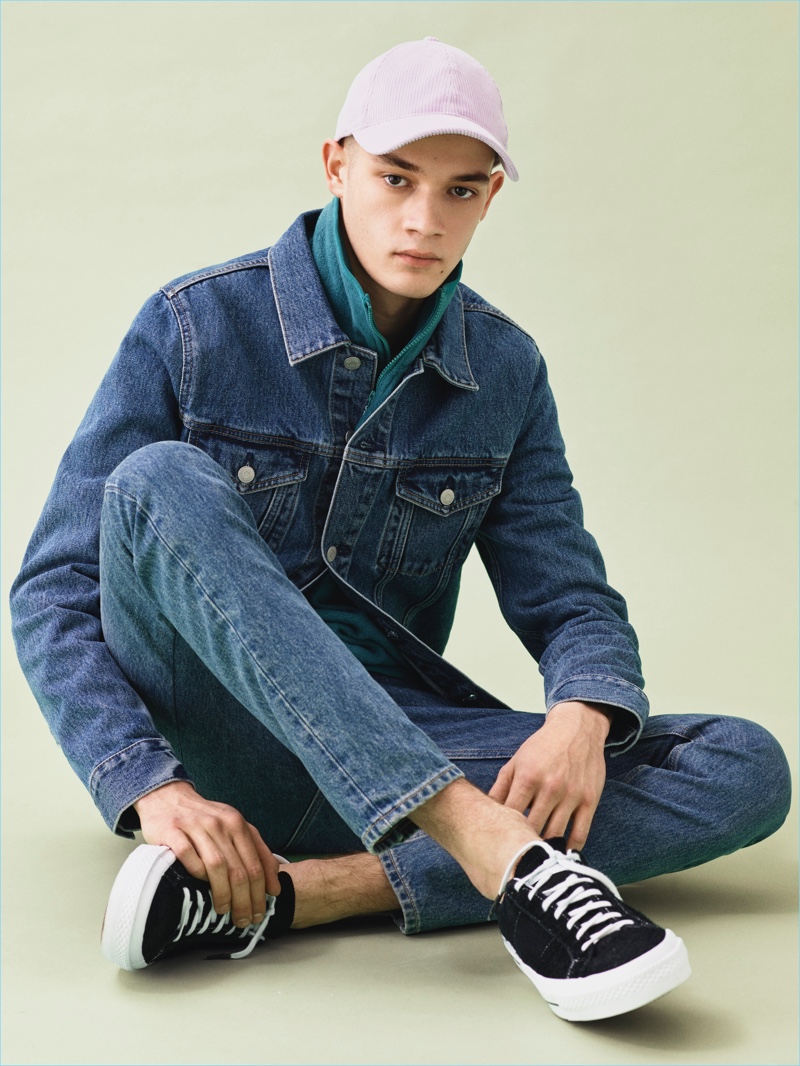 Weekday bypasses the prevalent nineties trend and looks to the eighties for spring-summer 2017. Championing blue jeans, the Swedish brand offers two dominant denim washes for the season–standard blue and mid-blue.
Sporting Weekday's denim essentials for the season, model Maxime Frenel stars in a new campaign. The fresh face takes to a studio with photographer Johan Sandberg for the occasion. Bringing a young attitude to the label, Maxime wears additional staples, which range from the hoodie to cropped trousers.
Related: Weekday Jeans Channels 90s Style for Spring Ads
Discussing the season at greater lengths, Weekday denim designer Johan Langer-Tegman shares, "For spring and summer we looked at commodity products such as mass produced open ended denim. It was exciting to give this garment group a new life and create a new branded and refined commodity–with a focus on sustainability." Langer-Tegman continues, "We looked a lot at generic denim garments and straight leg jeans and how we could make these straightforward garments relevant again."
Weekday Spring/Summer 2017 Campaign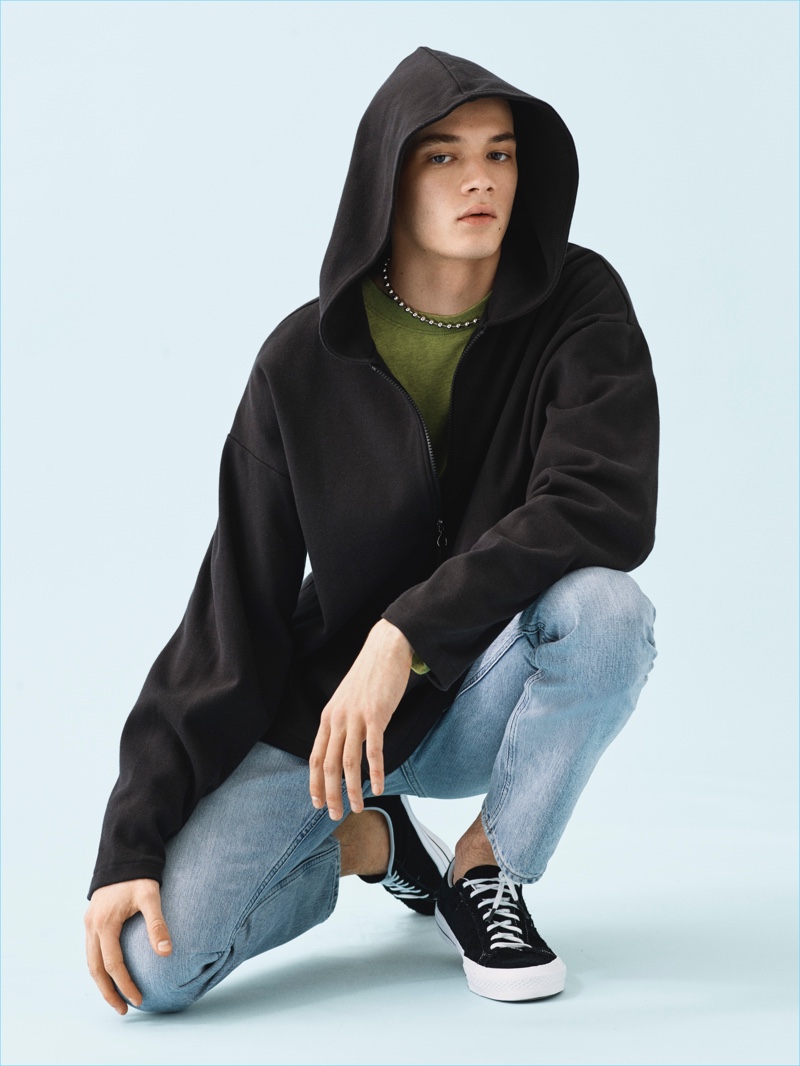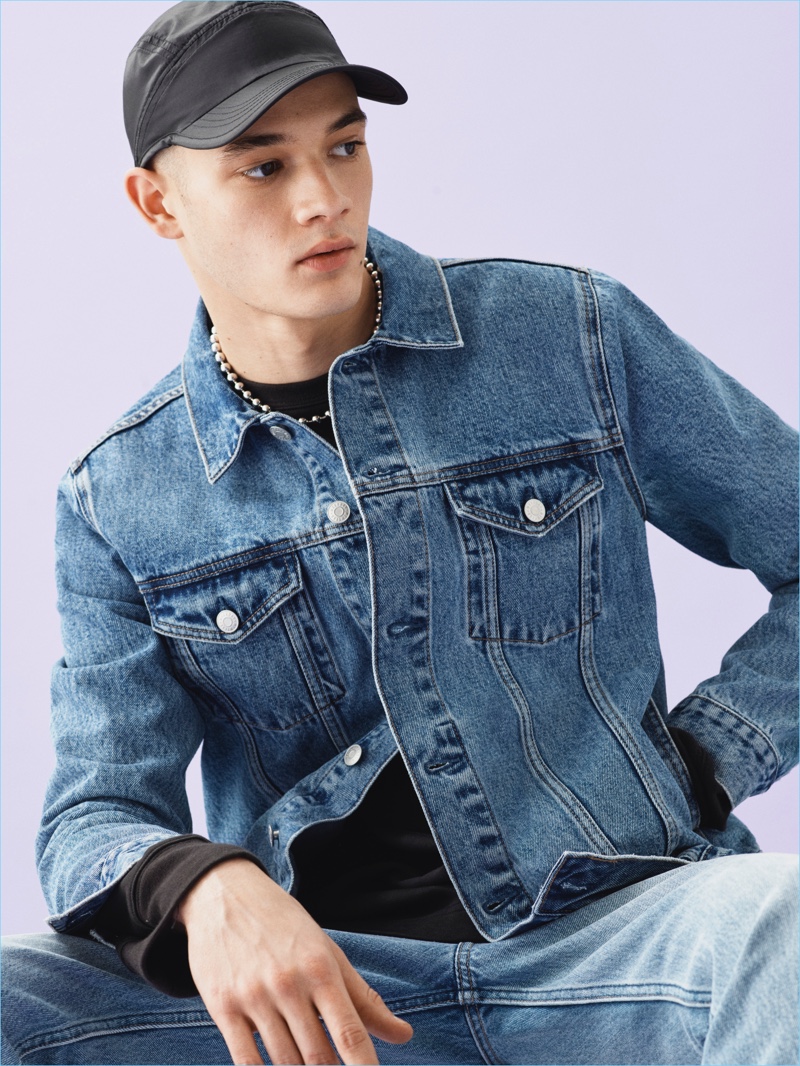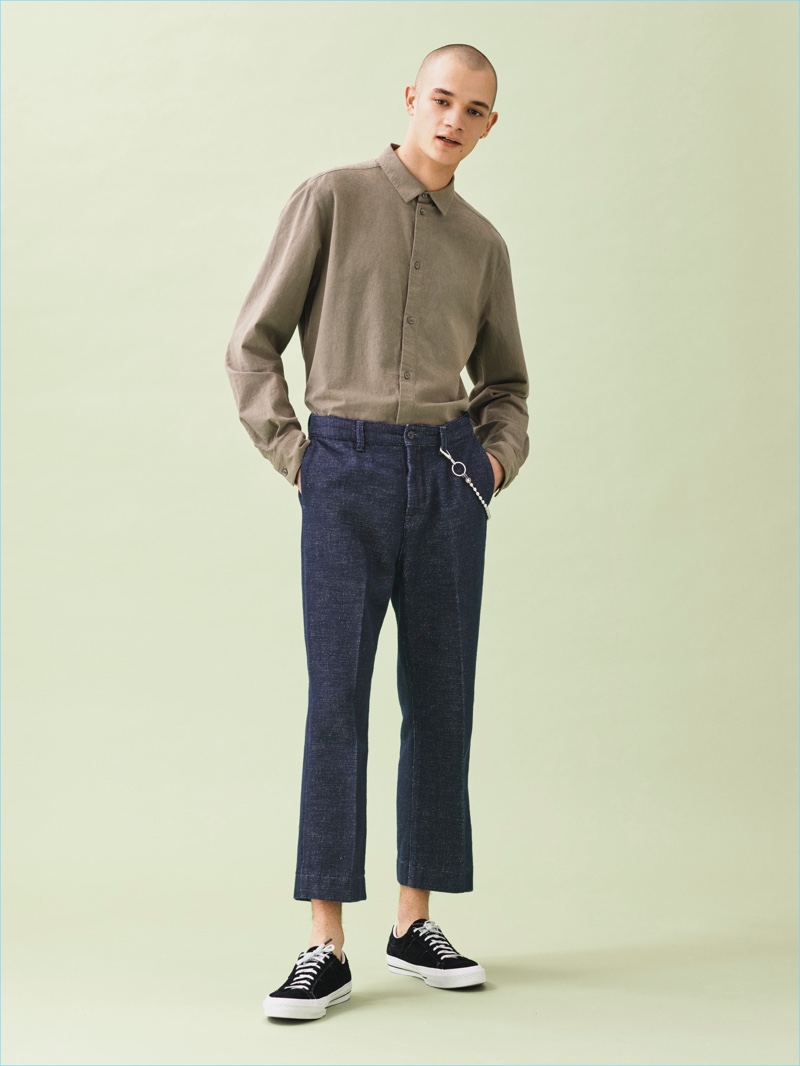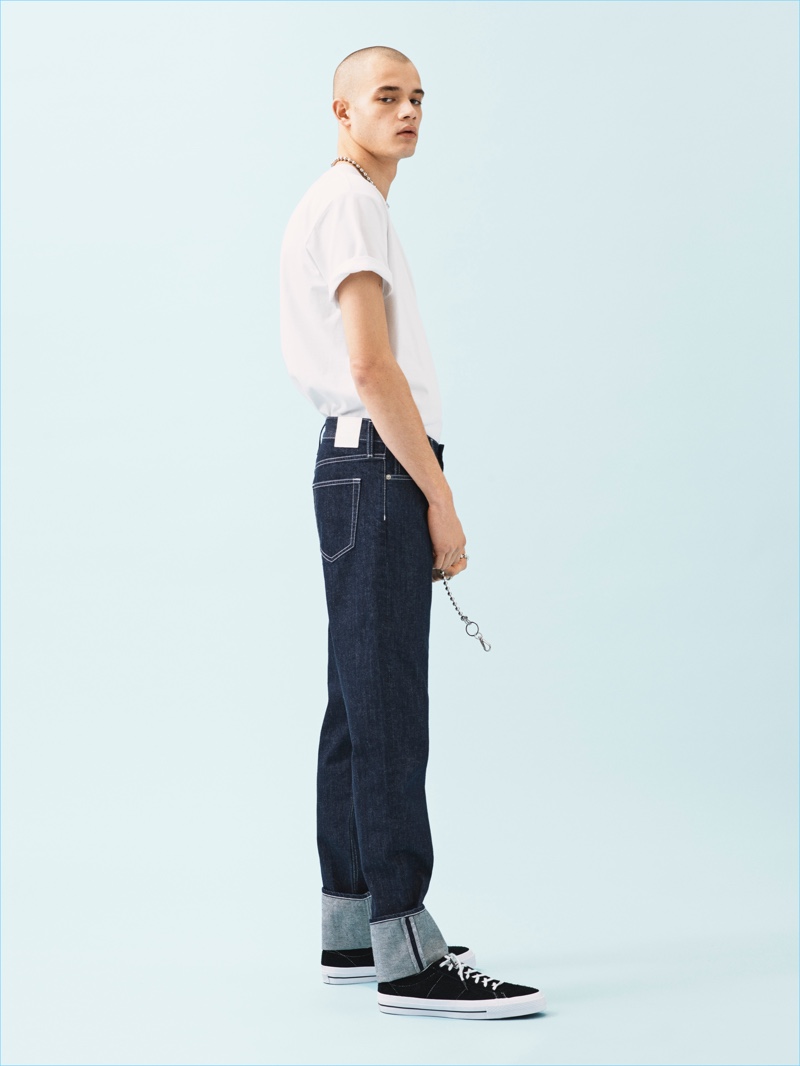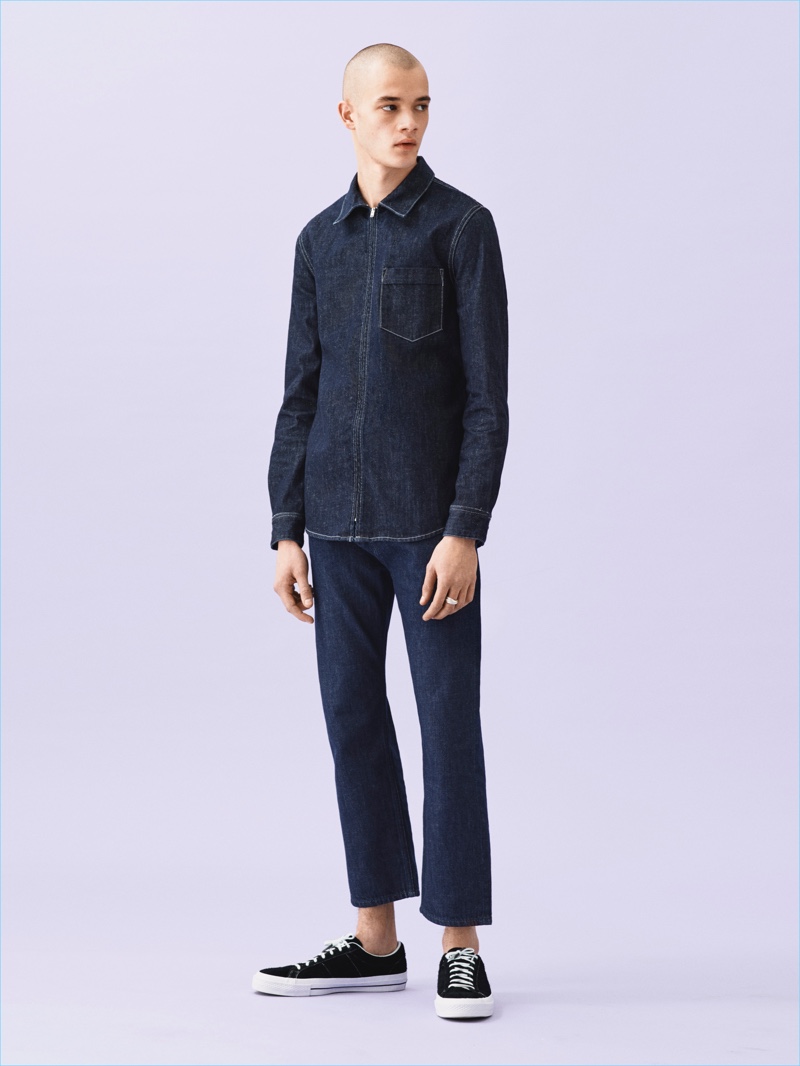 Enjoyed this update?