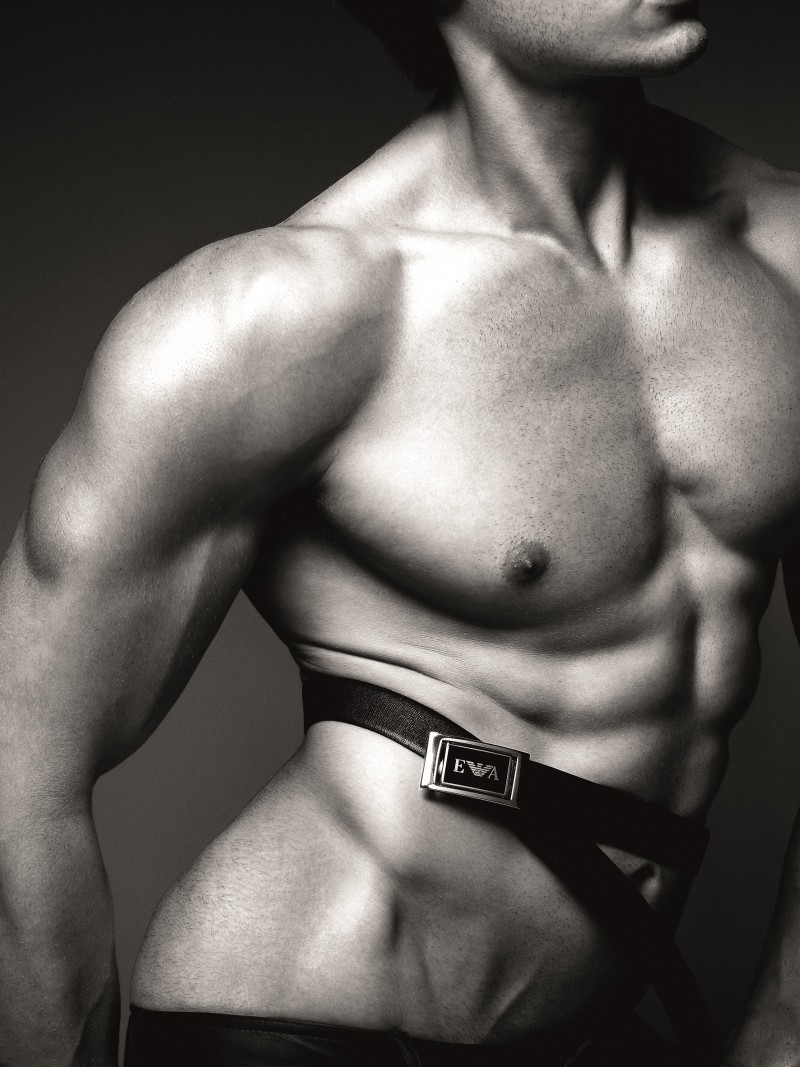 EMPORIO ARMANI Leather logo buckle belt
Waist Away–All's fair in the game of luxury and status. To that accord, Men's Folio commissions photographer Alwin Oh for a new story featuring four iconic designer logo belts. Styled by Tok Wei Lun, the feature attracts a narrow waist with belts from Emporio Armani, Louis Vuitton, Hermes and Gucci. Check out a recent cover from Men's Folio featuring model Simonas Pham here.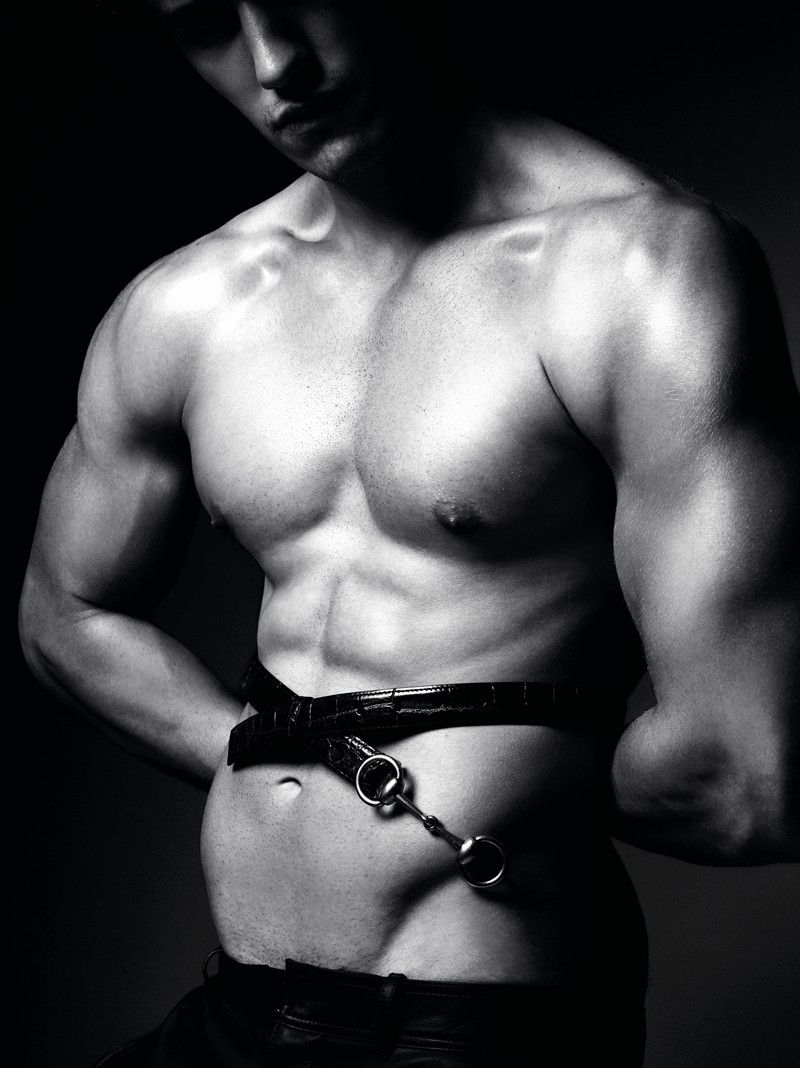 GUCCI Leather horsebit buckle belt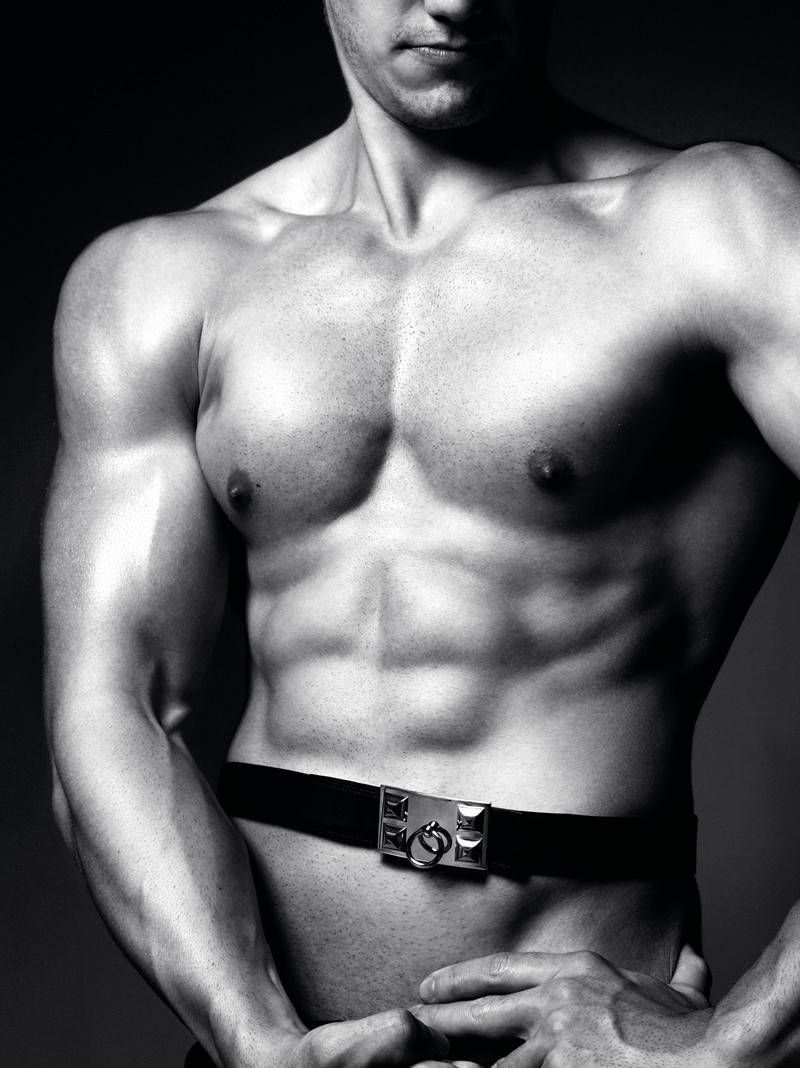 HERMES Leather Collier De Chien buckle belt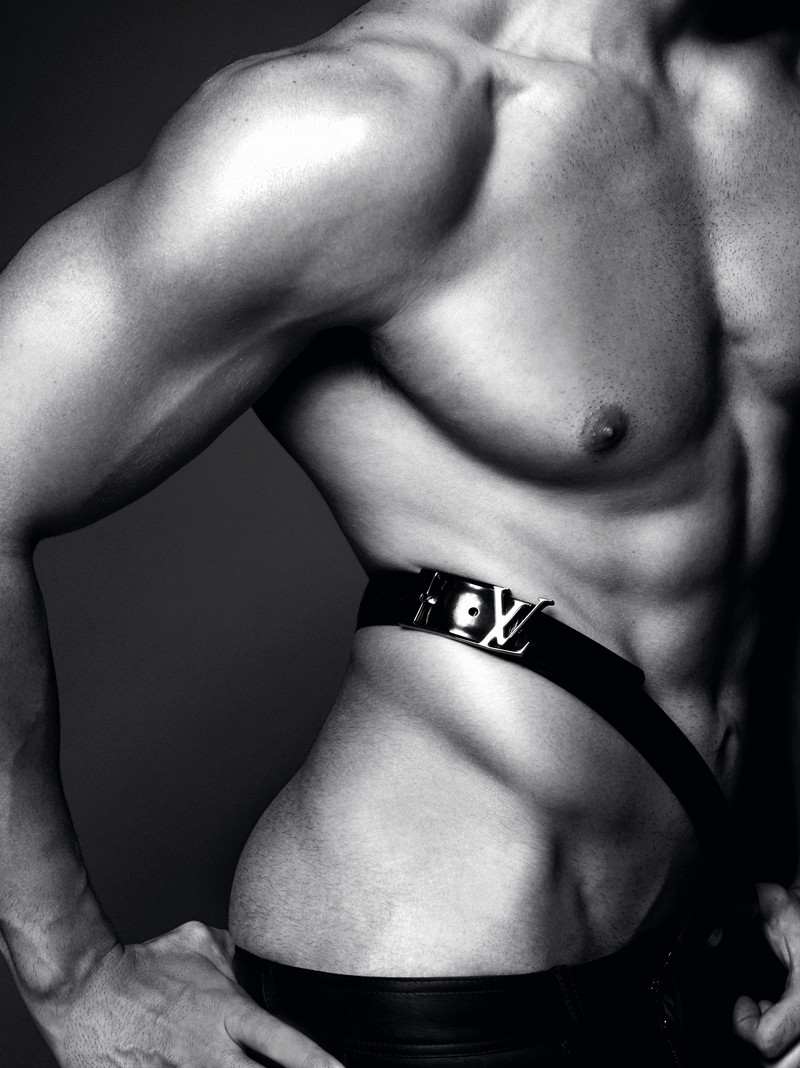 LOUIS VUITTON LV initials calf leather belt
Enjoyed this update?