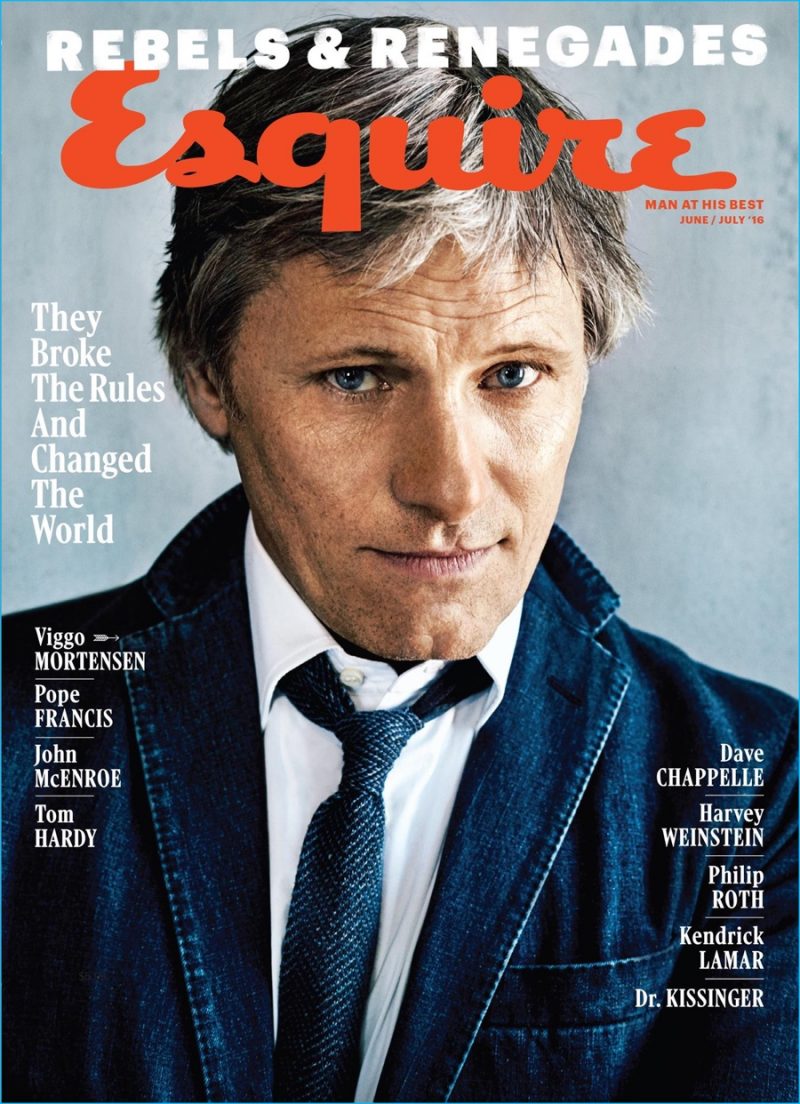 Captain Fantastic star Viggo Mortensen covers the June/July 2016 issue of Esquire, photographed by Marc Hom. Shooting the breeze with the magazine, Mortensen reveals aspects of his personal life such as his father suffering from dementia.
Confiding that his mother had dementia as well, the 57 year-old actor wonders if he will get it as well. Talking about his fixation with death, Mortensen shares, "I think about death all the time. I mean, when I was a little kid, some of my first memories are waking up and going, 'Ugh, I'm gonna die.'"
Mortensen explains, "I guess living in the countryside, I might've learned about it earlier. That idea of mortality, you know? Once I realized that animals are gonna die, hence I'm going to die…" Read more on Esquire.com.
Viggo Mortensen Esquire Photo Shoot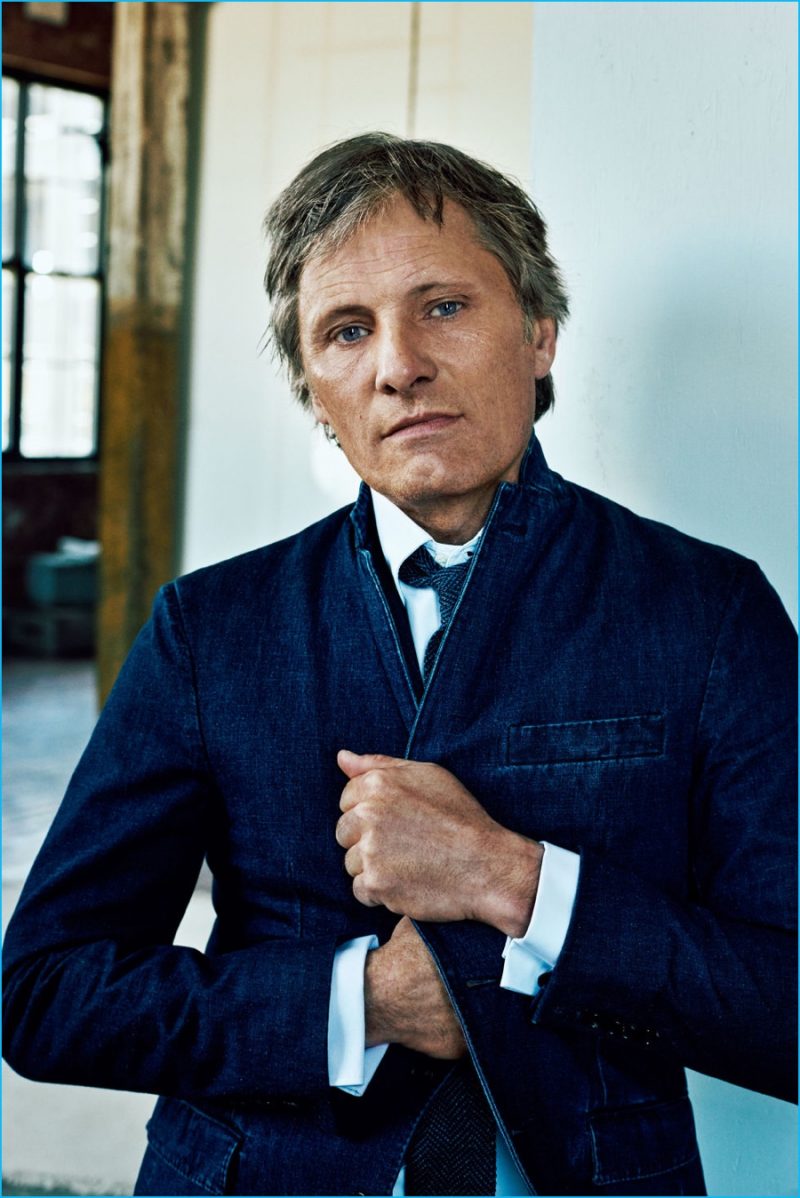 Enjoyed this update?