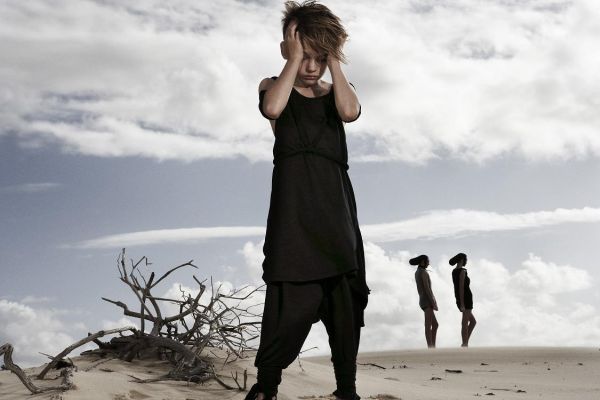 The breathtaking Fernando Frisoni campaign leaves us speechless. (For-Tomorrow)
Parisians rejoice! UNIQLO has opened a pop-up shop in the Marais neighborhood. (We Are The Market)
Jamie Dornan strips down for the Calvin Klein Underwear campaign. (Design Scene)
Not a huge fan of Engineered Garments, but this argyle vest is to die for. (Men.Style)
Lanky male model Abiah Hostvedt shares his New York City digs. (Red New York)
Thom Browne is planning on opening a store in Tokyo. This comes after an investment from Japanese company Cross Company, who now owns a 20% share in Thom Browne. (WWD)
Alexander Wang is going live with an online store. Hopefully, the offerings are better than basics. (Style.com)
Enjoyed this update?