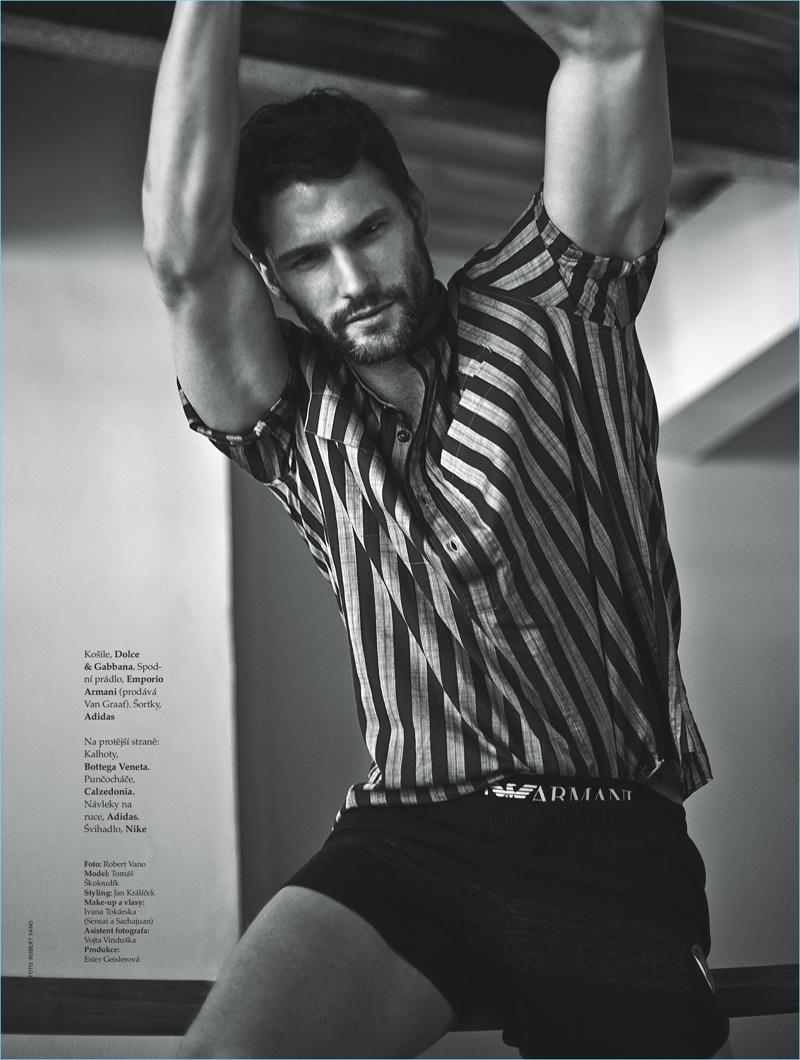 Elle Man Czech delivers a sporty style narrative for an editorial in its April 2017 issue. The magazine enlists Tomas Skoloudik to star in the story. The Czech model takes to a gym with photographer Robert Vano for the occasion. Here, stylist Jan Kralicek pulls together an eclectic wardrobe. The lineup of ensembles provides a mix of luxury menswear and sporty essentials from the likes of Nike. / Grooming by Ivana Tokarska.
Related: Tomas Skoloudik Finds His Inner Country Boy for L'Officiel Hommes Switzerland
Editorial: Tomas Skoloudik for Elle Man Czech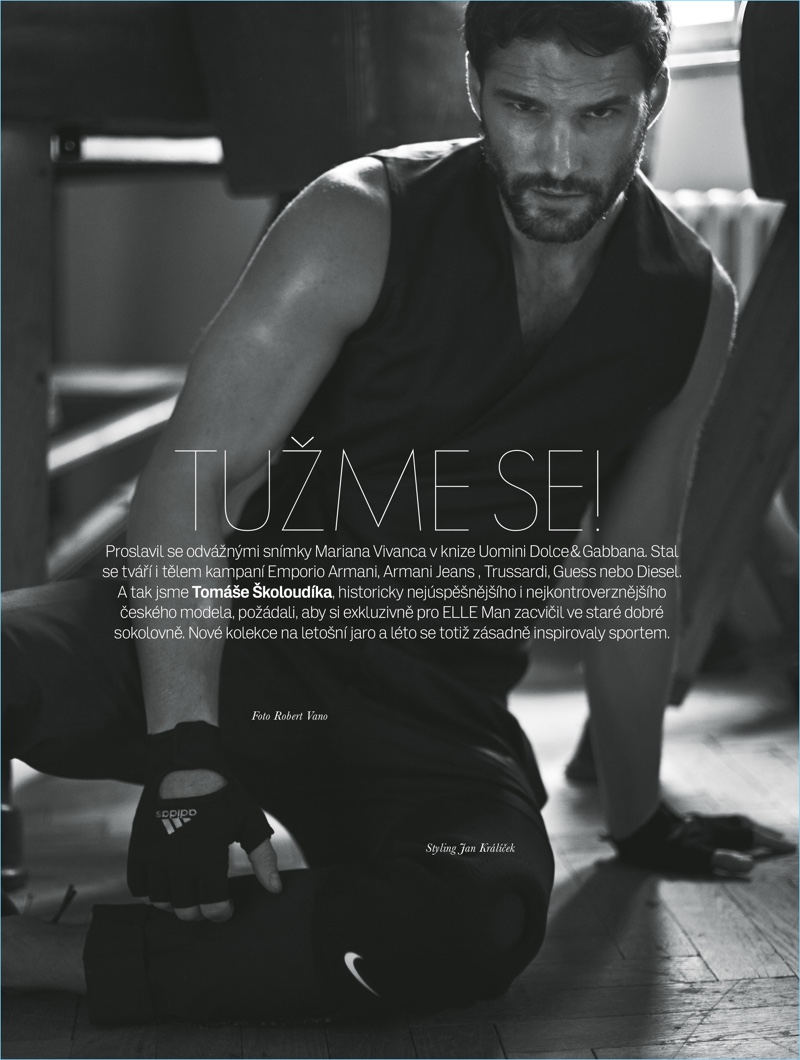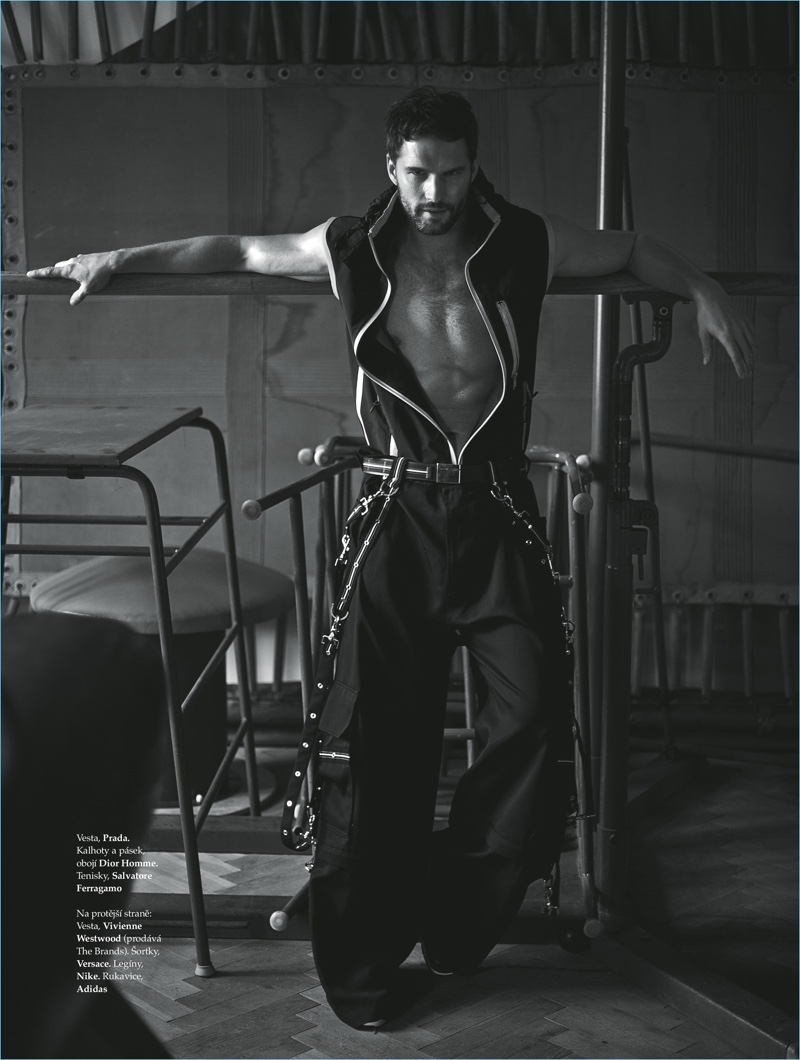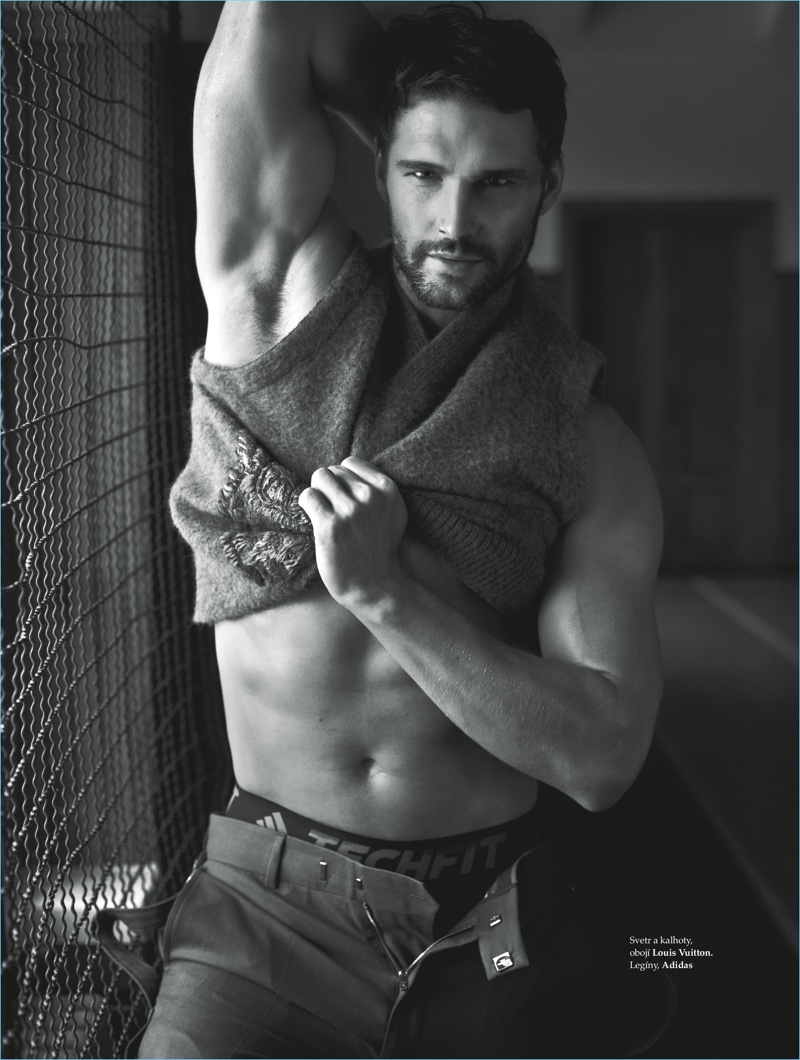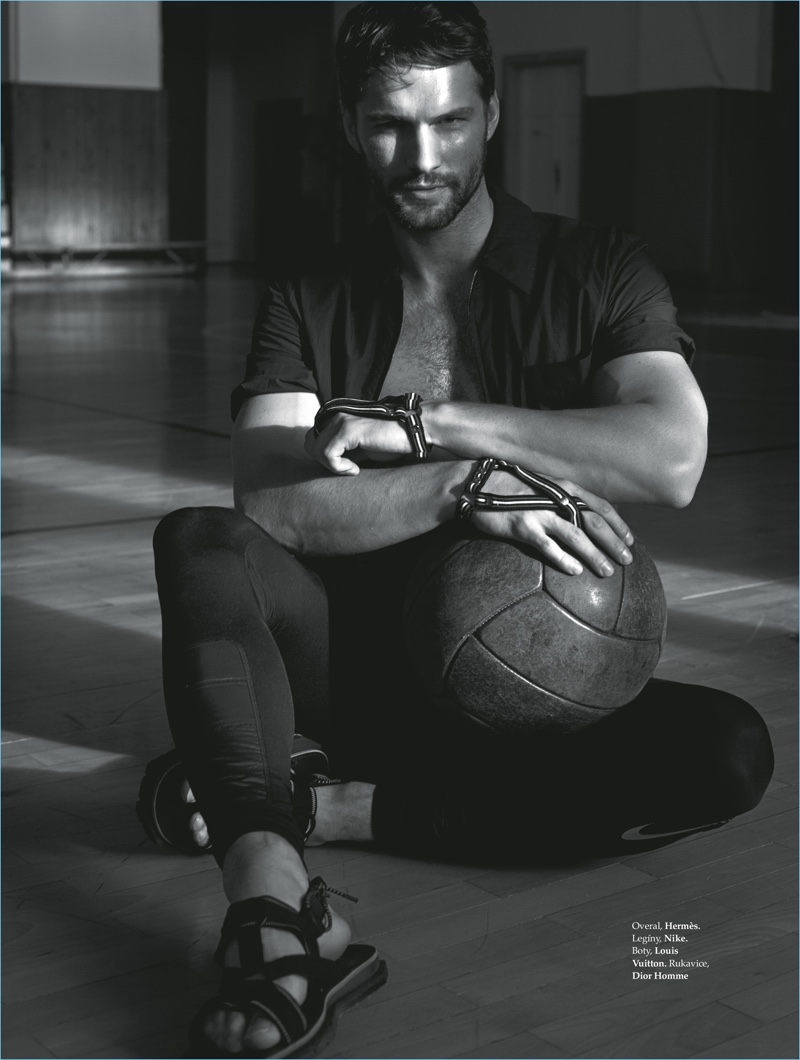 Enjoyed this update?