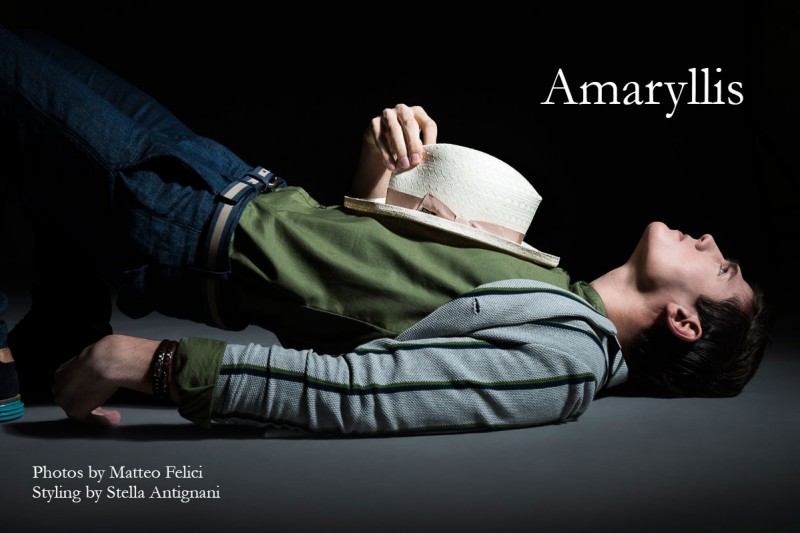 Tobias wears jacket Bark, shirt American Vintage, pants Novemb3r, belt Massimo Rebecchi, shoes Lumberjack, hat SuperDuper and bracelets Stroili.
Amaryllis–Urban Management up and comer Tobias Jung stars in our latest exclusive, connecting with photographer Matteo Felici. Embracing the spring season with a fun sensibility, Tobias is styled by Stella Antignani. From essential denim to an on-trend floral print, Tobias dons accessible seasonal styles. / Grooming by Sabrina Priano. Photo assistance by Luisa Civardi. Special thanks to Andrea Sudati.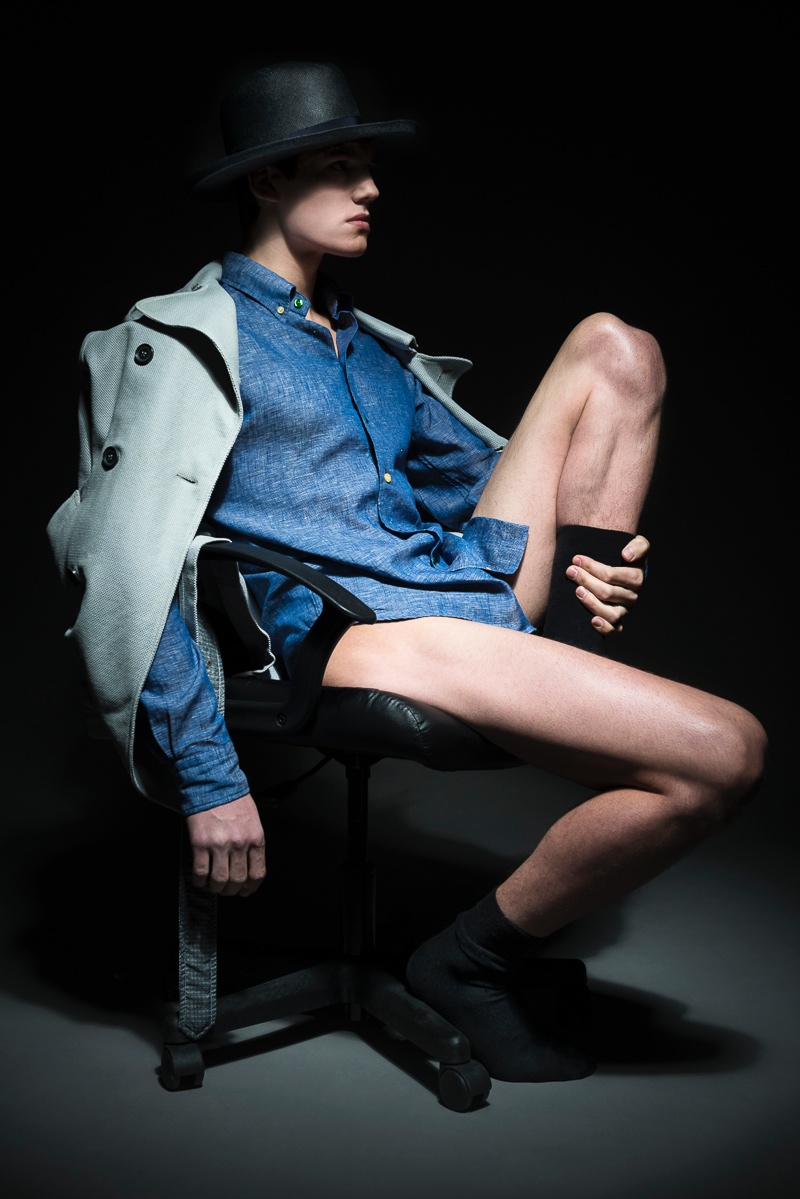 Tobias wears hat
SuperDuper
,
trench
Bark
, shirt
Eton
and socks
Calzedonia
.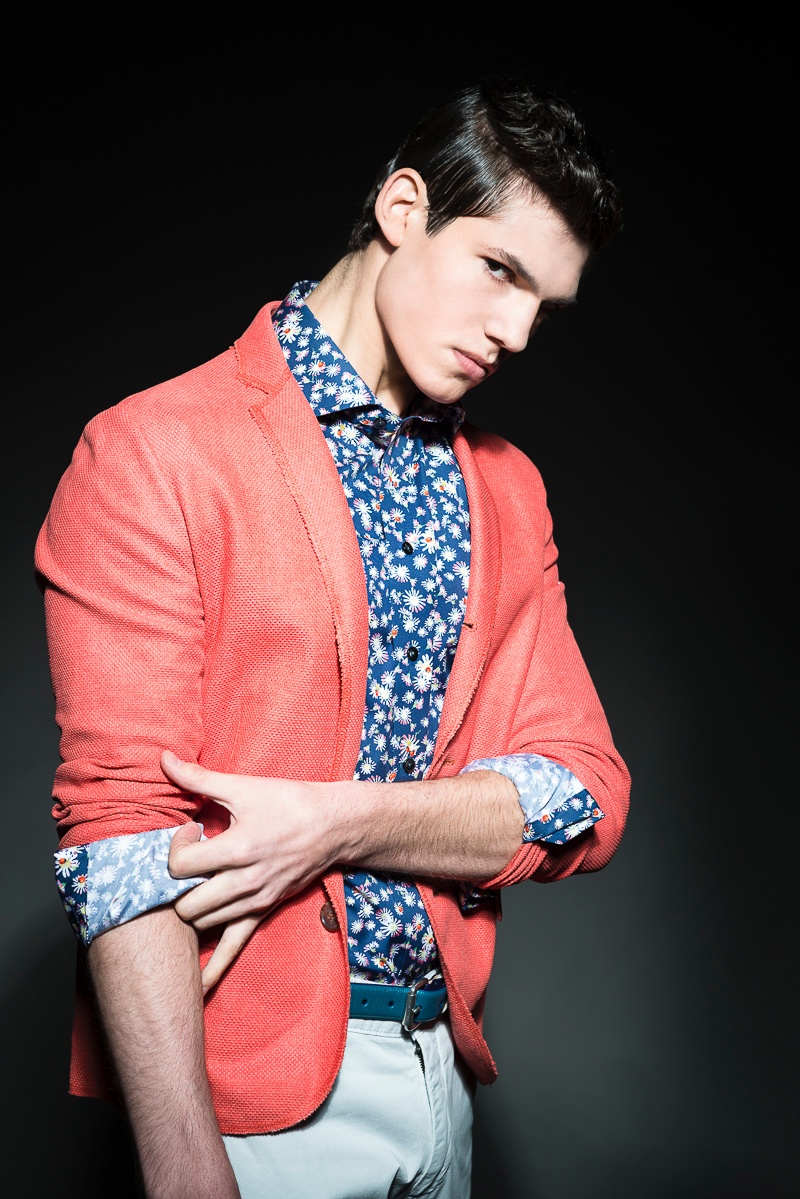 Tobias wears jacket Bark, shirt Eton and pants American Vintage.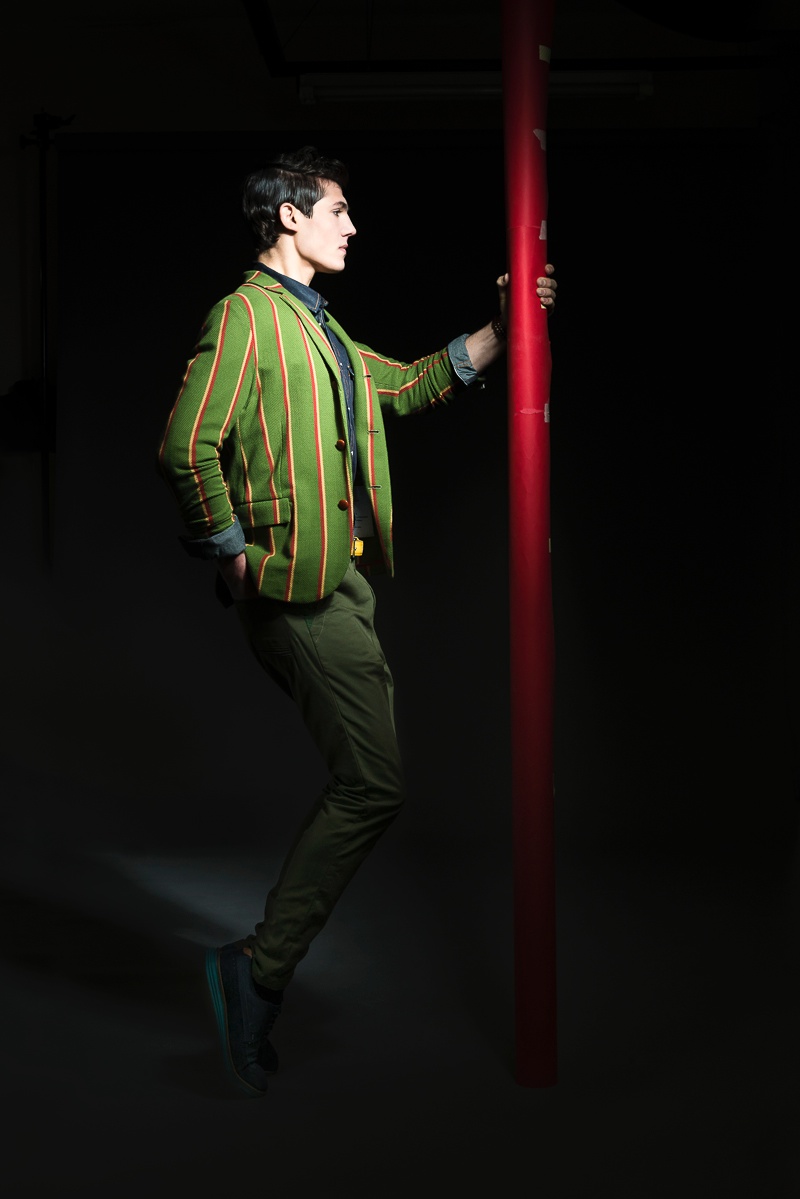 Tobias wears jacket Bark, shoes Lumberjack, bracelets Stroili, denim shirt and jeans PRPS.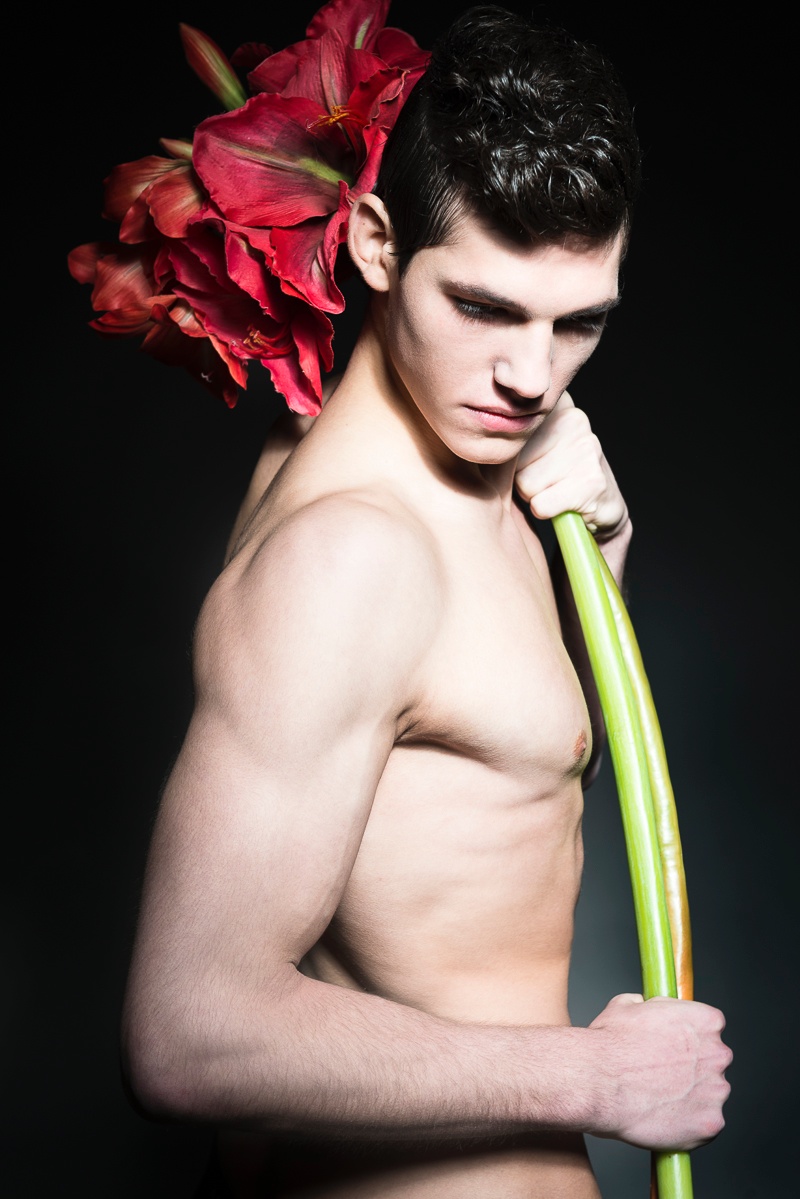 Flowers by Anais Atelier.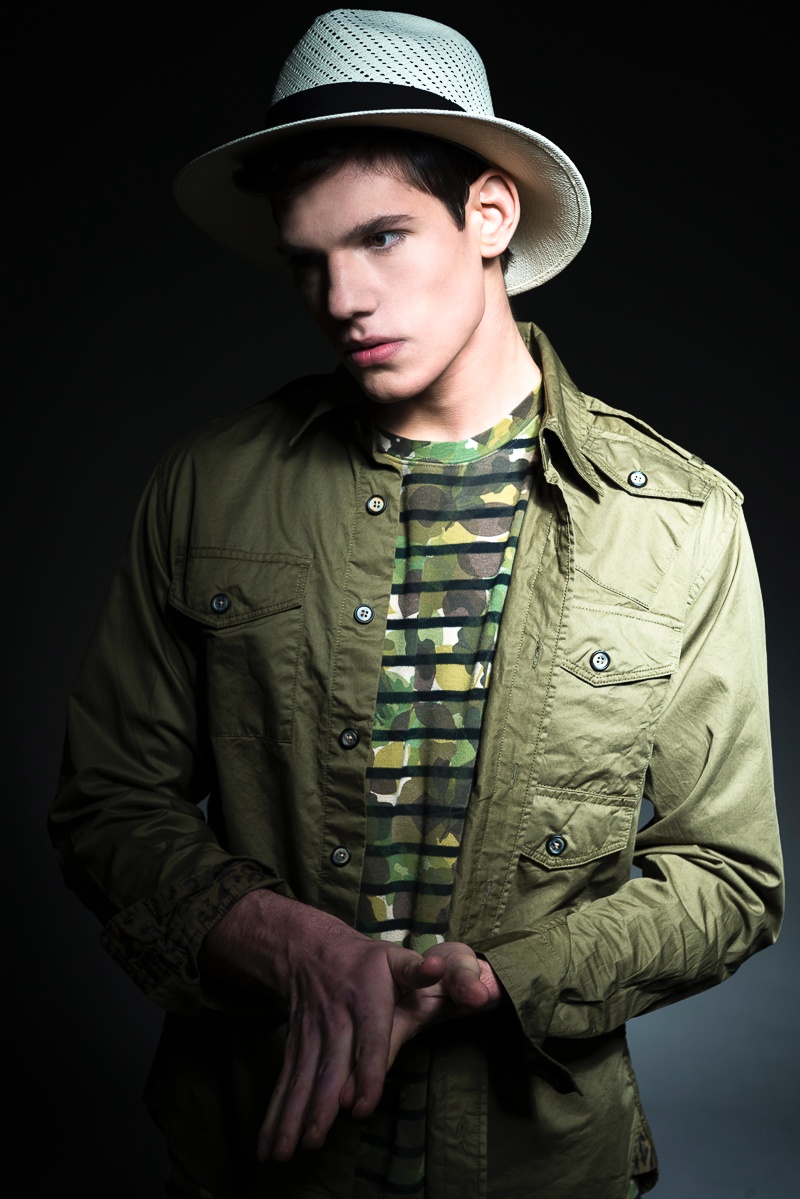 Tobias wears hat Stetson, t-shirt and shirt PRPS.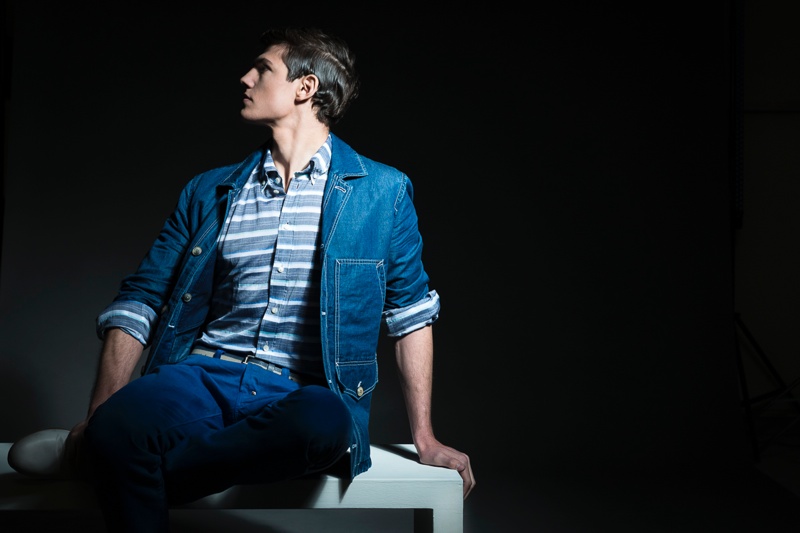 Tobias wears denim shirt PRPS, shirt Eton, pants PRPS and shoes O.X.S..