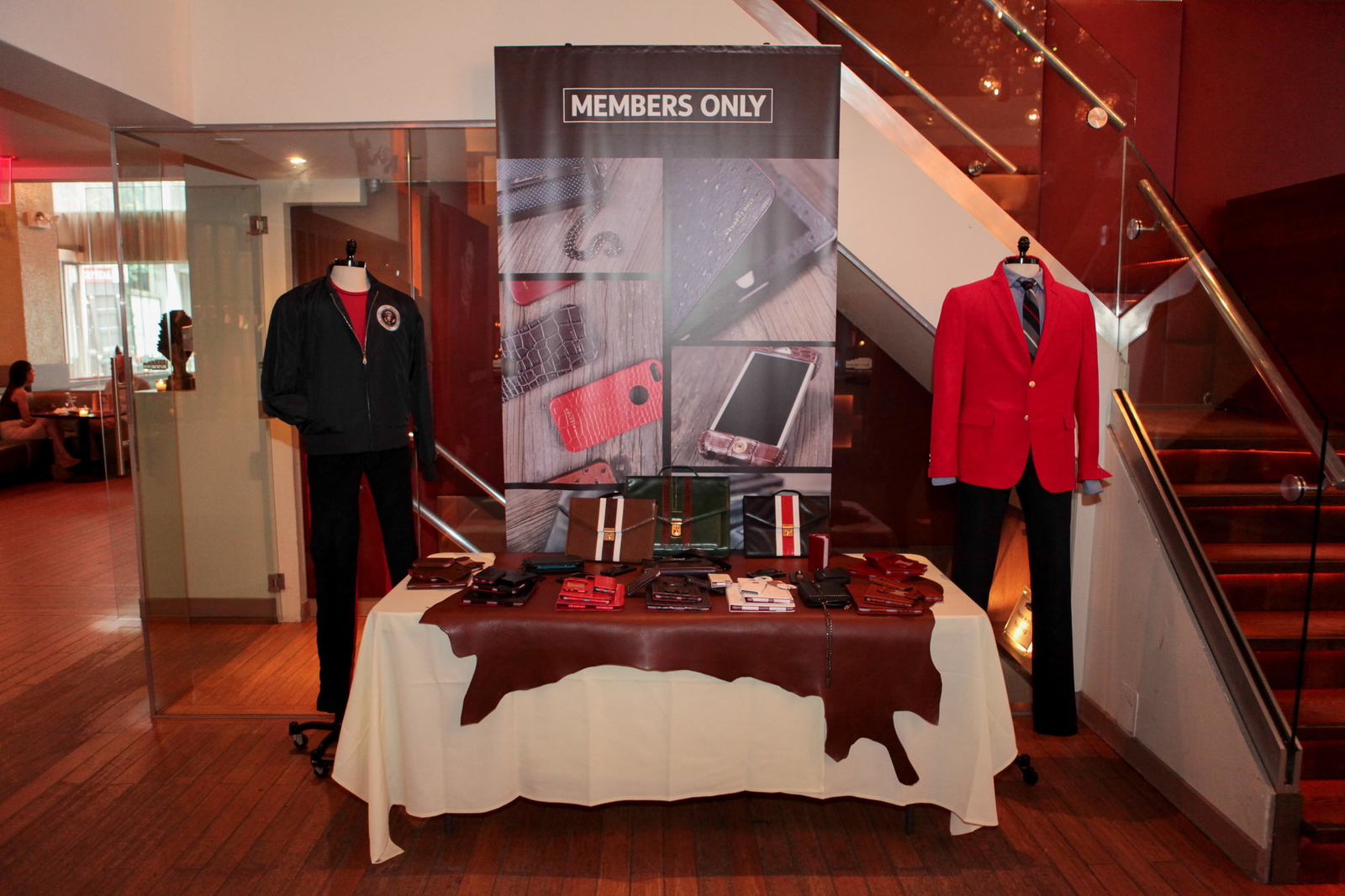 Metamorphosis–Revitalizing one of America's brands, Jaggi Singh of Members Only spends a few moments with The Fashionisto, unveiling details of his collaboration with technology expert Ron Malhotra, where he sees the future of Members Only, and his definition of "cool."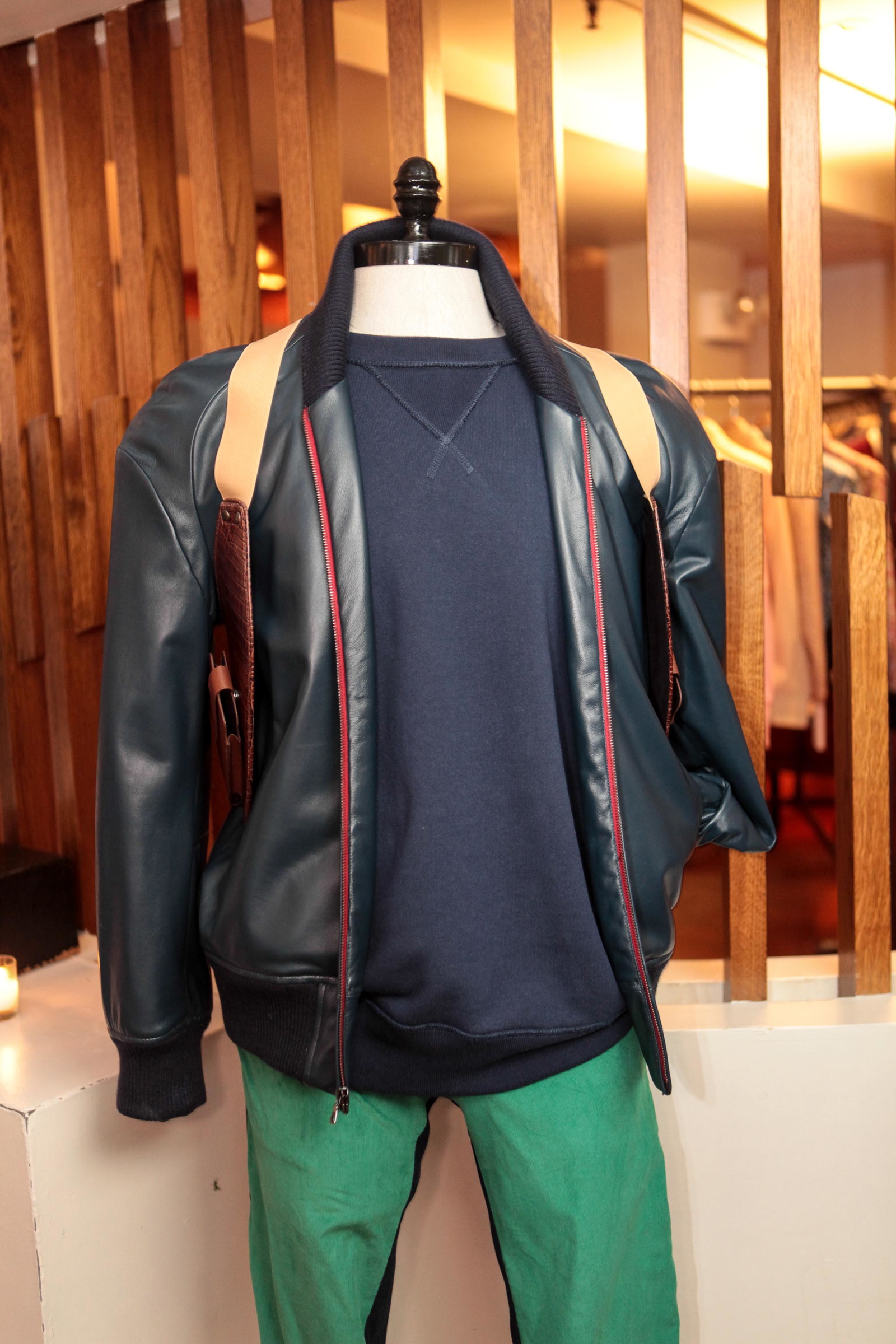 There has been a surge of collaboration efforts in the fashion industry. With the revival of Members Only, Jaggi decided to join forces with Ron Malhotra, a veteran in the cellular business, to recreate America's iconic brand. In asking the challenges of today's fashion industry, Jaggi remarks, "It's always exciting to find something new but we must also be very careful with finding the right salesmen, agents, manufacturers, and designers… With Ron's experience in the Cellular world, we've cut out all the middle-men, and can control 100% of the manufacturing process, which makes our new endeavour less risky and more profitable."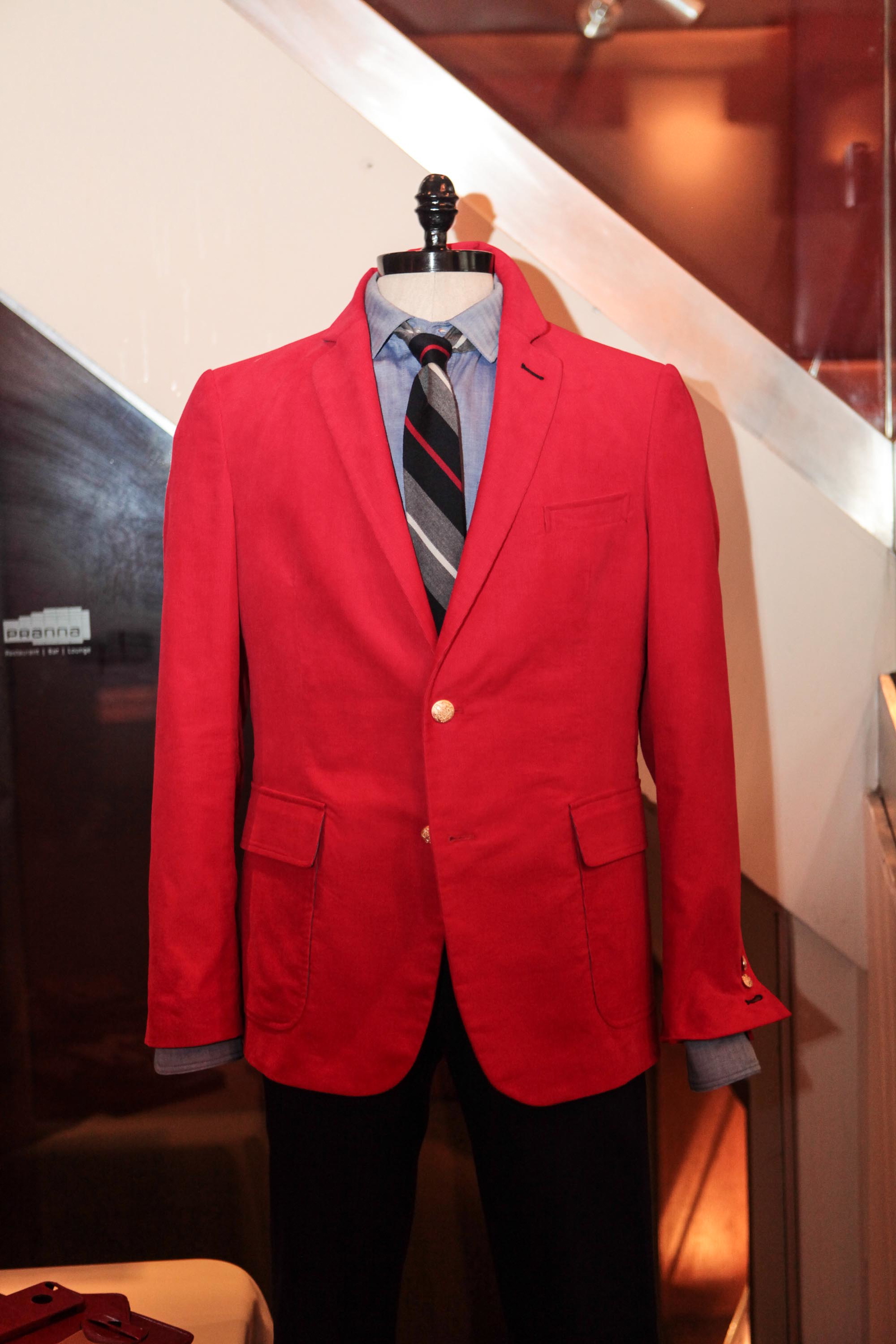 The brand has always embodied "cool" since the 80s, embracing a youthful energy and vibrant self-expression. "Cool" is being unique and comfortable in your own skin," Jaggi explains, "Fashion-wise, it's not so much about following trends, but rather putting pieces of clothing that highlight your personality and individuality." The idea transcends the physical and extends to a mentality and an expression. Encouraging that from within, Members Only hopes to pave the way for creativity and style that is organic and fresh.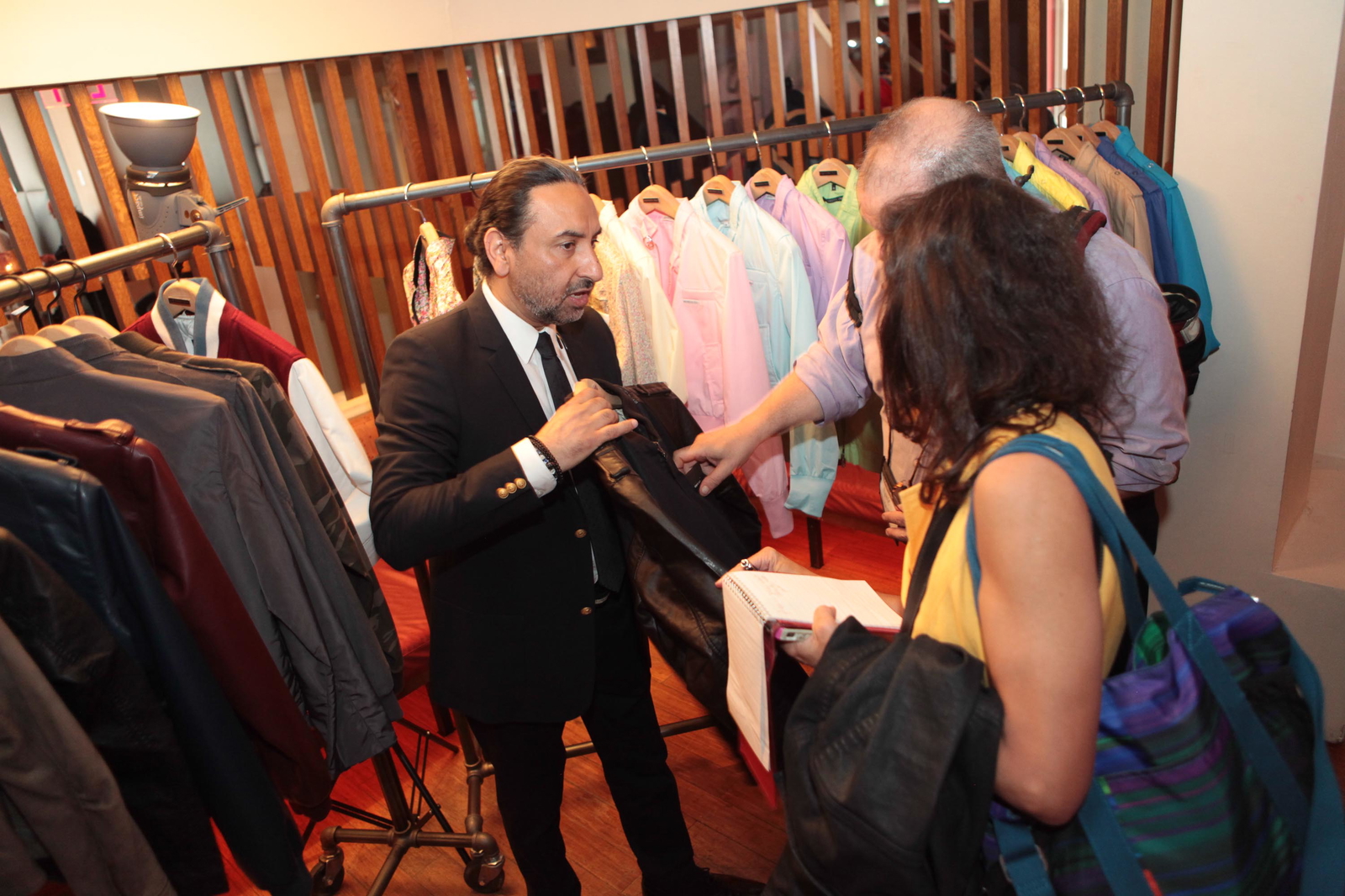 With this collaboration and the revival of the brand, Jaggi hopes to challenge the customer to express themselves while having fun and discovering their true identities. In working with Ron, Members Only strives to become a lifestyle brand, encapsulating accessories, shoes, eyewear, and fragrances to expand beyond just clothing. In essence, Members Only is not just selling clothing, but promoting a unique perspective that seeks and celebrates the individual and their "cool."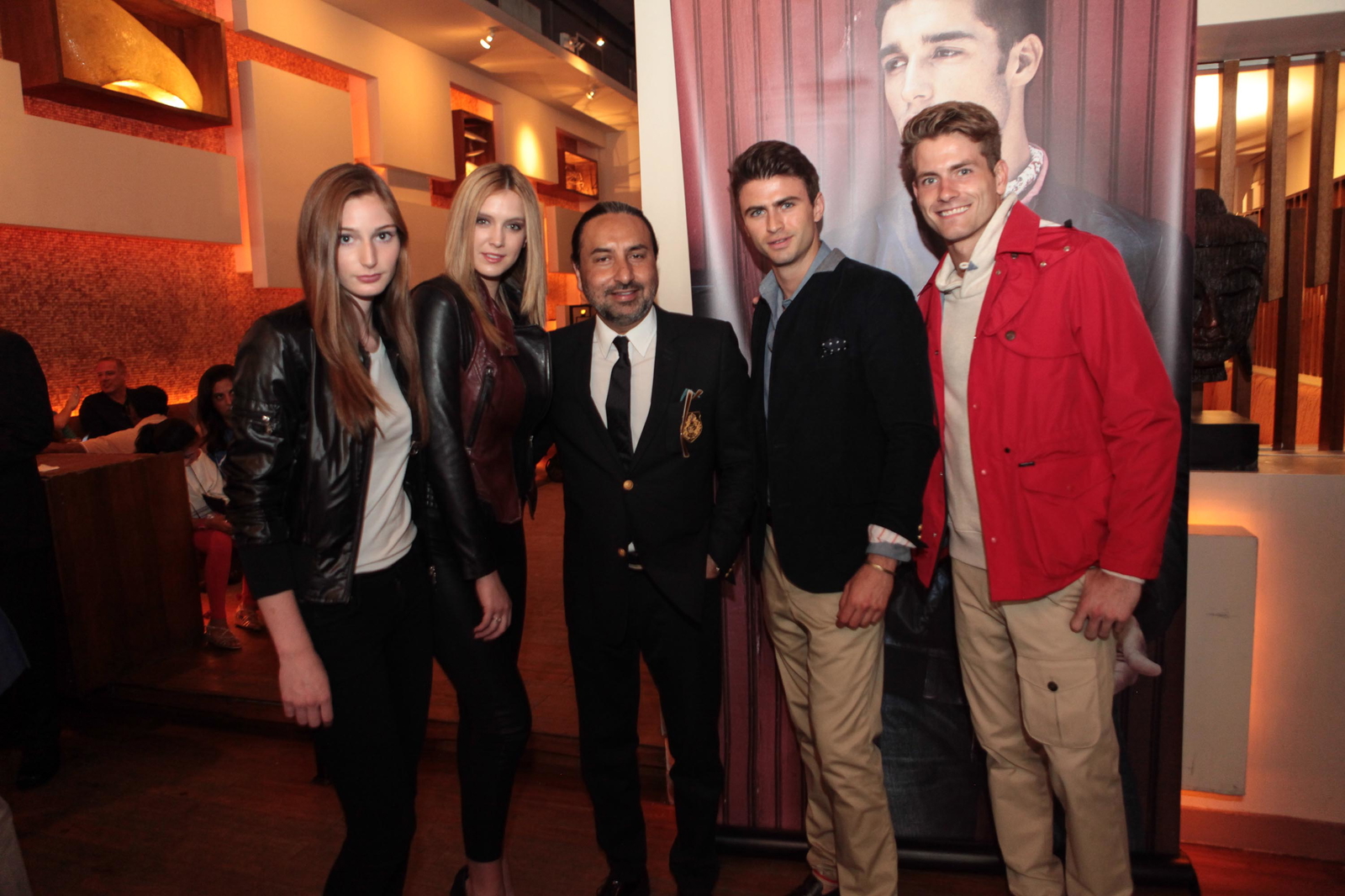 Enjoyed this update?