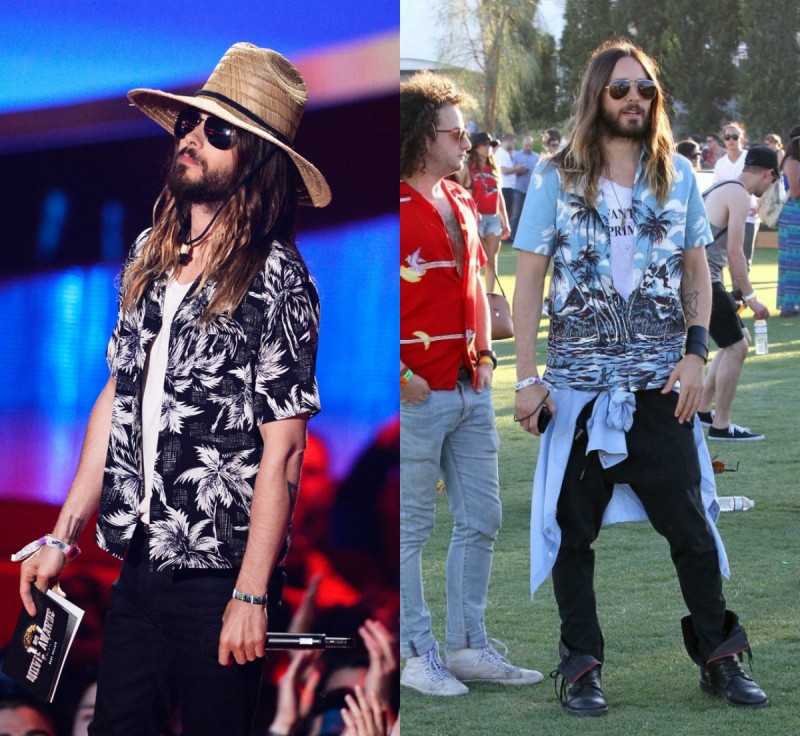 Hawaiian Shirts for Summer 2014–As the thermometer will soon be rising to an unbearable level, now is the perfect time to plan your next beach escapades. On the heels of showcasing the best swimwear styles, in today's installment of our summer fashion guide, we present the Hawaiian short-sleeve shirt, one of the most iconic fashion pieces in menswear. Its history can be traced back to as early as the 1930s and the subsequent World War II when US soldiers returned from Hawaii wearing these colorful tropical print shirts. But as time went by, the Hawaiian shirt for some reason found itself more and more on weary tourists rather than on men who wanted to look their best.
Fortunately, thanks to various high-end designers who have shown an interest and given the shirt a major upgrade in terms of patterns, materials and fit during the last few years, the Hawaiian shirt no longer carries that stigma. Now when done right, it can be one of your most versatile summertime items. For your purchasing pleasure, we have selected some of the best Hawaiian print shirts in the market right now at every price point. Some are on final sale, so go get them while you can.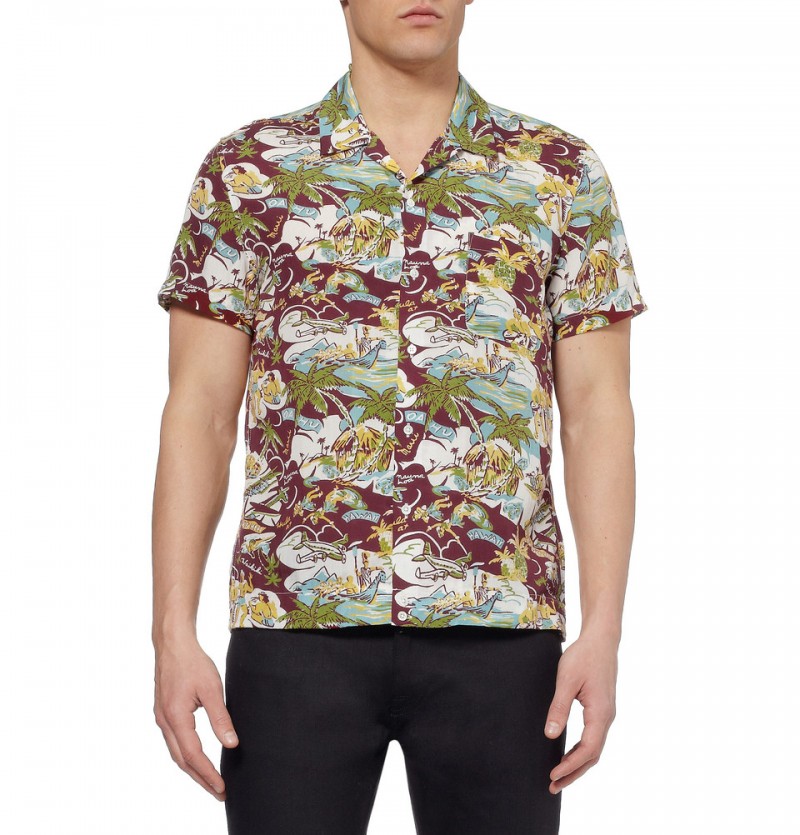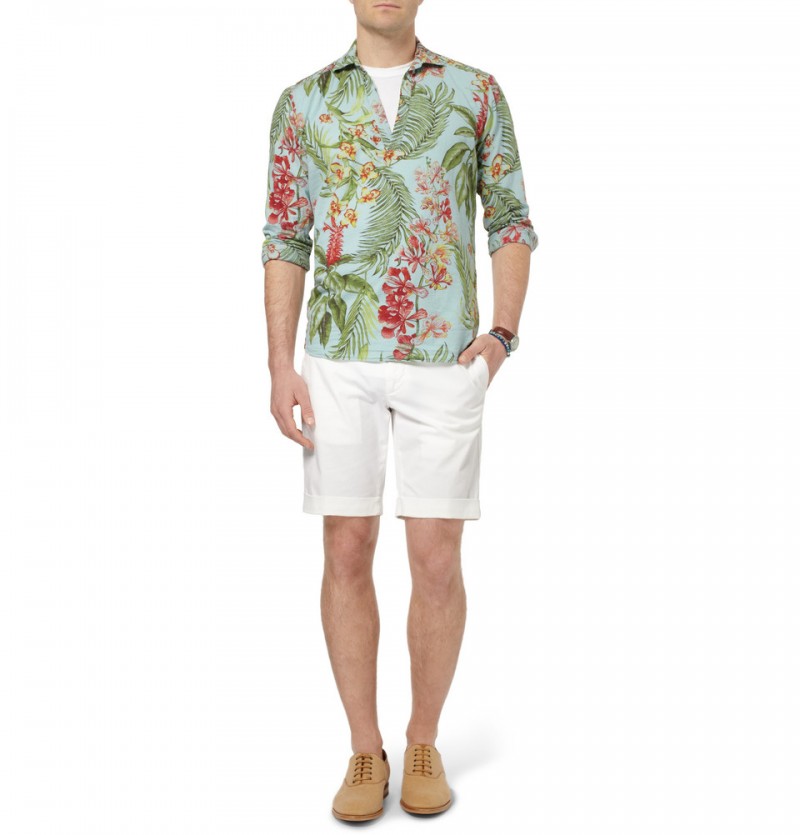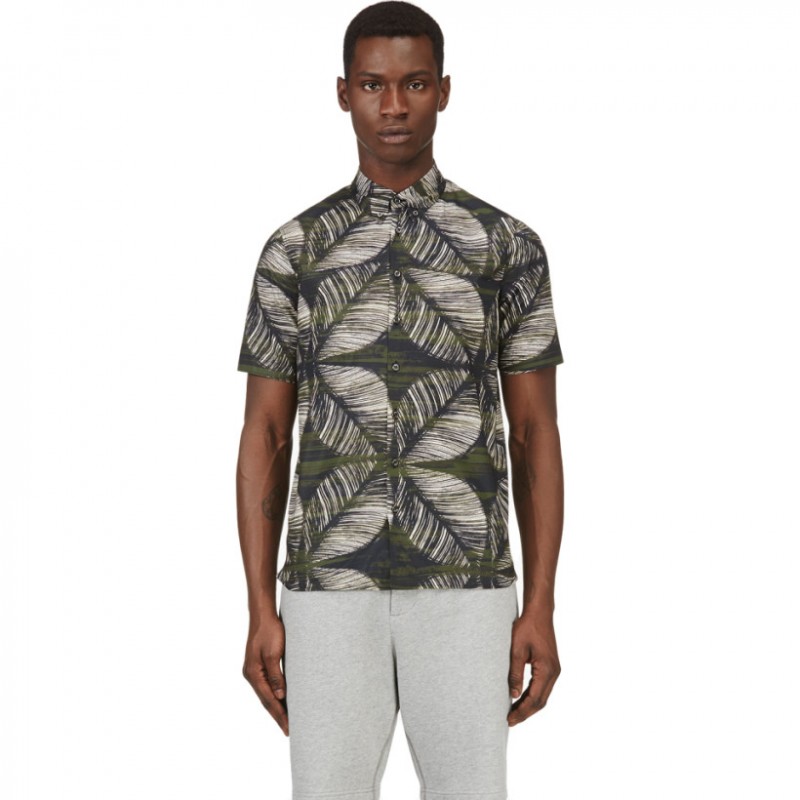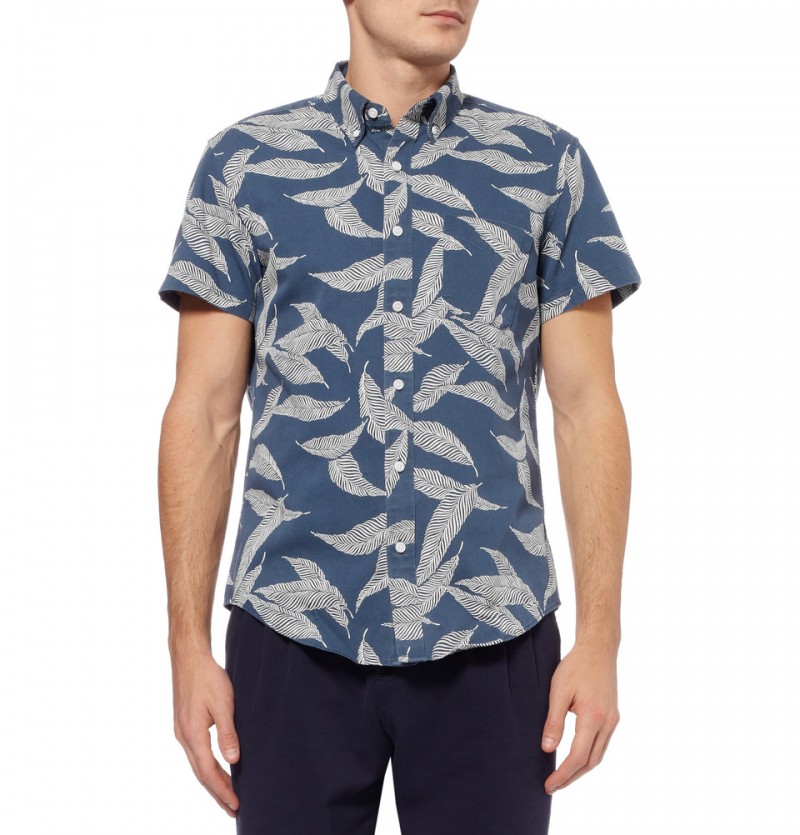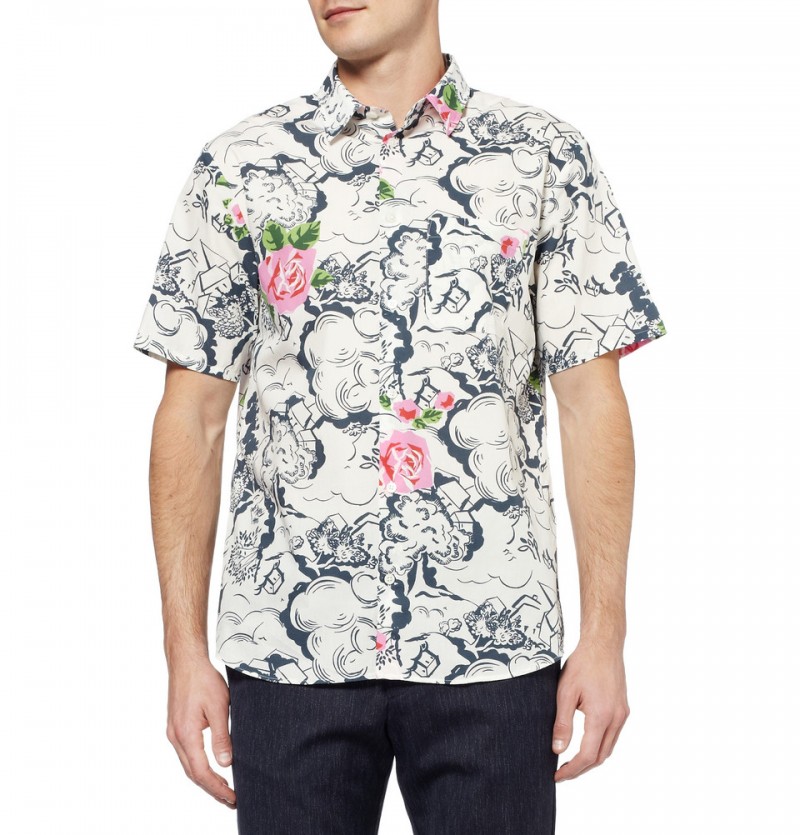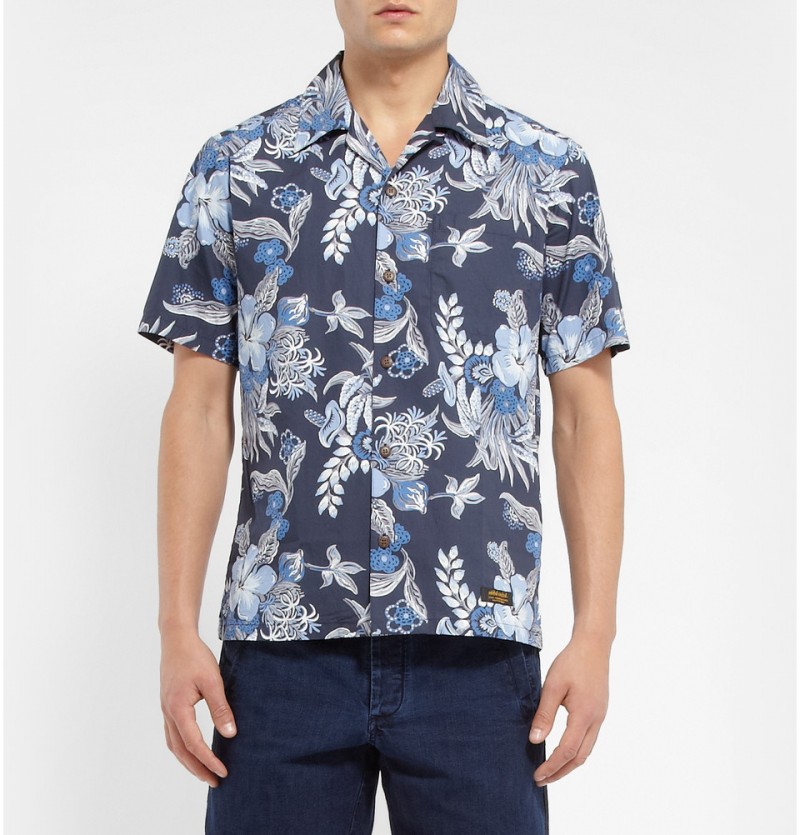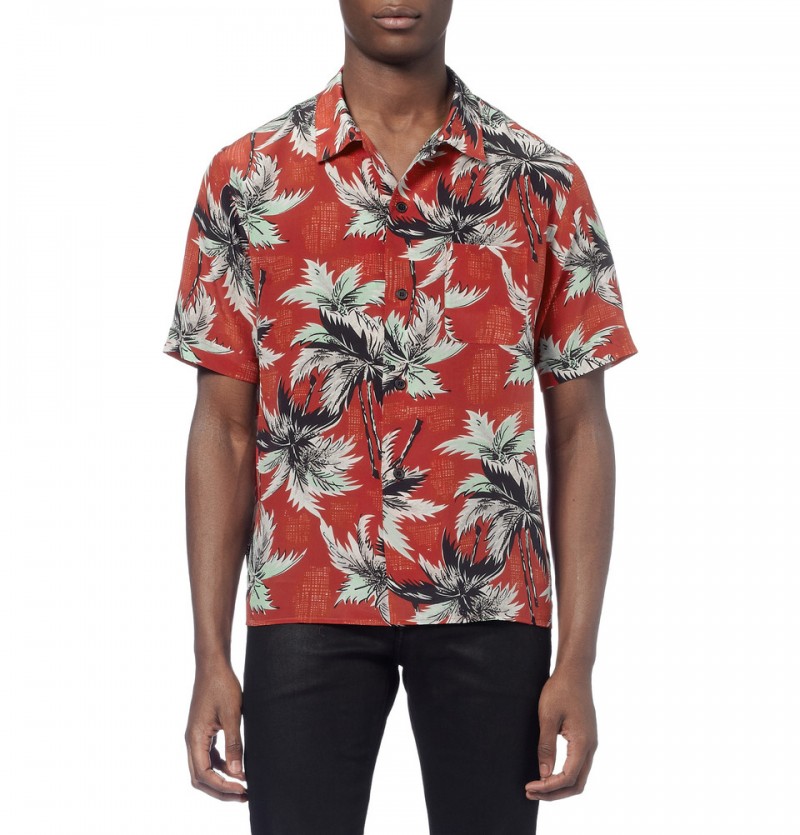 Enjoyed this update?