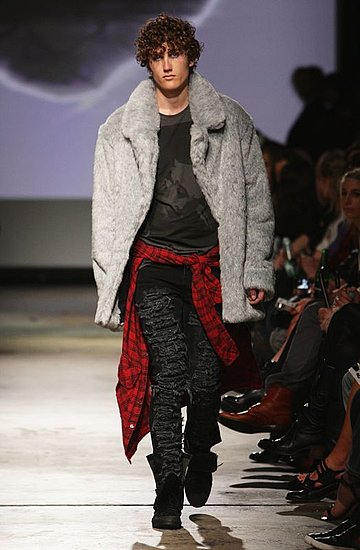 London Fashion Week has been moving so slow. I'm internally grateful for the start of New Zealand Fashion Week. The highlight so far has been the fall 2009 collection of Stolen Girlfriends Club.  It is a plaid paradise.  Just when I thought that I could not tolerate one more glimpse of red plaid, here comes this collection.  The runway of torn jeans and flannel is reminiscent of the late style icon Kurt Cobain, but it is made modern by the additions of wide framed waistcoats and blazers. Maybe I've been watching way too much of Rachel Zoe on Bravo, but the coats are so ridiculous, I died.  At the moment, I would buy one in a heart beat!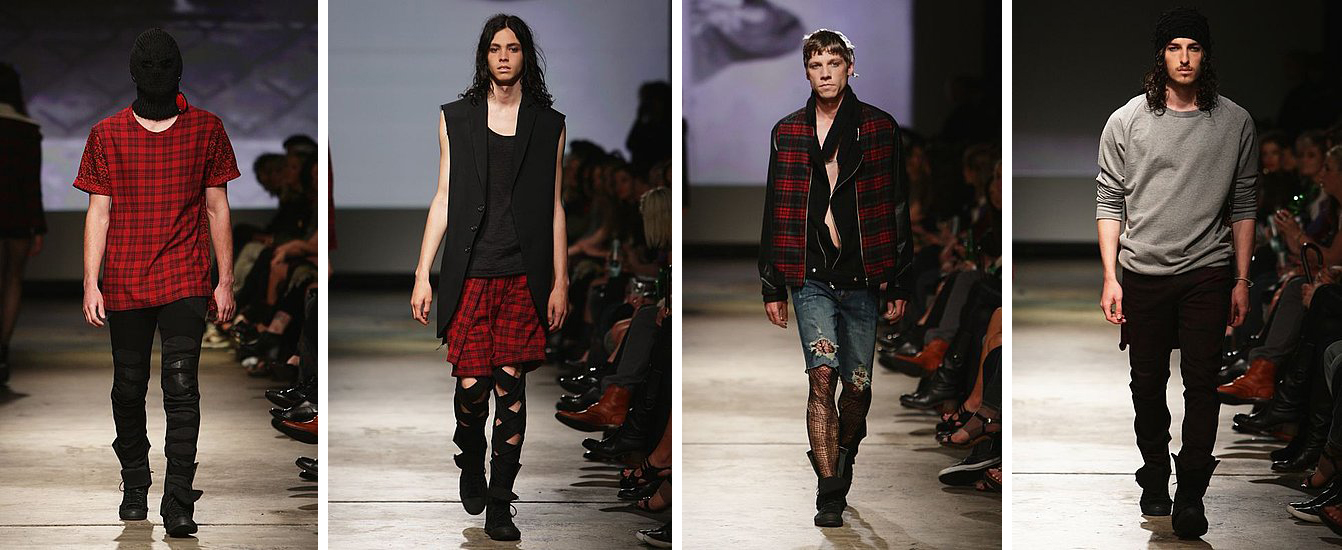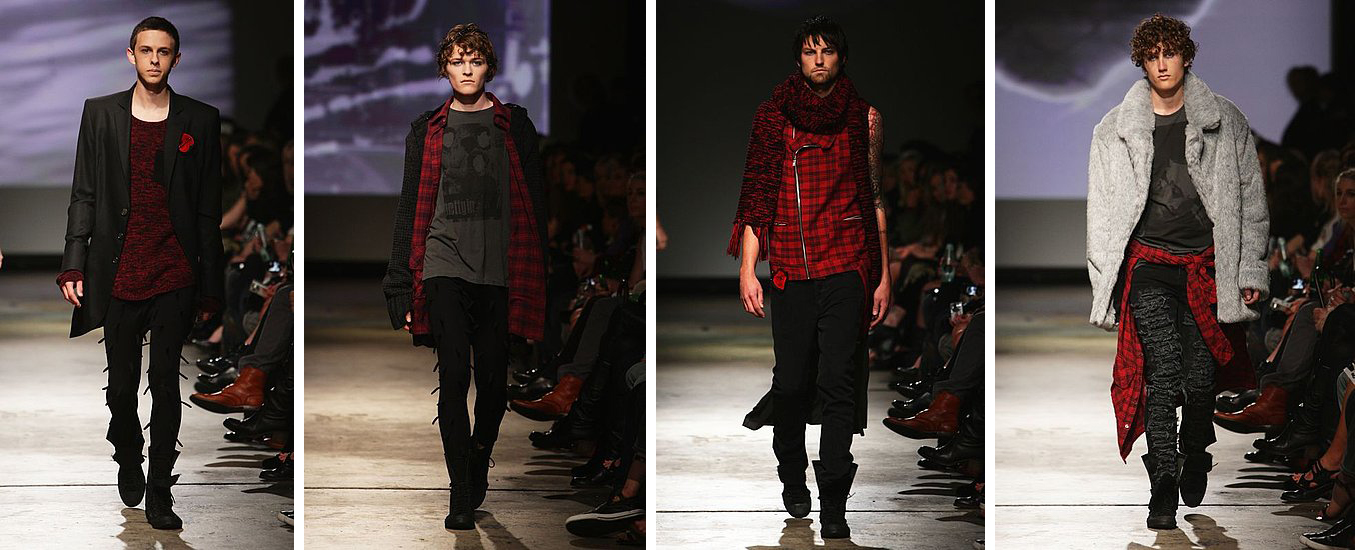 Pictures from Coutorture
Enjoyed this update?