In & Out–Showcasing the stylish man in and out of his clothes, photographer Ronald Tan connects with JE Model Stephen Brenna. Dressed for the dapper occasion, Stephen stuns in a look from H&M while also showing he knows how to hit the gym in a pair of briefs from Calvin Klein.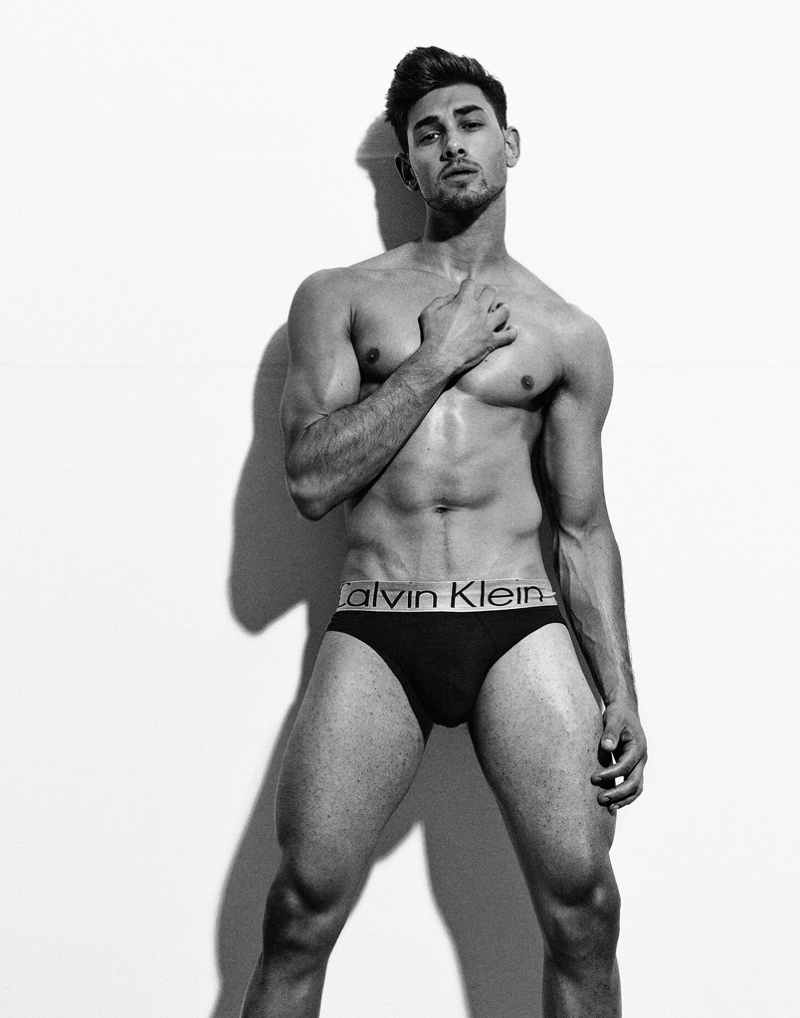 Stephen wears steel microfiber hip briefs Calvin Klein.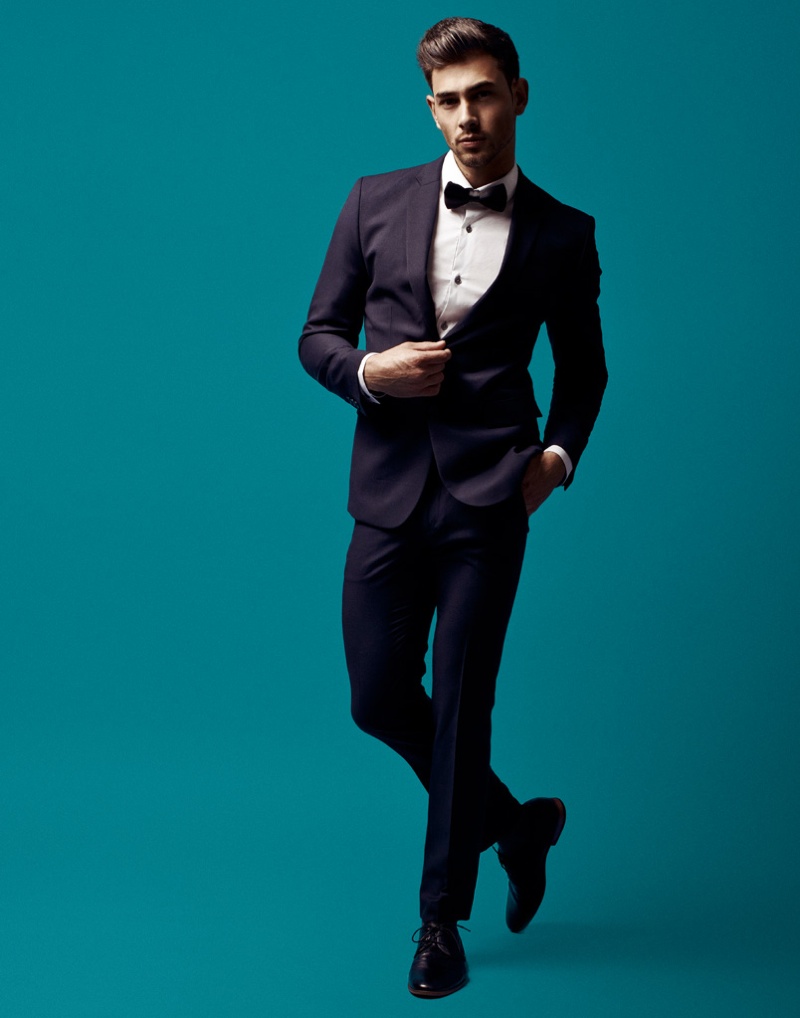 Stephen wears shoes ALDO, wool blazer, trousers and bow-tie H&M.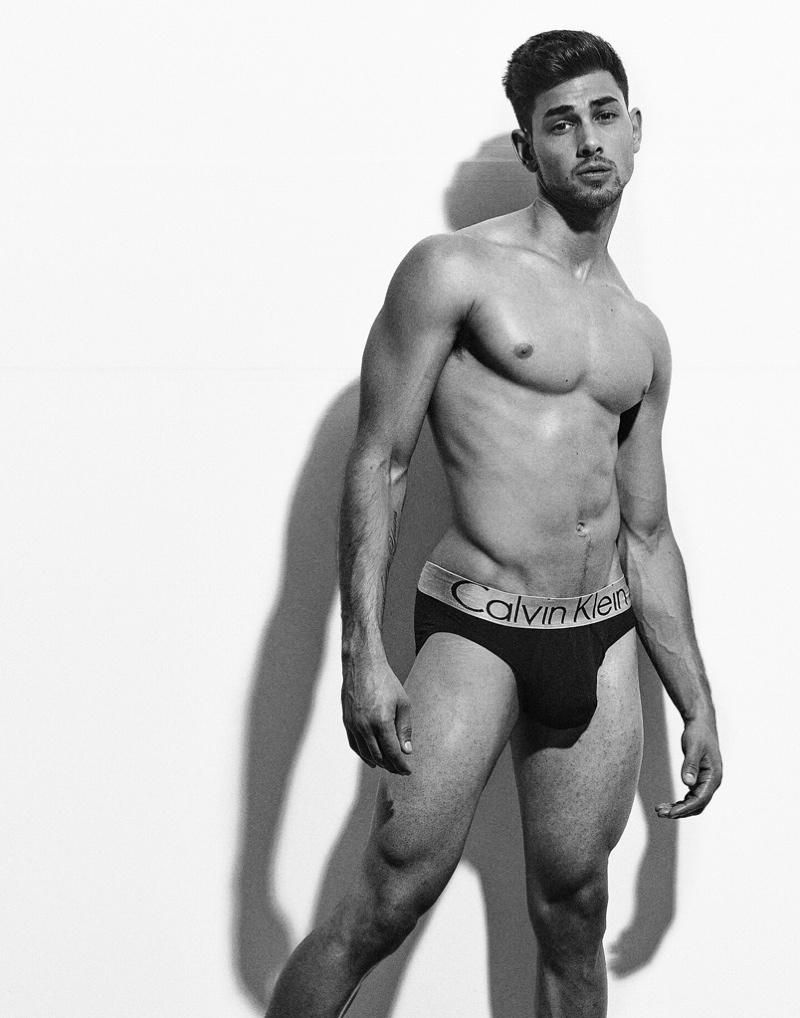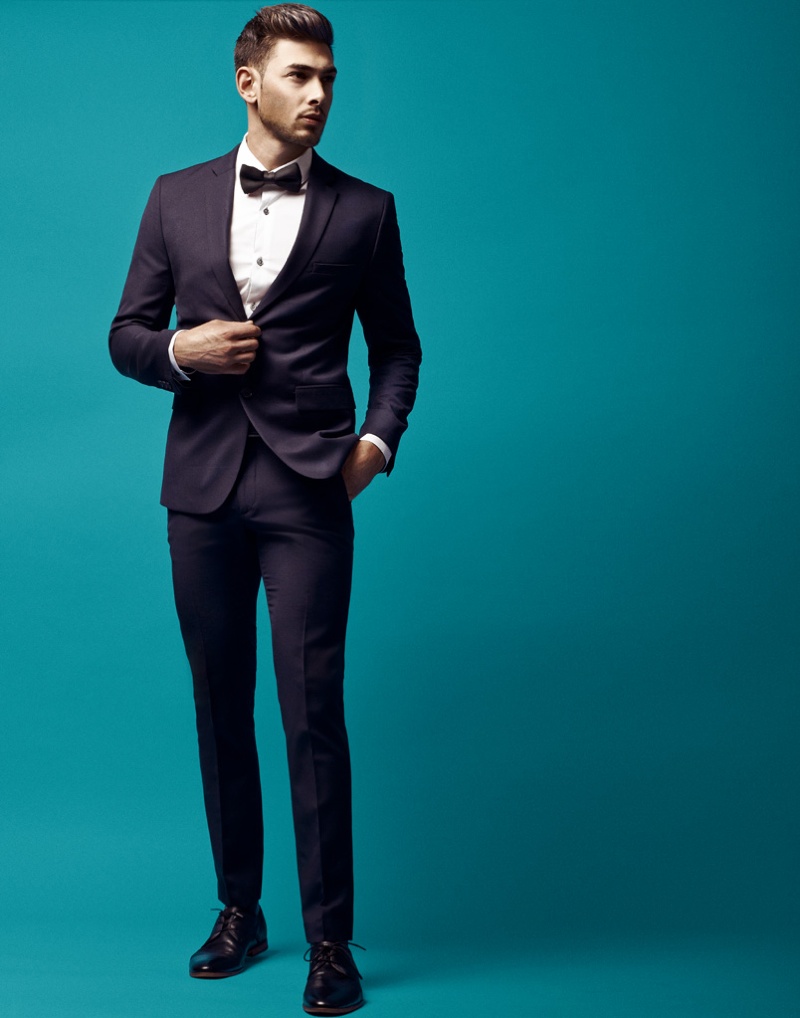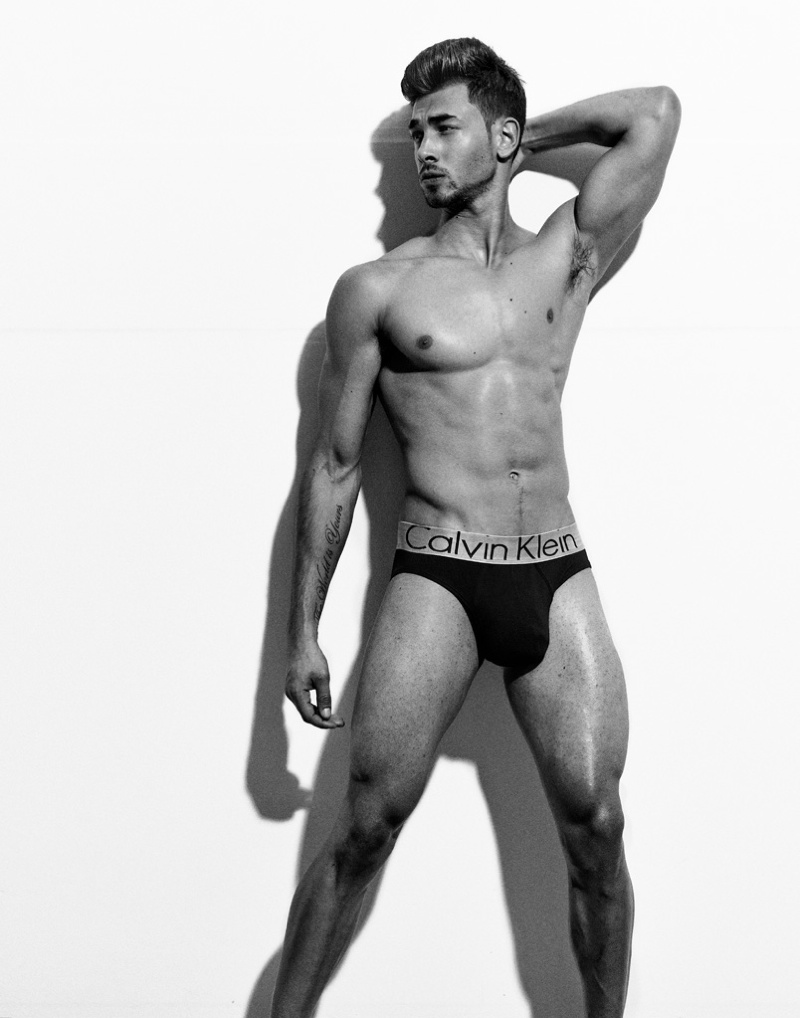 Enjoyed this update?