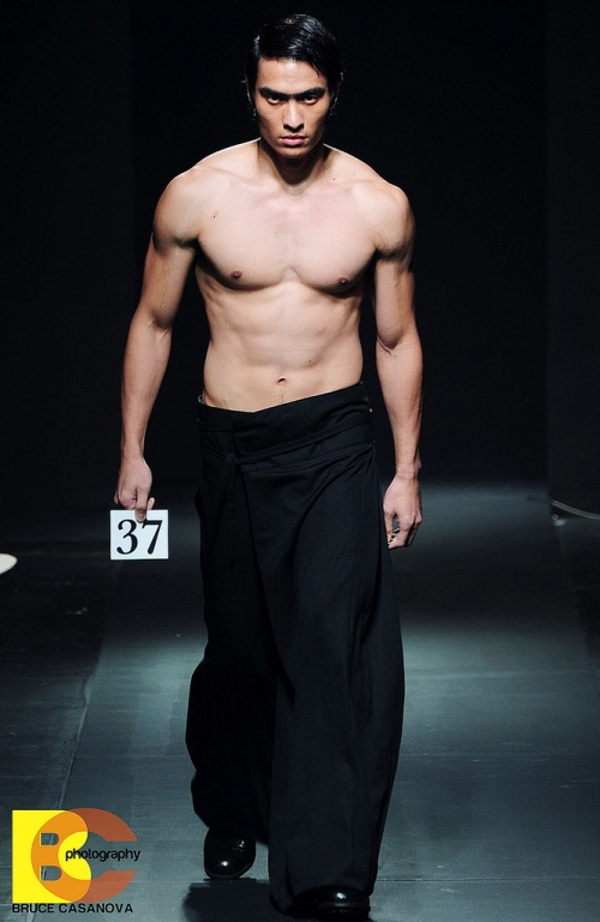 The Philippine Fashion Week for the spring/summer 2010 season began on October 21, 2009. Showcasing his latest collection on the second day of the fashion week was critically acclaimed Filipino designer, Puey Quinones. Quinones' style can be described as vision borne, different and original. For the upcoming season, Quinones takes us on a daring journey that is not complete without a surplus of ruffles and oversized proportions.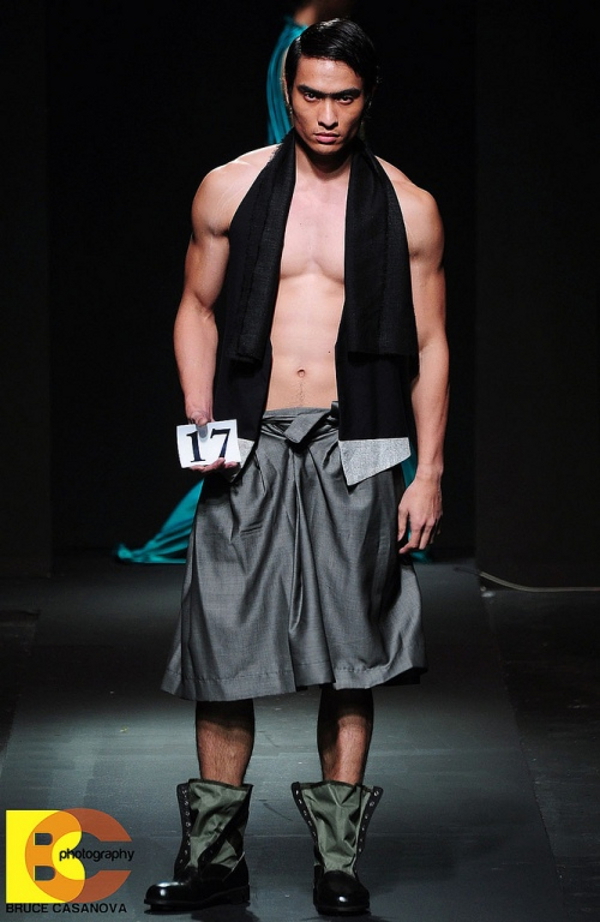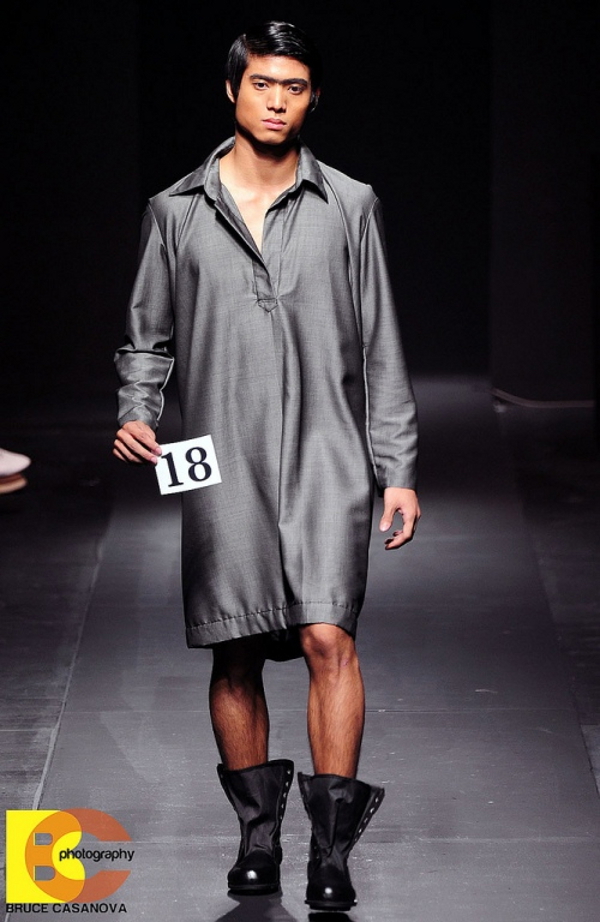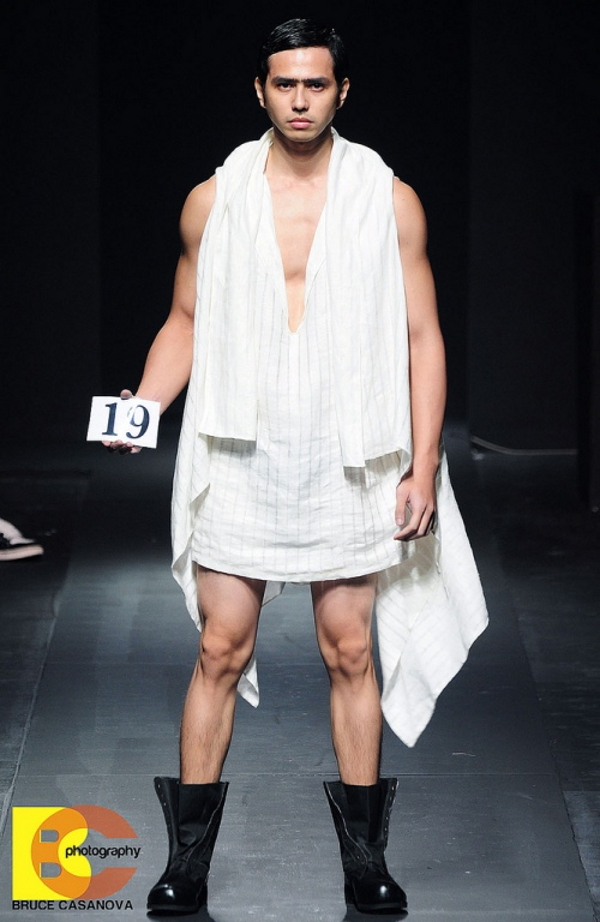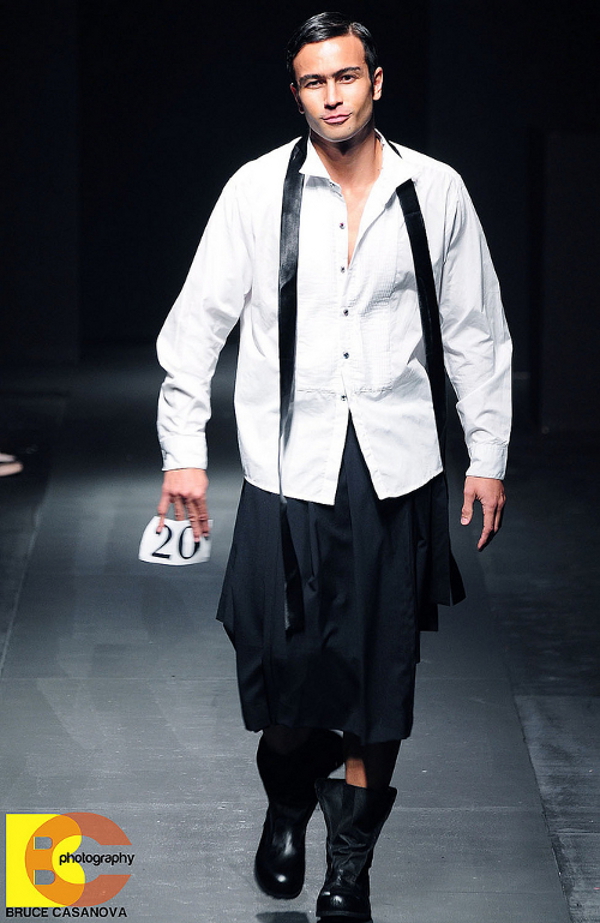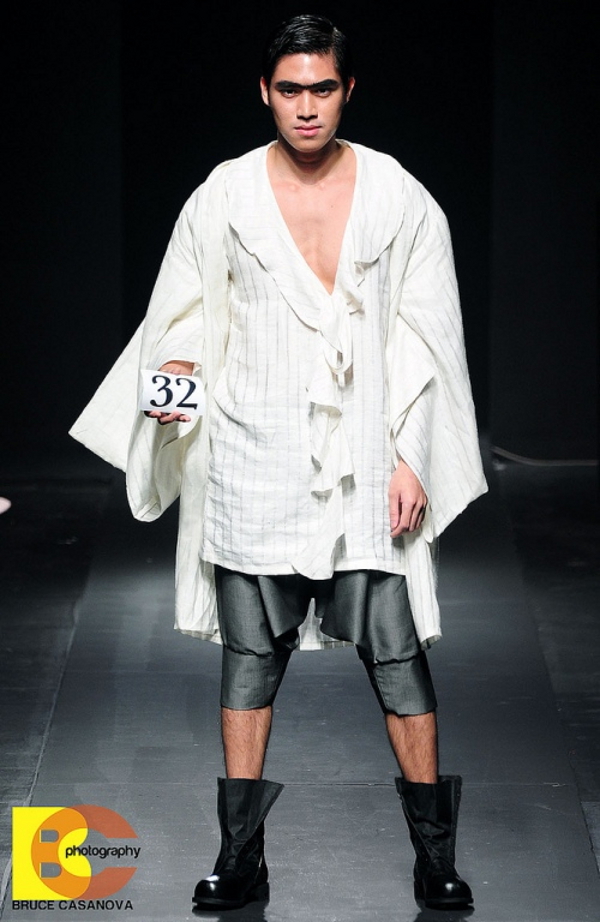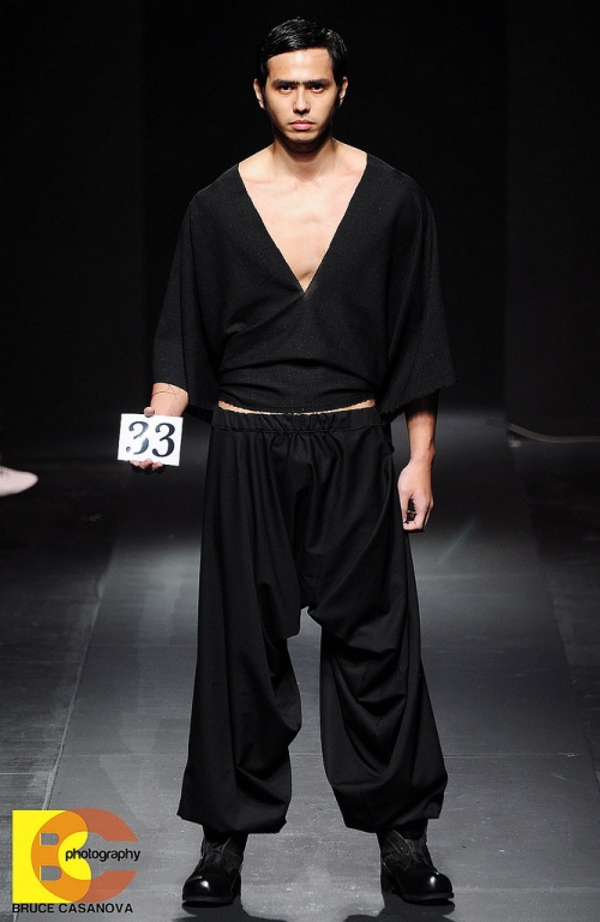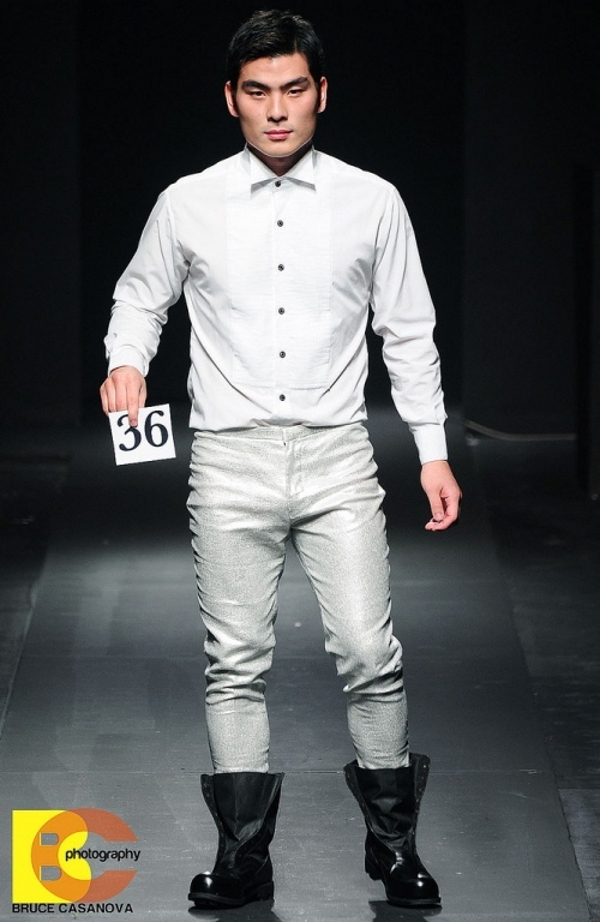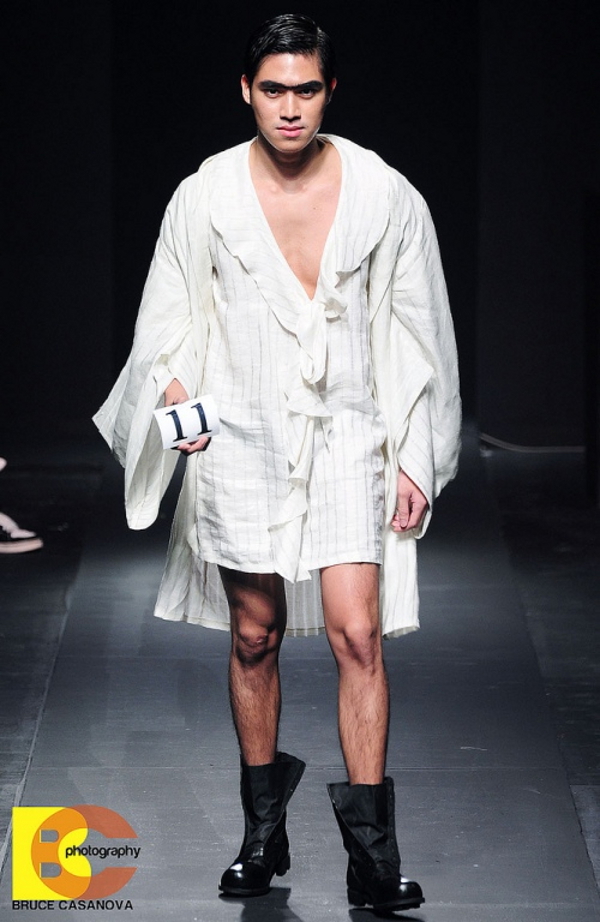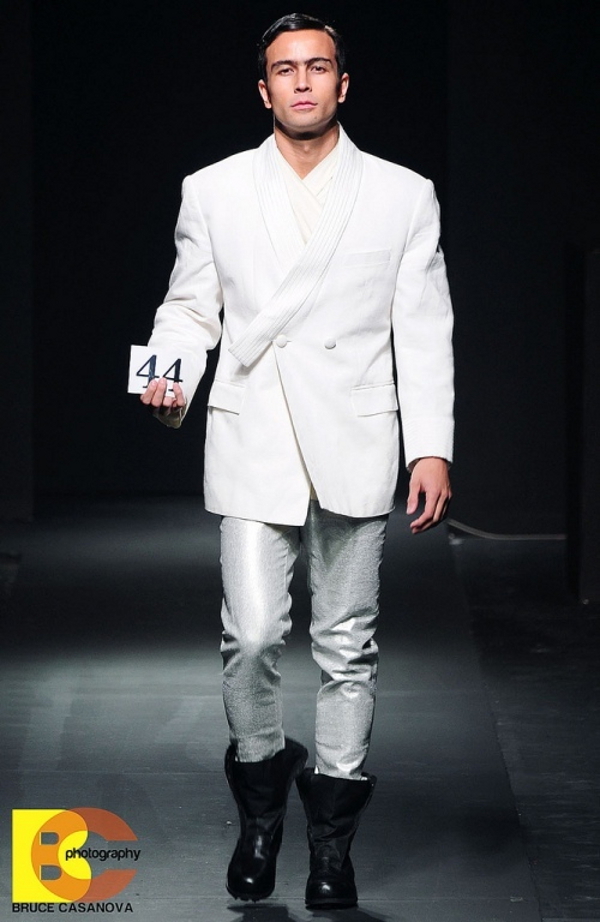 Contributed by: StyleAnywhere / Photos : Bruce Casanova
You may view the complete collection here:  Puey Quinones
Enjoyed this update?