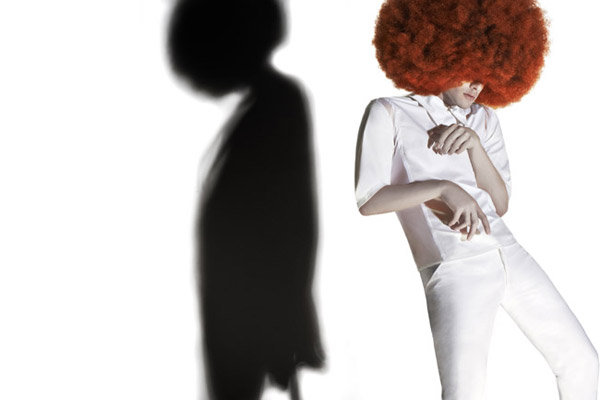 Singapore's ForInSaneHuman uses extreme constraint on its Bedlamite spring/summer 2010 menswear collection. Designed by Terry Yeo and entitled "The Asylum – Trapped in", the sterile collection is about unexpected lengths and textures that play with the standards of traditional menswear, thus giving it a fresh and unconventional look. Lending their efforts for Bedlamite's campaign is TestShootGallery, Singapore's online gallery that promotes fresh talents in art and fashion.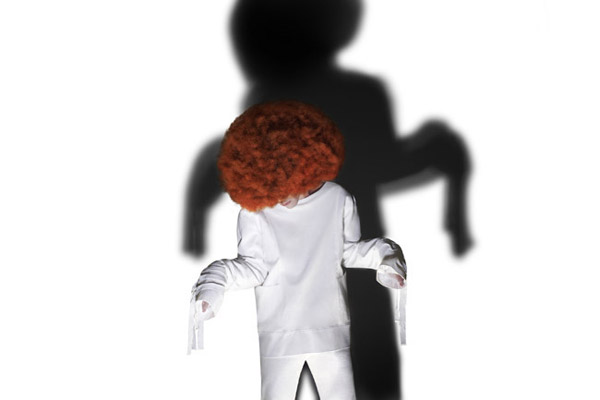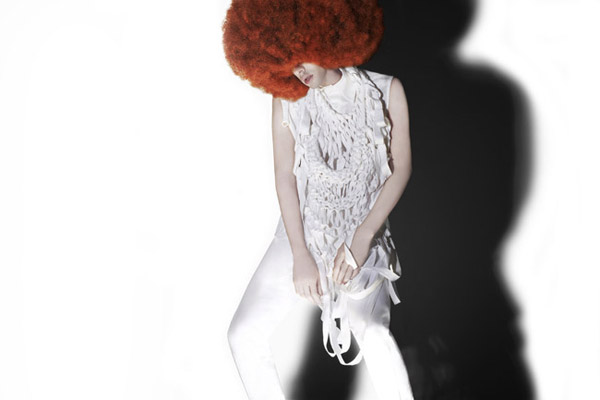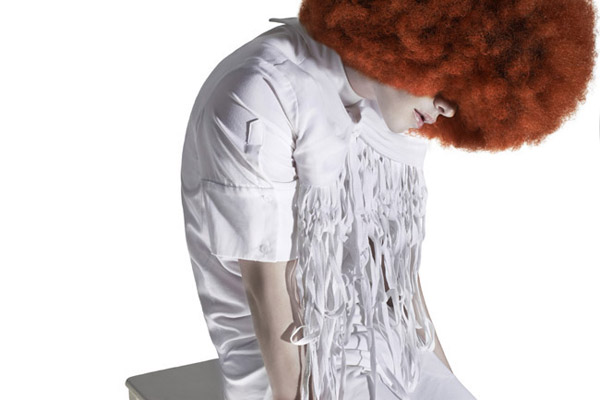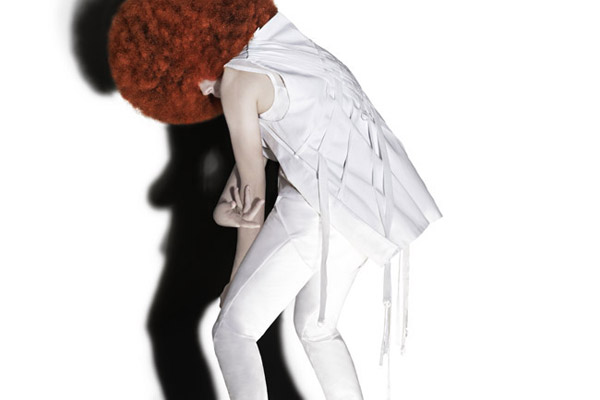 Photography: Micky Wong
Creative and Fashion Direction : Ashburn Eng
Hairstylist : Chris Ruth
Make-up : Larry Yeo
Model : Eduardo Fiorindo
Styling Assistance : Shanna Matthew
Contributed by: StyleAnywhere
Enjoyed this update?