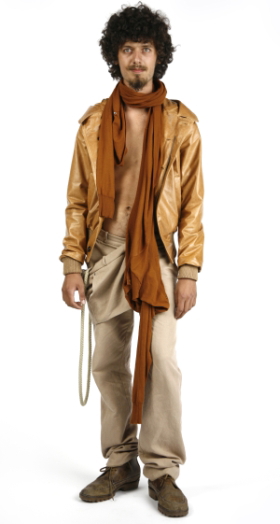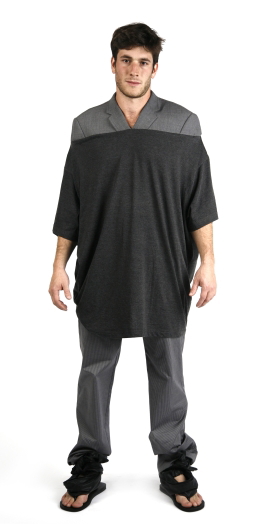 Bless may adopt a simpler silhouette this season, but that does not detract from their signature quirk. Taking part in a balancing act, Bless plays with old and new, offering garments from previous seasons alongside fun hybrids of traditional pieces. In this eccentric world, an oversized tee is reinvented as a byproduct of marriage with a blazer, while elongated button downs take a new stride with incorporated scarves. Whether it is a loose pair of trousers or a relaxed jacket, one thing is for certain–Bless knows how to keep ideas fresh.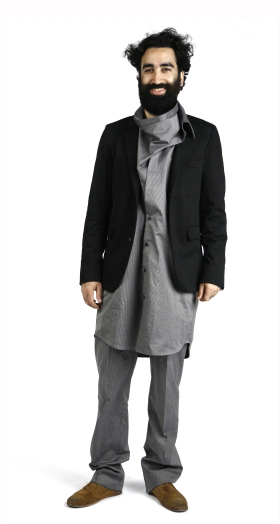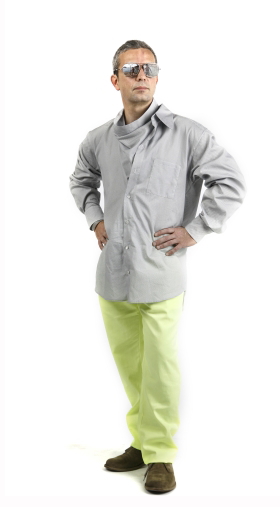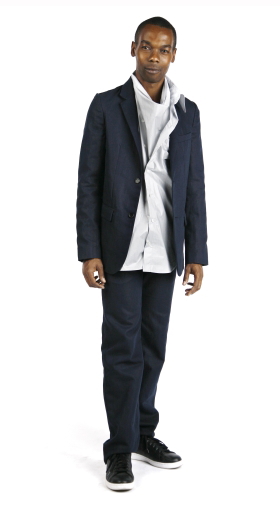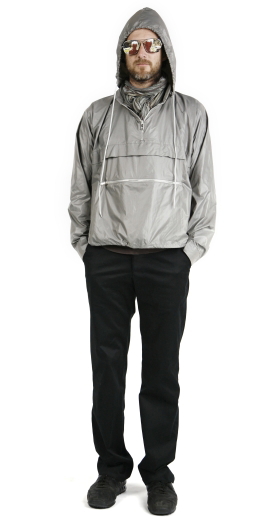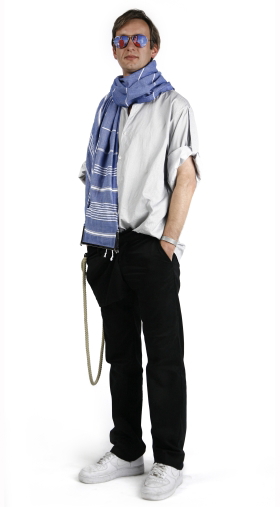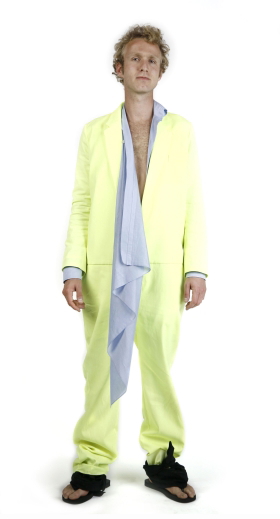 Pictures courtesy of Bless
Enjoyed this update?