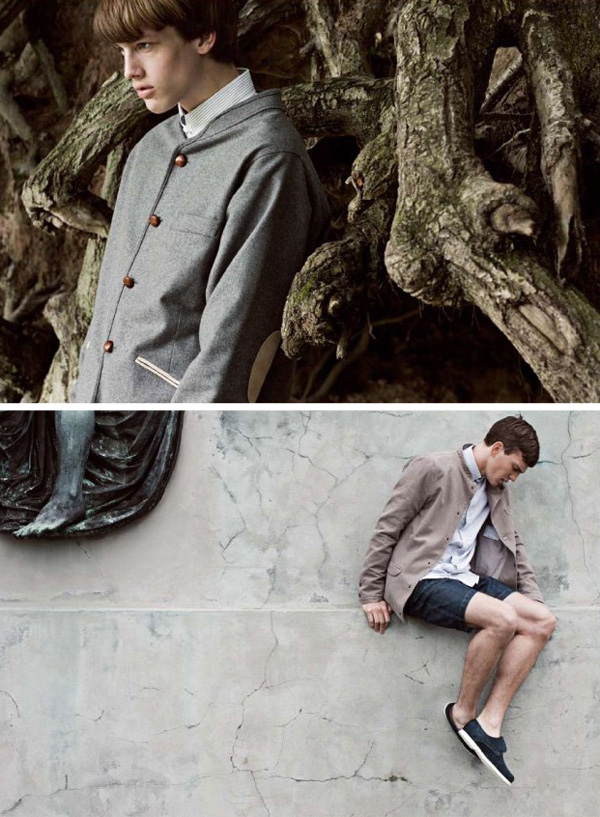 Inspired by Leonard Cohen's poem The Suit, Soulland designer Silas Adler plays with the form and function of the wardrobe essential, utilizing the staple for the first time in the label's history. Employing Unique models Sylvester Ulv, Esben L. and Jacob J. for an outdoor shoot with Nikolaj Møller, the trio turn out a dynamic look at the versatility of spring's offerings.

Graphic Design: Marco Pedrollo
Production: Lisa Hardgrove
Photo Assistant: Sofie Barfoed
Assistant: Mark Beauvais
Makeup: Maria Hall
Enjoyed this update?