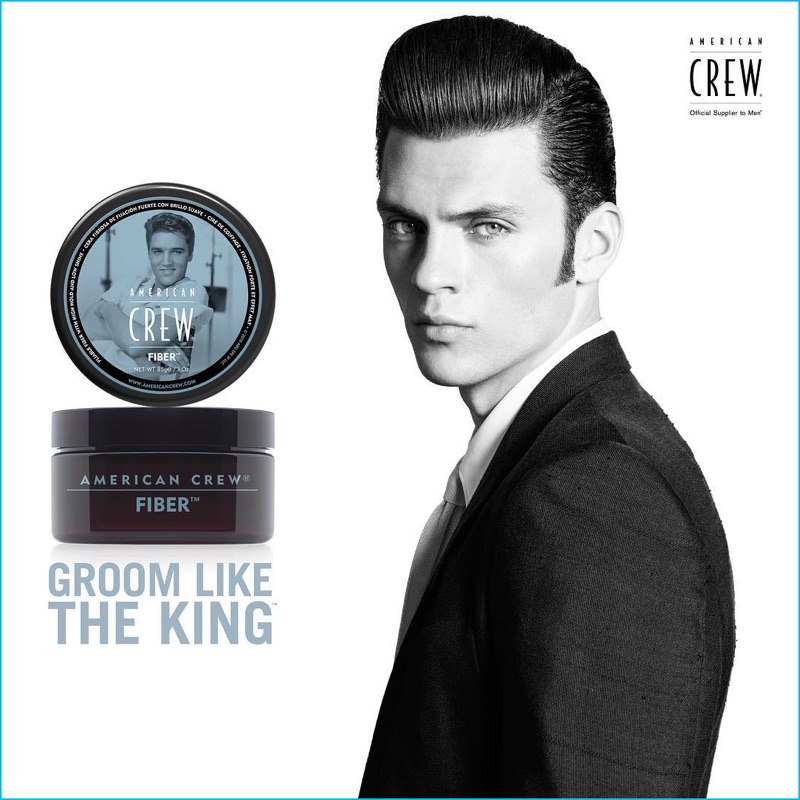 Elvis Presley AKA The King of Rock 'n' Roll continues to serve as inspiration for American Crew's amazing line of hair products. Celebrating Presley's iconic pompadour, the brand reimagines the legend with a new outing. Model Silviu Tolu stars in a series of black & white images. No stranger to a retro vibe, after appearing in a nostalgic advertisement for GUESS, Silviu impresses with a sleek pompadour and stage-ready charm.
Related: American Crew Finds Hair Inspiration with Elvis Presley
Campaign: Silviu Tolu for American Crew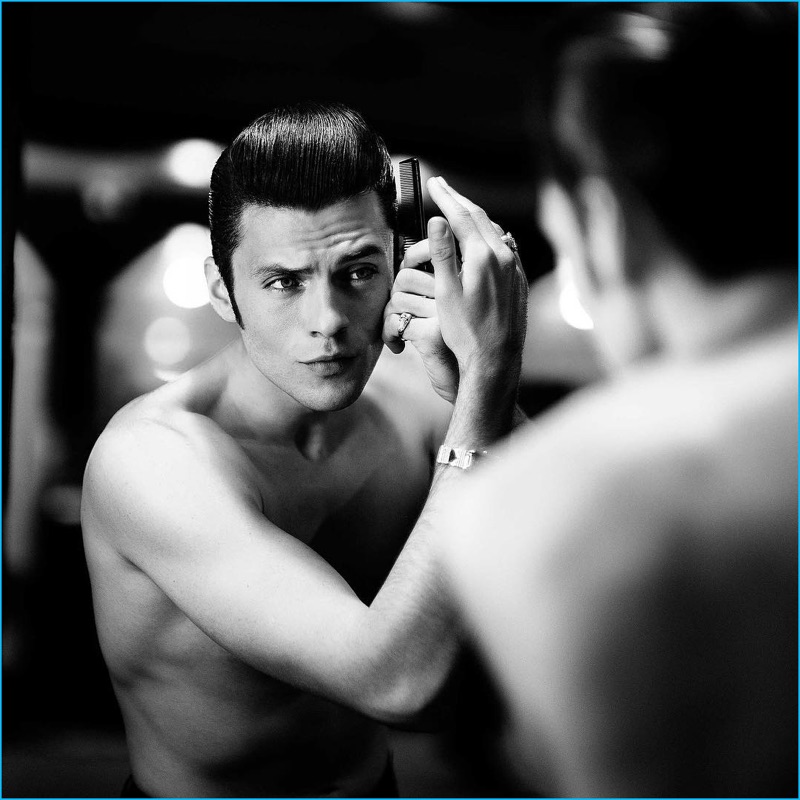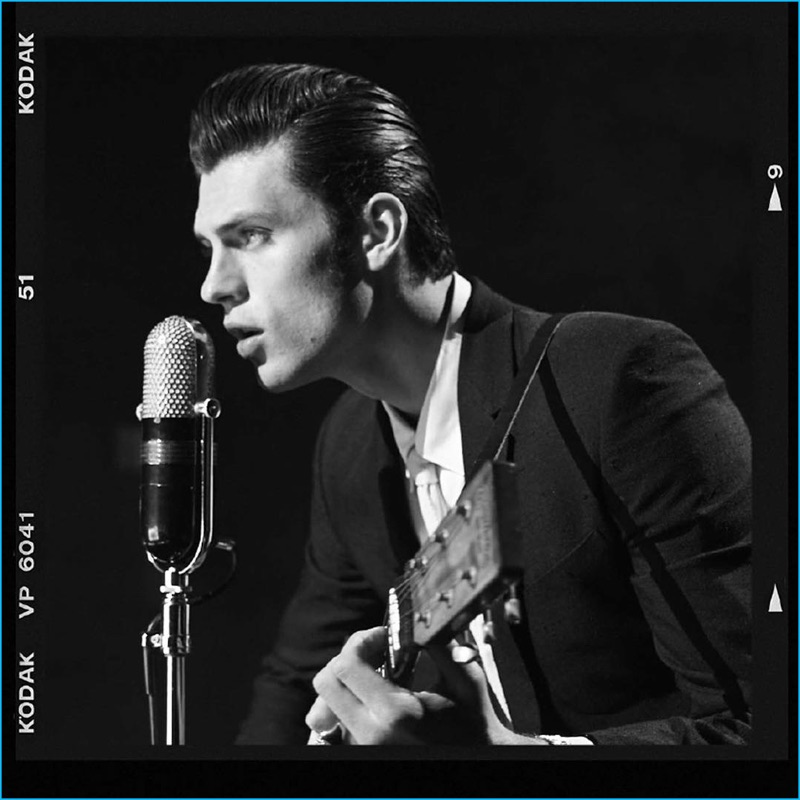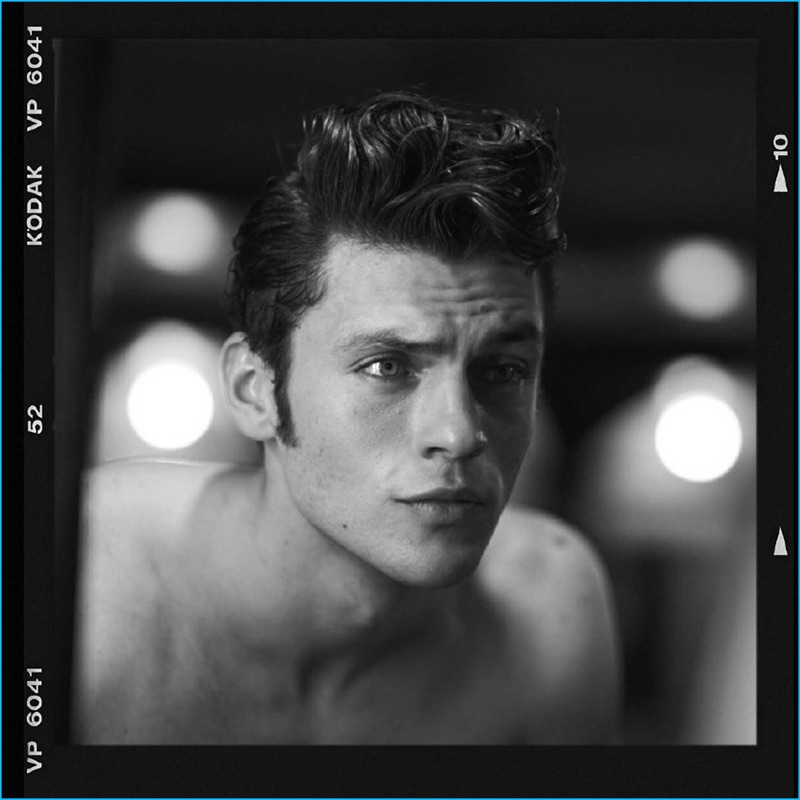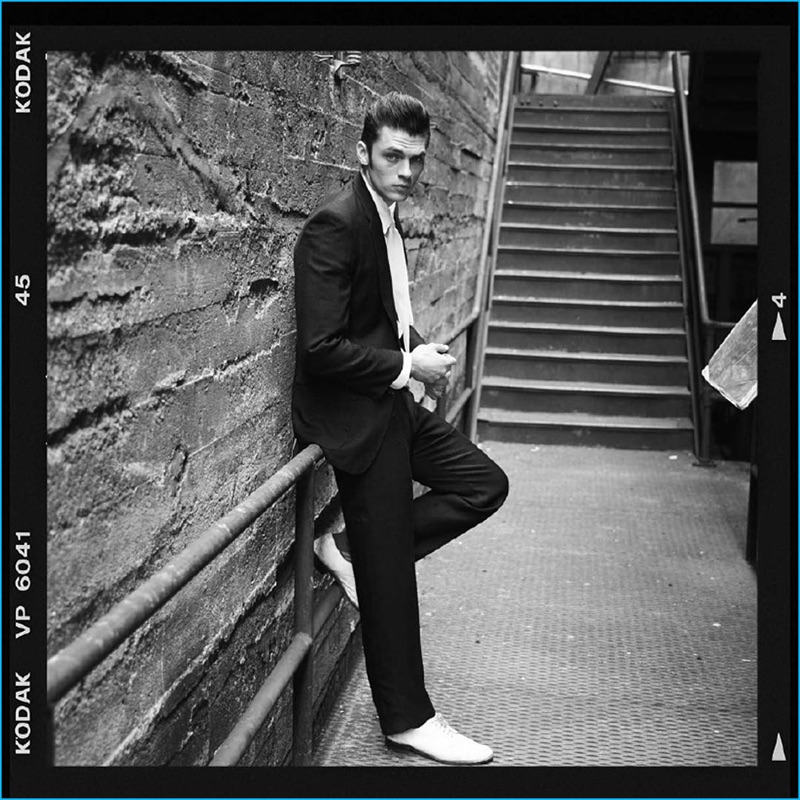 Enjoyed this update?