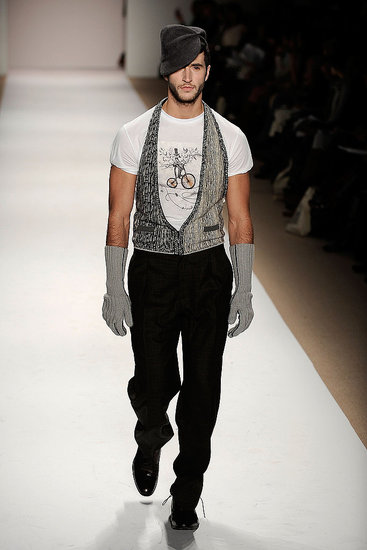 Sergio Davila is one of those designers that a majority of people either love or hate. Davila tends to take many creative detours when designing collections, usually arriving at a collection that includes both ready-to-wear and those pieces that take a little courage to pull off. This season, a light knitted halter-top inspired waistcoat holds that position. The waistcoat boldly paired with mid-length gloves adds femininity to the otherwise masculine collection of winter prints and relaxed silhouettes. Despite a conflicted point of view, the collection exhibits a refined casual element that is calming and approachable.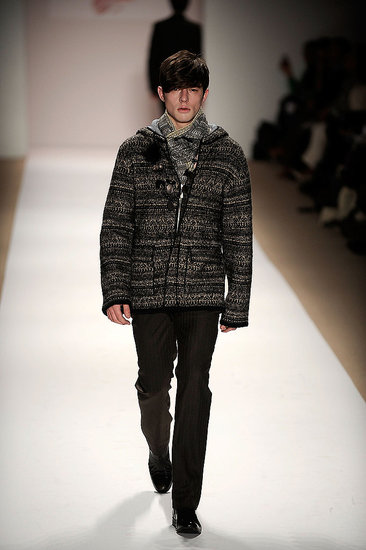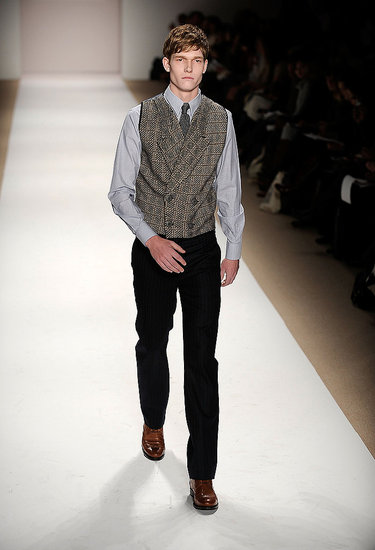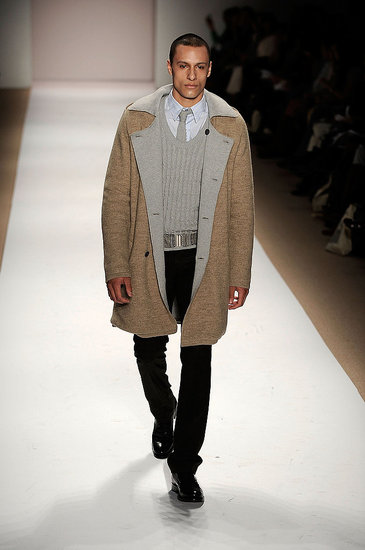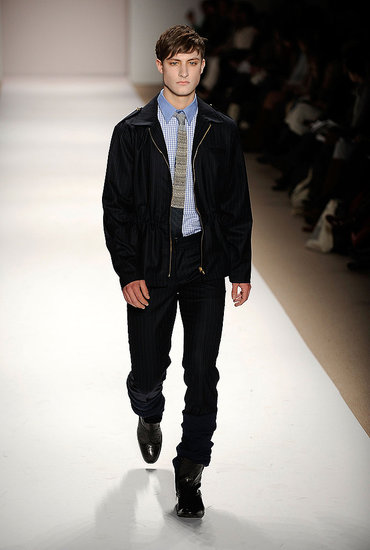 Pictures from Coutorture
Enjoyed this update?