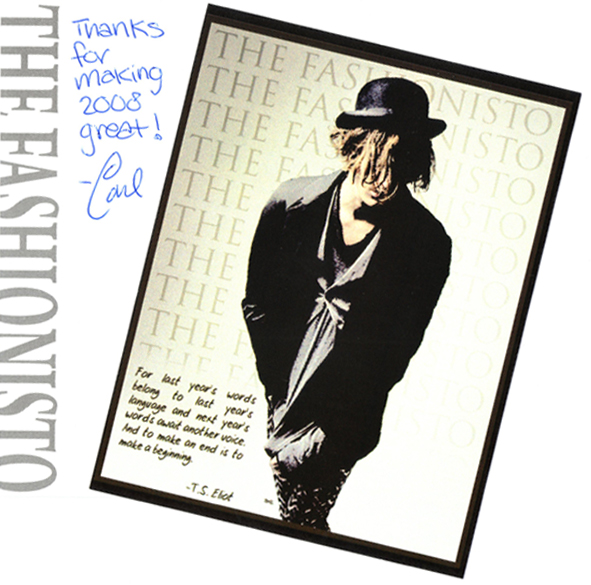 Thanks to all:
For the readers who share my passion.
For the bloggers who form a community.
For the PR people and publications who make life easier.
For the photographers and stylists who inspire.
And finally, the designers who in their own way shape each of our lives.
Have a great and safe New Year!
Carl