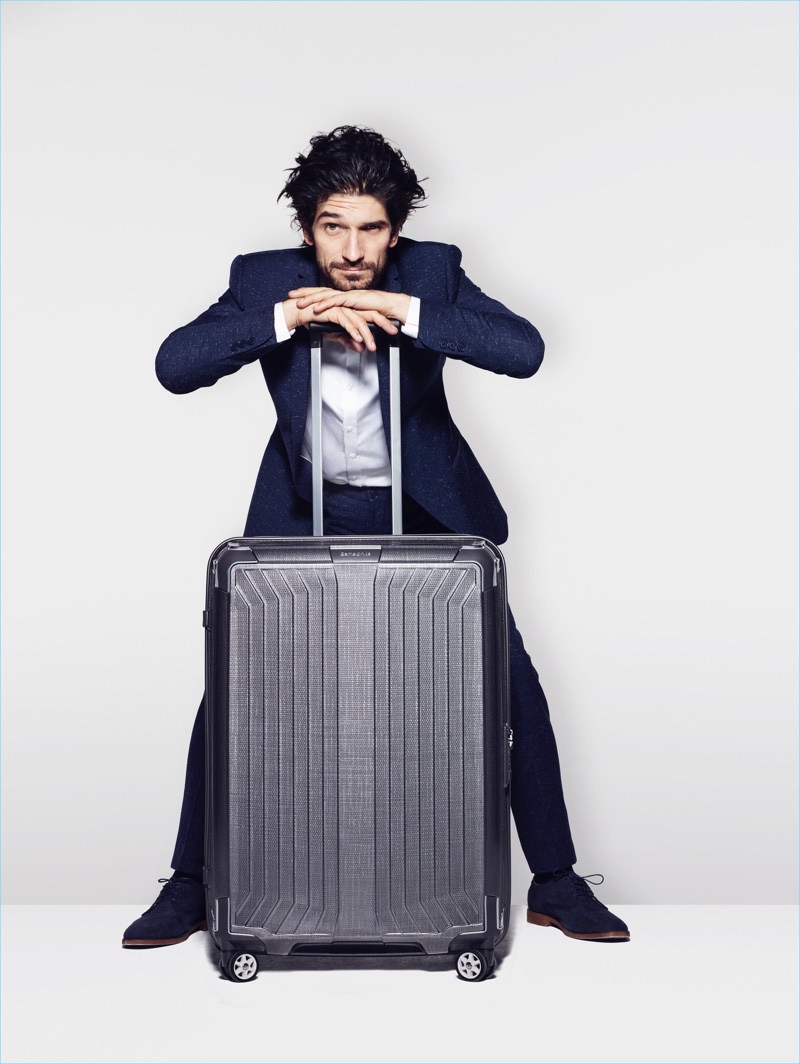 Photographer Rankin brings a fashionable edge to the latest advertising campaign from Samsonite. Employing various personalities, which range from ballet dancer Eric Underwood to entrepreneur Jonathan Saxby, Rankin captures The Serious Traveller. The cheeky concept brings humor to Samsonite as the ultimate lifestyle brand, while showcasing the durability of its spinner luggage.
Related: Stormzy Gets Serious with Hunger, Stars in New Cover Story
Discussing the fun outing, Rankin shares the approach of the creative agency for the campaign. The photographer explains, "The team at The Full Service wanted to create something that focused much more on the personalities of people who actually use this product."
Rankin continues, "Moving away from the staged lifestyle shots or seeing luggage at far-flung locations. What we want from this industry is reliability and ease of use, enabling us to enjoy our trips–whether for business or pleasure–to the max. I travel around three months of the year and can vouch for these products. They've made my life a helluva lot easier!"
Samsonite The Serious Traveller Campaign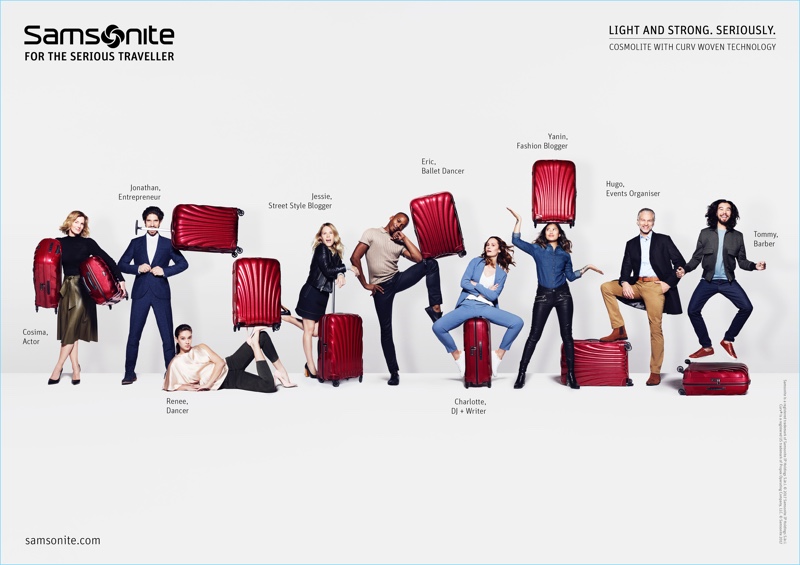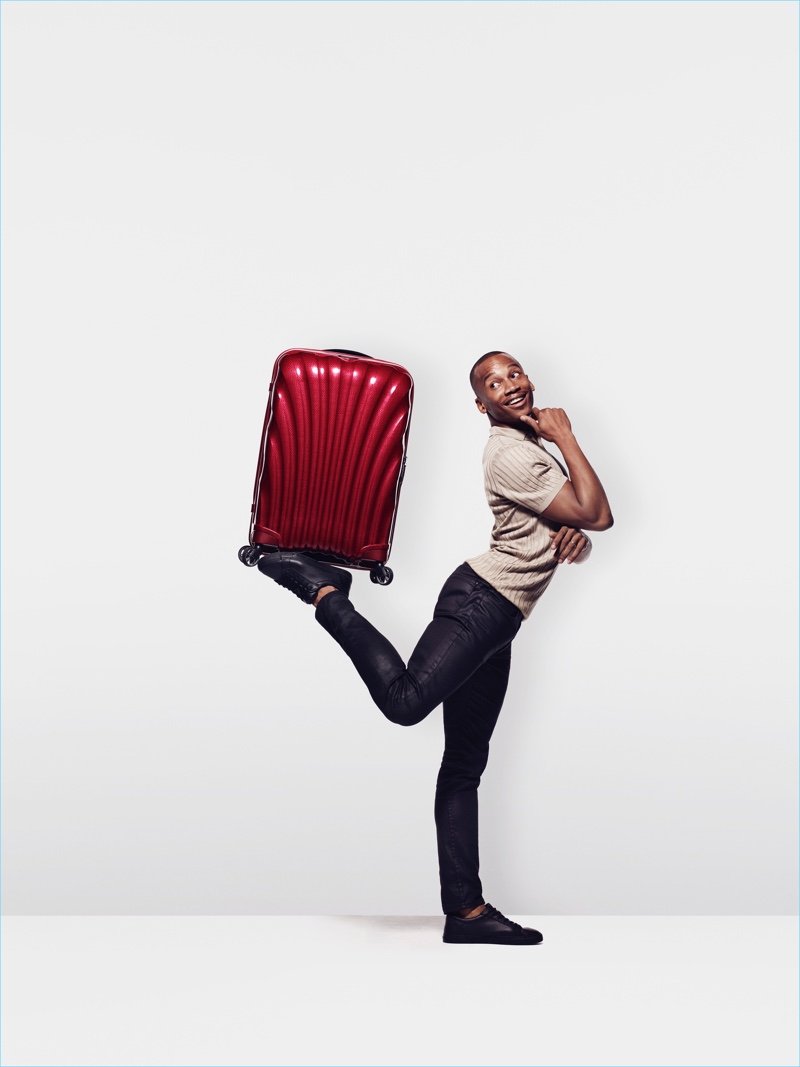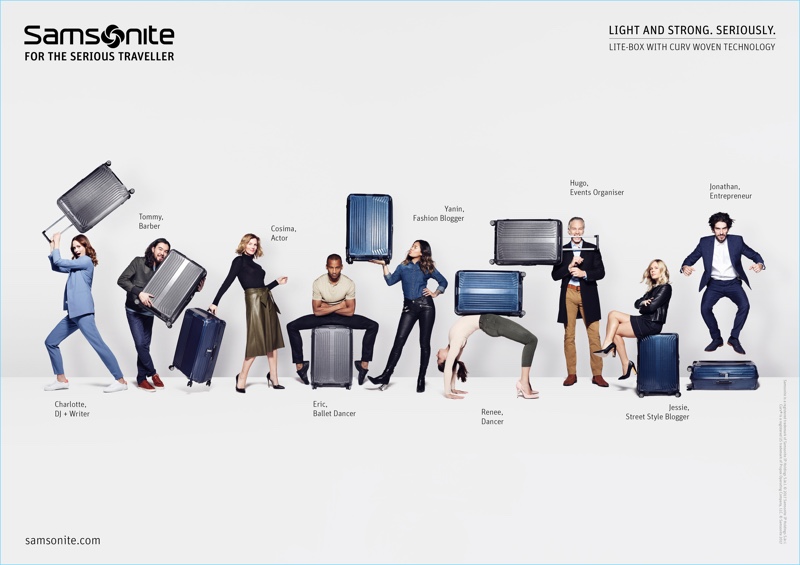 Enjoyed this update?