Home
Exclusives
Ruslan Kornienkov by Fedor Bitkov for Fashionisto Exclusive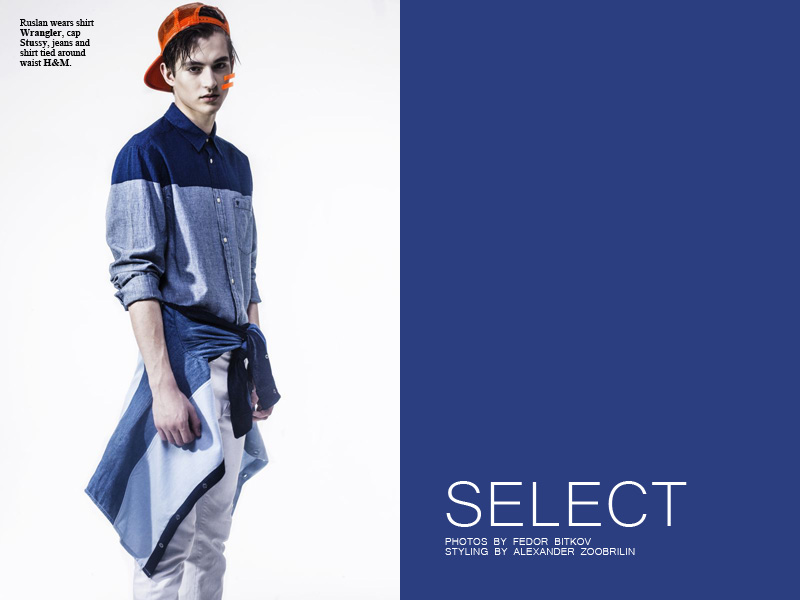 Select–Photographed by Fedor Bitkov, New One model Ruslan Kornienkov steps into the studio for a new story featuring spring/summer 2013 fashions from Louis Vuitton, Dior Homme and other brands. Playing it casual in an eclectic array of garments that combines varied colors and proportions for a fun outing, Ruslan is outfitted by the talented Alexander Zoobrilin. / Grooming by Olga Petrova.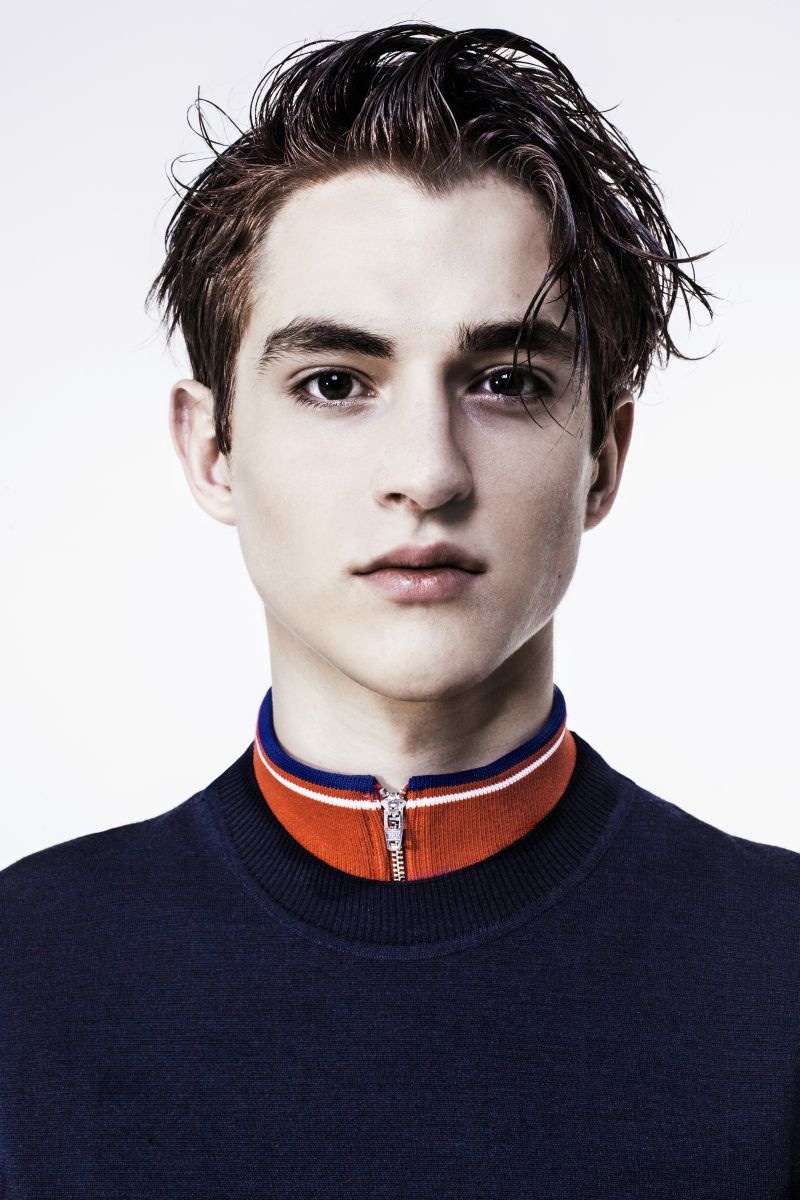 Ruslan wears sweater Dior Homme and polo Fred Perry.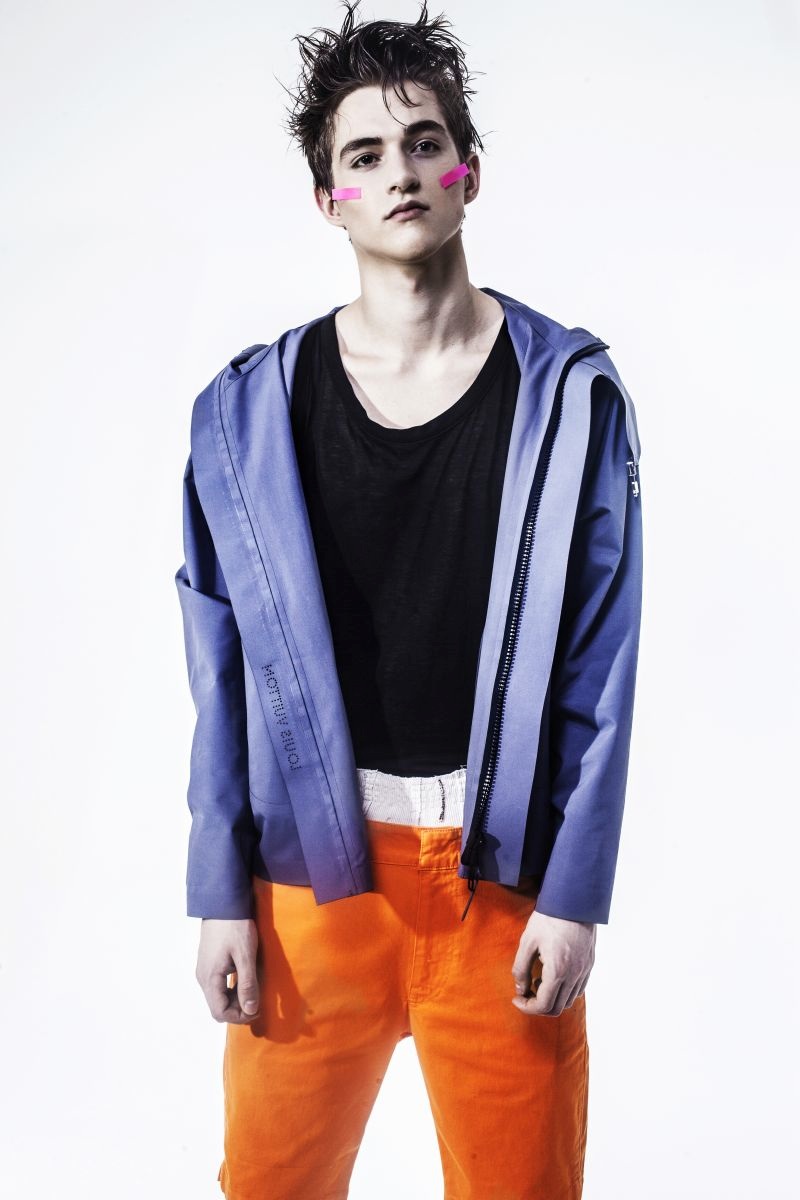 Ruslan wears windbreaker Louis Vuitton, tank Dior Homme and shorts 55DSL.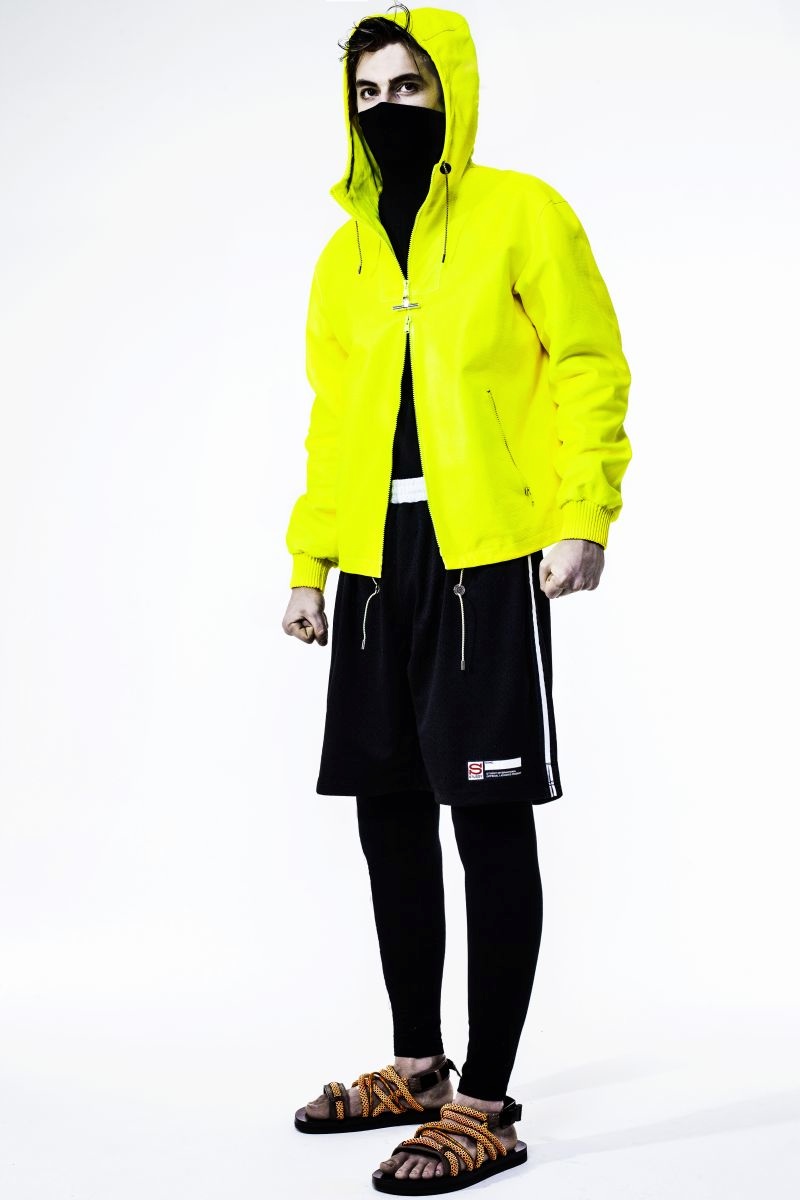 Ruslan wears turtleneck Uniqlo, shorts Stussy, leggings Adidas Originals, sandals and leather jacket Louis Vuitton.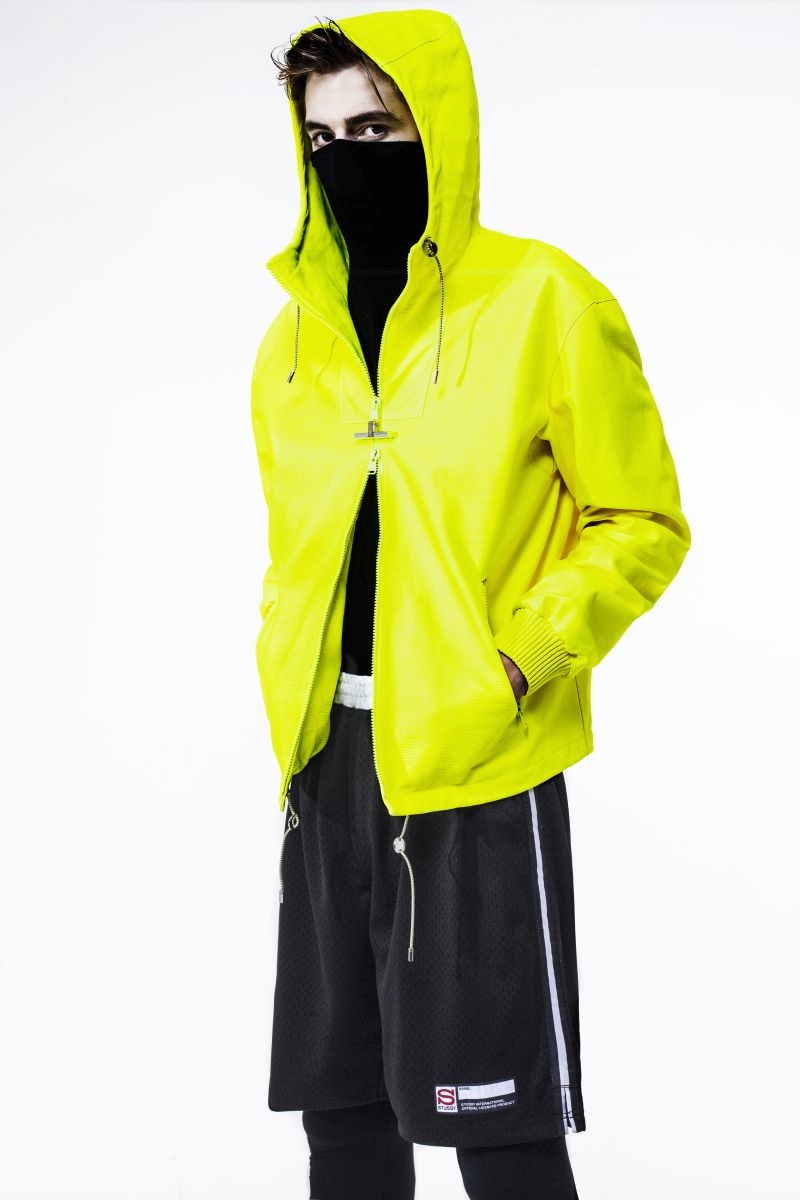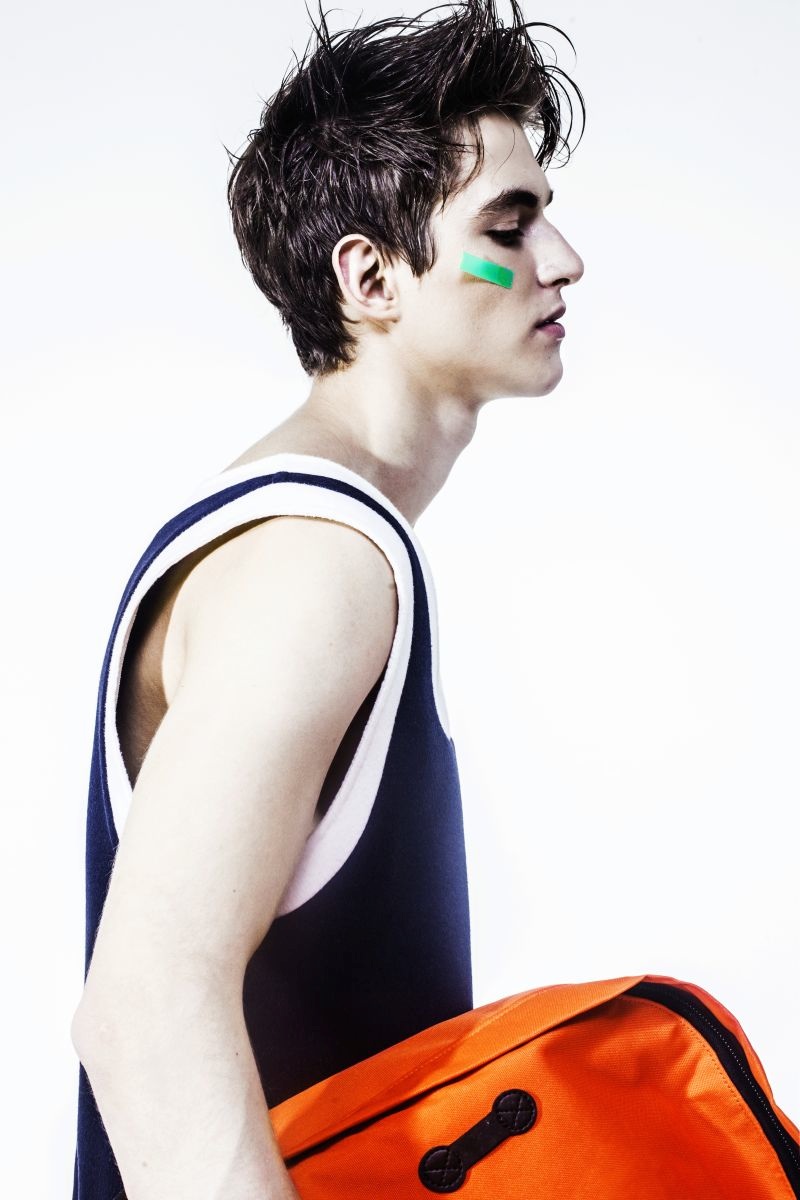 Ruslan wears tank Prada and backpack Penfield.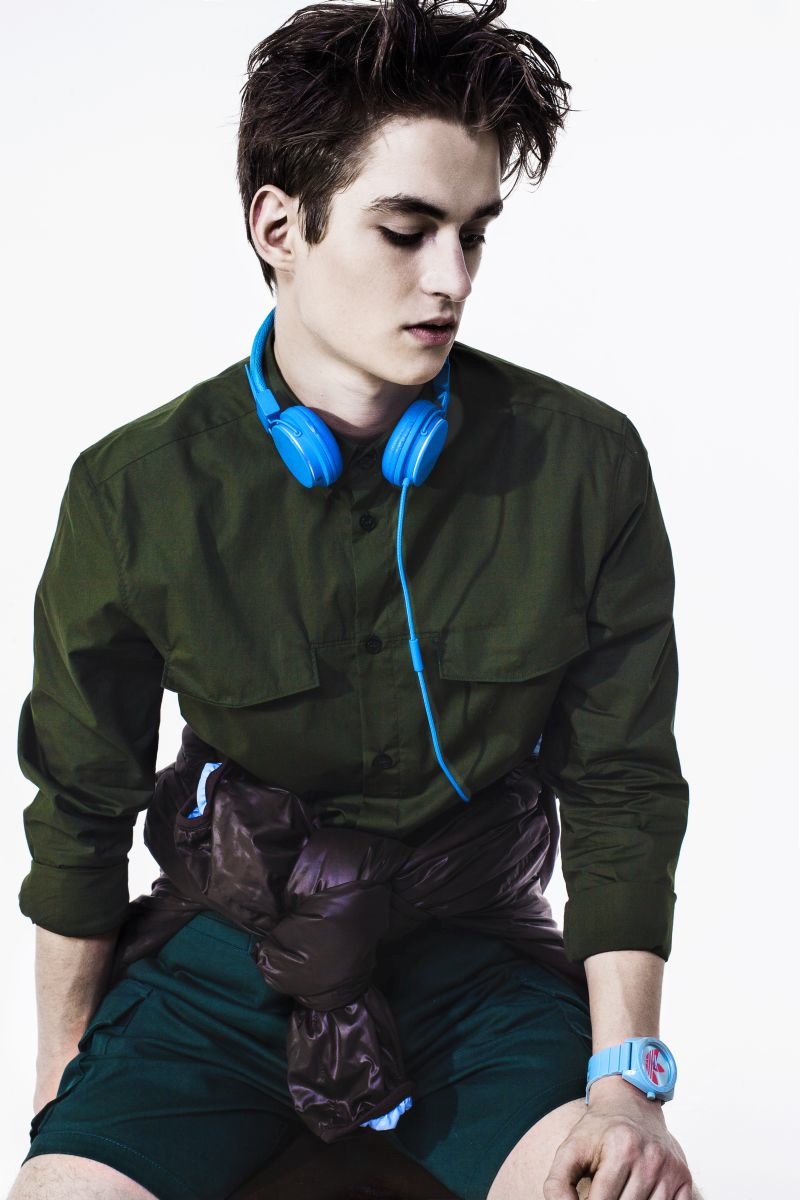 Ruslan wears shirt H&M, shorts 55DSL, jacket tied around waist Uniqlo, watches Adidas Originals and headphones Urbanears.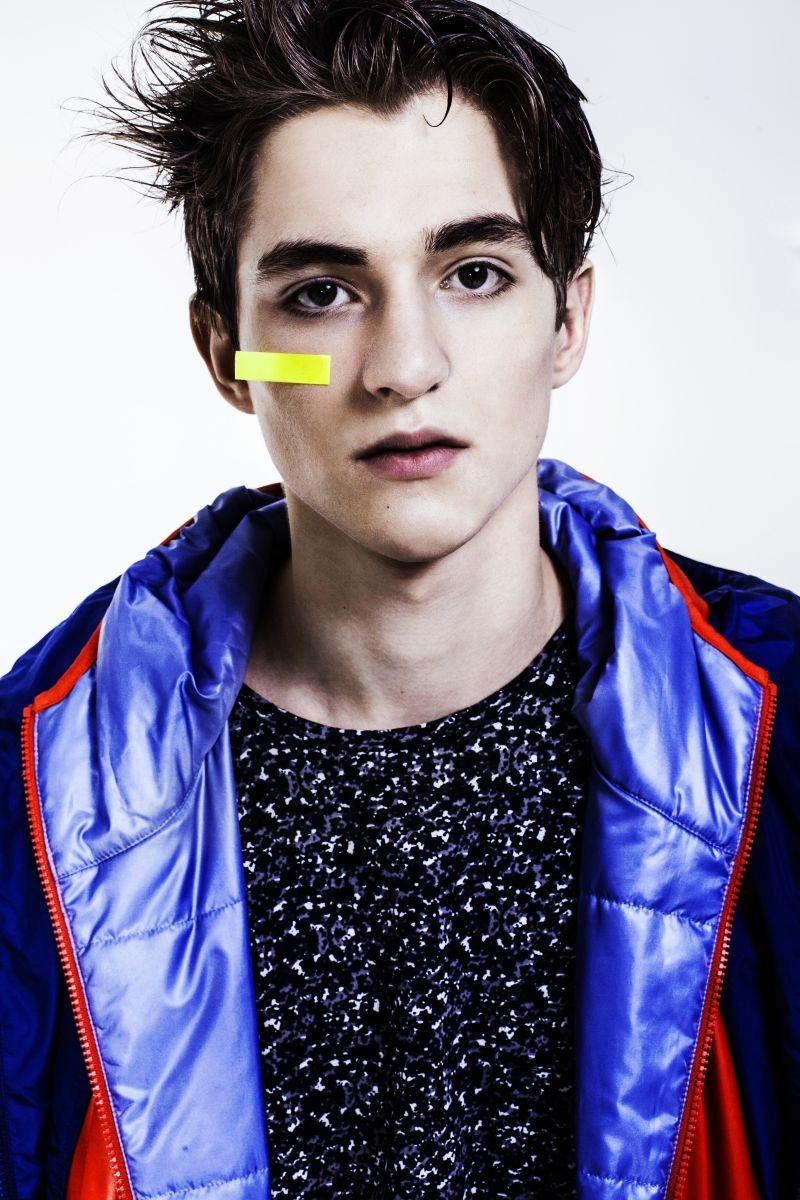 Ruslan wears windbreaker Levi's, jacket worn underneath Uniqlo and t-shirt H&M.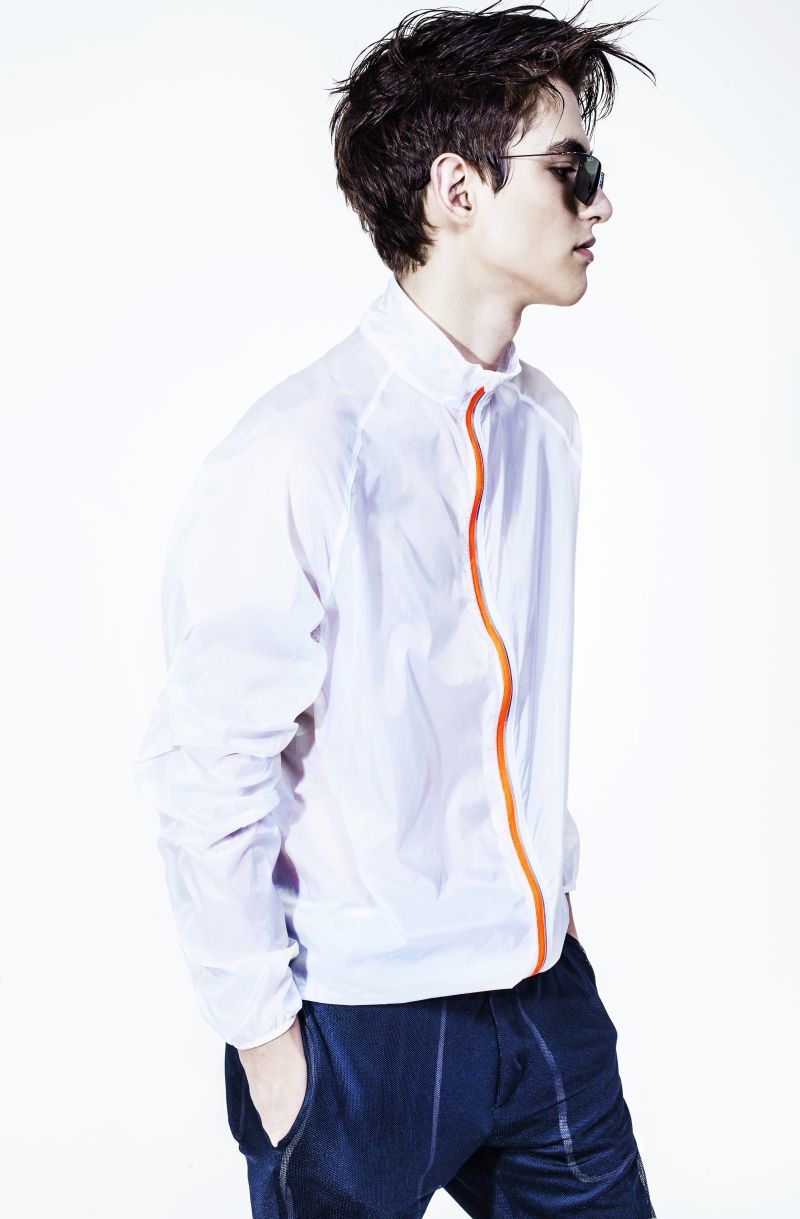 Ruslan wears windbreaker H&M, trousers Dior Homme and sunglasses Ray-Ban.