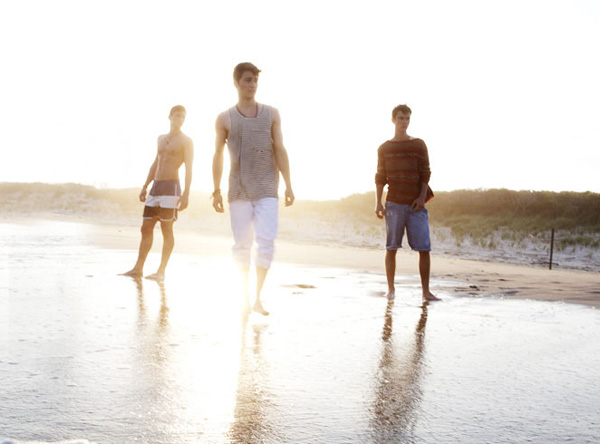 Continuing an ongoing creative collaboration, photographer Matthew Sandager and stylist Alex Badia pack up and head to Peter's Pond Beach in Sagaponack for their latest story entitled Summer Dream. Shot for the relaunch of Menswear magazine, the talented duo work their summer magic with the help of Rory Torrens, Helge Gjerstad, Ryan Schirra and Travis Bland.

Grooming: Anna Bernabe
Enjoyed this update?