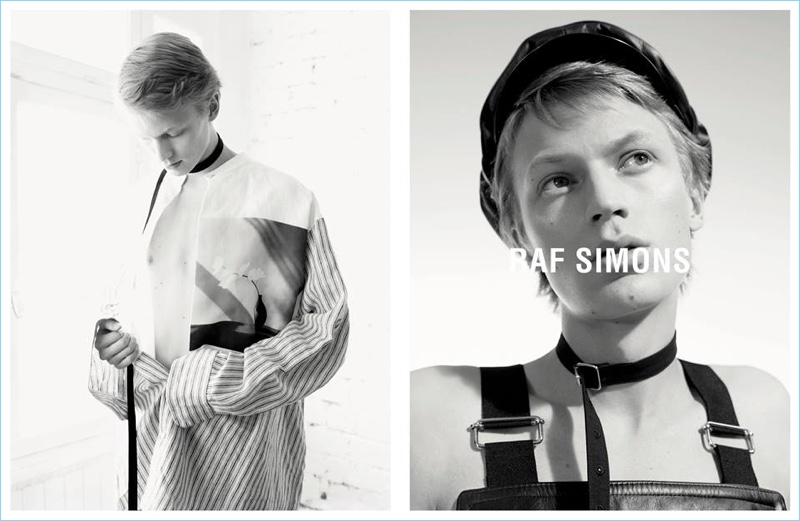 The spirit of Robert Mapplethorpe is well and alive as Raf Simons pays tribute to the artist's legacy. The Belgian designer's Mapplethorpe-inspired fashions steal the limelight in a black and white spring-summer 2017 campaign. Photographer Willy Vanderperre and stylist Olivier Rizzo continue their longstanding collaboration with Simons. Mapplethorpe's influence on still photography, portraits, and bondage material resonates throughout the collection and the advertising images themselves.
Related: Just In | Raf Simons' Robert Mapplethorpe Collection
Raf Simons Spring/Summer 2017 Campaign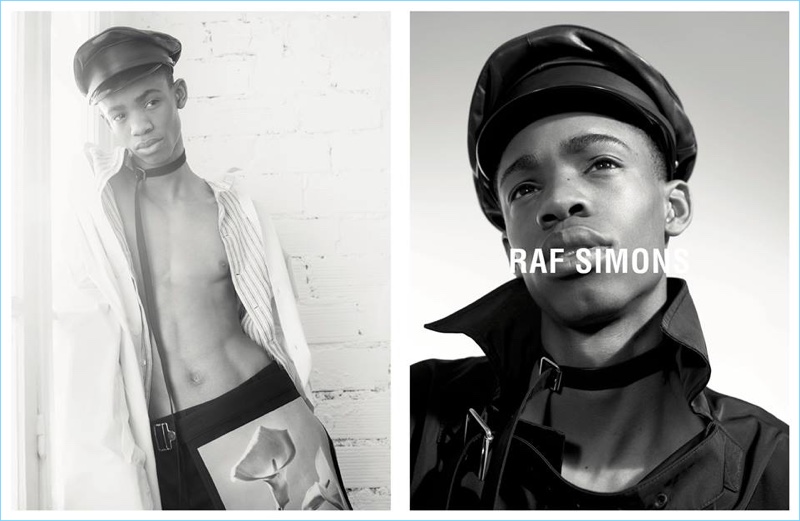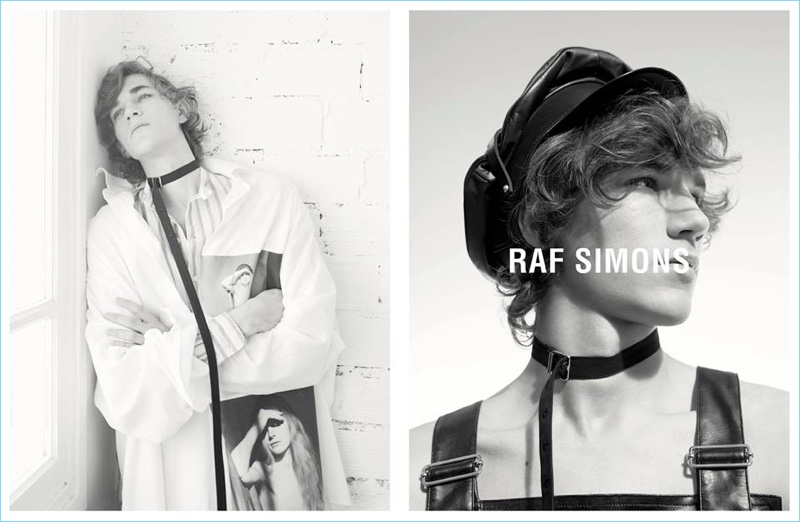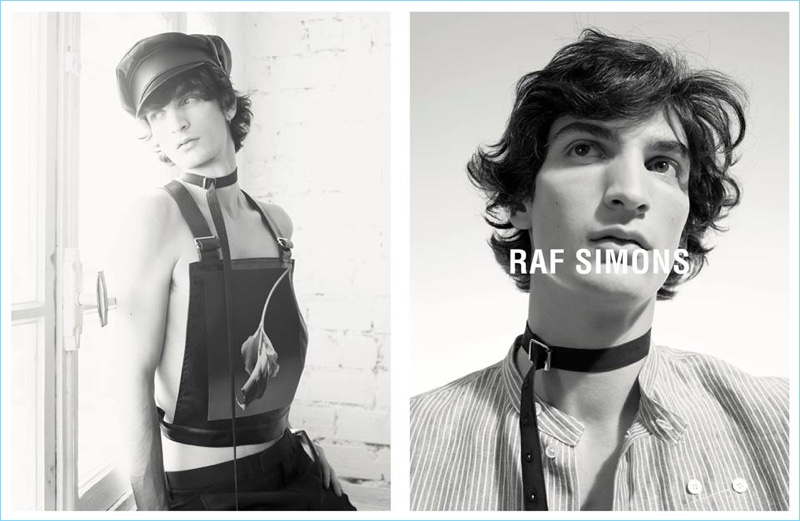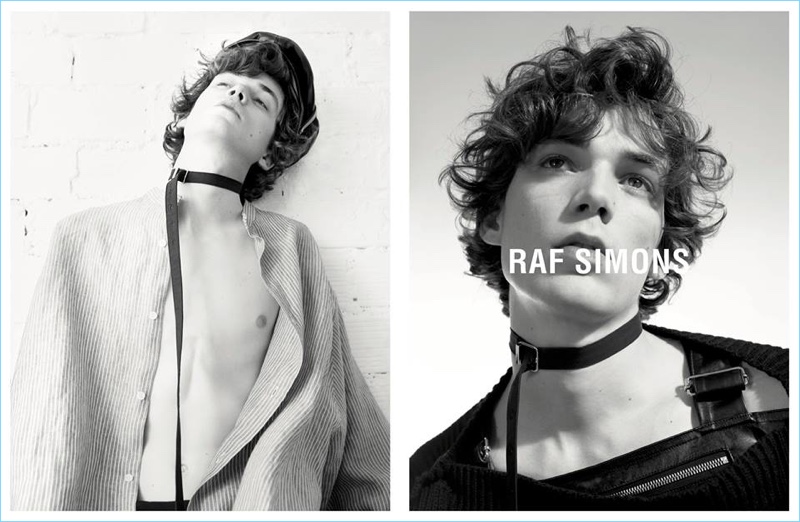 Enjoyed this update?