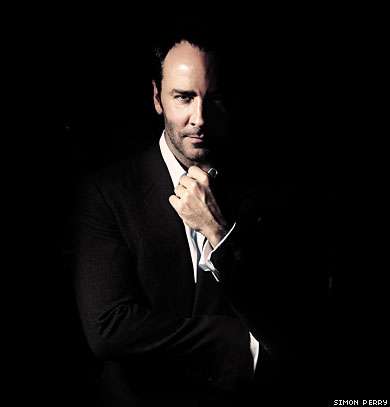 But being at Yves Saint Laurent was such a negative experience for me even though the business boomed while I was there. Yves and his partner, Pierre Bergé, were so difficult and so evil and made my life such misery…I've never talked about this on the record before, but it was an awful time for me. Pierre and Yves were just evil. So Yves Saint Laurent doesn't exist for me.
Read more at the Advocate
Enjoyed this update?