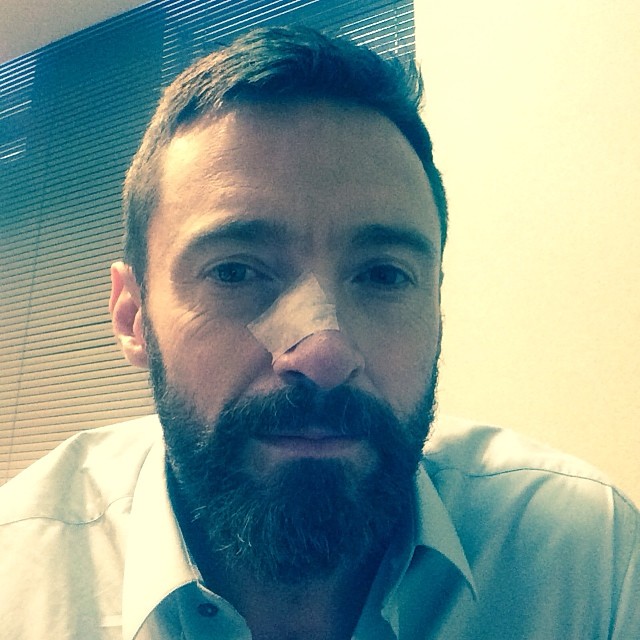 Sunscreen + Sunblock for Men–Wolverine actor Hugh Jackman recently shared an Instagram update with a call to action, "Another Basel Cell Carsinoma. All out now. Thanks Dr. Albom and Dr. Arian. PLEASE! PLEASE! WEAR SUNSCREEN!" Jackman's visit to Dr. Albom and Dr. Arian marked his second skin cancer removal treatment in six months. This brings to mind how important it is to wear SFP. You should wear it everyday, regardless of the weather. It's better to be safe than sorry. Here we round up several great products to make sure your skin stays protected.
[show_boutique_widget id="126704"]
Enjoyed this update?