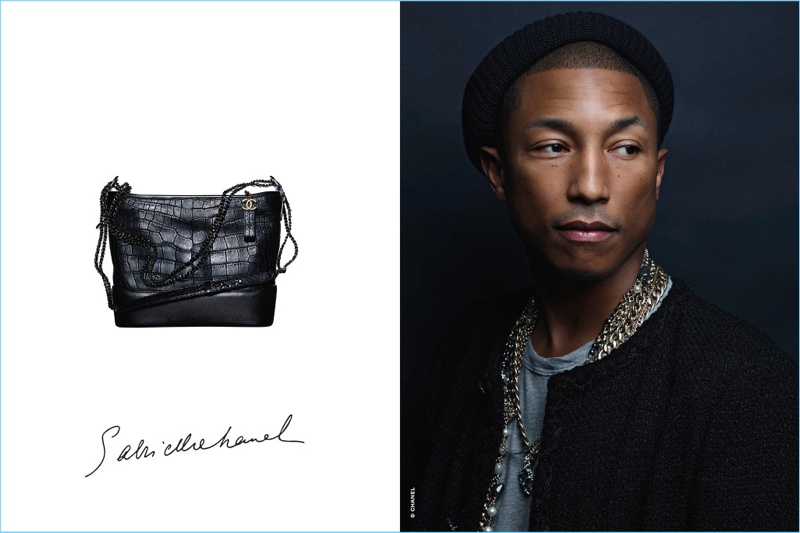 Considered a member of the Chanel family, Pharrell Williams stars in a new campaign for the fashion house. No stranger to breaking gender norms as a frequent wearer of Chanel jewelry, the singer fronts the brand's latest handbag advertisement.
Related: Pharrell is Happy in Adidas Originals
Photographed by Karl Lagerfeld himself, Pharrell is a confident vision. Pharrell sports Chanel's Gabrielle bag. Talking to WWD about the campaign, Lagerfeld explains that the Gabrielle bag is "not very feminine in the sense of being chichi."
Pharrell, who uses the handbag in his real life confesses, "When I first started wearing it I didn't have anything in it. I was just so excited to have it. But now I use it to carry my phone, and–you know–essential personal things."
Pharrell Williams for Chanel Gabrielle Campaign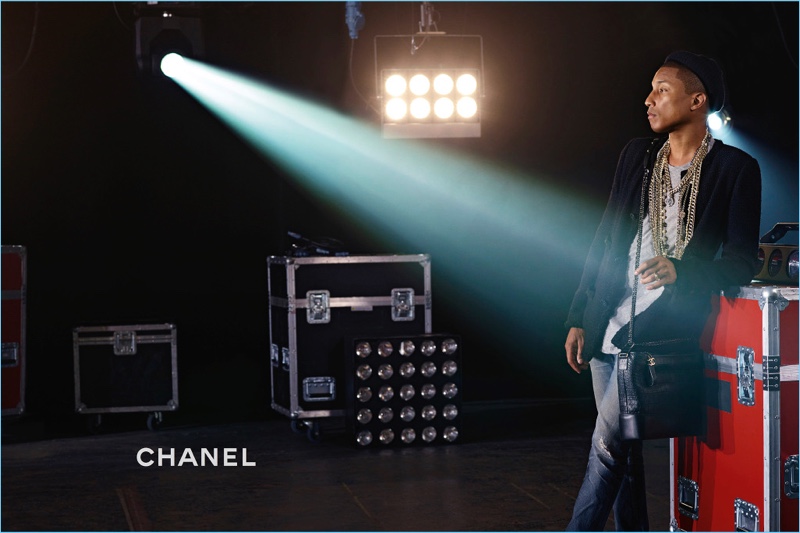 Pharrell x Chanel Revisited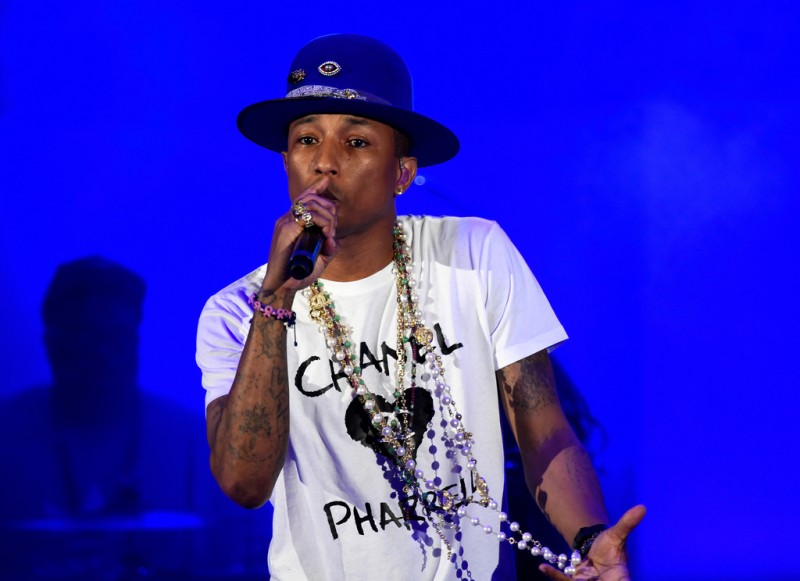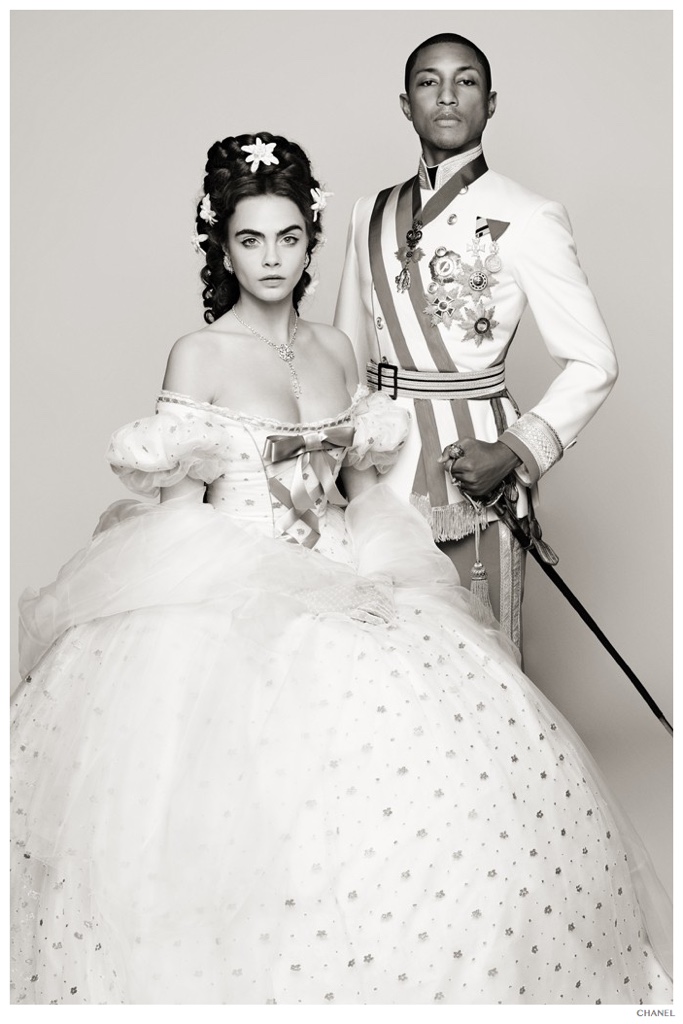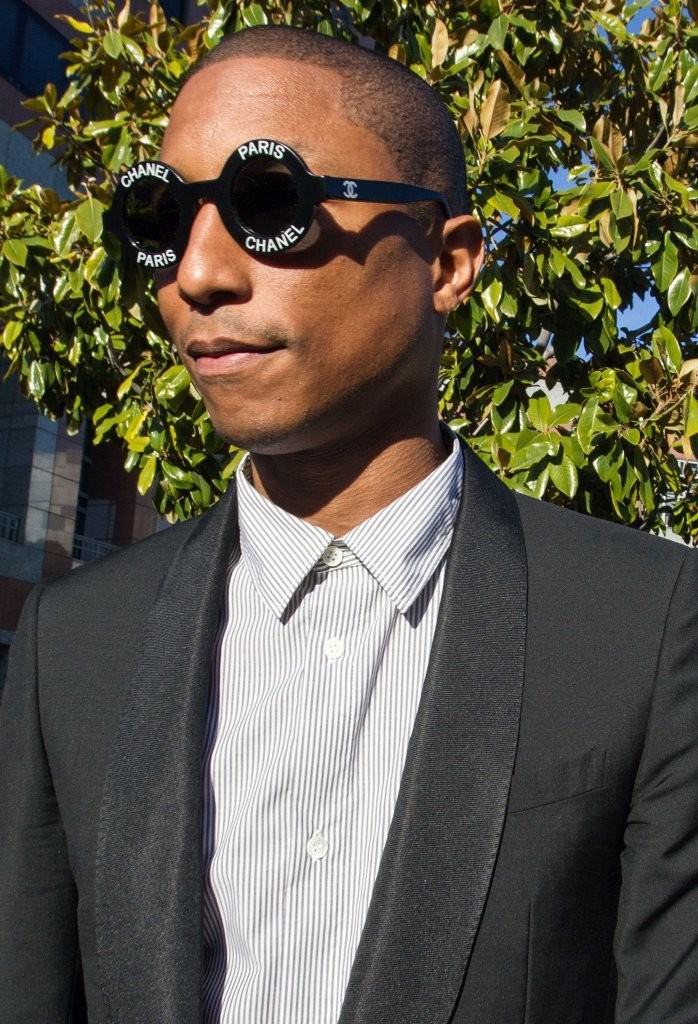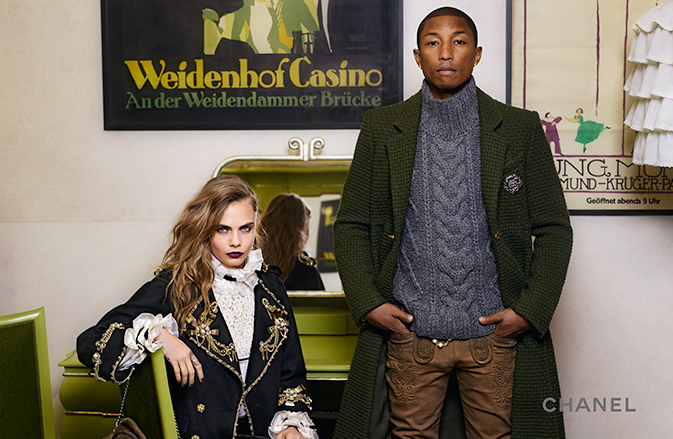 Enjoyed this update?